Sadiat Adejoke OSHUNSALA
(Business Administration - Espam Formation University, Benin Republic)
Class 6
I was made me to discover a new version of myself. ISERH Undergraduate Studies has made me discover lots of things about myself, which I didn't know althrough my days in schools. It is one thing to go to school and another to get an insight or knowledge about a thing. IUS is indeed a place of development. Try it and you won't regret ever being there. Dear ISERH, my gratitude goes to the brain box behind this program - Chief Servant, and thanks to all the facilitators that took out time, out of their busy schedules, to mentor us. May God almighty bless you all for your selfless services, because you all made me to discover a new version of myself. I wish the organization more progress in all their endeavors. Greater heights await you all. Keep the good work going. May God reward you.
---
Samuel Adewole ONOFE
(Accounting - Olabisi Onabanjo University)
Class 6
ISERH Undergraduate Studies is a life changing opportunity. An opportunity which is rare to come by. It has been an amazing journey. I have been able to reflect on myself, and have new perspectives. I would implore youth to take this opportunity and be a part of ISERH. I would like to say a big thank you to ISERH Management for this amazing privilege given to me to be part of IUS Class 6. I want to say a big thank you to all the facilitators who, out of their busy schedules, took their precious time to impact knowledge into us. I would also want to extend my profound gratitude to the organiser of this wonderful life changing courses.
---
PAUL.S. KOROMA
(PUBLIC HEALTH - NJALA UNIVERSITY, SIERRA LEONE)
Class 6
I cannot tell you how happy I am, right now, to receive this long service knowledge and award. l will always treasure the memories of this course. l would like to appreciate ISERH Chief Servant for this beautiful initiative and as well appreciate all the facilitators of ISERH Undergraduate Studies Class 6. IUS gave me an opportunity to gain a lot outside schools, which I am very proud of. My very hearty gratitude to all the IAAs or facilitators for sharing their graceful words with us in IUS Class 6. ISERH came up with a target to build up a number of people of undergraduates and fresh graduates, and also, to build up African countries with leadership, social and corporate, relationship and entreprenurial skills.
---
Azeez ALAMU
(Political Science - University Of Ilorin, Ilorin, Nigeria)
Class 6
It's a very rare and great privilege to have been admitted to ISERH Undergraduate Studies, and to a very large extent, I learnt a lot and also earned abilities to develop myself. Part of my lessons at ISERH, apart from increasing leadership skills, networking, and relationship tips, is the ability to discipline myself in order to be focused and determined to what I do. Bunch of Thanks to ISERH Management and my fellow Scholars. ISERH Undergraduate Studies; though a Virtual Learning Avenue, has been able to shape minds of many Scholarly fellows in Nigeria and other countries across the World. Admission into IUS comes with discipline, dedication, determination and focus, and these are prerequisites to personality development of all and sundry to survive the storm in the outside world. Making it to ISERH UNDERGRADUATE STUDIES is a rare and very great privilege. I'm proud to be an ISERH Scholar.
---
Ridwan Ayomide AGBOOLA
(Biomedical Laboratory Science - University Of Ibadan, Nigeria)
Class 6
ISERH Undergraduate Studies' course outline is a great one that you won't want to miss. These courses will surely help to improve you in all aspects of your life. Thank you to ISERH for the opportunity to partake in this class. Knowledge impacted on me has helped in improving myself in all aspects of my life. God Bless ISERH.
---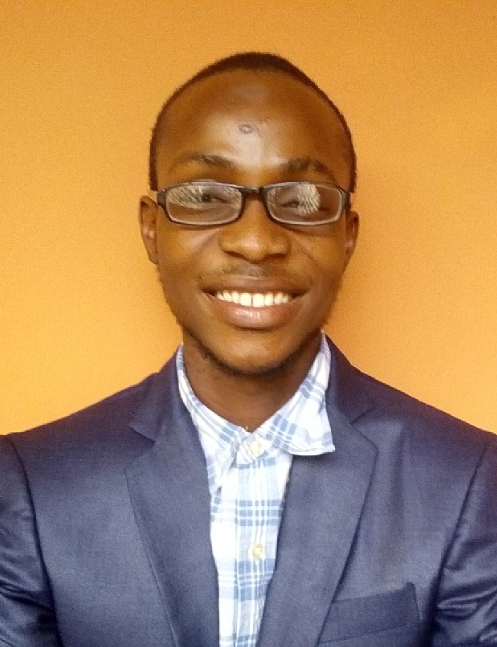 Abdulkabir Omeiza ABDULMALIK
(Plant Biology - University Of Ilorin)
Class 6
The course contents are amazingly unique and outstanding. They are also delivered in exceptional ways by facilitators and scholars already leading change in the society. This course thus designed to build young leaders and change makers in a bid to make the society better. My appreciation stands little no matter how big I would want it to be. This program has been an eye opener on different levels. I believe I am fully equipped for the world out there.
---
Fatima ABUBAKAR
(BSc. Human Physiology - Bayero University Kano)
Class 6
I so much like the courses taught at ISERH Undergraduate Studies. What I learnt, I will make use of it and bring an impact to our society and be a good scholar of ISERH. Initiative for Sound Education, Relationship & Health (ISERH) offers the the best course, and I am calling and encourage you all to apply for this course, to get the best knowledge you will not acquire in school but in ISERH Undergraduate Studies.
---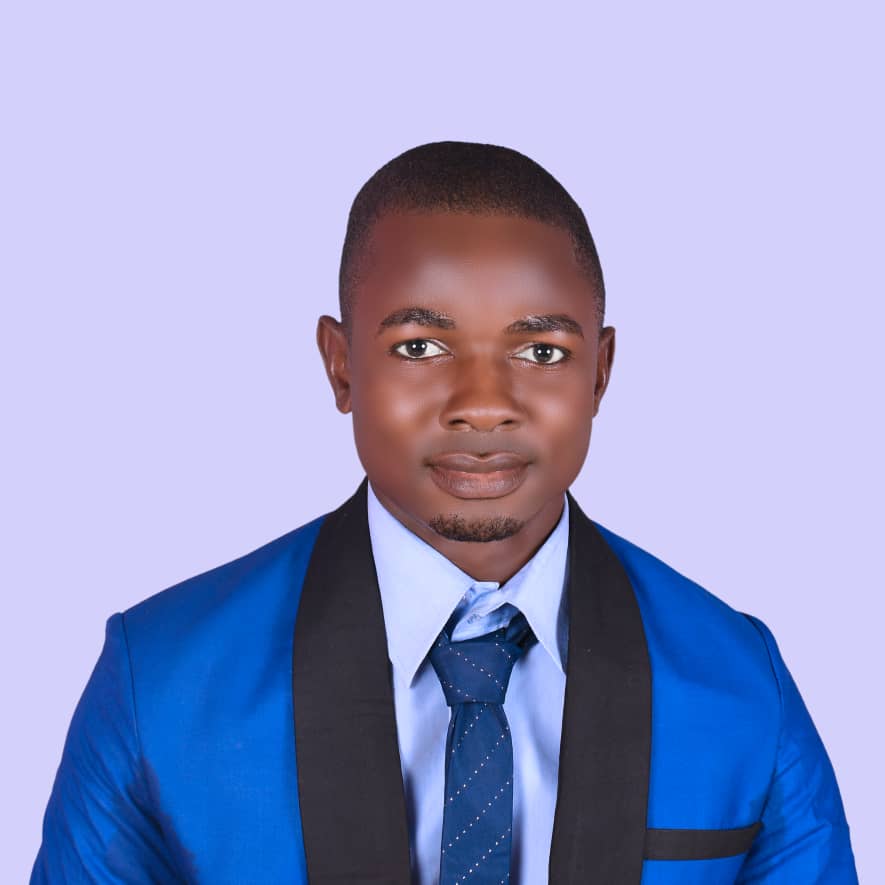 Solomon Chidubem OGBONNA
(English Language - Adamawa State University,Mubi,Nigeria)
Class 6
ISERH Undergraduate Studies is a platform for youth reformation and purpose discovery. It is indeed a force to reckon with, and I count myself lucky to have joined her. I therefore enjoin every youth, with no exemption, to key into the idea and vision of ISERH to better their lives and that of the society around them. My message to ISERH is that I want her and the organizers continue to push until she becomes a global name not just in Africa.
---
Osarumen Ruth EKHASE
(Business Administration And Management Federal - Auchi Polytechnic Auchi)
Class 6
Applying for this course last year was one of the best plans I made towards the year 2021 and being accepted is definitely one of the best gift for the year 2021. Am saying a big thank you to ISERH community for giving the youth the opportunity not only be useful to themselves but also to the community at large. Thank you ISERH for this wonderful opportunity to learn and to affect my world positively.
---
Mustapha Adebanjo ADETOYESE
(Industrial Technical Education - University Of Nigeria, Nsukka, Enugu)
Class 6
ISERH can be regarded as a LIBERATOR Platform where people are exposed to skills, knowledge, and abilities required to live a better life. The rate of successful individuals among marginalized communities can be multiplied only by exposing them to life hacks. many carry the marginalized mentality about and grew old on it thereby causing them to not understand that their situations can only be changed by them. Be the catalyst that will cause a positive change in your circle, get exposed. I can't appreciate ISERH enough for giving me the opportunity to be a part of this fellowship as it's one of the best things that happened to me.
---