Muhammad DAUD
(Law - Bayero University Kano)
Class 5
The course is so great and I will recommend the course to everyone especially Nigeria youths. I am really grateful to ISERH for giving me this wonderful opportunity
---
MARIAN FATIMA MANSARAY
(LOGISTICS AND PROCUREMENT (BCS) - UNIVERSITY OF MANAGEMENT AND TECHNOLOGY, FREETOWN.)
Class 5
ISERH Undergraduate Studies is a weekly online platform that helps us to know more about things we do not know and the ones we are not taught in schools. This course is really one of its kind and really a good course. So my fellow youths, if you do have the chance to apply for this wonderful course, do not hesitate to do so, because, it's really good and at the end, will gain more. God bless ISERH. I want to take this opportunity to say a very big thanks to Almighty God who gave wisdom and knowledge to our able facilitators. I also want to thank our dynamic Director and our precious facilitators and ISERH as a whole for their great knowledge impacted. I must confess that, ISERH has really helped we the youths, and in one way or the other has inspired so many of us. I personally have understood a lot and am glad to be a part. ISERH must continue this good work and never relent . God bless ISERH
---
Marufat Olayinka HASSAN
(Medical Laboratory Science - University Of Ibadan)
Class 5
ISERH Undergraduate Studies is a 5-month free online program aims at pivoting enthusiastic leaders. It is facilitated by knowledgeable facilitators, impacting lives( I call them brains). It is one of the best decisions I made this year, because it aided my growth and helped to contribute to others growth too. Thanks to the Director of Studies and all the facilitators of ISERH for this educative, inspiring, encouraging and educative program. Your vision of pivoting enthusiastic Leaders will surely come to pass. God bless you all...
---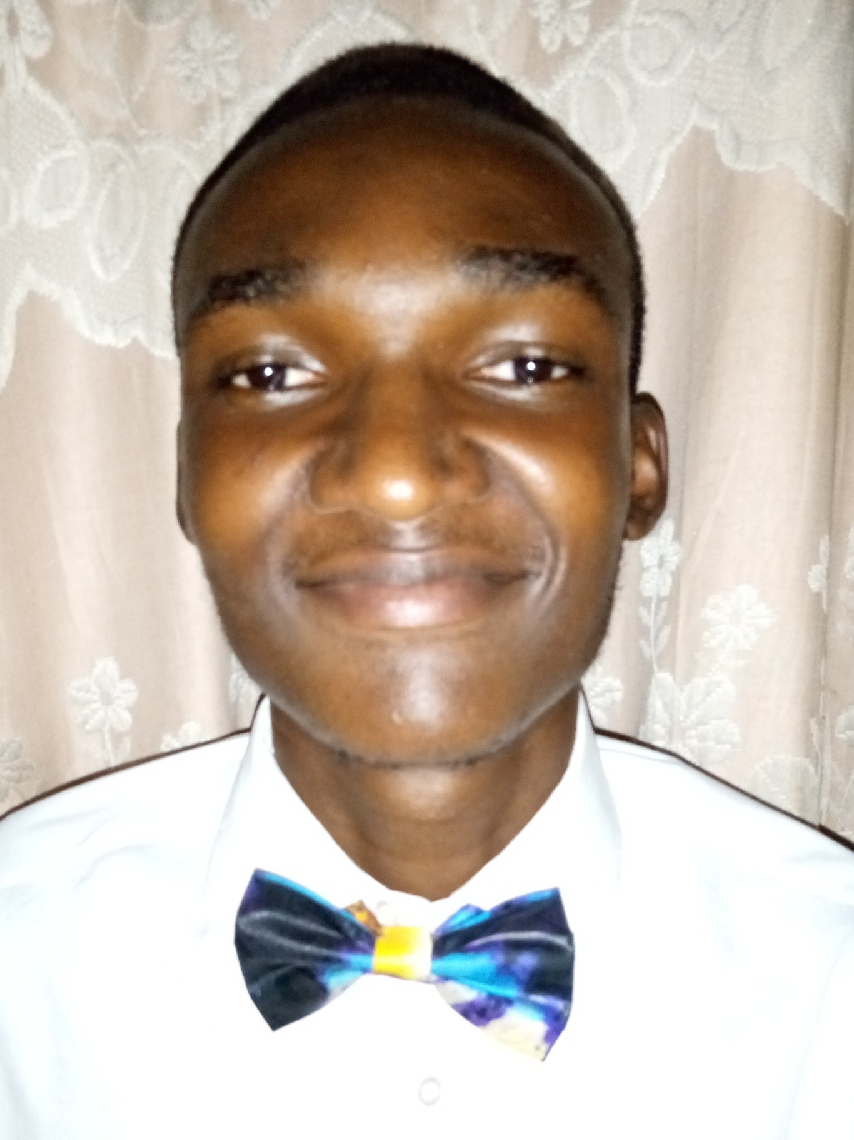 EMMANUEL MOFIYINFOLUWA ADENIJI
(Home Science And Management - Federal University Of Agriculture)
Class 5
Though, I came with the mindset of acquiring the certificate, but the knowledge I have garnered so far is worth much more than the certificate alone. The courses offered at IUS have actually helped in building my personal life, in terms of: time management, communication skills, leadership skills, determination, firmness, co-operation etc. These, I believe, are great qualities needed to sail through Life. It's said that seeing is believing right? This implies that you can only attest to these things when you partake in this metamorphic and transformative experience. From the depth of my heart, I sincerely appreciate ISERH and all facilitators for the opportunity given to be among the scholars of Class 5, impacted fully with what it takes to forge forward in life and serve as a change agent to my society at large. I feel lucky to have been a partaker of this golden opportunity. Long live ISERH!!!
---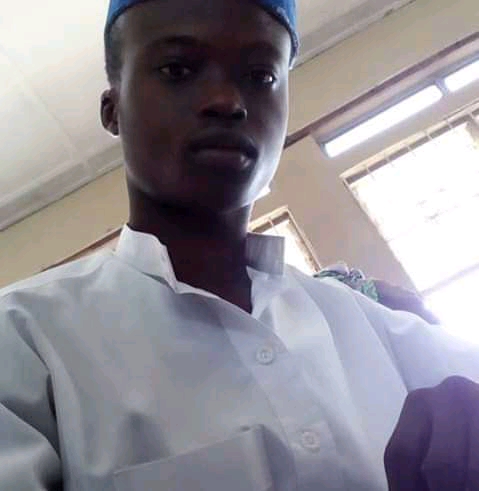 Idris Oladimeji MUSTAPHA
(Statistics - Federal University Of Agriculture Abeokuta)
Class 5
If you can find your way into the program, just make sure you make the best of it because it's more than what words can describe. Tons of appreciation for the life-changing program to ISERH. Live long ISERH
---
Joshua Chidiebere EMETU
(Medicine And Surgery - University Of Ibadan)
Class 5
This is one of the best study programmes I have taken in recent time. The time management pattern is wonderful, the lecture's topics awesome, and then again, as priceless as it is, it runs on total scholarship. Totally runs at no cost at all. I'll recommend this programme for anyone anytime, any day. From a Happy and Cheerful Soul. These 4 months or so on this programme has revealed and improved my perceptions on certain areas of life I either cared less about or was almost oblivious of. I so much love the way the facilitators handled the various topics. They were awesome. I am really grateful to the management for giving me such an opportunity in a lifetime. You form part of the big picture of my life sojourn. I remain very grateful. God Bless you all.
---
KARIMOT OLAYEMI RABIU
(Animal Breeding And Genetics - Federal University Of Agriculture, Abeokuta)
Class 5
Dear world, Initiative for Sound Education, Relationship & Health is focused on building a literate, peaceful and healthy nation through the promotion of sound education, leadership development, relationship and psychosocial supports. All the courses of study were well delivered by intelligent facilitators. If we all have the opportunity to be part of this eye-opening course, the world would have been a better place to live in. God bless ISERH. Glory and honour be to God for His Mercy and Blessings upon me. My profound gratitude to Chief Servant - Abdullahi Abayomi Abdulraheem, The Founder/Executive Director of Initiative for Sound Education, Relationship & Health (ISERH) for establishing this great platform, which does not only broaden my level of perception but also add positive values to me. Many thanks to all the courses facilitators. Both the core and the elective courses were inspiring and educative. God bless you all.
---
John WHESU
(Sociology - Lagos State University)
Class 5
I have learned a lot from the knowledge and experience of our facilitators. In fact, I dare say that I've been transformed through this course. Thank you for this laudable initiative. This initiative will go a long way in helping to change the narratives of African countries.
---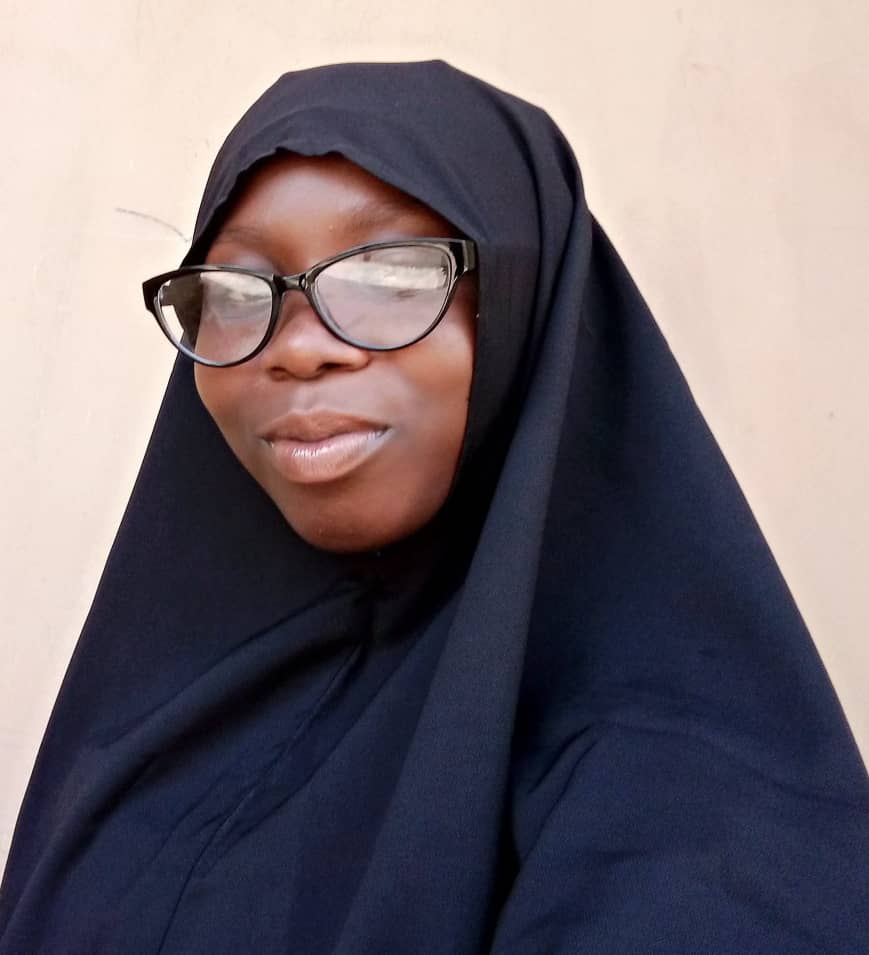 ZAYNAB OMOTOYOSI SALISU
(ANIMAL BREEDING AND GENETICS - FEDERAL UNIVERSITY OF AGRICULTURE)
Class 5
ISERH Undergraduate Studies has really changed a lot about me. Because of ISERH, I have become a better person. Through their training, I have been able to create a new me. So, I will encourage everyone to take this course because if everybody should have a positive mindset, then our world will become a better place. The issue of corruption would be forgotten. You have really done a great job by impacting positively in our life for free. May God open way for you and shower the founder and the facilitator with His blessings
---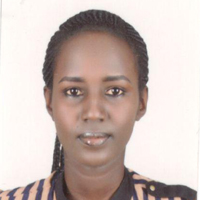 Nella Ernica MUGISHA
(Economics Sciences And Management - Univetsity Of Burundi)
Class 5
The course is really very useful in the life that we each lead, because everything that I learned will help me in the future. Besides there are some lessons that I started to apply. So, I would like to call on everyone who has not been a part of this course to follow suite. It is very interesting! I would like to take this time to thank you for the opportunity you have given me to follow the course within your institute. May God Bless you.
---