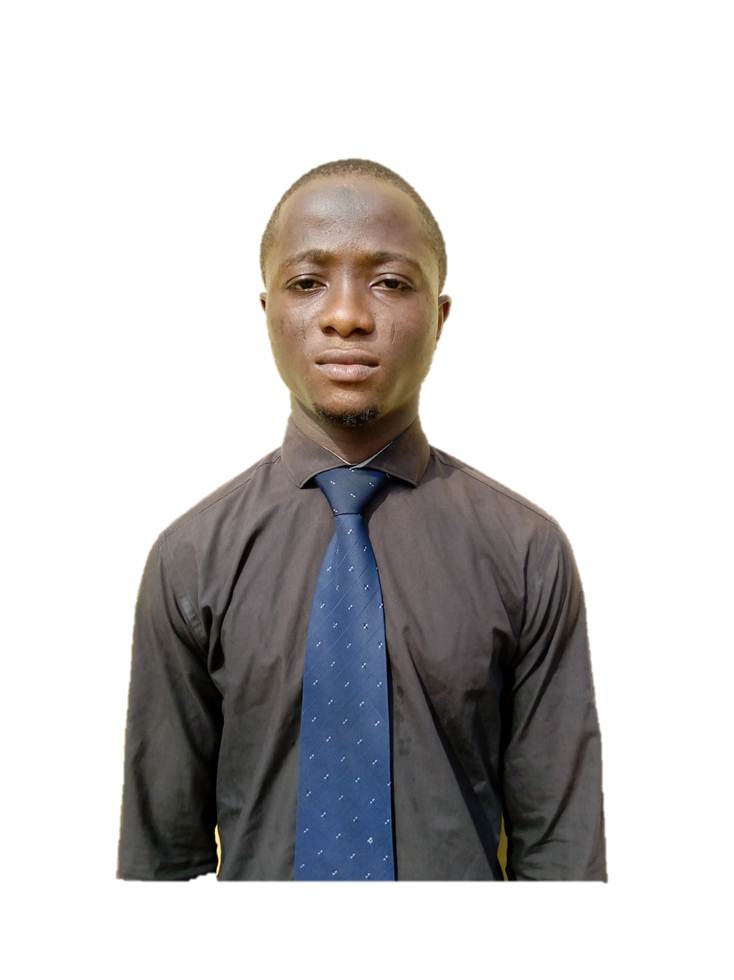 Usman Bisoye ADERAYE
(Estate Management And Valuation - Lagos State Polytechnic)
Class 5
This course is the best online course ever. It's indeed a gift to the entire world. This course is one of the best things you can engage in. It requires discipline, obedience, patience and al ot of commitment. If you are privileged to join the next class, count yourself very lucky, because this will really change your life for good. I sincerely appreciate the efforts of the entire Scholars of IUS. The course exposed me to lot of things. I knew I took the right step by applying for this course. I'm really impressed with the effort of Mr. Lukman Alawode. He's always on track. His words of advice will always remain part of me.
---
Babatunde Samuel ADEYEMO
(Applied Chemistry - Osun State Polytechnic Iree)
Class 5
This course of study is of a great one which I expected the whole world to partake in. I urge ISERH to stop restricting it to only Africans. The world's youth need it. Thanks to INITIATIVE FOR SOUND EDUCATION, RELATIONSHIP & HEALTH for a great impacts they make in the life of African youths. God bless all our facilitators. God bless ISERH.
---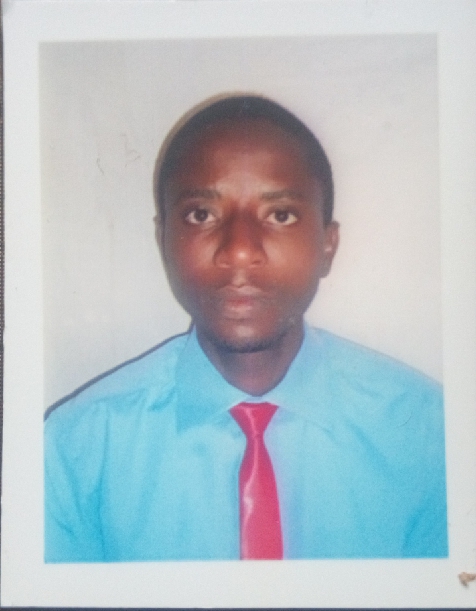 Danjuma ISAH
(Microbiology - Kogi State University)
Class 5
I will encourage everyone out there to register for ISERH Undergraduate Studies, as they stand the chance of building themselves in the areas of knowledge, and how to be practically involved in nation building. I sincerely appreciate the efforts of ISERH in bringing up this great opportunity to make, develop and build leaders for a better future.
---
Yetunde Raimot AJOSE
(ACCOUNTING - Lagos State University)
Class 5
Thank you ISERH for the life changing course. I really learn a lot. I'm very grateful. May God bless and reward ISERH and all our facilitators abundantly. We should be the change we seek
---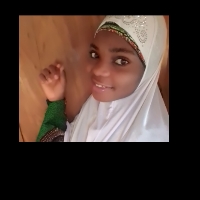 Tesleemah Taye ABDULKAREEM
(Optometry & Vision Science - University Of Ilorin)
Class 5
Thanks for building me spiritually, emotionally and intellectually. To dear colleagues, do not hesitate to join programs that support your growth such as this
---
Oluwaseun Funmilola HASSAN
(Community Health Extension Woker - De Potter College Heath Technology)
Class 5
ISERH is one of its kind! I learnt a lot during the ISERH Undergraduate Studies Classes. I really appreciate ISERH for the life changing course they offer. my message to the world about IUS is to encourage our youths to participate in the course. I THANK GOD FOR ISERH, FORWARD EVER BACKWARD NEVER.
---
UMAR YABA MUHAMMAD
(BUSINESS ADMINISTRATION - Al Qalam University Katsina)
Class 5
Indeed, the program teaches every part of our daily lives as it teaches morals, peaceful coexistence, effects of drug intake, entrepreneurship and much more vibrant topics. Alhamdulilah (thanks be to Allah) for this great opportunity for being part of this life changing program of ISERH Undergraduate Studies. My special appreciation goes to Alh Luqman Alawode for being proactive on this program.
---
Aishat Atinuke SULAIMON
(English Education - University Of Ilorin)
Class 5
Very rarely does one start out a course to achieve a set of objective without coming against obstacles or even temporary failure. ISERH Undergraduate Studies is the most fascinating course I have ever had online and it is sincerely worth my sweat. Happily, I have increased largely in my weak areas of life, such as leadership and social life. All thanks to ISERH managements and facilitators. In order to be successful, opportunities given must be maximized and spread out like the branches of a tree that want to bear fruits and the roots of a plant aiming to bring forth nutrients and recognition towards achievement. Continue the good work ISERH. You have made me a great thinker and I am honored to be part of this.
---
Hajja ZAILANI
(B.tech.ed. Biology - Modibbo Adama University Of Technology Yola)
Class 5
ISERH is a place to be. It will open your eyes to the realities of the world, and it will make your school journey smooth. Even after graduation, knowledge gotten from ISERH will make you become self reliant, self dependent. Join IUS Course today, irrespective of who you are. ISERH is a place to be . Thank you ISERH for such a wonderful opportunity to be part of this great vision. It's indeed a privilege for me. I learnt a lot and it changed my way of life... I'm grateful to ISERH community for their service, May God bless and keep you.
---
Shamsuddeen ABDULMUTALLIB
(Adult Education - Bayero University Kano)
Class 5
It's worth the time and commitments, you will never remain the same after taking it. The management are fertile tools towards having an informed youth in Africa and the world at large. Thank you ISERH.
---