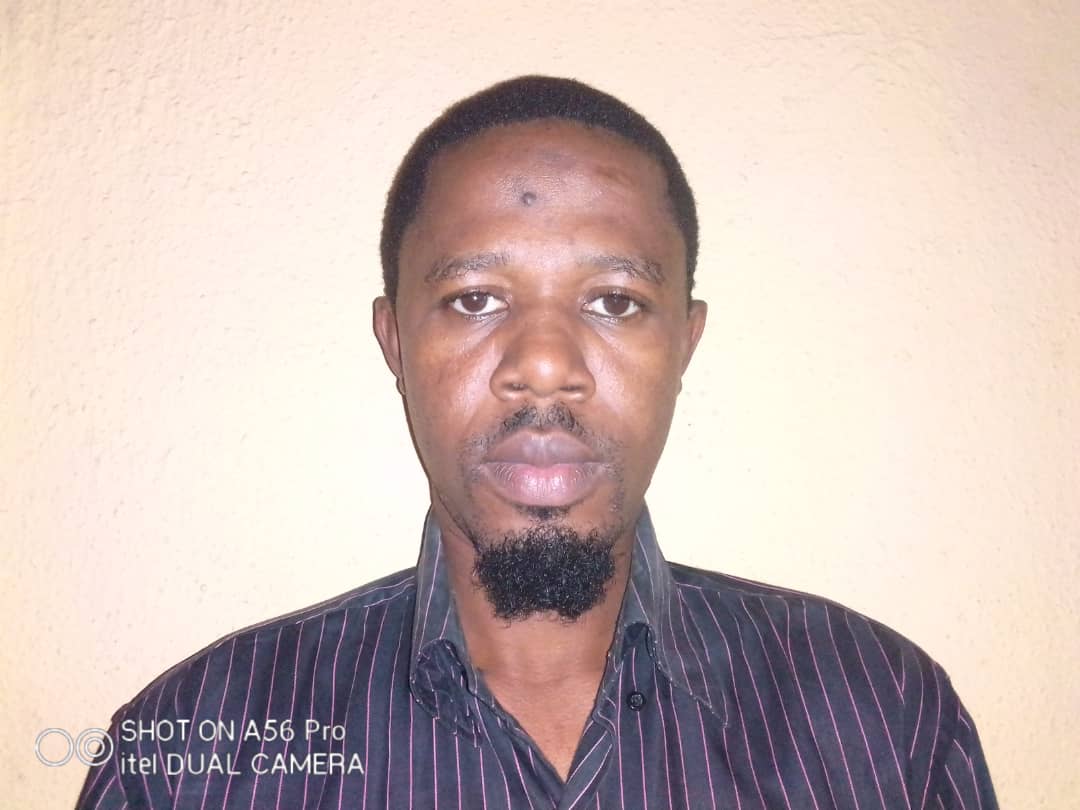 Fasasi Babatunde OPAFOLA
(Accounting - Olabisi Onabanjo University)
Class 5
I will implore all youth in the entire world, not just Africa alone, to enrol for the ISERH Undergraduate in order to acquire more knowledge needed to live a worthy life. I will like to appreciate the ISERH facilitators for impacting knowledge into me
---
Abdul Muizz Ayodeji OYADINA
(Biochemistry - University Of Ilorin)
Class 5
To have a better perception about life and how to live in it, enrolling for the tuition-free ISERH Undergraduate Studies is the best choice. Thank you for everything you've done, more grease to your elbow.
---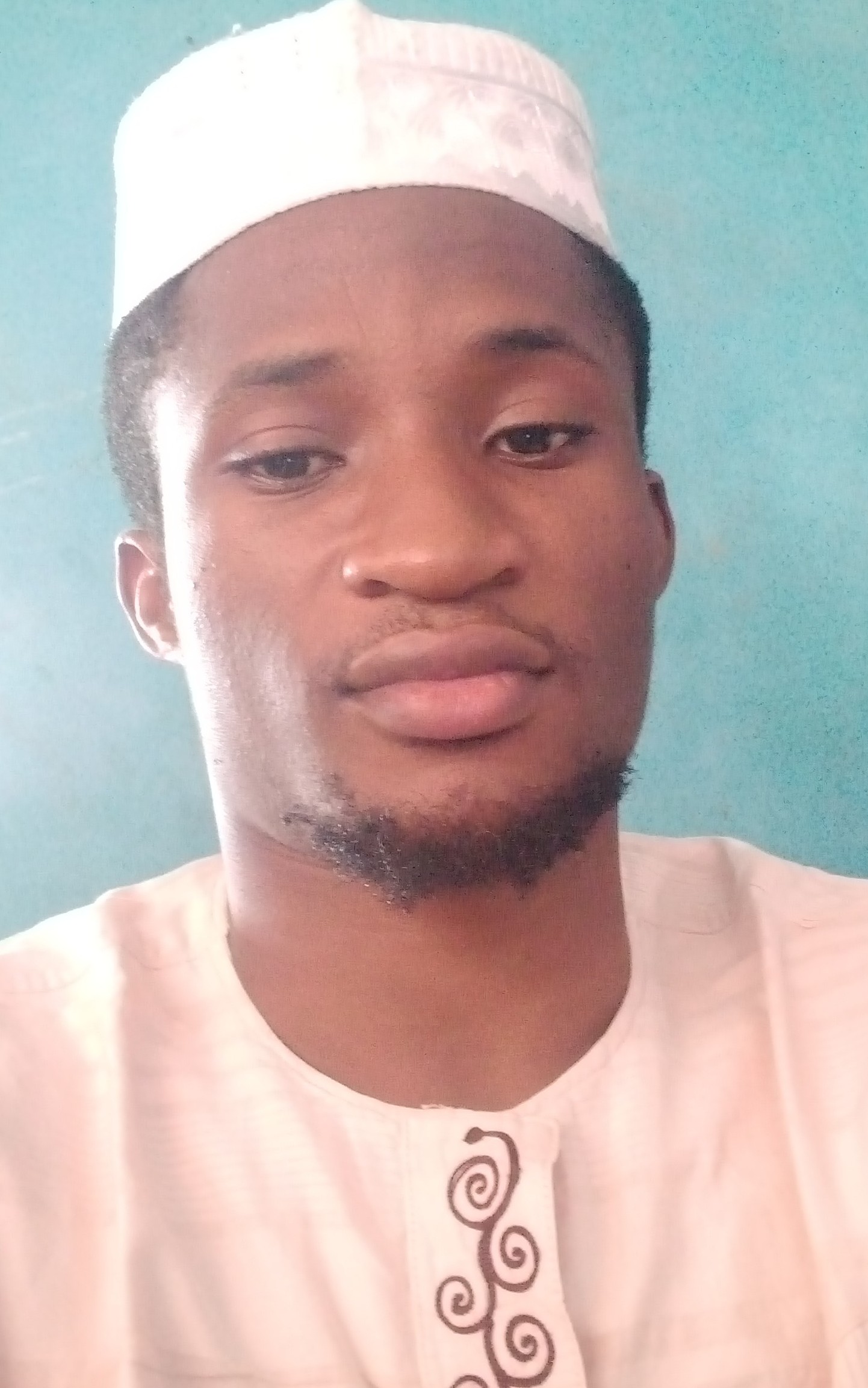 Ololade Ismail LAWANSON
(Chemistry - Federal University Of Agriculture, Abeokuta)
Class 5
ISERH Undergraduated Studies is founded to make impact and adding values to people's lives. Many youth are a testament to ISERH's selfless services to humanity and capacity building. ISERH has always been a dream come true to many youth. Many undiscovered potentials are being discovered through ISERH. I am using this conduit to urge all intending scholars to be ready for challenges ahead of them. Fear no more! ISERH will guide you through. ISERH has really been helpful and pivotal to my personal development. Also, I have been able to learn and research extensively on new ideas through ISERH. God bless all the Facilitators and rest of the management of ISERH for this great privilege granted upon us. God bless ISERH.
---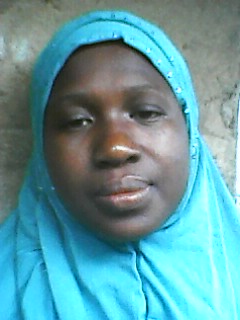 Toyeebah Bukunola POPOOLA
(Hospitality Management - Moshood Abiola Polytechnic)
Class 5
ISERH Undergraduate Studies is a platform that shows the world that education has gone beyond writing, listening and speaking of English but rather giving attention to instructions and guidelines. It is also a platform for every youth to come across before going to tertiary institution. The course has given the clue to each aspect of life; ranging from timing, punctuality, devotion, discipline, focus, communication skills to mention but few. The lectures really influenced me positively. I give Almighty God praises and adorations for making me part of ISERH Scholars. I am of the opinion that whatever is mine will not miss me and whatever misses me is not meant for me. I will implore the team to continue their good work which are critical areas of facilitating effectively that includes; class management and organisation, implementing instructions, monitoring scholars progress, and potential. May God continue to strengthen and reward you all.Thank you all so far. God bless ISERH at large.
---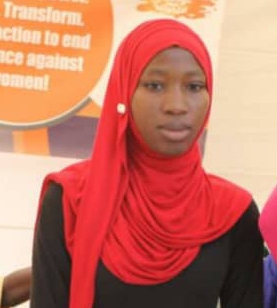 Jaiteh ROHEYATOU
(Development Studies - University Of The Gambia)
Class 5
IUS is an undergraduate program that is geared towards helping students to develop themselves, make the right career choices and development skills and talent management, learn about the implications of sexual risk behaviours and others. The topics treated in this program are amazing because they are issues that are not usually talked about in our societies and classrooms. I am very much happy to be an ISERH Undergraduate Scholar. Indeed, this course is helping me to be who I have always wanted to be in terms of self-development, career-development, and others. In my capacity, as a scholar of this course, I will try as much as possible to disseminate the knowledge gain from this course to my colleagues and other students through the implementation of my capstone project and other forums.
---
Peace Patricia OSIKHA
(Banking And Finance - Ambrose Alli University)
Class 5
If I begin to type, words may fail me. I just want to thank and appreciate ISERH and the facilitators for the time and effort they put into making each session a success. I am really thankful and grateful. Keep up the good works. God bless ISERH. God bless our facilitators. I'd advise everyone to be a part of ISERH Undergraduate Studies whenever they get the opportunity, because I've learnt a lot and I know you too will learn from it. Do not participate only for the sake of certificate but participate with an intent and eagerness to learn.
---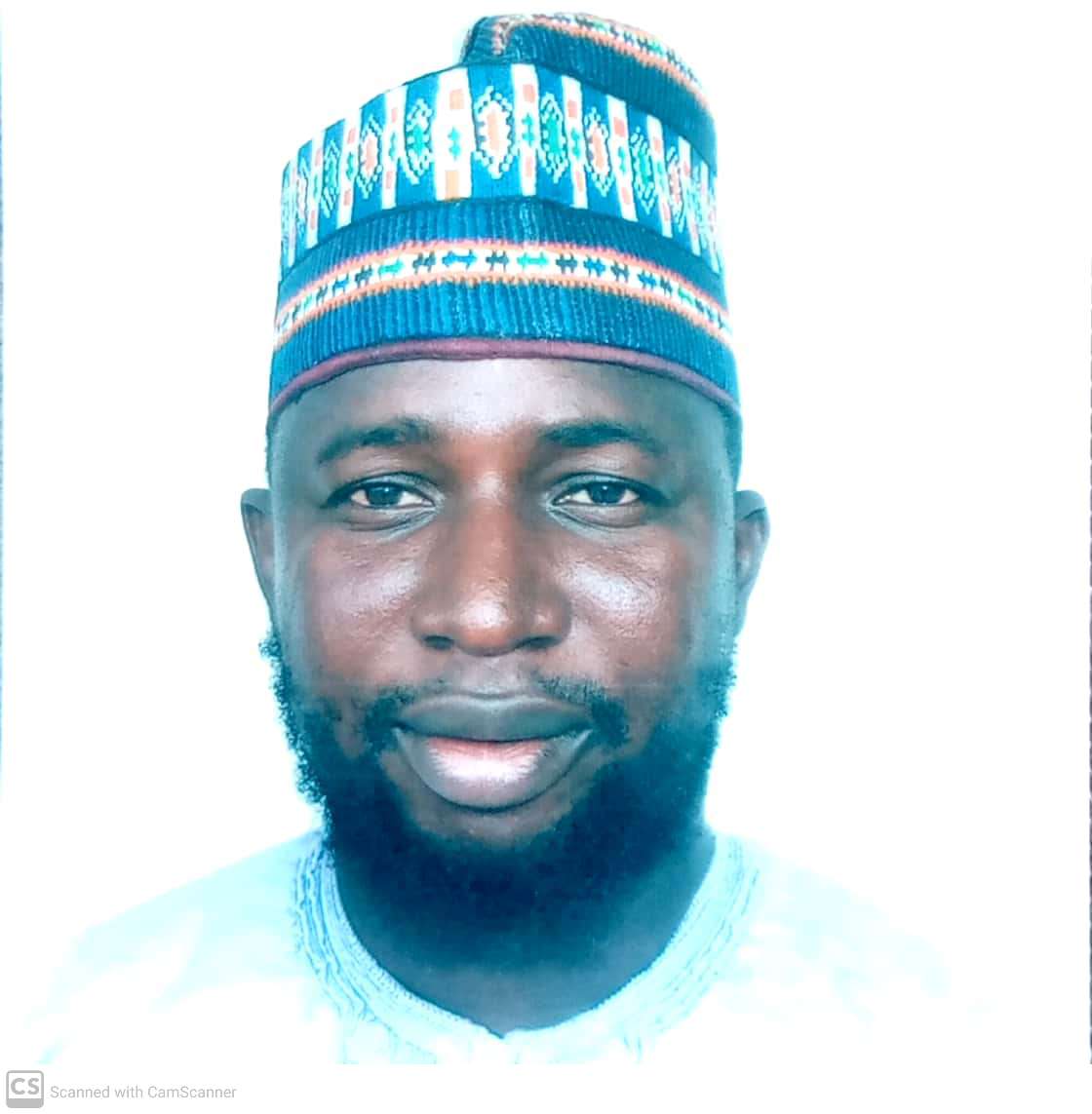 Habeebullah Abiodun MIFTAUDEEN
(Islamic Studies - University Of Ibadan)
Class 5
The courses are well structured to awaken the youth from their slumbers. The topics are given to the resource fellows who are masters in their various fields of study. Kindly invite the interested post graduate students to this insightful and educating programme. Thanks for the opportunity given.
---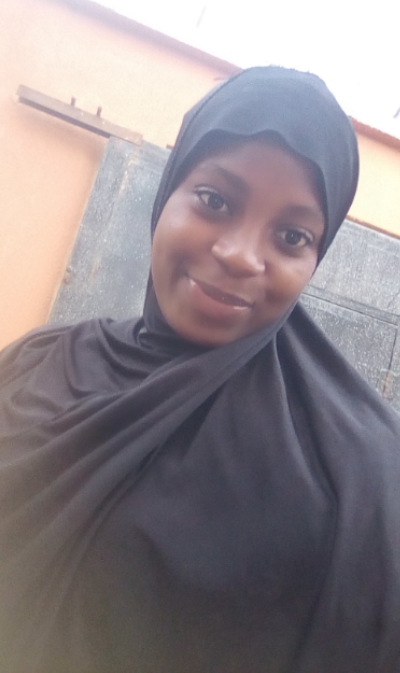 Rahimat Ozohu ANAKOBE
(Nutrition And Dietetics - Kaduna Polytechnic)
Class 5
The world has become a place where your visibility studies will be at minimum. Educational vision has been technologically unchallenged as the result of implementation of higher educational progress, and ISERH has been part of that education. With ISERH your search for better education is over, as they partner with different associates to dissert better education to their scholars. There will be improved individual & country at large if likes organization are established. Join ISERH and be better. I'm pleased to send my sincere appreciation to ISERH for their utmost and relentless efforts to making sure that I've acquired my purpose. My gratitude to all the facilitators for their efforts in exploring their ideas and guidance. I felicitate with other scholars for their participation in the classroom, with their efforts in answering and asking questions. I was able to cover my gap. I'm honoured to be part of ISERH and I have no regrets to be a graduate from ISERH. Long live ISERH and Participants.
---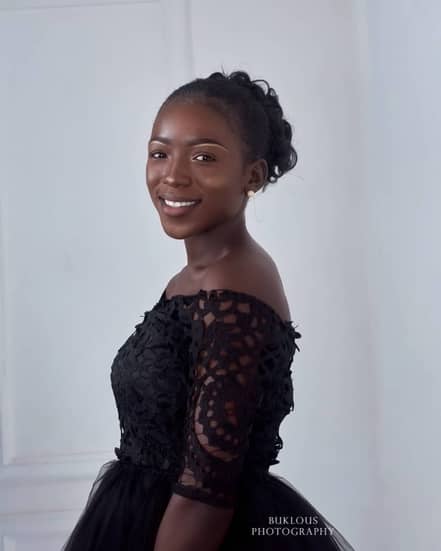 Victoria Toluwase OLADELE
(English Language - Kwara State University)
Class 5
Learning from ISERH Undergraduate Studies has been one of the greatest things that have ever happened to me. ISERH teaches a lot of topics no school teaches. It has been a wonderful time learning from ISERH. I will advise any undergraduate student to tap from ISERH ever-flowing stream of knowledge. ISERH is a great platform to learn from. Our various facilitators have done a job well done to various topics. The lectures were well delivered with the great impartation of knowledge. If I may say, I have never seen a platform that delivered value-loaded lectures as ISERH Undergraduate Studies.
---
Barakat Ebunoluwa OSENI
(Plant Physiology And Crop Production - Federal University Of Agriculture Abeokuta)
Class 5
Dear world, all lectures at ISERH Undergraduate Studies are worth it a lot. The lectures are blessings to the world and participants in particular. It makes one stand out amongst others, if one makes use of the lessons learnt. I say a very big thank you to ISERH for the great privilege given to us. ISERH has been a very better place to learn, right from the very first day I registered for ISERH till now. I have never regretted being part of their students, because all the lectures I have been receiving so far have been a guidelines to me on how to live a fulfilled life. I learnt beyond the four corners of school. God bless all the facilitators. God bless ISERH at large.
---