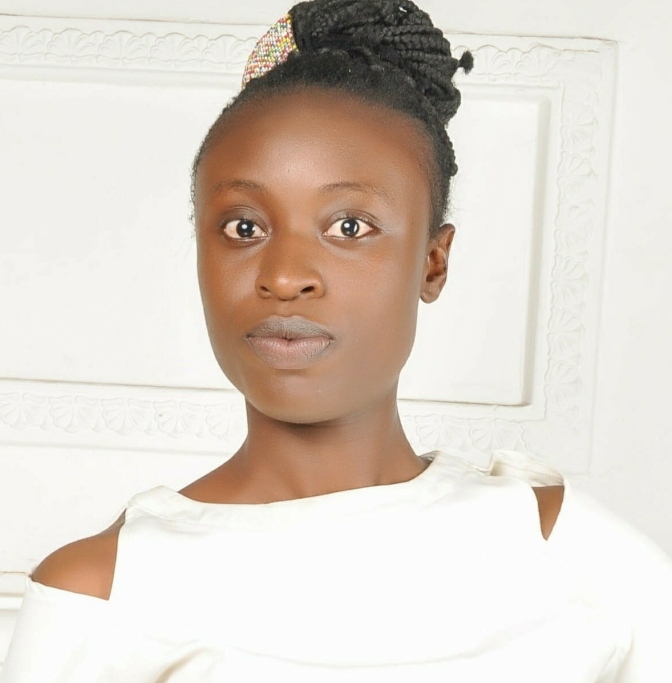 Blessing Oluwatosin OLORUNFEMI
(Biochemistry - University Of Ilorin)
Class 6
ISERH is a place to be. You are imparted with values on how to impact and contribute to your development and as well to your community. I want to appreciate the leadership of ISERH for this wonderful opportunity to learn, unlearn and relearn.
---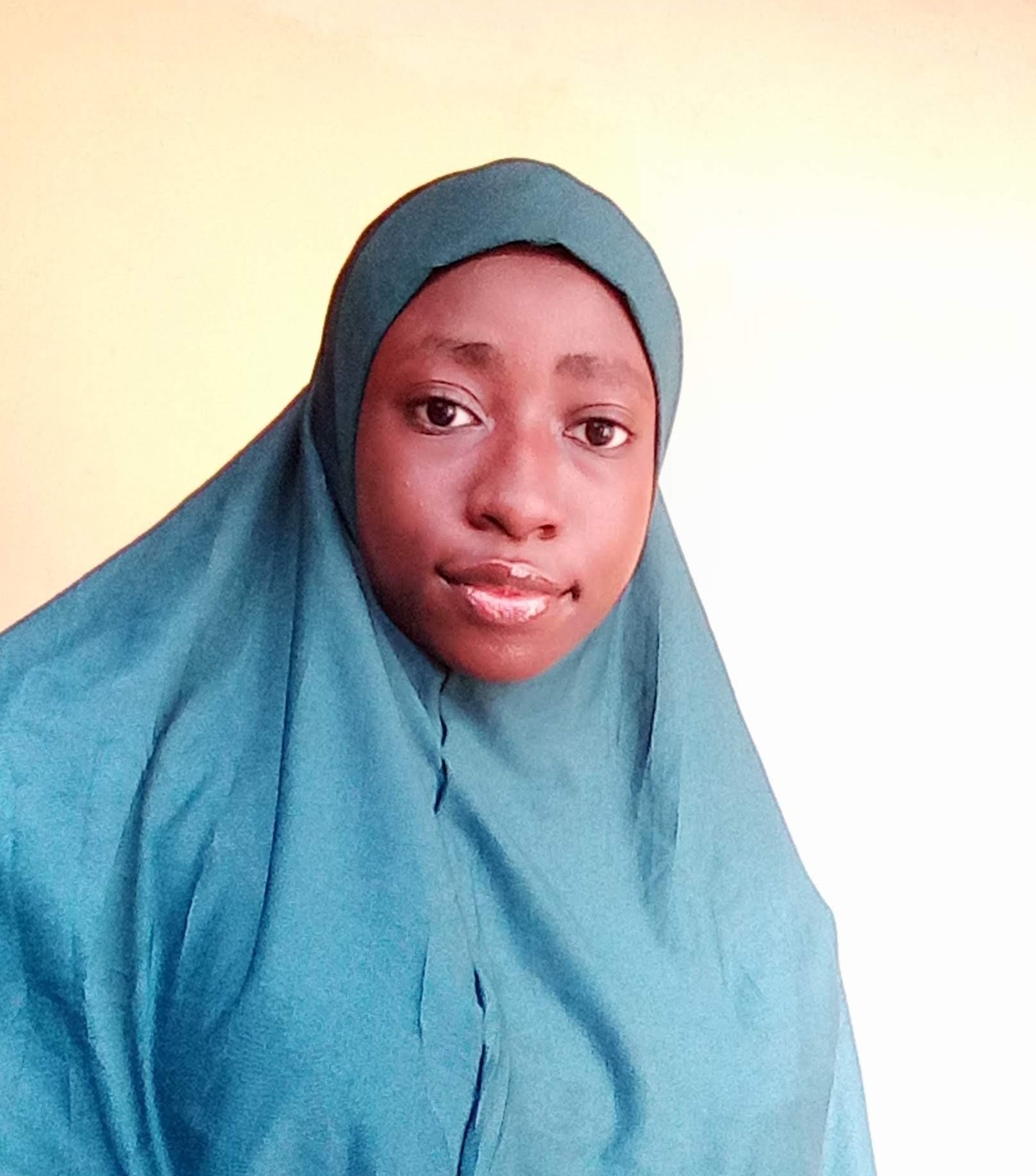 Taofiqah Gbemisola OYENIYI
(Medicine And Surgery - Bayero University Kano, Kano, Nigeria)
Class 6
With the topics treated, I now perceive the world differently. The lectures really exposed me to some things I knew nothing or little of. So, it's worth the shot. I would advise my friends and family to take this course and make good use of the opportunity given to them by this great platform, ISERH Undergraduate Studies. I really appreciate the doors of opportunities ISERH opened for us. Thank you ISERH.
---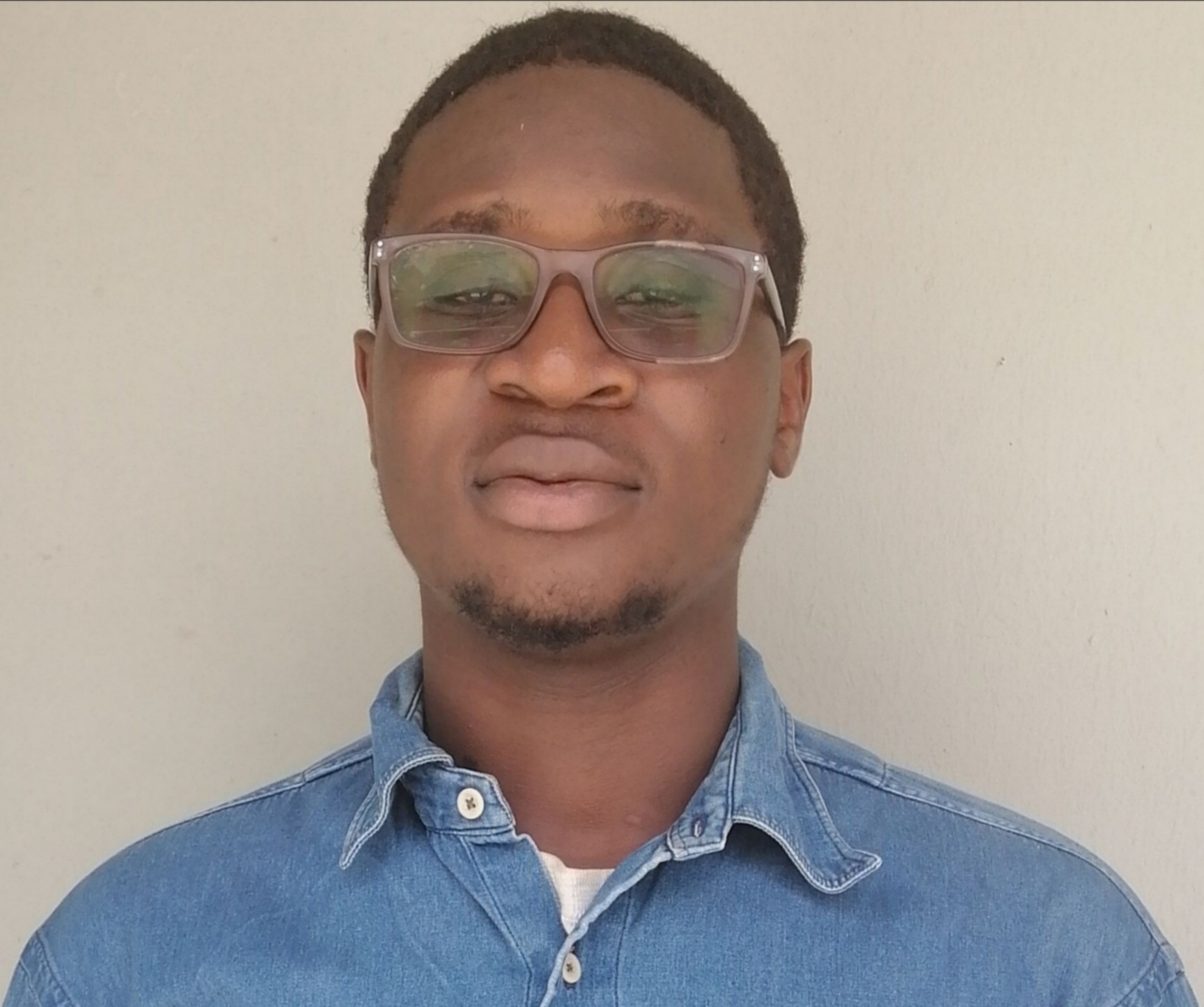 Abdurrahman Olalekan OLANREWAJU
(Food Science And Technology - Federal University Dutsinma, Katsina)
Class 6
There is no how someone will join ISERH Undergraduate Studies and won't be able to gain something new from their lectures or add to your knowledge. Thanks for making me to understand and learn new things and changing my views and thoughts about some things. Applying some rules which I gained from some classes have really helped me a lot. So, being part of ISERH is a blessing! I really appreciate being part of IUS Class 6.
---
Fabrice NIJIMBERE
(English Language And Literature - University Of BURUNDI)
Class 6
Be informed of this amazing family that I will ever love. ISERH Undergraduate Studies is a deep program guided by intellectual and knowledgeable people who strive to see in the world: Quality Education, Healthy Relationship, & Sound Health. This program has changed my perspectives of life and has motivated me to be a longlife coexisting with all people regardless of our differencies. Through its core and elective topics, one cannot remain the same. The lack of knowledge and ignorance kills. So, wise people keep learning. I am thankful to ISERH for all its lectures which have been my daily life courses. I appreciate how nothing is neglected at ISERH. All facilitators are knowledgeable and they give us parts of their life. I heartly appreciate the way you teach us, how you stick well on time, how humbly you work on everything, accepting even to receive and respond to students' messages in all platforms. I wish more blessings to the Founder of ISERH, all facilitators and everyone who has anything to do with it.
---
Gladys Arinola OJAJUNE
(Accounting - University Of Abuja, Nigeria)
Class 6
ISERH Undergraduate Studies is a program that is of great impact to my life. It touches every part of human life: the intellectual, relationship, health and teaches leadership. Every soul that passes through ISERH will always portray a unique lifestyle. ISERH is great and produces great leaders. It structures the mind to dedication, determination, accountability and service to humanity. ISERH is a nation builder. I would like to seize this opportunity to appreciate our Chief Servant, the person of Alhaji Abdulahi Abayomi Abdulraheem. Thank you sir for this great privilege to be admitted into ISERH Undergraduate Studies Class 6. To all the Facilitators and Associate Ambassadors who had put resources together to educate and share knowledge with us, I'm grateful. All topics had been of great impact to me. They had really shaped my life into becoming a better person. They had helped me deal with my fears and use my potentials to benefit others.
---
Shakirat Toluwalase SARUMI
(Accounting Education - Federal College Of Education Technical Akoka Yaba Lagos)
Class 6
ISERH Undergraduate Studies is an institution that makes you understand the basis of life. Ever since I got admitted, my mindset has changed positively and I'm happy to be among the scholars. God bless all the facilitators, IAAs, and my wonderful Director. IUS is an opportunity no one should ever miss. Join the moving train now. Thank you ISERH
---
Qawiy Bamidele ODEYEMI
(Economics - University Of Ilorin)
Class 6
Indeed it's beyond explanation, exploration and perfection. ISERH Undergraduate Studies had opened up the eyes of youth like me & others to a whole lot of insightful ideas, enlightenment, encouragement, soul uplifting lectures, and mentorship. Subjected us to a lot of positive meditation, assignments on each course, and a whole lot of leadership skills that can't be found without stress, but ISERH is exceptionally unique. ISERH Undergraduate Studies allows students like me to explore our abilities and learn how to apply the knowledge that we gained from what we were taught to the real world. ''We learnt a lot but memorized little but the little we memorized was more beneficial'' - Ibn Uthaymeen. I'll end this with my favorite quote "BE THE POSITIVE CHANGE YOU WANT TO SEE IN THE WORLD - Bamson 2016". Thanks so much for the wonderful experience & opportunity packed studies
---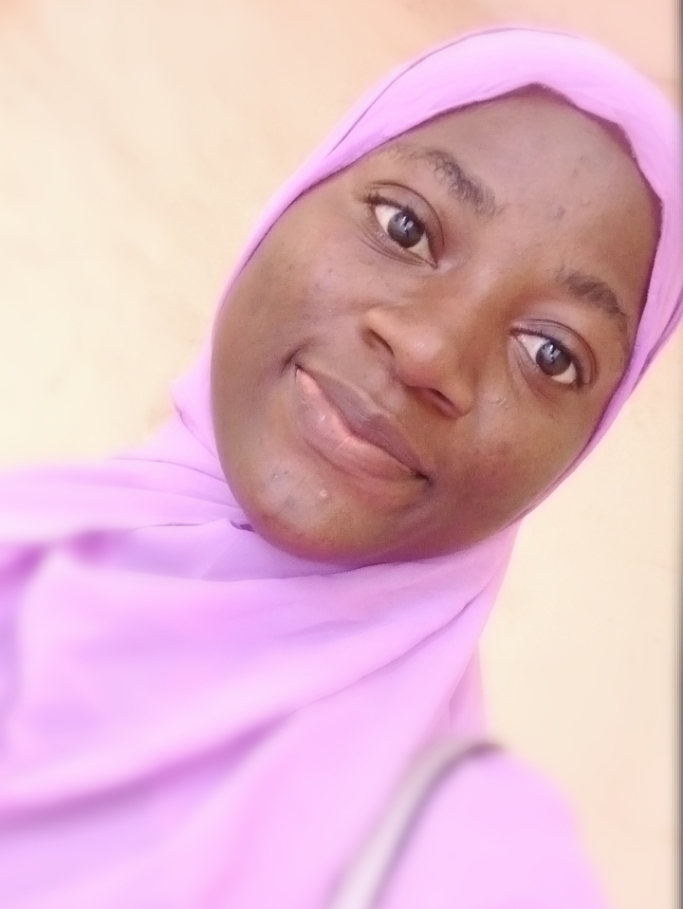 Latifat, Ibironke OLUMOH
(Information And Communication Science - University Of Ilorin, Nigeria)
Class 6
Thanks to ISERH for giving me the opportunity to build myself and career again. You are a great insight for many scholars out there. A role model to different organizations and oneself. Thanks once again to all the bodies making up ISERH. God bless you all. I'm using this medium to pass this little information to people out there that ISERH Undergraduate Studies Class is the class to be. You won't regret joining this team. Just a trial will convince you. During this course module I've achieved more than enough knowledge. Just give it a trial
---
KADIATU KOROMA
(Clinical Officer - School Of Clinical Sciences Makeni Sierra Leone)
Class 6
ISERH is a non profit organization that offers a free online course. ISERH Undergraduate Studies teaches you how to live with different people, be a good leader and how to tackle your relationship problems. It's such a pleasure to be part of IUS Class 6 and every 'thank you' here is heartfelt and genuine. So many skills and Talents are poured into turning my negativity to positive ones. It quite humbling to know how many wonderful and creative facilitators are behind this. So huge thanks, gratitude and love to my brilliant FACILITATORS. It's such a hectic course but worth undertaken. A grateful thanks to CHIEF SERVANT for this great initiative, may ALLAH continue to guide and protect you.
---
Waliyullah Kehinde ADEBAYO
(Educational Management With English - University Of Ibadan In Affiliated With Federal College Of Education,oyo,,)
Class 6
I sincerely appreciate all the ISERH Team for their commitment towards the development of sound education, health and relationship in Africa and beyond. I wholeheartedly recommend the organization for their commitment and integrity to shaping graduates, undergraduates and postgraduates capacity and wellbeing. Thanks to ISERH for given me the opportunity to be among the scholar that will benefit form class 6. I also promise to deliver the best to the world as an ISERH Associate Ambassador. God bless the Organization. God bless the Chief Servant. God bless the team entirely.
---