Abduljelil Oladipupo BADMUS
(Physics - Federal University Of Agriculture, Abeokuta)
Class 5
It has been a wonderful experience taking the course. In few words, the topics that were treated were the very basic topics to lead a successful and impactful life, if the teachings are followed fully. A big thank you to all the Facilitators. The lectures were delivered with top notch quality.
---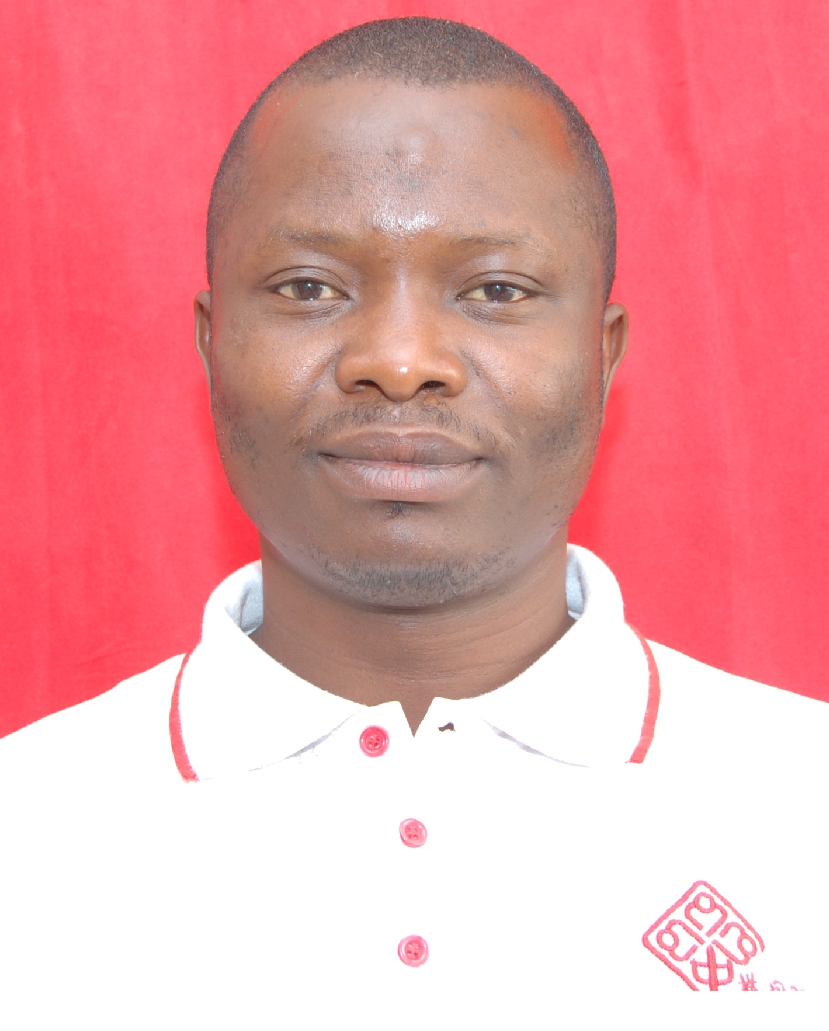 Murga DAVID
(Sociology And Anthropology - University Of Maiduguri)
Class 5
The world needs institutions like ISERH to bring about positive changes and transformation in our society. With institutions like ISERH all around the world, our society will have been better of than what it is obtainable now. The lectures covered cut across diverse issues of like and with resolutions to have a better look at such issues. I represent ISERH, and with that I am a world changer. I'm possible and I'm capable. I want to first appreciate the governing board of ISERH for this great initiative to enlighten young people in diverse areas of life that will put the young people on a right direction, to fulfill their purpose and to contribute greatly for their lives, community, state, country and the world at large. I personally have learned a lot through the lectures, for it has helped me in ways to function as an effective member of my society. ISERH is the best, second to none, interns of professionalism.
---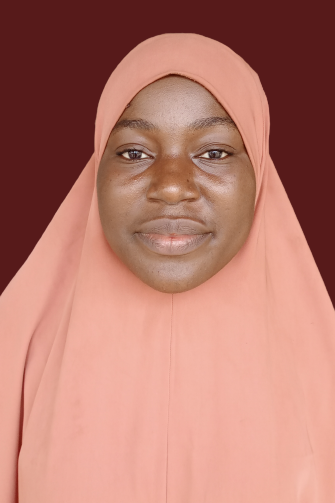 Faizah Jumoke ABDULHAMEED
(Food Science - University Of Ilorin)
Class 5
I must say that ISERH Undergraduate Studies is the best online course that I have enjoyed. It is well informative, educative and morally stable. In ISERH, they teach peace, moral, love and care. All the Facilitators are amazing, including the ISERH Associate Ambassadors. They do well in ensuring proper understanding of all the courses. I appreciate ISERH for given me an opportunity to learn, unlearn and relearn. I have been able to achieve a lot, including public speaking through ISERH. I had an opportunity for being among the thousands that benefit from ISERH. I pray Almighty Allah continue to help them in the development of the youth of this continent.
---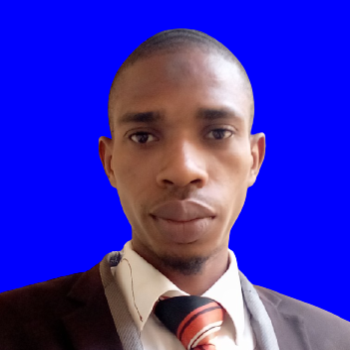 Fatahi Oluwaseun SHOWUNMI
(Aquaculture And Fisheries Management - Federal University Of Agriculture, Abeokuta)
Class 5
ISERH Undergraduate Studies is the simple solution to world problems, which are what the course offers. It is the restructuring we need, especially in Africa. The lectures centre on leadership, relationship, entrepreneurship and tolerance. I recommend this course for undergraduates and graduates who are aiming for impact now or later in life.My big appreciation to whole management of ISERH for the opportunity to learn, unlearn and relearn. It's been a wonderful experience so far. The lectures were topnotch and effective in tackling the current challenges in Nigeria and Africa as a whole.
---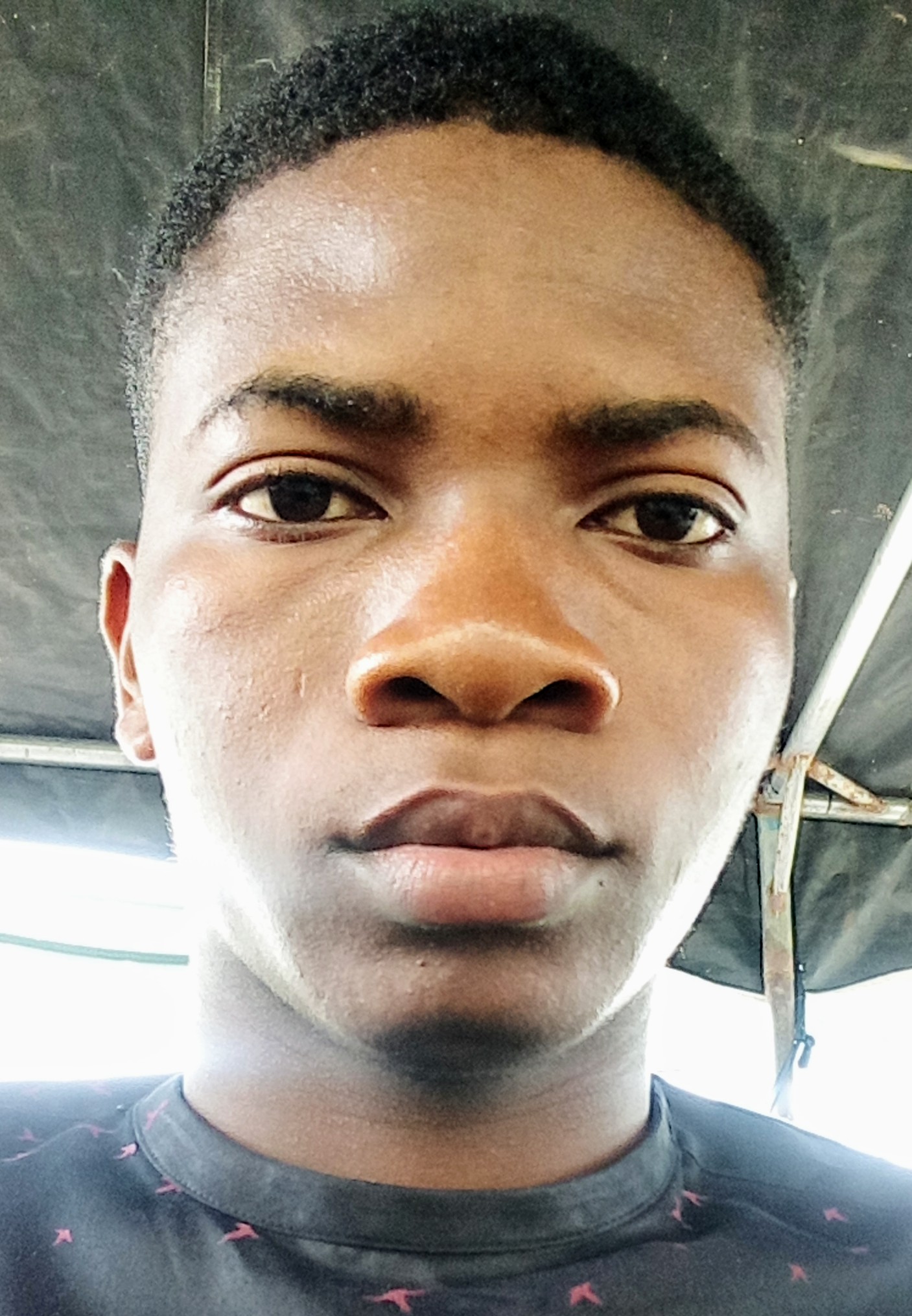 Olashile Abdullateef OGUNBADEJO
(Agricultural Technology - Federal College Of Agriculture, Moor Plantation Ibadan.)
Class 5
Honestly I'm short of words, because since few months now, ISERH Undergraduate Studies has been instilling in me, a life time moral and a life changing attitude towards people in the society. In short, you are the best out of all. Educative and inspiring all through.
---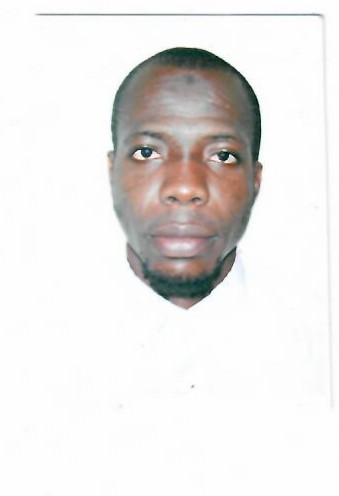 Mutiu Oladimeji ANTHONIO
(Computer Science - National Open University Of Nigeria)
Class 5
ISERH Undergraduate Studies is a learning opportunity for the inclusive growth of youth and with the core objective of preparing them for effective value-based Leadership at all levels of the Public, Private and Social Sectors. 'Whatever you do, do it well. Do it so well that when people see you doing it, they will want to come back and see you do it again, and they will want to bring others and show them how well you do what you do' - that's my message for ISERH and her team.
---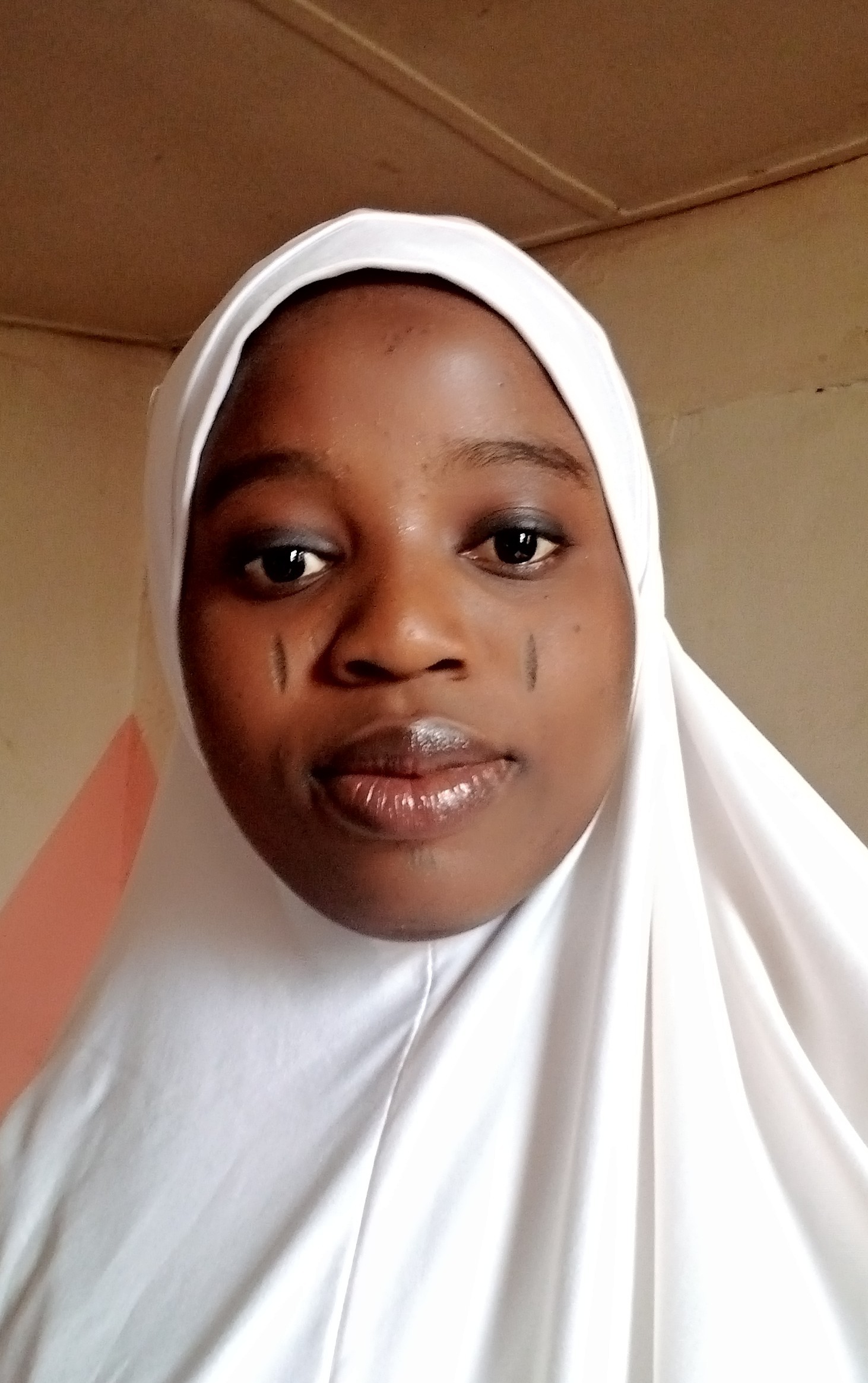 Sofiyah Olaide OYEBODE
(Estate Management - Federal Polytechnic Ado Ekiti)
Class 5
I am not just any graduate, I am a graduate with ISERH experience. I promise you cannot be the same if you attend this course wholeheartedly, with all your mind. The course touches every aspect of life. It's a well-to-do experience. Thank you ISERH. Kudos to ISERH management for this wonderful initiative. You have imparted so many lives of African youths. Please do not relent in pursuing the objectives of this wonderful initiative.
---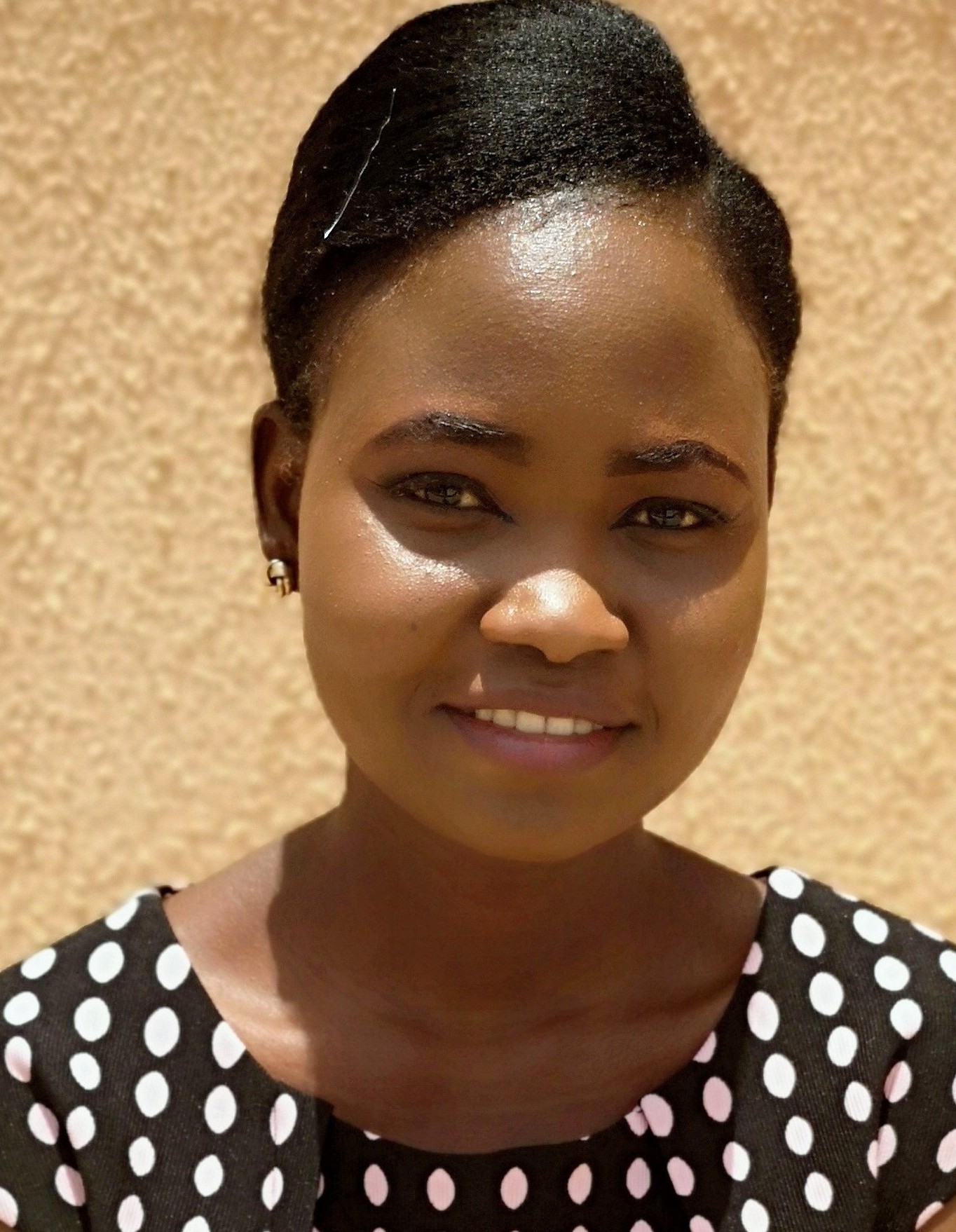 Hakuri Niye JONATHAN
(Pharmacy - Gombe State University)
Class 5
To everyone out there looking for a platform to be part of, in order to help his or her community, I recommend you to be part of ISERH Undergraduate Studies. A platform where you will be trained and given opportunity to help your community in the little way you can. Wonderful lecture approach with amazing topics and a lot of great facilitators, friendly people that have great experience and are willing to share and help you in various aspects of life. Ensure to be part of this great platform. ISERH has been for me, an amazing platform that has groomed me in different aspects of life during the course of this 4 to 5 months. It has given me the opportunity to be a better person in the society. Indeed, this program is a blessing and life changing one. To all the organizers and facilitators of this platform, I say weldone, for creating the opportunity to train youths all over Africa for a better Africa. I commend this organization on the good work they are doing . God bless ISERH.
---
Sodiq Olayode ADISA
(Primary Education - University Of Ilorin)
Class 5
All the courses of ISERH Undergraduate Studies are needed for all individuals as they help open your mind and need to see the good in others. ISERH tackles ethnicity and religious issues in the world, which helps us to love one another and respect for all on the platform. God bless ISERH for the life changing Course. Being one of the scholars of ISERH has been a great and world-class experience for me. Thanks for building the world and to all our facilitators, may God bless you all. To our Chief Servant and Director of studies, I thank and appreciate you for the opportunity given to me and my co-scholars in Class 5 to be part of this journey. God bless ISERH.
---
Thomas KONNEH
(Public Health - Njala University)
Class 5
ISERH Undergraduate Studies is a non-payment class that's meant for undergraduate and graduate students for a period of five (5) month. This unique class is facilitated by high profiled facilitators from different fields of studies which will help teach students what school doesn't teach, what they should understand before they go into society. The class, which is held during weekends (for core modules) and midweek (for elective modules) helps all to participate. Let me start by saying how blessed and privileged I am to be part of this COHORT of ISERH. To the management and staff, I want to send my profound and unreserved thanks to all for broaden my horizon in my field of studies and injecting knowledge in me from different fields of life. We pray and hope that ISERH will continue in this trajectory to ensuring that we have a better society, nation, continent and a world at large. To my tutors, your kindness during lecture shouldn't be overemphasize. Thank you.
---