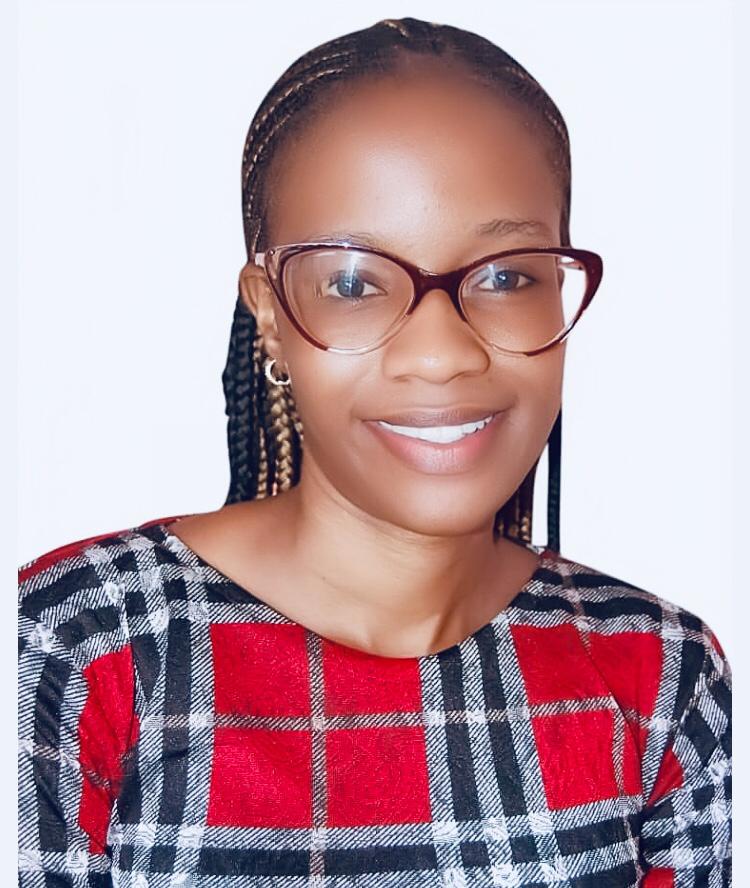 Olaitan Esther AJETUNMOBI
(Chemistry. - Lagos State University.)
Class 3
ISERH Undergraduate Studies is a life transforming, enlightening and educative platform. It covers all the necessary topics an undergraduate needs. ISERH keeps up the good work, keeps building and training resilient, resourceful and effective leaders. This platform is impacting lives and giving back to the society. ISERH is going global and doing more for humanity. The world needs more selfless and passionate Individuals like Mr Lukman Alawode, who is ready to render selfless services to humanity by building and impacting young leaders to becoming great individuals. Thanks to our Facilitators.
---
Titilayo Yemisi ADEWUMI
(Biochemisty - Kwara State University)
Class 3
This is a great platform that has enlightened, not only Undergraduates and Fresh Graduates, but people over the world. This Undergraduate Studies Course is a very good one. I am so happy to be a participant of the program, because it has inculcated in me, knowledge and information needed to be successful in life.. I would love if the program is extended to secondary school students. Let's take advantage of this opportunity to learn, unlearn and relearn.
---
Khadijat Omokhuwa BRAIMAH
(Animal and Environmental Biology - University of Benin)
Class 3
My message is simple: if you want your life to have a 360 degree positive turn around, put in for this tuition-free course and pray towards being offered an admission. it really changed my life, my mindset, my perspectives about a range of issues. Taking this course has been one of the best decisions i have ever made. Wow, what else can I say!? The lectures and facilitators are absolutely amazing, and I must really commend the level of organization put into this. Thank you for giving me and a whole lot of young people out there this opportunity. I can not wait to be an ISERH Associate Ambassador.
---
Paul Oluwatimileyin OLATUNJI
(Aquaculture And Fisheries Management - Federal University Of Agriculture Abeokuta)
Class 3
ISERH is an NGO that picks up the responsibility of affecting African youth positively. In my personal view, I know ISERH is going places. My message to ISERH is to extend her tentacles to many more countries so that they will benefit from this life-changing program. If need be, a platform that can accommodate more people than WhatsApp should be used in reaching out to lots more young people. Without exaggerating, the courses have been impactful. They are life-transforming courses. Through the courses, I have been transformed into a better person. God bless ISERH.
---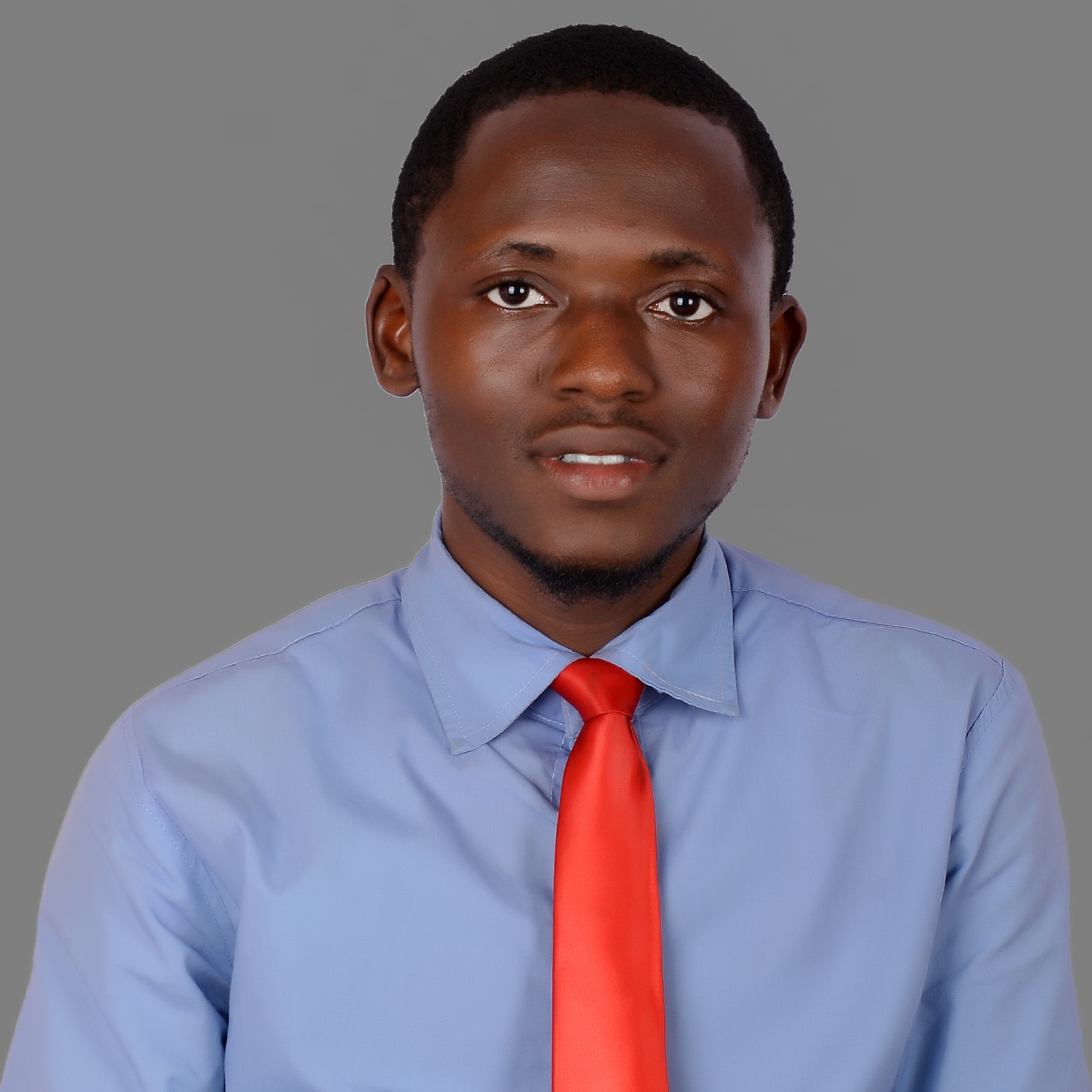 Sodiq Opeyemi IYANDA
(English Education - University Of Ilorin)
Class 3
thank you is a magic word, but it's not enough to appreciate the value ISERH has added to the lives of participating scholars. I can only say, ISERH is the best. I hope ISERH will document all lectures and include slides for future reuse and training. Scholars have been trained and retrained on courses that include, but not limited to: peaceful coexistence, entrepreneurship, emotional intelligence and stability, social media influence, understanding purpose and living a purposeful life among other measurable courses. These courses are engaging and educating.
---
Chukwuemeka Daniel ONYEANUNA
(Agricultural Economics - Federal University)
Class 3
This course is not just theoretical but practical. It is what the world needs to change the mindset of the African youth. Thanks for this amazing program. It was informative, educative and the facilitators delivery of the course was exceptional.
---
Nimatallahi Kehinde MASUUD
(Geophysics - University Of Lagos)
Class 3
This course has been one of the best things that ever happened to me this year. It is educative, inspirational and motivational. Through this course I have been equipped with leadership, team building, time management and goal setting skills. ISERH has brought me out of my shell! I'm ready to give back to my community, family and to the world at large - what I have gained/learnt from ISERH. My gratitude to ISERH Management and all the facilitators who took out time from their busy schedule to run through all the lectures with great effort. It has been a wonderful, intriguing and mind blowing series of lectures. I have learned so much within the couple of months. God bless you
---
Sodeeq Alabi ODUBIYI
(Education And English Language - University Of Ilorin, Nigeria)
Class 3
I really appreciate the facilitators who are undoubtedly catalysts of change and development of many nations. Yes.... of many nations! Because the programme is not only limited to a particular nation but cut across the globe irrespective of race or religion. What I have gained as a scholar of this great online course cannot be overemphasized. Should I start stating the motivating lectures I received or some crucial life skills I learnt. In fact, I am highly privileged. Thanks for giving me the opportunity to tell the world about ISERH. ISERH is a nonprofit organisation that is full of enthusiast professionals, who see the need to gather the hopes of the universe (youths) and sensitise them on how they could contribute positively to their immediate community.
---
Peter Lakama YUSUF
(Pharmacy - Gombe State University, Nigeria)
Class 3
To be candid, I must say that my mindset has been changed completely. I have been asking myself for so long that what would I do to make an impact in my society? ISERH has given the answer to the question. Thank you very much for bringing out that which is hidden within me. I am really blessed. I recommend ISERH Undergraduate Studies to everyone out there seeking to develop themselves educationally, health-wisely, and in relationship. ISERH is a platform that is moving towards changing the world to a better place and it is free of charge. Join the next class for a better self.
---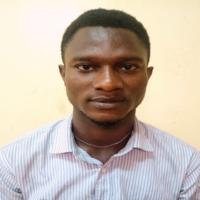 Raphael Johson IKHAZ
(Civil Engineering - Yaba College Of Technology)
Class 3
Thank you ISERH for the opportunity to unlearn, learn and relearn at no cost. It was a delightful moment as I'd always looked up to Saturdays to listen to the amazing facilitators for each week. From the first session up to the last, is wonderful as their lessons still resonate. ISERH Facilitators gave up their time and also provided an all-round topics as concentration. The serenity in the classroom, the topics, the lecture notes (audios) etc were up-to-date and unarguably correct. You don't want to miss the next class friends.
---