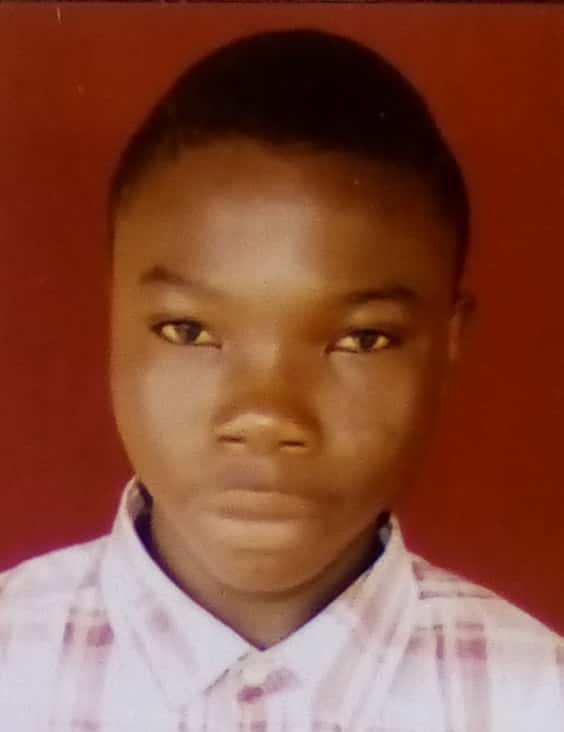 KEHINDE TIJANI OYEWOLE
(BIOLOGY/INTEGRATED SCIENCE - CRESTFIELD COLLEGE OF EDUCATION)
Class 5
The course changes my life mentally, emotionally, and psychologically. I advice humanity at large to enroll. God bless ISERH
---
Simbiat Damilola SALAUDEEN
(Aquaculture And Fisheries - University Of Ilorin)
Class 5
ISERH is filled with beautiful individuals who selflessly impart their knowledge into people, regardless of origin, tribe, religion or colour. As a student, I was enlightened about many and diverse topics cutting across education, psychology, entrepreneurship, relationship and many more. I had a wonderful time learning and meeting with people from different fields. ISERH is definitely a place to be. Being a member of this wonderful initiative is really a blessing. When I applied, I didn't know I would be gaining such a wealth of knowledge. Being a student of ISERH has been one of the most exciting period of my life. I would work hard to give back to the society, just like our superhumans at ISERH. To all the facilitators and Executives who selflessly imparted their knowledge, skills and experience to us, and who taught us about life within and beyond the school walls, I say a big thank you.
---
Ayishat Onize AMINU
(Animal Production Technology - Federal College Of Animal Health And Production Technology)
Class 5
ISERH Undergraduate Studies is a platform of learning about life journey - everything about life which young ones and youth of this generation need to know. Thanks to the facilitators for bringing this course to everyone's doorsteps. Being free of charge makes it a great opportunity for all the youths out there. May we have many of ISERH in our continent.
---
Pelumi OLAIWON
(Business Education - Lagos State University)
Class 5
I implore every undergraduate out there to register and participate actively in this training. It's not just about the certificate but to take their time to get impacted. I want to appreciate ISERH for this wonderful training organised for the undergraduates across African countries.
---
Ibrahim Adeola ABDULWAHEED
(Electrical And Electronics Technology - University Of Ilorin)
Class 5
I want to tell you all that IUS is an online recruitment. I call it recruitment because it will make you take your life serious, set a goal for yourself and people around you. It will make you focus on your life and be ready to support the society you live in, no matter how small. Dear ISERH Management, I am writing this text from the dept of my heart. I want to say a big thank you to you all for the selfless opportunity you are giving out to the students in Nigeria and Africa at large. Thank you very much.
---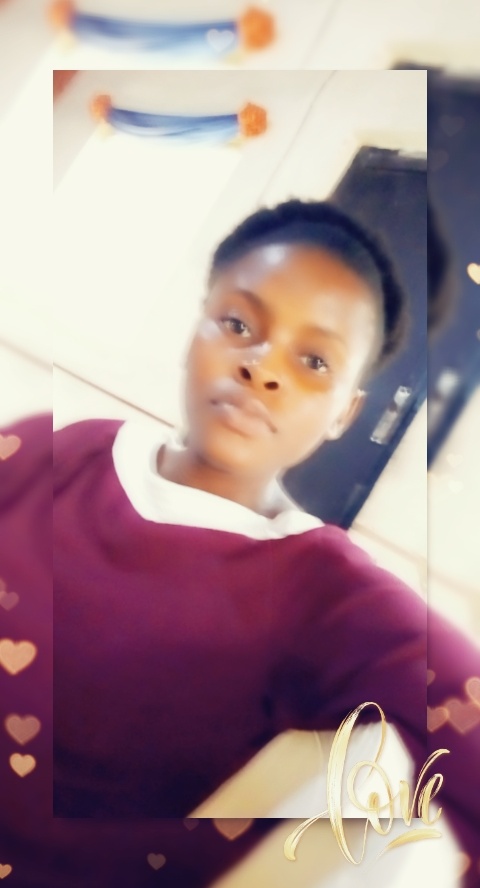 Ibukun Comfort BELLO
(Accounting Education - Lagos State University Ojo)
Class 5
This is a great course indeed and I learnt a lot from the awesome facilitators. Being a part of this course would let you learn a new thing, not just academically but also in other areas. A big thanks to ISERH for this great opportunity. Thanks to all the facilitator. God bless you all
---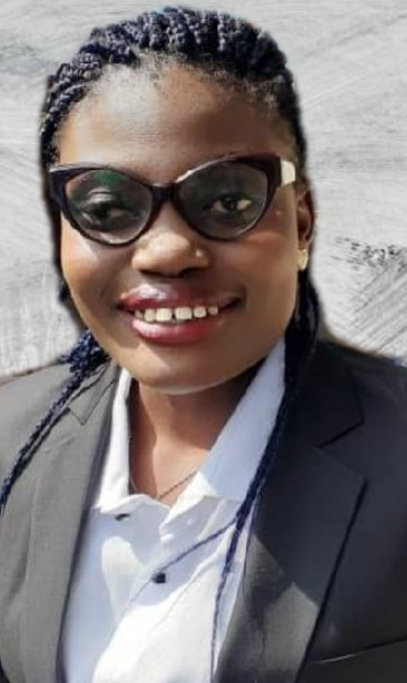 Ndolo Tonya Dohmanju TONYA
(Women And Gender Studies With Law - University Of Buea)
Class 5
ISERH Undergraduate Studies is a place to be filled with enriching knowledge for those who want to make Africa and the world a better place, by implementing what they teach . ISERH is one in a kind with the capstone project which is a test of our knowledge gained in ISERH. Thanks for the amazing and enriching lectures. It was really life impacting. Thanks to all those who took out time to bless us with the lectures and to all those who were with us in one way or the other during our stay in ISERH.
---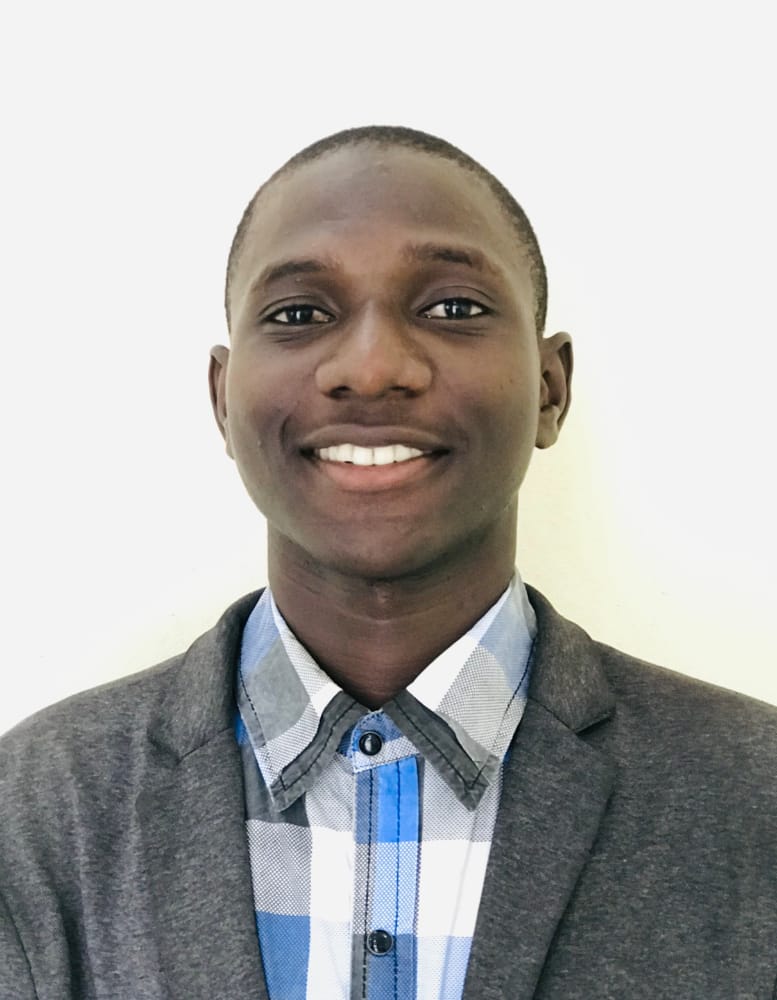 Yusuf Yusuf ARMAYAU
(Civil Engineering - Bayero University Kano)
Class 5
This programme is really beneficial as it encourages human development and leveraging on making the world a better place for humanity. I am encouraging other people to join this programme as it is one of its kind.
---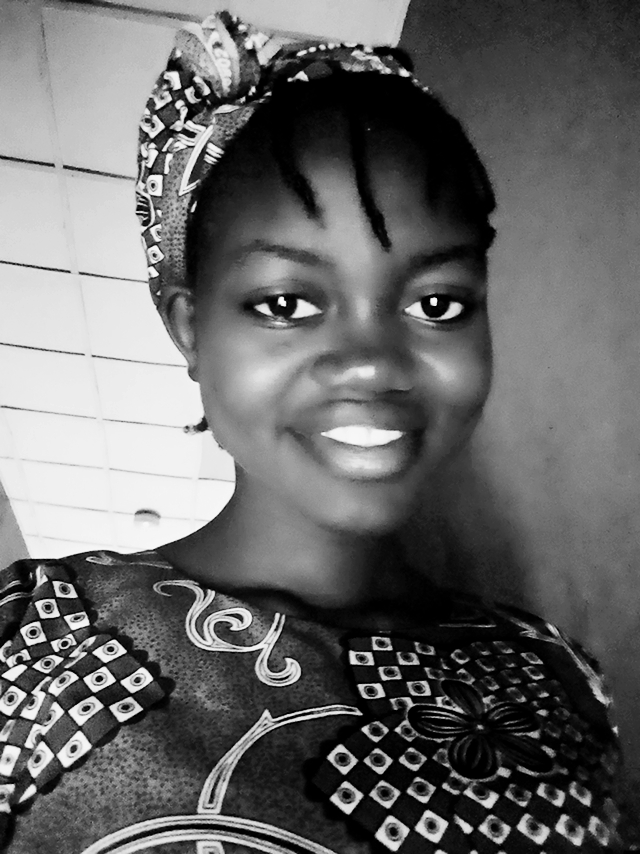 Oluwagbemisola Temitope AKINJOBI
(Medicine And Surgery - University Of Ibadan)
Class 5
A place where values are taught without care as to where you're from or your beliefs or religion. ISERH Undergraduate Studies is indeed a place to be. A very great place to be!! However, it will have been better if individuals can share their ideas about a topic before the main facilitator speaks on the topic.
---
Kafilat Abisola AKINYEMI
(Fisheries - University Of Lagos)
Class 5
Schooling won't be all about the school environment but about our ability to learn outside the four walls of classroom. IUS is an amazing opportunity for tertiary institutions' students to grab, because it exposes you to real life, knowledge, and opportunity to learn from highly experienced individuals. I recommend this program to all tertiary institutions' students. Thank you ISERH for providing an amazing and educative platform for people to learn, unlearn and relearn.
---