Elizabeth Blessing IBIROGBA
(Business Administration And Management - Federal Polytechnic Ede)
Class 5
If 80% of the world listen to the life changing lectures of ISERH Undergraduate Studies, I can vouch confidently that the world will become a better place to live. I will advise every purposeful and ambitious person to register whenever registration is on. I can assure, they will get more VALUES and their lives will never remain the same. ISERH is Blessed! The Founder, Executives and all Facilitators are AWESOME. Most times whenever I'm listening to a lecture, I ruminate on their efforts. I had asked myself times without number why they would be doing such great thing (IMPACTING LIVES) for free. Their commitment and relentless effort WOW me. Saying "THANK YOU" to ISERH is an understatement. Well, I'm sure God will reward them bountifully down to their generation. THANKS SO MUCH. I did not take this opportunity for granted.
---
Moses Kehinde ADEWOLE
(Educational Management - University Of Ilorin)
Class 5
This is one of the best organizations in terms of discipline, rules and regulations, for those who want to make it in future. All the IUS's lectures by various facilitators cover the topics very well and also equip us with the best toolkits in becoming a good leader in future, and accomplishing greater success in academics, and in whichever career we have chosen, imbibing in us the importance of hardwork in relation to religion and many more. Am happy to be a student of ISERH. My message to ISERH is that I've learnt a lot and it will help me both in school and outside the school, even in the future. I encourage ISERH to keep working on the project. It should not be limited to only Africa but all over the world, so that it will help people, mostly graduates and undergraduates, and also they should be giving more assignment instead of lecture. It will help people to gain more knowledge and understanding about the project. Long live ISERH.
---
Titilayo Elizabeth ADESANYA
(Public Administration - Lagos State University)
Class 5
To everyone out there, ISERH Undergraduate Studies is a great place to acquire knowledge outside the university or school. It's a reflection of good works put together by different people to form a great citadel of knowledge. ISERH makes learning easy through the help of their Facilitators that deliver every core and elective courses adequately and knowledge-filled. If you are given this opportunity, hold on to it and make the best out it. I can't thank ISERH enough for this golden opportunity given to me. I am among the lucky scholars who got admitted among thousands. The last 5 months have been impactful and knowledge-filled. I have learnt a lot from this platform. The Facilitators are wonderful. Their lectures are well detailed and explanatory. Thank you ISERH for this opportunity to broaden my knowledge and better my life..
---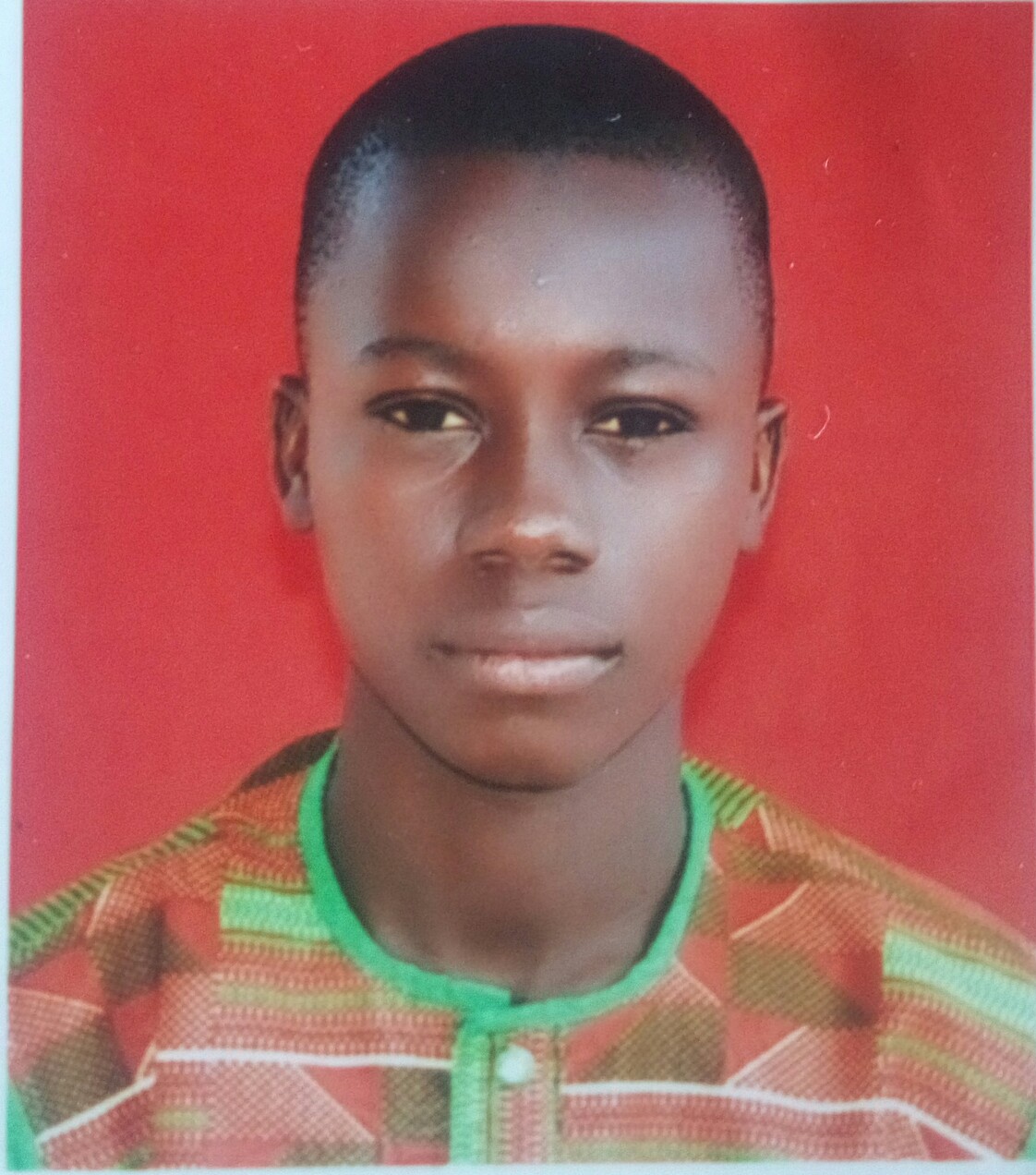 Abdulmajeed Olayinka AHMED
(Plant Biology - University Of Ilorin)
Class 5
If I should say all what in my mind, I will even write more than 500 characters. But I will just say some of it. ISERH Undergraduate Studies is a good, educating and enlightening program that I have ever seen and enjoyed in my life. Thanks to all the coordinators of the programme, ranging from Director of Studies to all our lecturers/facilitators. I want to use this medium to thank all the coordinators of ISERH UNDERGRADUATE STUDIES CLASS 5A for all their effort on us towards the course of the studies. God bless you all. God bless ISERH. God bless Nigeria God bless Africa
---
Yusuf ALIYU
(Mechanical Engineering - Federal University Of Technology Minna)
Class 5
The one thing I learned that I can never forgot is "paying attention to the details". That phrase alone has changed my passion towards learning, and changing the African perspective towards learning. The impact of the knowledge gained has been immeasurable with any amount of money. I will say that the leadership of ISERH has been the very foundation of progressive youths that this country needed. Thank you so much for the opportunity given to be part of an awesome journey. I hope to use the knowledge gained to make the society a better place for all.
---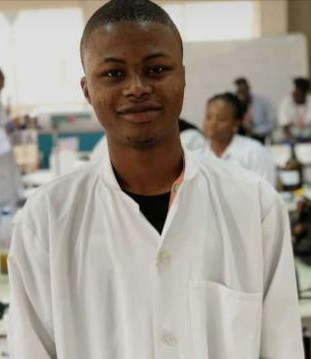 Abdulfattah ABDULLAHI
(Industrial Chemistry - Kwara State University)
Class 5
ISERH Undergraduate Studies is an educative program that teaches moral alongside others. I enjoyed being part of the successful applicants for the Class 5A. Watch out for another opportunity from ISERH as you can't afford to miss it. I'm so excited and happy to be part of this program. I so much enjoyed the studies. I pray that the good Lord continues to shower His blessings on ISERH. Forward ever, backward never.
---
HALIMAT BOLA ABDULWHAB
(MARKETING - UNIVERSITY OF ILORIN)
Class 5
ISERH Undergraduate Studies is a great platform where people are trained academically, socially and morally. It's an online class that involves sacrifice, dedications and determination. You will come across a lot of challenges, like network problem, interruption of power etc, depends on the area you reside. But it's really worth it. Here you meet a lot of people from various works of life. And you will really gain a lot from, not only the facilitators, but also your fellow scholars. ISERH as an organization really touches my life positively. Both academically, socially and morally. ISERH has really disciplined me, despite facing network failure at times. All thanks to God that allows me to benefit from this great platform. God bless ISERH! God bless Nigeria! God bless Africa!
---
Rofiat Titilope O. AKEEM
(Islamic Education - University Of Lagos)
Class 5
ISERH Undergraduate Studies is a 3 in 1 course that can be learnt in and out of the four walls of the classroom. It is a collaboration of all forms of education, and makes one to be versatile in all aspect of social knowledge. It's a course you would not want to miss. I want to say a big thank you to the Founder of ISERH, the Facilitators, the ISERH Associate Ambassadors and my fellow scholars. I want to let you know it's a great opportunity that boosts my self esteem. It's such a pleasure to be one of the graduating students of ISERH Class 5B and I promise to be a good ISERH Ambassador and Role Model to people around me.
---
Christianah Oluwadamilola ARINOLA
(Agricultural Economics - University Of Ibadan)
Class 5
ISERH Undergraduate Studies is a great opportunity for students in higher institutions to learn and know more about different aspects of life, ranging from academics, drugs abuse, peaceful coexistence, and so on. Being a student here is not a waste at all. I'll really enjoin as many people who have heard or seen anything about ISERH to become a part of it and they will definitely not regret it. I'm really grateful for the opportunity to be a class 5 student of IUS. All the topics treated were on point. I've been enlightened about so many things I had little or no idea of. God bless you richly.
---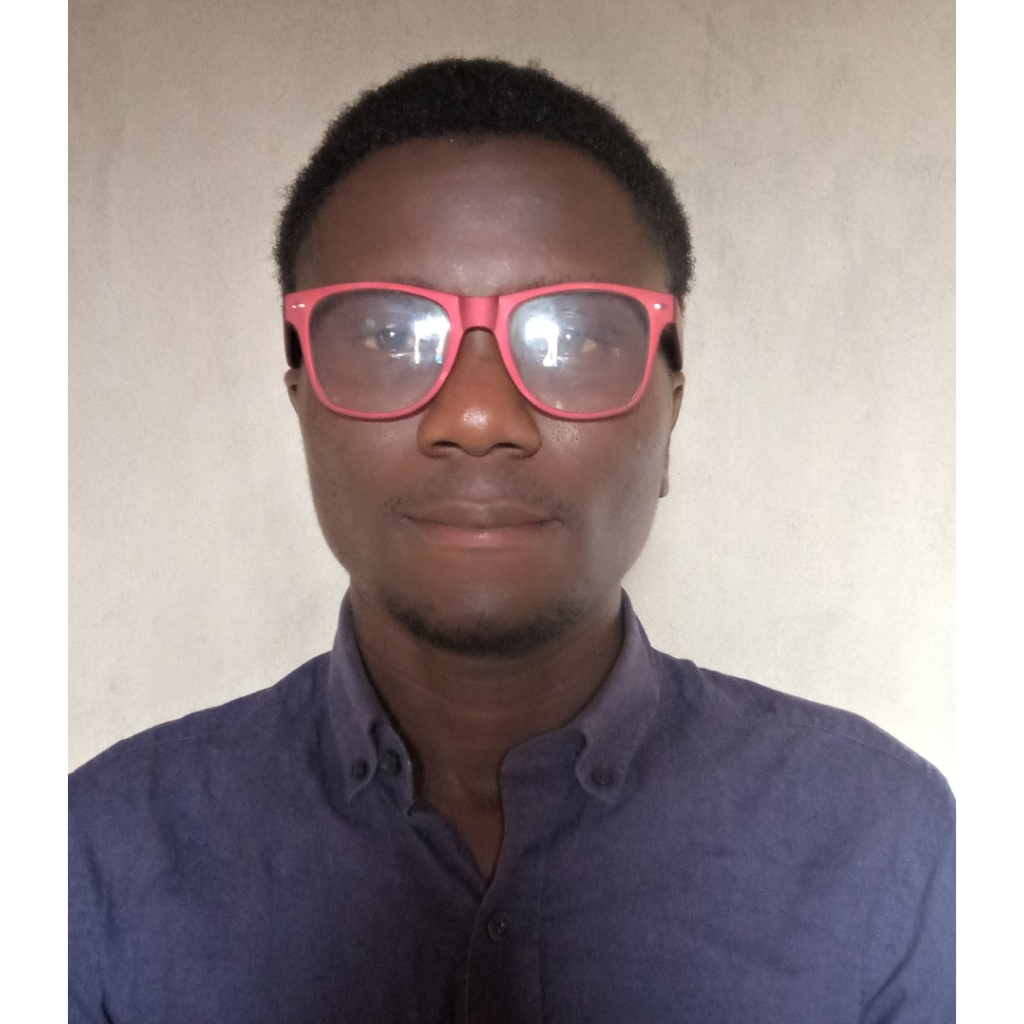 GIDEON TIMILEYIN AJAGBAWA
(Religion And African Culture - ADEKUNLE AJASIN UNIVERSITY AKUNGBA AKOKO)
Class 5
To the world, ISERH Undergraduate Studies is the number one initiative that I'd always recommend. They are ready to bring out the best in you. All facilitators are great and lovable. Never miss any available chance or chances. There are much to say. All in all, I would say thanks to all the facilitators that have created and devoted their time to enlighten us. May the good Lord bless and reward every one. Also to the general board of ISERH, thanks to you for imparting in men more knowledge. I promise to go out there and make a good ambassador of this great initiative. Proud to be one of your products.
---