Toyosi OGINNI
(Biomedical Technology - Federal University Of Technology Akure)
Class 5
This programme is an eye opener, organized to help the youth morally and academically in their various aspects of life, and I'm sure no one is going to regret participating in the programme. Special appreciation to ISERH Board of Directors for organizing this nice programme. I have gained a lot from the programme. God bless ISERH
---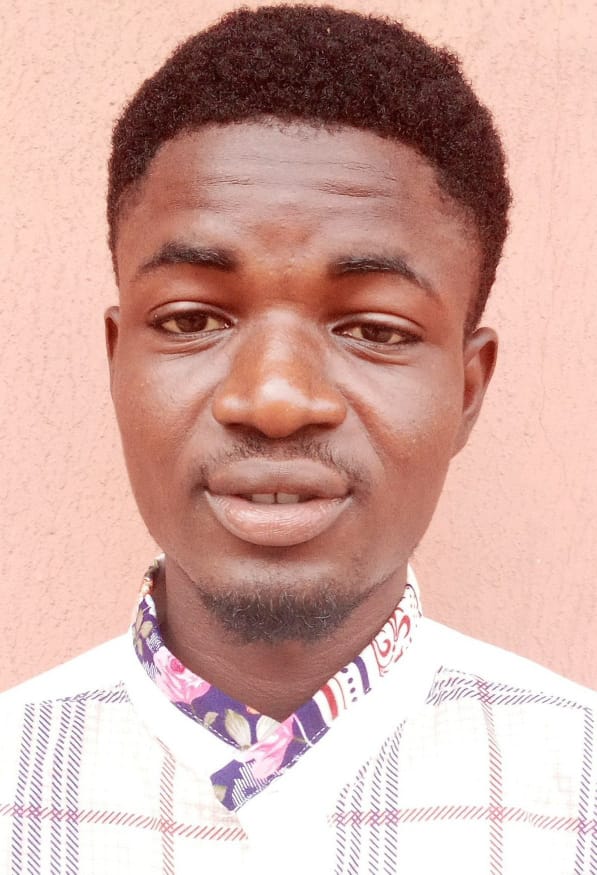 Samuel Sunday ODUBOTE
(Science Laboratory Technology - Osun State Polytechnic Iree)
Class 5
I urge everyone reading this that it is never a mistake if you find your way into this great platform of ISERH Undergraduate Studies, but a great benefit and opportunity as it talks about the facts of life. Ensure you partake and do your possible best to participate and expect a growth in mind and thinking faculty. This is one of the best programs I have ever opted for, as it talks about the issues faced in life. I really appreciate the Board of Directors and I will like to urge ISERH not to limit this great privilege to African countries only, but across the world, so that the world will be a better and peaceful place for peaceful coexistence of humanity.
---
Khalilat Olaide ADEYEMI
(Mass Communication - Moshood Abiola Polytechnic, Ojere, Abeokuta)
Class 5
Best online course ever, easy to access, interactive and educative sessions. I could see changes in me after each of the lectures held. I really appreciate this educative and initiative organization for building, both physically and mentally, African youths. They are impactive and helped me grow...
---
Semiat Olasunmbo IBRAHEEM
(Microbiology - Obafemi Awolowo University)
Class 5
If you're privileged to join this course, please take it seriously. You won't regret ever joining. It's a mind-blowing program and it's FREE. It was a wonderful journey all through the five months, I must say. I didn't expect something as amazing as this from a FREE online WhatsApp course. The admins did a very good job. Thanks to the founder, organizers and lecturers. God bless you all
---
Opeyemi Taoheed JAMIU
(Civil Engineering - Ekiti State University Ado-Ekiti, Ekiti Nigeria)
Class 5
Being totally free, ISERH Undergraduate Studies has been taken with levity hands by few people who've backed off, not having the idea of what they've lost. The extent of the merits of the initiative can hardly or not be put down in words. People need to strengthen up, physically, spiritual and of course mentally. ISERH is the light, the guide and the way to achieve these as no any other Institutions will. You have nothing to lose, but the world to gain. Join ISERH Undergraduate Studies today, for a brighter future is guaranteed. Most times I think of the great minds behind this initiative, the money, time and commitment they've put in to facilitate, anchor, and to keep this at such a standard level and yet, many have taken the program with levity hands, ISERH is underrated. As much as I would love to propose payments to become a part of this program, I have no mouth to say that because I've gained it for myself, totally free. Thank you, ISERH!
---
Kamariza JOELLA
(Public Relations - University Of Burundi)
Class 5
The world has to know that ISERH Undergraduate Studies course is very interesting. I would like to thank ISERH Facilitators for the insightful and educating lectures they delivered to us. We really learned a lot from them.
---
Babatunde Temitope OLATUNJI
(Accounting - Ajayi Crowther University)
Class 5
God has used ISERH to open my eyes to various aspects of life. ISERH has been a blessing to me. I want to implore them the keep up the good work.
---
Nimota Ayomide OGUNYEMI
(Accounting - University Of Ilorin)
Class 5
ISERH is second to none in offering valued education concerning health, relationship, entrepreneurial and leadership skills. It is a privilege to be a part of this course. God Bless ISERH. I say a big thank you to the facilitators and Ambassadors of ISERH for taking time, out of their busy schedule, to educate us and show us the ways. God Bless ISERH
---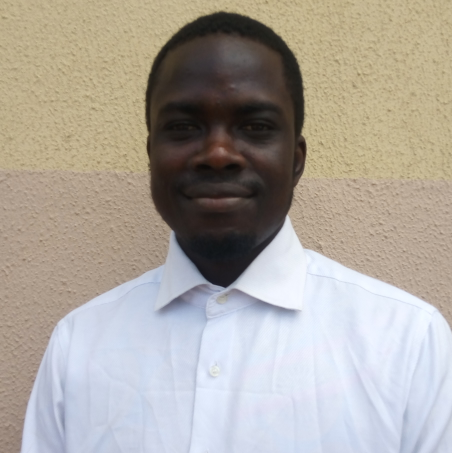 IBRAHIM AYOBAMI GARUBA
(PHYSICS - UNIVERSITY OF ILORIN)
Class 5
ISERH Undergraduate Studies is for everyone. Everyone should make sure they enroll for this FREE Course as it is life changing. I really appreciate the Management of ISERH for this course. It has been a great privilege for me. I have learnt a lot which will help me be better in life. Thank you ISERH and God bless (Amen)
---
John Lakama YUSUF
(Geology - Gombe State University)
Class 5
I must say that ISERH is one of it's kind in Africa. If possible, this course should be incorporated by government and be implemented in secondary and tertiary institutions as a general study. It has impacted me personally and I believe, to the countless number of ISERH ambassadors and other citizens. ISERH is doing a good work in the society that is affecting lives of both children and the grown up youths in Africa positively, toward having a better tomorrow and a continent of our dream. A big thanks to ISERH CEO and Co for seeing this vision and upholding it. May God bless you and to the facilitators more grace.
---