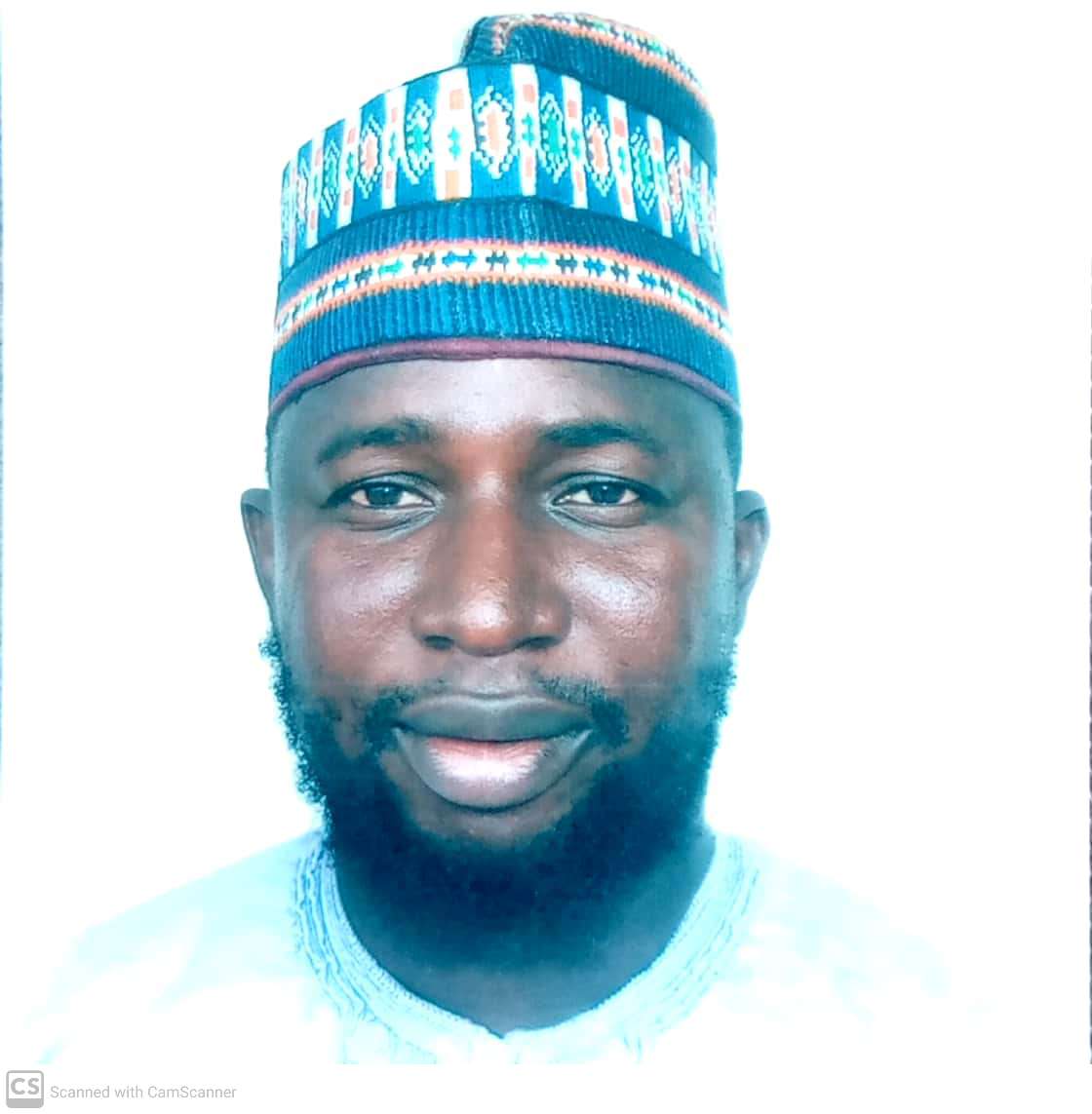 Habeebullah Abiodun MIFTAUDEEN
(Islamic Studies - University Of Ibadan)
Class 5
The courses are well structured to awaken the youth from their slumbers. The topics are given to the resource fellows who are masters in their various fields of study. Kindly invite the interested post graduate students to this insightful and educating programme. Thanks for the opportunity given.
---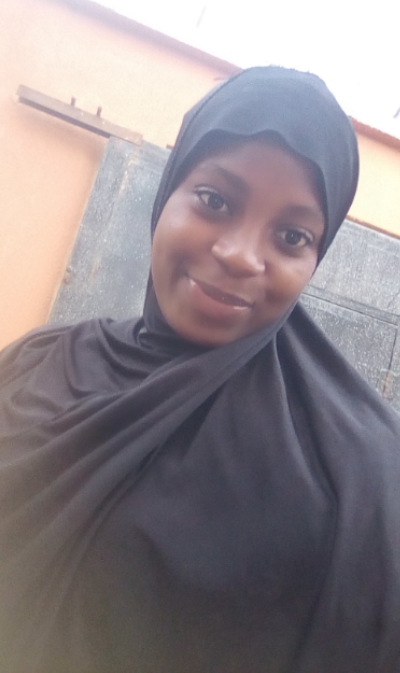 Rahimat Ozohu ANAKOBE
(Nutrition And Dietetics - Kaduna Polytechnic)
Class 5
The world has become a place where your visibility studies will be at minimum. Educational vision has been technologically unchallenged as the result of implementation of higher educational progress, and ISERH has been part of that education. With ISERH your search for better education is over, as they partner with different associates to dissert better education to their scholars. There will be improved individual & country at large if likes organization are established. Join ISERH and be better. I'm pleased to send my sincere appreciation to ISERH for their utmost and relentless efforts to making sure that I've acquired my purpose. My gratitude to all the facilitators for their efforts in exploring their ideas and guidance. I felicitate with other scholars for their participation in the classroom, with their efforts in answering and asking questions. I was able to cover my gap. I'm honoured to be part of ISERH and I have no regrets to be a graduate from ISERH. Long live ISERH and Participants.
---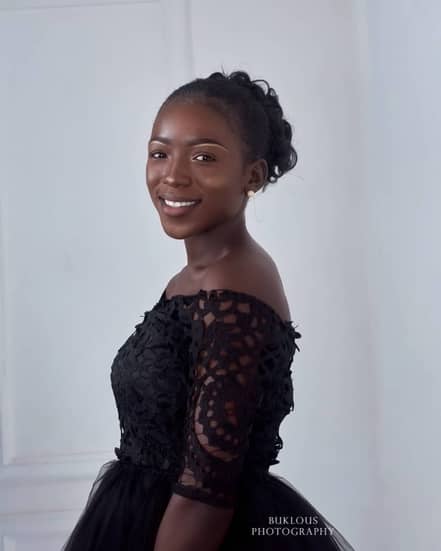 Victoria Toluwase OLADELE
(English Language - Kwara State University)
Class 5
Learning from ISERH Undergraduate Studies has been one of the greatest things that have ever happened to me. ISERH teaches a lot of topics no school teaches. It has been a wonderful time learning from ISERH. I will advise any undergraduate student to tap from ISERH ever-flowing stream of knowledge. ISERH is a great platform to learn from. Our various facilitators have done a job well done to various topics. The lectures were well delivered with the great impartation of knowledge. If I may say, I have never seen a platform that delivered value-loaded lectures as ISERH Undergraduate Studies.
---
Barakat Ebunoluwa OSENI
(Plant Physiology And Crop Production - Federal University Of Agriculture Abeokuta)
Class 5
Dear world, all lectures at ISERH Undergraduate Studies are worth it a lot. The lectures are blessings to the world and participants in particular. It makes one stand out amongst others, if one makes use of the lessons learnt. I say a very big thank you to ISERH for the great privilege given to us. ISERH has been a very better place to learn, right from the very first day I registered for ISERH till now. I have never regretted being part of their students, because all the lectures I have been receiving so far have been a guidelines to me on how to live a fulfilled life. I learnt beyond the four corners of school. God bless all the facilitators. God bless ISERH at large.
---
Muhoza ARNAULD
(General Medicine - University Of Burundi)
Class 5
Having to participate in this training is an opportunity that should be seized by the youth in different universities, so that, at the end of their academics, they can one day become an Ambassadors of ISERH and contribute to making an impact in their society. I would strongly recommend the youth from all over Africa to take part massively in this program. I take this opportunity to express my sincere thanks to ISERH for providing us with ambassadors, former scholars like us, who have provided us with knowledge on current themes directly related to the problems faced by the continent. To have Africans like us to whom one can ask and get advice free of charge and in a professional manner was an asset that I appreciated at ISERH. I will encourage the initiators of the program to continue this program and to increase the number of participants.
---
Monday ANDREW
(Accountancy - University Of Nigeria, Nsukka.)
Class 5
This platform is a very educative one for those that find learning a thing of joy and want to develop themselves in all endeavors. The courses are all encompassing and touch all about health, education, relationship and other disciplines. I'm proud to say it anywhere that this platform is the best of it's kind and I'm very happy to be a part of this wonderful vision. God bless the Founder of this initiative and other facilitators for a good work well done. I want to use this medium to say a very big thank you to this wonderful platform for giving me the opportunity to learn new things that are of importance to my self development. To be sincere, I have gained more knowledge in all faucets of teaching and I promise to help develop others in my best capacity and ability, so help me God! Amen. Once again, thank you ISERH and God bless you.
---
Adeola Marvelous ADEPOJU
(Educational Management - University Of Ilorin)
Class 5
All the courses undergone under the platform were well facilitated and well delivered. I will like everybody out there to also grab this opportunity to learn freely from Gems. Remember that this life is all about learning. The day you stop learning is the day you start dying. I tender my gratitude to the originator of ISERH and its facilitators. God will increase your knowledge. Long life ISERH
---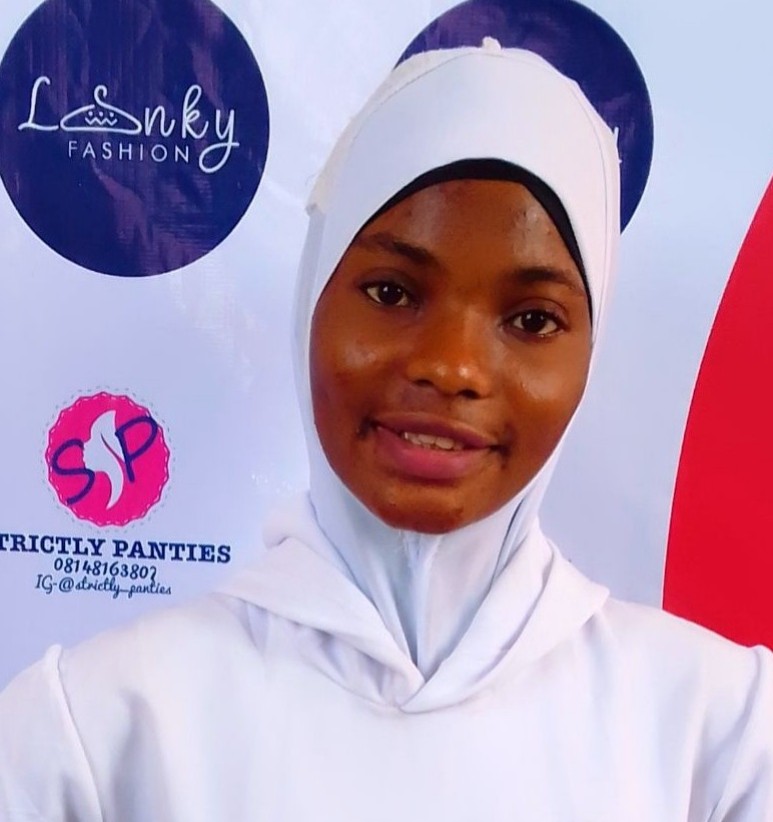 Taoheedah Kehinde ABDULKAREEM
(Biochemistry - University Of Ilorin)
Class 5
ISERH Undergraduate Studies lectures have been inspiring ones. It is a course everyone who is intentional about their personal development should go for. The course has enlightened me more about life generally, and I am glad to be one of the Scholars of IUS. I am really grateful to the facilitators and organizers of ISERH. It is a job welldone on the part of the team members. Thank you for training me about things I have not been familiar with, all this while.
---
Olatilewa Ayomide ADESOGA
(Marine Science - University Of Lagos)
Class 5
I am grateful for this opportunity of interacting with over 200 scholars from different African countries. Also grateful to have been able to take lectures from all the wonderful and intelligent facilitators. I have surely learnt more that I expected and I am very grateful for the experience. Thank you so much ISERH and God. Actions always speak louder than words; as you live your best self, others will also be inspired to do the same. Share yourself, your talents and your gifts in whatever way you can. Also, learn to think outside the box, have a generous heart and go beyond your boundaries. Don't forget that what you do and how you do it set an example others will follow, whether you know it or not. Thank you.
---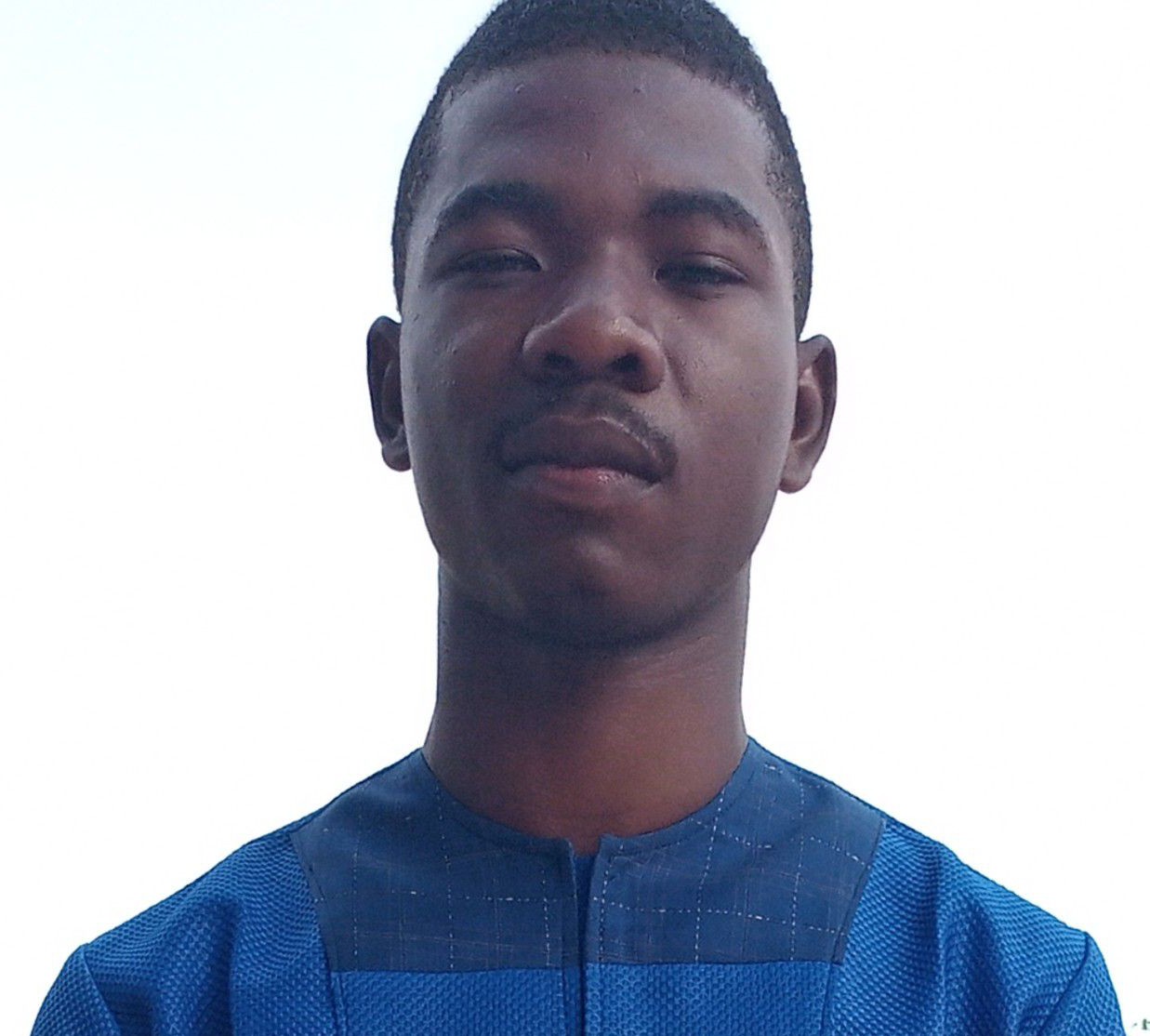 Emmanuel Adedamola ADEDIRAN
(Microbiology - Federal University Of Agriculture, Abeokuta)
Class 5
Every African needs to go through this course. Words can't express how much they'll benefit from it at no COST. Thank you for giving me this opportunity to better myself. I'm really grateful and would forever be indebted to you.
---