Ahuoyiza Juliet SALAMI
(Microbiology - University Of Ilorin)
Class 8
The journey was not easy but we all know that nothing good comes easy. ISERH Undergraduate Studies covers all aspects of life. It's dynamic. For those that are graduates of IUS, kudos to you all. Keep representing ISERH. For those who are going to be in the next class, you made a great decision. And to the rest of us, joining ISERH will be one of the best decisions we had ever made. Thanks to God almighty. The one that knows our end from the beginning.
---
Sheku MASSAQUOI
(H.T.C Primary - Njala University, Sierra Leone)
Class 6
The ISERH undergraduate course is a very important course which helps students a lot in their career building. It help students to know about leadership, drug use, how to own your future, partners you need and to set goals and targets. This ISERH course is one of the best, which is a free online course, with weekly classes and lasted for five months. It has a lot of developed module. The ISERH course is there to develop Africa. It helps African to involve in self-help business/ voluntary job. I thank God Almighty for the life He has given me throughout this course. I thank God for the knowledge and effective ISERH have give me. I am so grateful for the little knowledge I have gained from ISERH. I say thank to the chief servant Abdulahi Abayomi Abdulraheem for the great opportunity he has provided to the world at large. I say thank to all the facilitators for their efforts and knowledge they have impacted in us. I pray that God Almighty will continue to bless them for the great job.
---
Rafiat Omobolanle ODUNEWU
(Hospitality Management - Federal Polytechnic Ede, Osun State, Nigeria.)
Class 6
To the world, we need more of ISERH! ISERH Undergraduate Studies remoulded my perception on how to use talents in changing lives and getting things done in the society; by analysing and managing the skills trained and gained. ISERH taught us to look beyond certificates, preach peace and shouldn't discriminate nor reject anyone. Thank you for the all round detailed, impactful, insightful and well disseminated lectures so far. We must leave a mark because whatever we do with our lives affect others. It's not about how wealthy or famous we are, but how many lives we impacted and changed positively. With ISERH, hopes were sent on an unprecedented errands to the academic, religious and social world. Thank you ISERH!
---
Mustapha ABUBAKAR
(Bsc Geography - Kano University Of Science And Technology Wudil)
Class 6
My message to ISERH is something that I can't measure because I learned so many things with ISERH. They changed my mindset from negative to positive. I would like to use this opportunity to tell the world that they should try to be part of this educative program.
---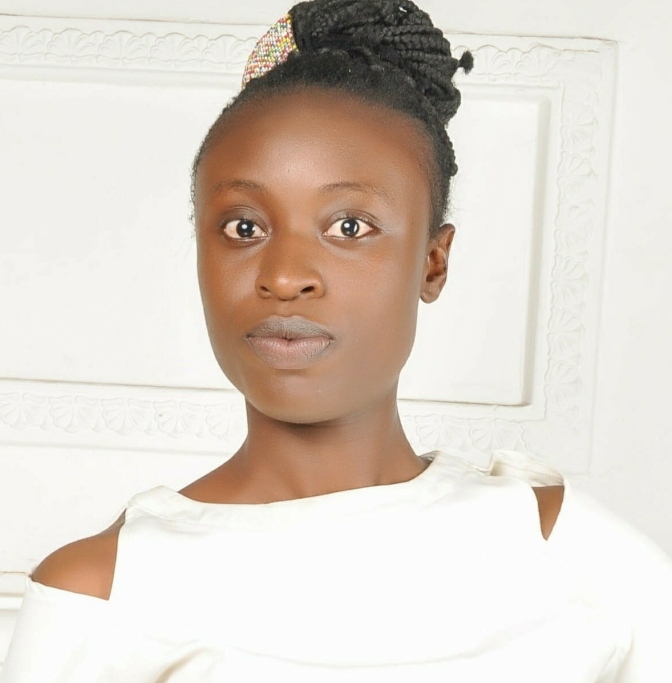 Blessing Oluwatosin OLORUNFEMI
(Biochemistry - University Of Ilorin)
Class 6
ISERH is a place to be. You are imparted with values on how to impact and contribute to your development and as well to your community. I want to appreciate the leadership of ISERH for this wonderful opportunity to learn, unlearn and relearn.
---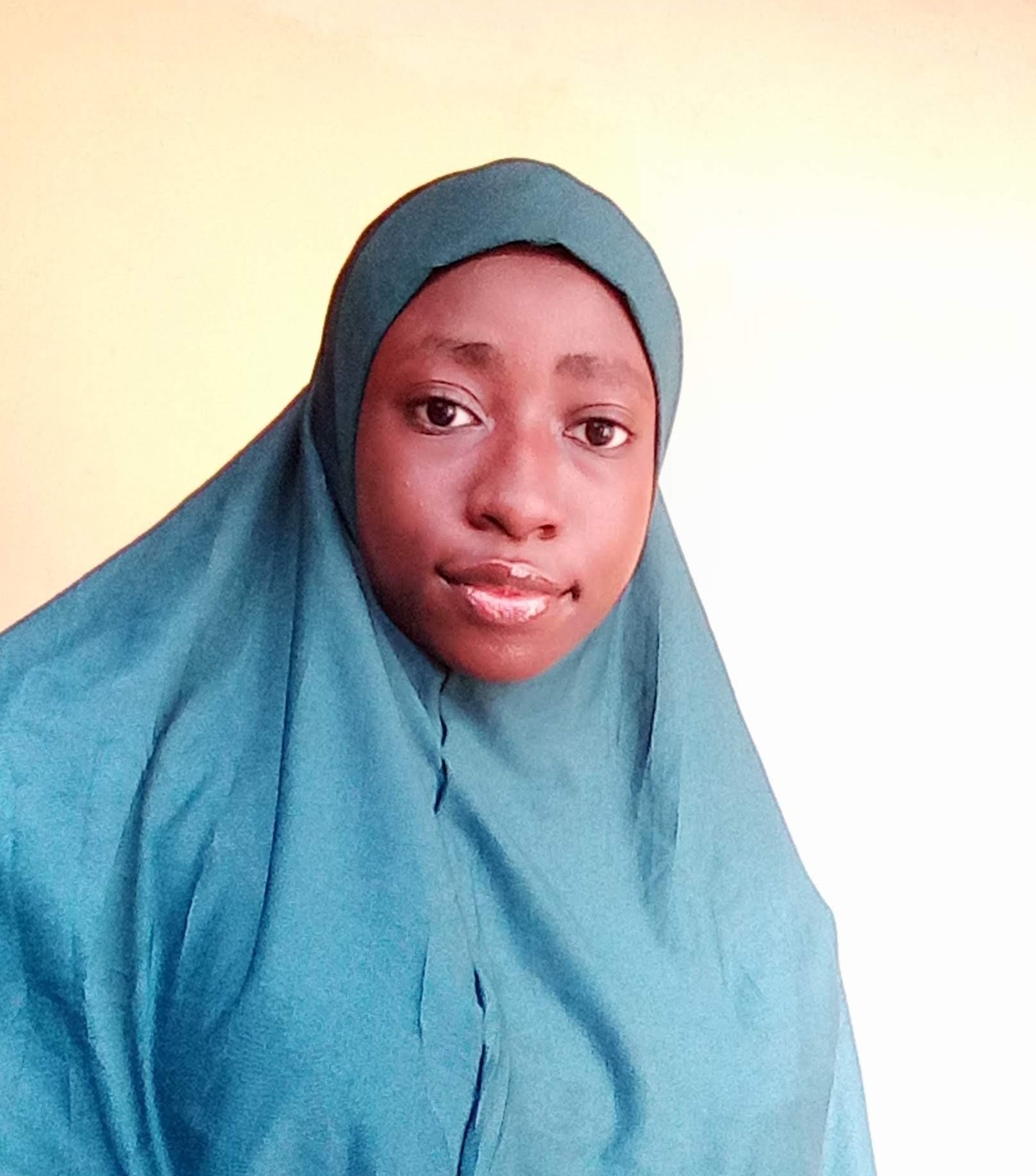 Taofiqah Gbemisola OYENIYI
(Medicine And Surgery - Bayero University Kano, Kano, Nigeria)
Class 6
With the topics treated, I now perceive the world differently. The lectures really exposed me to some things I knew nothing or little of. So, it's worth the shot. I would advise my friends and family to take this course and make good use of the opportunity given to them by this great platform, ISERH Undergraduate Studies. I really appreciate the doors of opportunities ISERH opened for us. Thank you ISERH.
---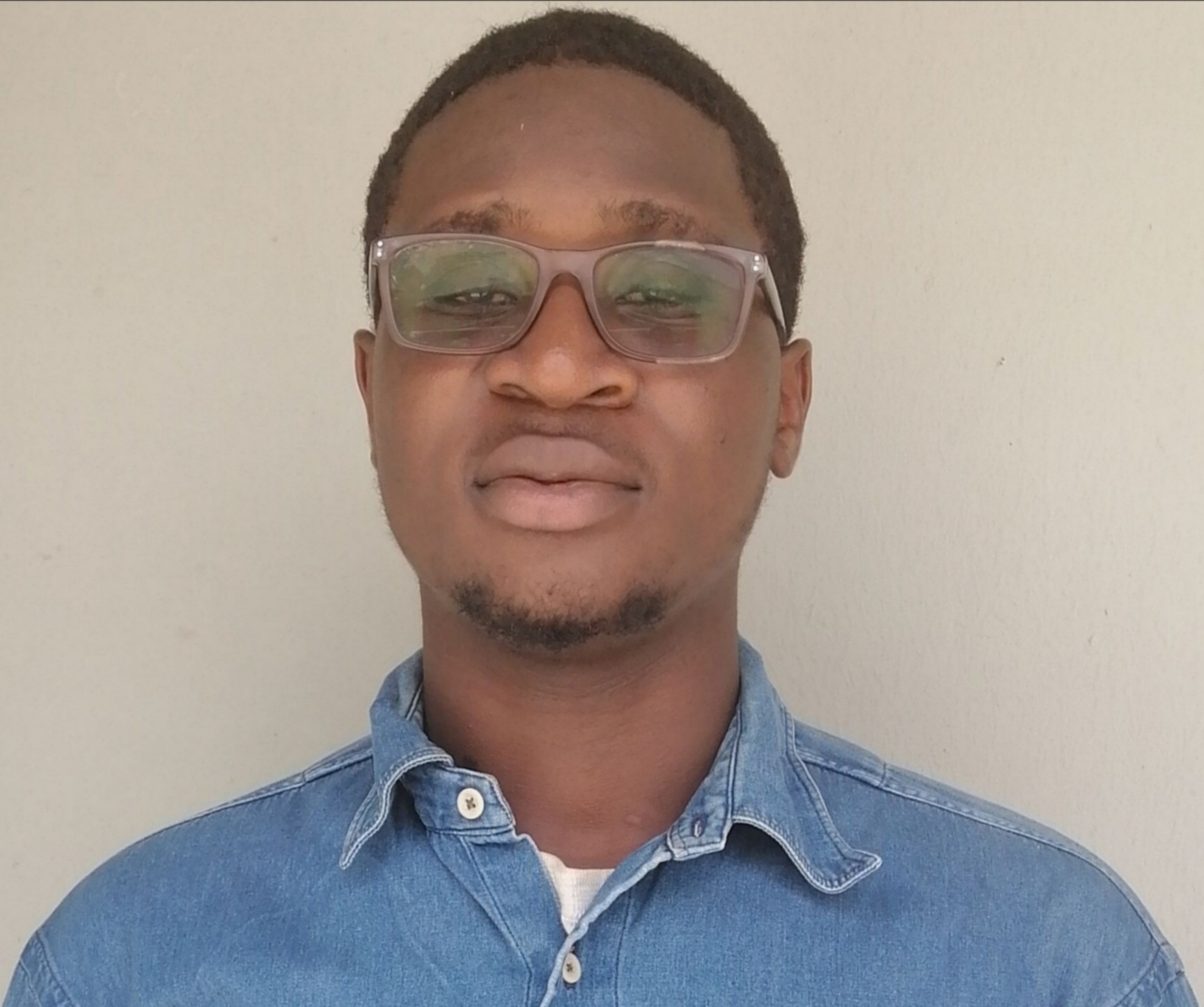 Abdurrahman Olalekan OLANREWAJU
(Food Science And Technology - Federal University Dutsinma, Katsina)
Class 6
There is no how someone will join ISERH Undergraduate Studies and won't be able to gain something new from their lectures or add to your knowledge. Thanks for making me to understand and learn new things and changing my views and thoughts about some things. Applying some rules which I gained from some classes have really helped me a lot. So, being part of ISERH is a blessing! I really appreciate being part of IUS Class 6.
---
Fabrice NIJIMBERE
(English Language And Literature - University Of BURUNDI)
Class 6
Be informed of this amazing family that I will ever love. ISERH Undergraduate Studies is a deep program guided by intellectual and knowledgeable people who strive to see in the world: Quality Education, Healthy Relationship, & Sound Health. This program has changed my perspectives of life and has motivated me to be a longlife coexisting with all people regardless of our differencies. Through its core and elective topics, one cannot remain the same. The lack of knowledge and ignorance kills. So, wise people keep learning. I am thankful to ISERH for all its lectures which have been my daily life courses. I appreciate how nothing is neglected at ISERH. All facilitators are knowledgeable and they give us parts of their life. I heartly appreciate the way you teach us, how you stick well on time, how humbly you work on everything, accepting even to receive and respond to students' messages in all platforms. I wish more blessings to the Founder of ISERH, all facilitators and everyone who has anything to do with it.
---
Gladys Arinola OJAJUNE
(Accounting - University Of Abuja, Nigeria)
Class 6
ISERH Undergraduate Studies is a program that is of great impact to my life. It touches every part of human life: the intellectual, relationship, health and teaches leadership. Every soul that passes through ISERH will always portray a unique lifestyle. ISERH is great and produces great leaders. It structures the mind to dedication, determination, accountability and service to humanity. ISERH is a nation builder. I would like to seize this opportunity to appreciate our Chief Servant, the person of Alhaji Abdulahi Abayomi Abdulraheem. Thank you sir for this great privilege to be admitted into ISERH Undergraduate Studies Class 6. To all the Facilitators and Associate Ambassadors who had put resources together to educate and share knowledge with us, I'm grateful. All topics had been of great impact to me. They had really shaped my life into becoming a better person. They had helped me deal with my fears and use my potentials to benefit others.
---
Shakirat Toluwalase SARUMI
(Accounting Education - Federal College Of Education Technical Akoka Yaba Lagos)
Class 6
ISERH Undergraduate Studies is an institution that makes you understand the basis of life. Ever since I got admitted, my mindset has changed positively and I'm happy to be among the scholars. God bless all the facilitators, IAAs, and my wonderful Director. IUS is an opportunity no one should ever miss. Join the moving train now. Thank you ISERH
---