RAHMOT BOLUWATIFE TALEAT
(Good Science - University Of Ilorin)
Class 9
It is a course I would implore anyone that comes across it to register for - whereas, it is a TUITION-FREE Course. With ISERH, past months were really learning and improving ones. Most of the topics treated can never be taught in a higher institution, and it is an opportunity to become a better person. The knowledge acquired is a great one and I am glad I registered and got admitted into it Thank you ISERH, It is so much pleasure to be in this school, It is a lifetime opportunity for every one of us, We appreciate ISERH, the founder, and the facilitators for the whole journey
---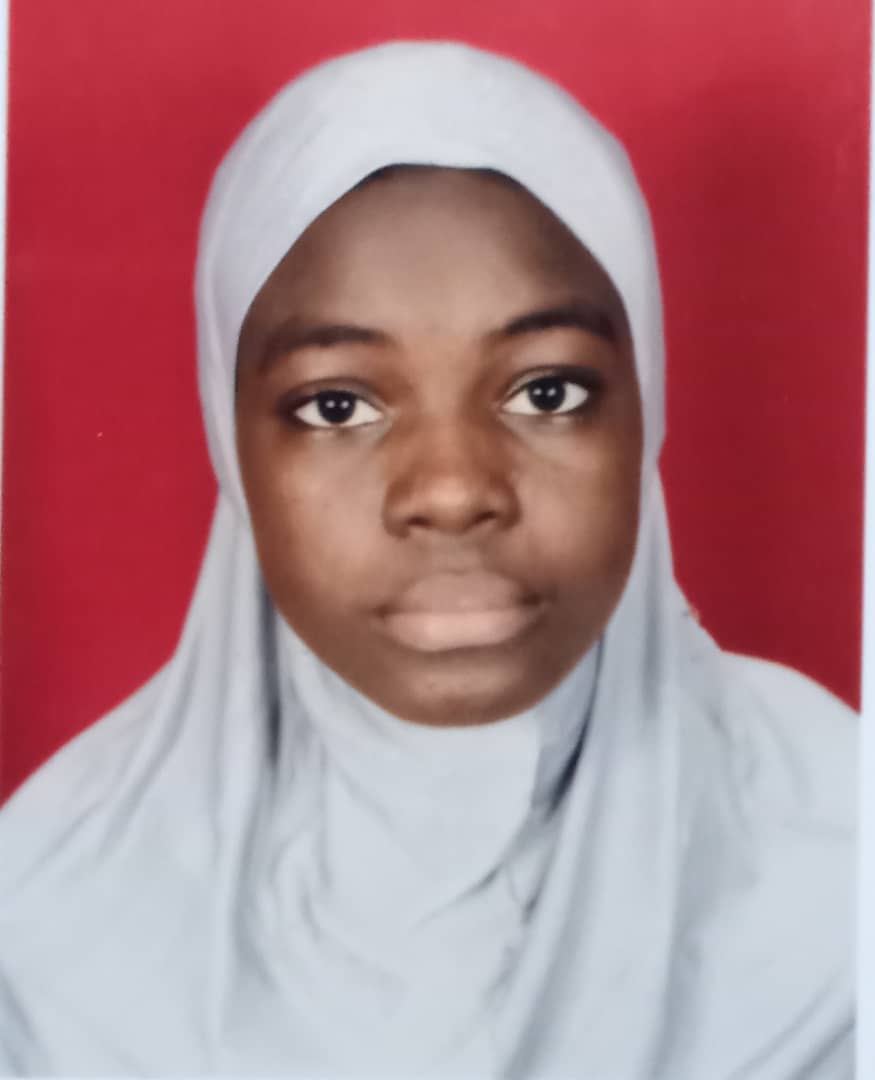 Shukurat Oluwadamilola ZULUQARNAINI
(Agricultural Science And Education - University Of Ilorin, Nigeria)
Class 9
Words are certainly not enough to express my gratitude for how responsive, dynamic, educative and supportive the initiative had been during these times. I've learnt about being flexible in responding to external pressures - taking that to a whole new level. Thanks for being brilliant examples of the sort of leadership we are supposed to embody now, and in the future. Kudos to the organizing team, facilitators and others for their dedication and commitment to the success of this course My message to the world especially the vibrant youths is to grab any great opportunity that comes their way. I'm really elated that I took the opportunity ISERH gave me to learn, unlearn and relearn about different aspect of human life. "When opportunity presents itself, don't be afraid to go after it."
---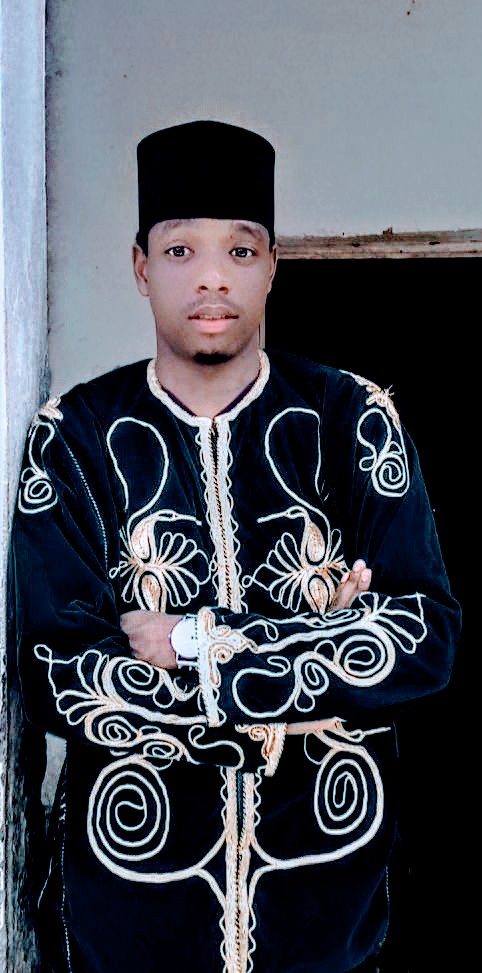 Pate ALIYU UMAR
(Bsc. Geology - Gombe State University)
Class 9
I don't really know where to start actually because ISERH Undergraduate Studies gives me a lot of belief, hope and push-ups zeal to sharing with others. After every class, I used to remember that during orientation, it was said: "we will be teaching what are not taught in the university or any higher institution" then I thought it was a joke, but now I witnessed the reality and I enjoyed every class I attended. My message to ISERH first is "thank you for this opportunity and I promise more involvement from Northern Nigeria". For any young person with the idea of seeking for free knowledge with high standards personal who are always ready to help, I would say please and please join this course - you will never regret it. This unique course is making difference, so also, and infact, on so many people's lives. If you can take part of the course, please help them in anyway you can. It's indeed a big opportunity taking part in this course and I wish all the scholars and the facilitators the best. One day, I'm coming back to work
---
Rabi Rajah ABUBAKAR
(Public Health - Health Care School Kaduna)
Class 9
I want to thank ISERH for giving me the chance to change my profile, my picture and my life at large. It gives me confidence in everything or situation I find myself, because their topics are always based on our day to day dreams, activities and challenges. I became smart as time goes on and I feel myself like a bornagain, because I think big and wise now, not just my way of dealing with things, but my words and the length of my eyes have improved too. God bless you all. I got to know about this course through a friend who recommended it to me. He was like it's a course you may attend to improve your self, (he said that because he was worried about me, I wanted school I wanted to be well educated but due to some reasons I wasn't able to further my education). So I accepted it and filled it, and from the first day I was impressed with the orientation. It was so motivating that I kept listening to it over and over again. So, I'm recommending all youths to join it
---
Wasiu Oluwatoyin AHMED
(Human Anatomy - Ahmadu Bello University)
Class 9
I'm using this medium to appreciate all our facilitators, Chief Servant, Director for Studies, our competent I and all ISERH ambassadors for their immense contributions towards the ISERH Undergraduate Studies Class 9. I say thank you all and God bless. I sincerely thank all individuals, organisations, institutions and everyone who contribute towards the achievements of the noble cause of ISERH.
---
Abdulsalam Ayomide SOLIU
(Political Science - University Of Ilorin)
Class 9
This kind of initiative should be appreciated and acknowledged by everyone who loves knowledge and service to humanity. Kudos to the Chief Servant and facilitators of this great initiative, which has been educating undergraduate youths for years. I really appreciate your indulgence for giving me this opportunity to participate.
---
Tolulope Amos DARAMOLA
(Microbiology - Obafemi Awolowo University, Ile Ife)
Class 9
ISERH is an avenue for personal development and enlightenment. My profound gratitude to the facilitators of ISERH Undergraduate Studies. It has been an awesome experience. God bless the facilitators.
---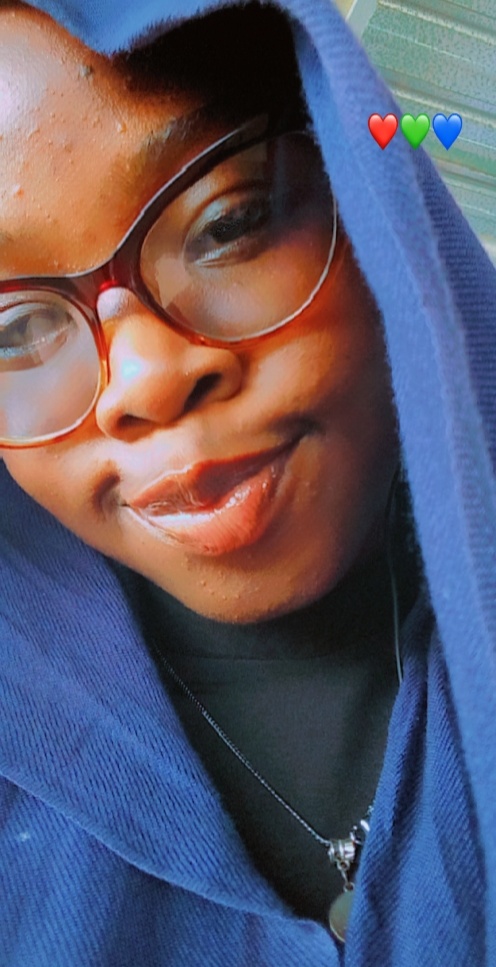 Grace Mofiyinfoluwa OMONIYI
(Sociology - University Of Ilorin)
Class 9
Dear ISERH, thank you for the opportunity to learn from great facilitators. Thank you for great classes. Thanks for teaching me how to consciously make my society better. I'm sure you've been told in several classes that you'll learn a lot. Sometimes they meet your expectation, sometimes they don't. ISERH Undergraduate Studies meet my expectations and much more. I'm using this opportunity to tell you, be a part of the next class. Let's make our society a better place through knowledge and intentionality.
---
IBRAHIM SULTAN KAMARA
(COMMUNITY HEALTH AND CLINICAL SCIENCES - NJALA UNIVERSITY)
Class 9
ISERH has broadened my knowledge in different areas. With ISERH I have learnt a lot of TIPS towards building on myself. All young Africans should grab the opportunity to go through the different courses as they will aid in the development of Africa.
---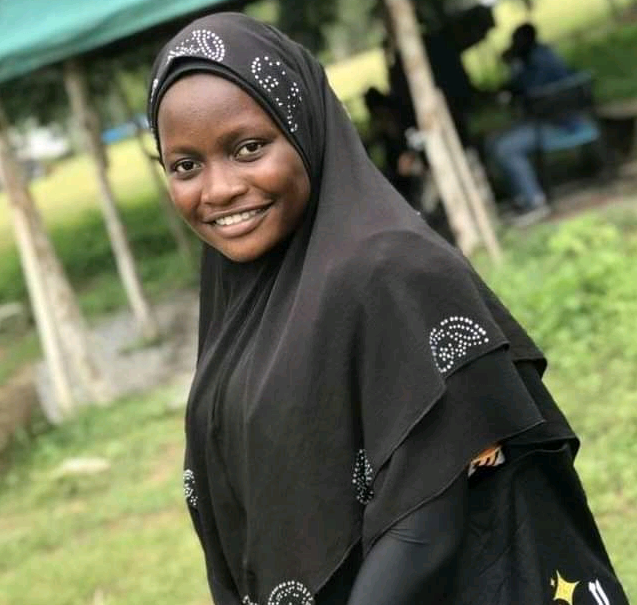 Aisha Arinola NABABA
(B.tech Food Science And Technology - Kwara State University Malete, Kwara State.)
Class 9
ISERH Undergraduate Studies is changing lives! Their vision and mission are inspiring. It's a place for growth and a place that develops intellectual minds and great leaders. If you want a new challenge and new journey, join ISERH today. I would like to commend all the facilitators, starting from our Chief Servant, for everything you have done for creating this initiative - ISERH Undergraduate Studies. Thank you for the work you do. Thank you ISERH for giving me the opportunity to participate in this course. It has been an interesting journey so far. It is a privilege to be part of this course and to be able to meet fellow great minds and awesome facilitators. This course has groomed me more better. Thank you ISERH.
---