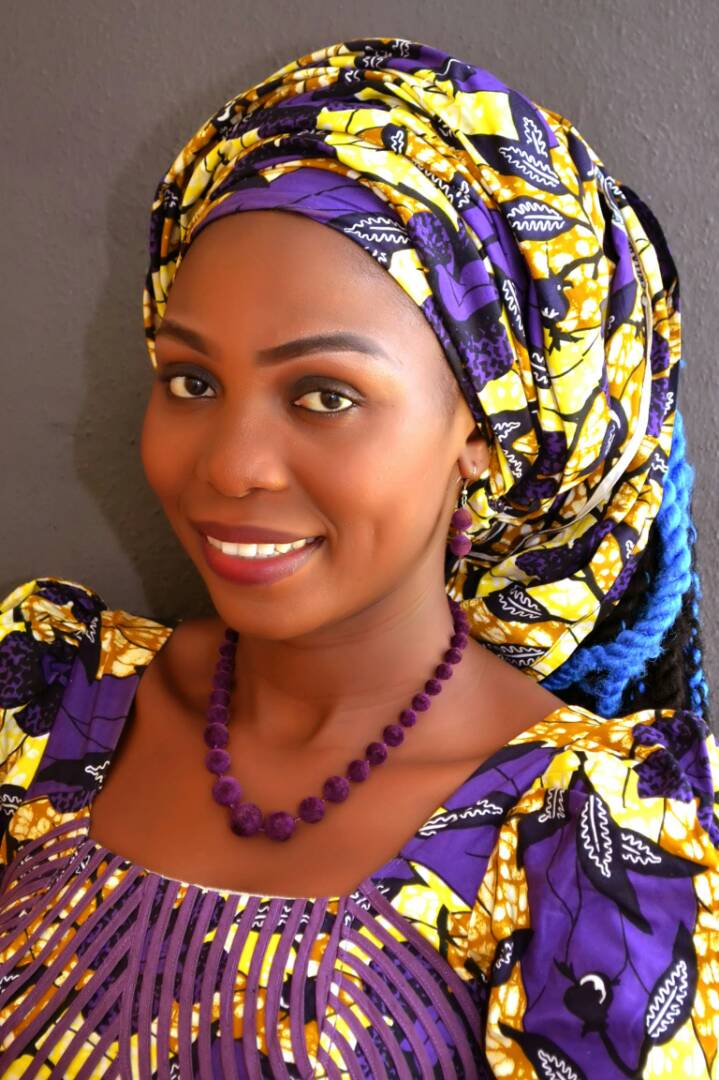 Naomi CHILLION
(Biochemistry - Gombe State University)
Class 5
ISERH Undergraduate Studies is a free, superb, knowledge-driven and inspiring course. Enrol for the course and let's make the world a better place. Thank you ISERH family, it was indeed an opportunity to learn from you and I have really learnt a lot far more than mouth can explain. Thank you
---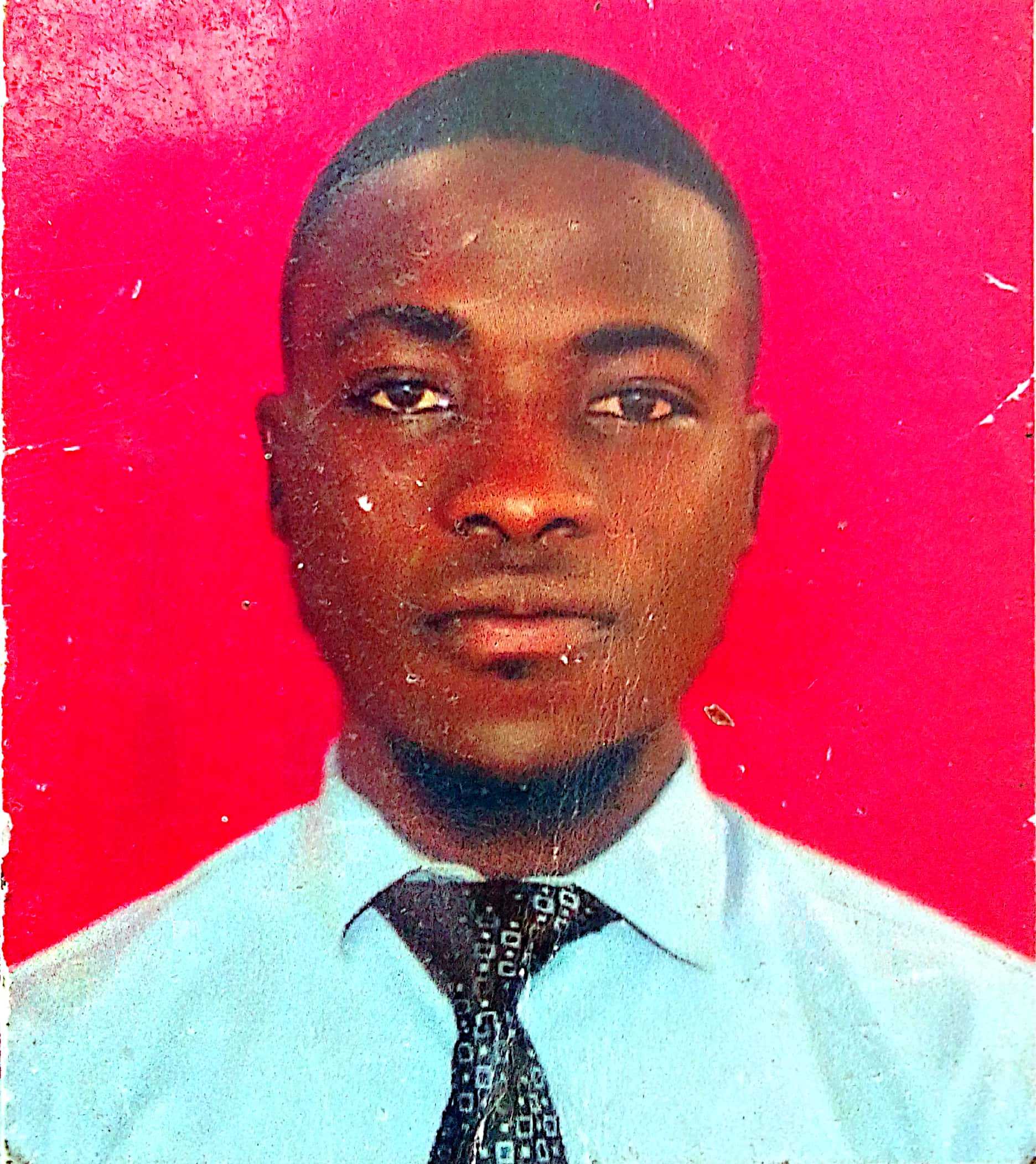 AbdulMujeeb Alabi BASHIR
(Optometry And Vision Science - University Of Ilorin, Ilorin.)
Class 5
IUS course is a very educative one that instills the required knowledge in Scholars/Students towards personal and societal development. If I have the opportunity to advise every youth in Africa, I will advise each and every youth to take this course. Initiative for Sound Education, Relationship & Health (ISERH) is doing a very great job. May the Almighty continue to bless ISERH in all ramifications. God bless Africa.
---
Oluwafemi Samson OKESANYA
(Biology Education - Taisolarin University Of Education)
Class 5
This course has made me to overcome fear and be determined to the last minute of achieving my aims and objectives. Please do not take it for granted. I implore you to enrol before it is too late, because tomorrow might be too late. ISERH is a great NGO which has changed my thought about life, that it can still be better if you can think critically.
---
Abu KAMARA
(Economics - Fourah Bay College)
Class 5
I'm pleading to the world to give ISERH a chance so that people can gain a better knowledge of what they can never think of. With ISERH Undegraduate Studies, your search for beneficial knowledge has materialised, as they have amazing facilitators who are ready to impart the best of knowledge at no cost. I am really blessed to be part of ISERH, as what I have learnt, I never thought I would have gained such knowledge. ISERH is a blessing to me and I am really happy to grab it wholeheartedly. Thank you again ISERH.
---
Bukola Titilope LAWAL
(Microbiology - Kwara State University)
Class 5
ISERH has organized a good and insightful platform with good and trained facilitators which has really been helpful to so many youth including myself. ISERH has given, for FREE, all round knowledge that includes relationship, health, religion, education etc. God bless ISERH and the Founder. ISERH shouldn't stop this great work the Lord has placed in their hands
---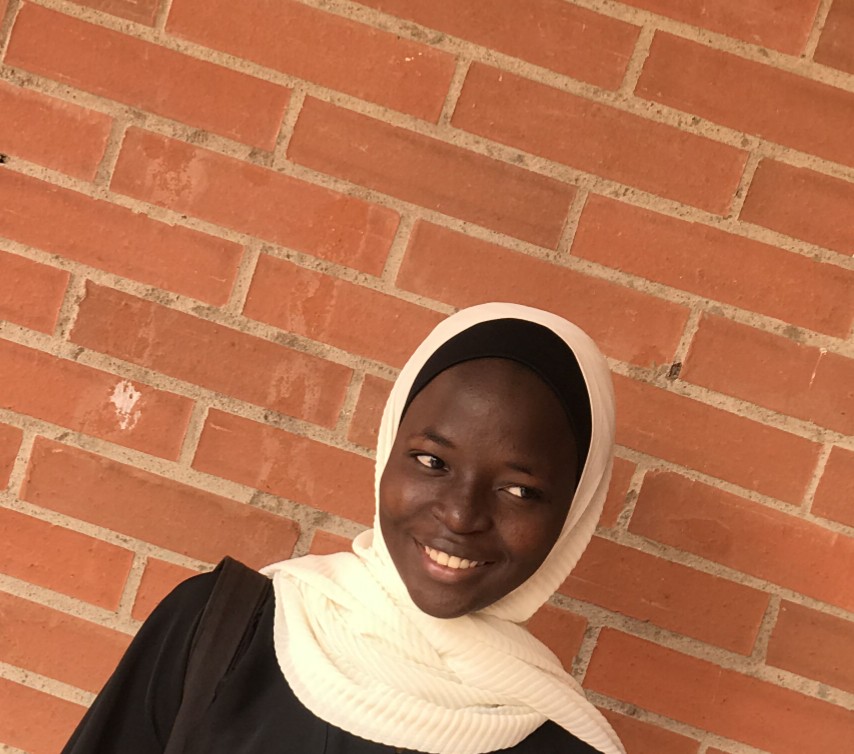 Taofiqah Folakemi ADEDOKUN
(Mass Communication - Kwara State University)
Class 5
Initiative For Sound Education Relationship & Health (ISERH) is a non-governmental organization that aims at building a community that is devoid of violence, illiteracy and health deterioration through Education. Being part of the IUS Class 5 has brought positive changes to me. The lectures so far have been mind-blowing and life-changing. I say a big thank you to all our facilitators for their exceptional dedication and commitment to the organization. God bless the Founder. God bless the facilitators. God bless the management team. God bless ISERH.
---
Farohiyat Morenikeji SULAIMON
(Library And Information Science - Kwara State University Malete)
Class 5
You need to know the kind of information ISERH shares to the world like educating, orientating, encouraging, motivating us towards embracing, understanding and respecting others and their views. Thanks to ISERH for setting this up and encouraging us with her program. Appreciation to all facilitators for impacting and sharing their individual knowledge with us.
---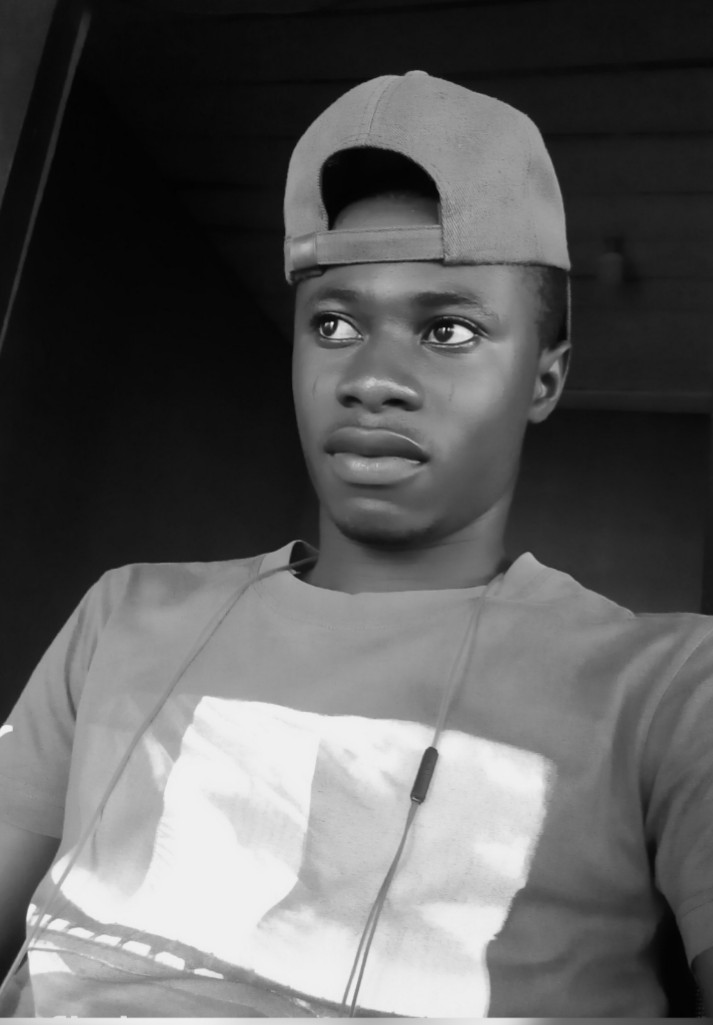 Abdullah Olalekan AZEEZ
(Animal Health And Production Technology - Federal College Of Animal Health And Production Technology Moor Plantation Ibadan)
Class 5
The five months tuition-free course was really a wonderful one that I even wish not to finish again, because of what I do gain from each of the classes held. I wish to advise Africans to enroll for the next Class, so that we can move Africa to a grater height together. I really appreciate the efforts of the facilitators and ISERH executive management at large, for imparting knowledge into the youths of Africa. I pray Almighty God bless you now and always, increase your knowledge and enrich your pockets. Thanks to you all
---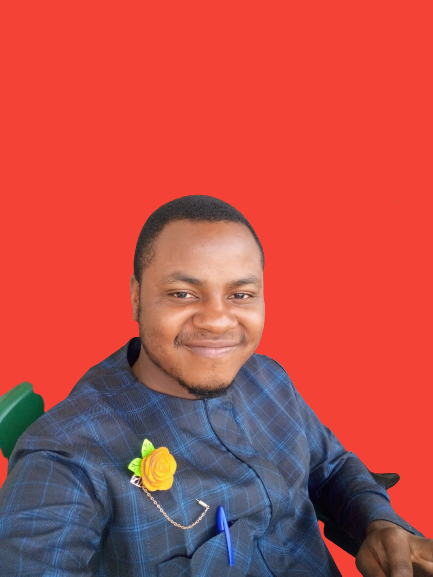 Obinna Victor NNOROM-DIKE
(Microbiology - University Of Nigeria)
Class 5
IUS course is explicit and full of values. The facilitators are seasoned professionals from different professional backgrounds. I advice everyone coming across this message to apply for this FREE course and you will be happy you did. I want to thank ISERH for this great platform and for the opportunity to be part of this class. The last few months were being amazing, impactful and an awesome learning experience. To all the facilitators, I say a very big thanks for taking out your time to share with us. I will put all I have learnt into practice. Cheers
---
Tajudeen YUSUF
(Microbiology - Igbajo Polytechnic, Igbajo, Osun State)
Class 5
IUS is an online course that I will over and over recommend for all graduates and undergraduates to partake in. So good so far, I've vastly increased in my existing knowledge since I enrolled for the ongoing Class 5 of this program. Thanks to all ISERH management, facilitators and IAAs for doing an impressive, interesting and fantabulous work. Thanks and regards. I must thank Lord, for giving me and other scholars opportunity to be among the chosen ones, out of thousands of applicants. It's not by our power but what Lord has destined. Secondly, my unalloyed appreciation goes to the founder of the prestigious "INITIATIVE FOR SOUND EDUCATION, RELATIONSHIP & HEALTH (ISERH)", may Lord Almighty continue to bless more all his endeavors in life. Lastly, to all ISERH management, you are all acknowledged and I pray Lord will bless you all.
---