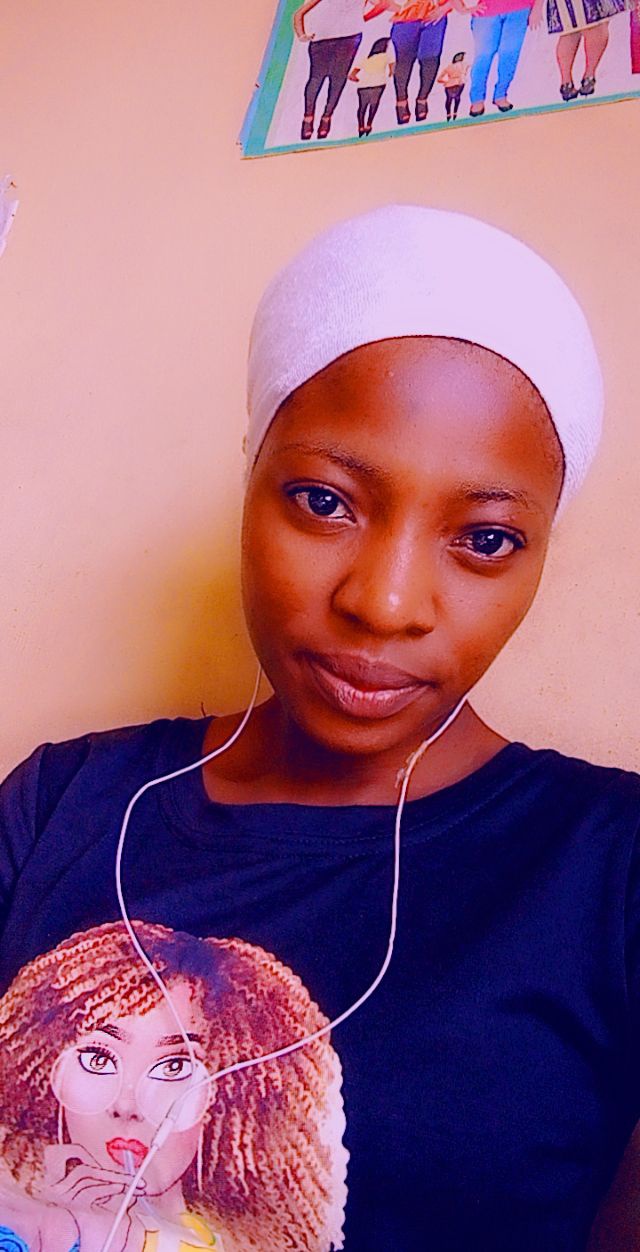 Ramota RAIMI
(Hospitality And Tourism - Federal University Of Agriculture Abeokuta)
Class 6
ISERH Undergraduate Studies is an educating and eye-opening course that teaches you all the aspects of life: be it education or skills that will stand as a key of success in someone's life, and show you the way to become somebody in life. My brief message to ISERH as a whole is that may Almighty Allah continue to bless the Founder and all the members of ISERH for passing the knowledge to the youth.
---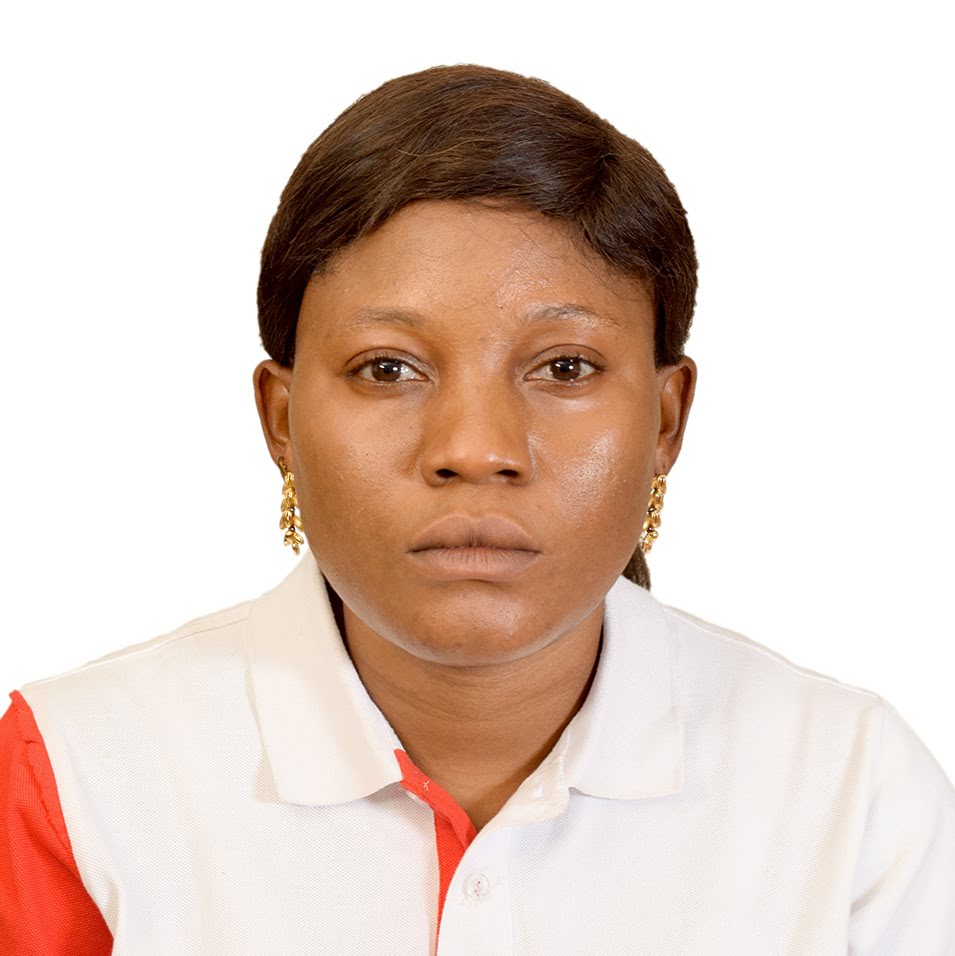 RUKAYAT MUSTAPHA
(STATISTICS - KADUNA POLYTECHNIC, KADUNA, NIGERIA)
Class 6
People should learn from the great program called ISERH Undergraduate Studies, and I assure you that you won't regret it. May God bless you all for the wonderful job weldone to make sure some of us were able to participate and acquire knowledge in this program. Almighty God will reward you all for your volunteering work.
---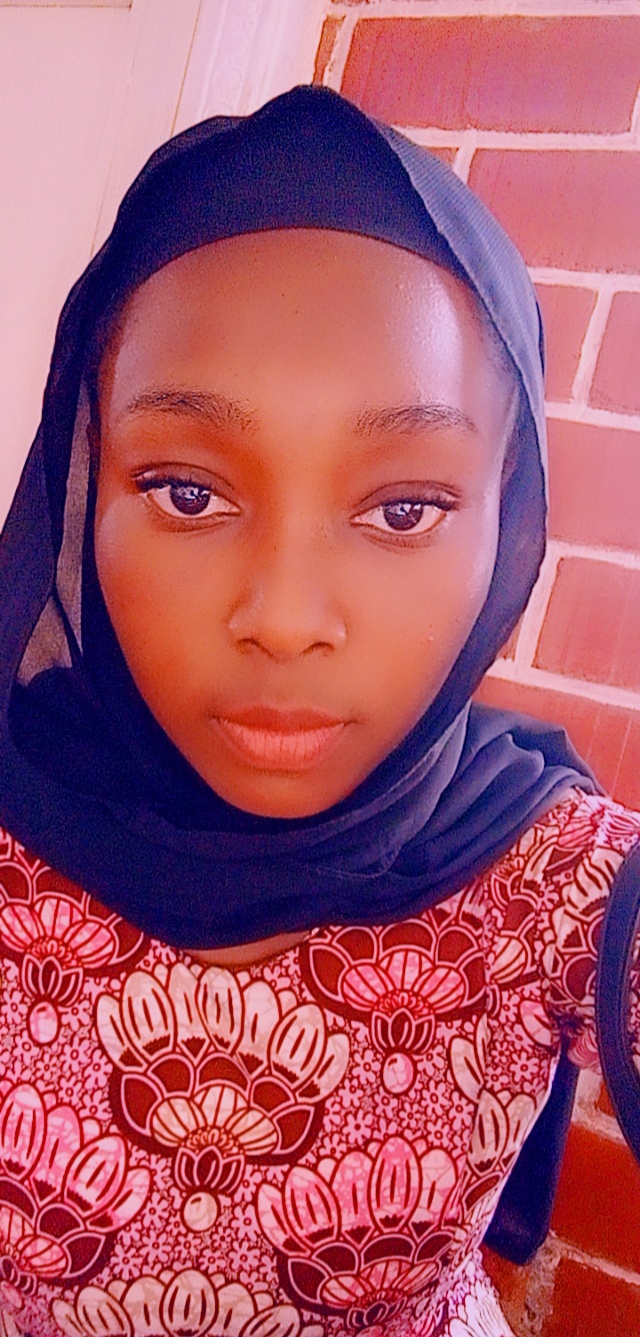 Aisha Dandiya ABDULMUMIN
(Mass Communication - Kwara State University Malete)
Class 6
I will really like to advise the world, most especially young males and females to try and become a part of ISERH Undergraduate Studies to gain more education and be mentally wise and prepared for their future. It has been wonderful being in this amazing program and I am surprised it's been 3 months already. I Know I missed some assignments and Facebook engagements because of my busy schedules but I won't be sad if my name isn't on ISERH graduating list. I will gladly take on the 7th Class. God bless ISERH.
---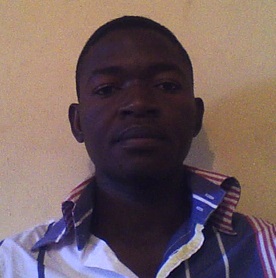 Nanpyal Kudor AUDU
(Mathematics/computer Science Education - Federal College Of Education Pankshin)
Class 5
Learning from ISERH Undergraduate Studies helps you understand how to view and associate better in the world. The training was indeed wonderful. More strength and wisdom to the course facilitators and the entire management.
---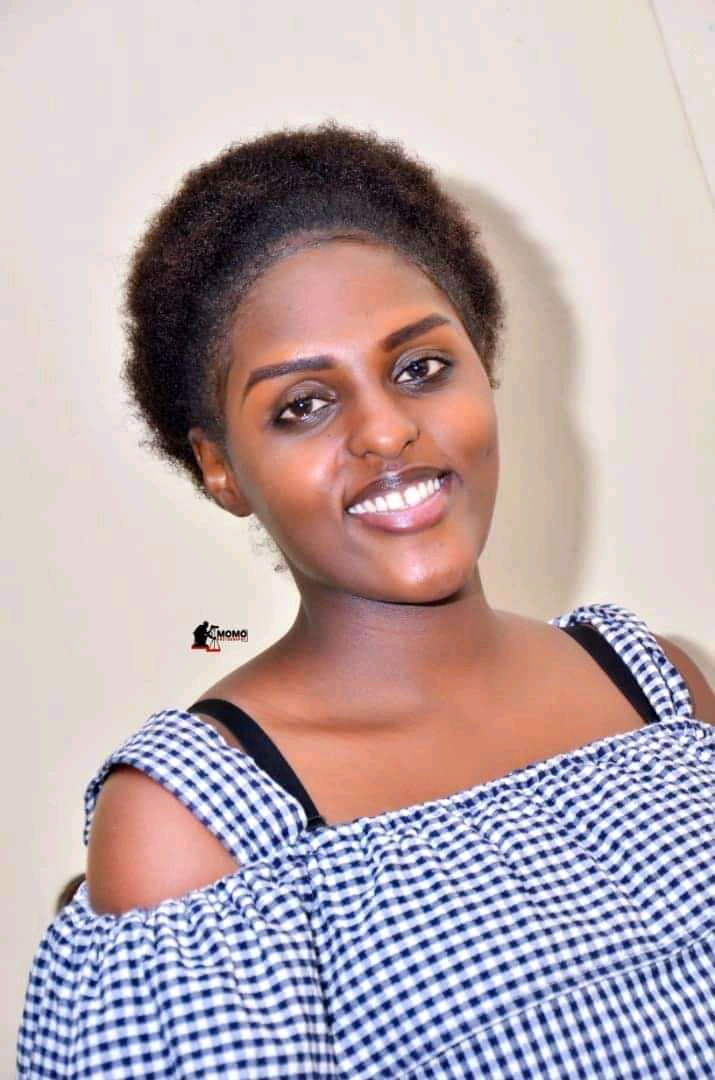 Kakunze LAURINE
(Linguistics - University Of Burundi)
Class 5
ISERH Undergraduate Studies helps to know how you can build your future, polical domain, etc. ISERH educates the good leaders on how you can lead the nation. Social domain, ISERH gives a good education to the youth, how the youth can behave himself, and to build a good relationship with others without discrimination based on gender, ethnic group, coulor, age, etc. Economic domain, ISERH teaches how you can demare your projects,and achieve your goal. I would like to thank all the Directors and facilitors of ISERH. You had thought for the future of the youth of Africa. First, you gave us the facilitators who devoted themselves for our good. Second, you sharpened our mind, knowledge. Third, you helped us on how we could build our future. Forth, we thank you how you provided the lectures that consequently changed many youths. In brief, we thank you so much. You are the good parents.
---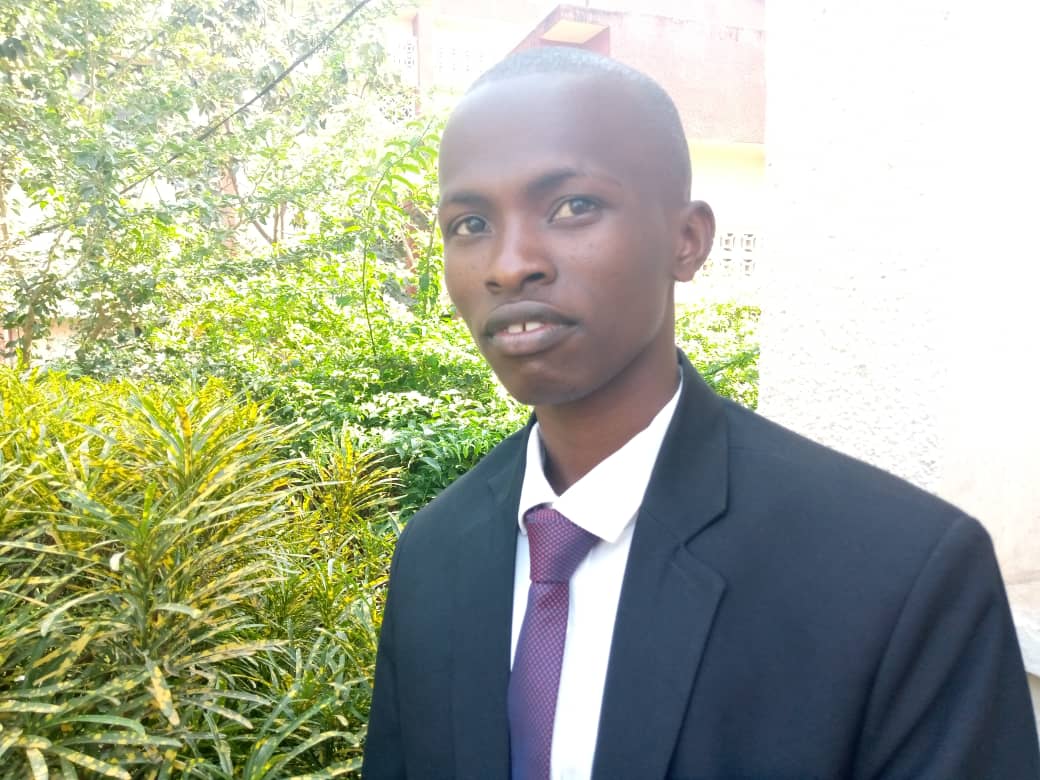 MUGISHA LOUIS SECOND
(English - University Of Burundi)
Class 5
The course was of a great importance. It was enjoyable by the fact that teachers were experienced enough by teaching what they are living in, even through out their testimonies. The course was/is well equiped with lessons that cover many fields that we come across in diffrent circumstances of our daily life. In ISERH Undergraduate Studies, any question is welcomed by trying to find solutions being together . It is a platform which is well organized because it has rules that must be followed, which I appreciated. I really thank ISERH for the initiative to create this platform. It helped me in many ways by the fact that I am knowledgeable in many fields due to different topics you delivered on. I'm pleased to see Africans like you who have such an initiative of awakening people in general, particularly the youth. This shows us that Africa will be a powerful continent, because of abundant mineral ressources at our disposal. What is left is to raise our conscience in order to look at how we can combine our efforts.
---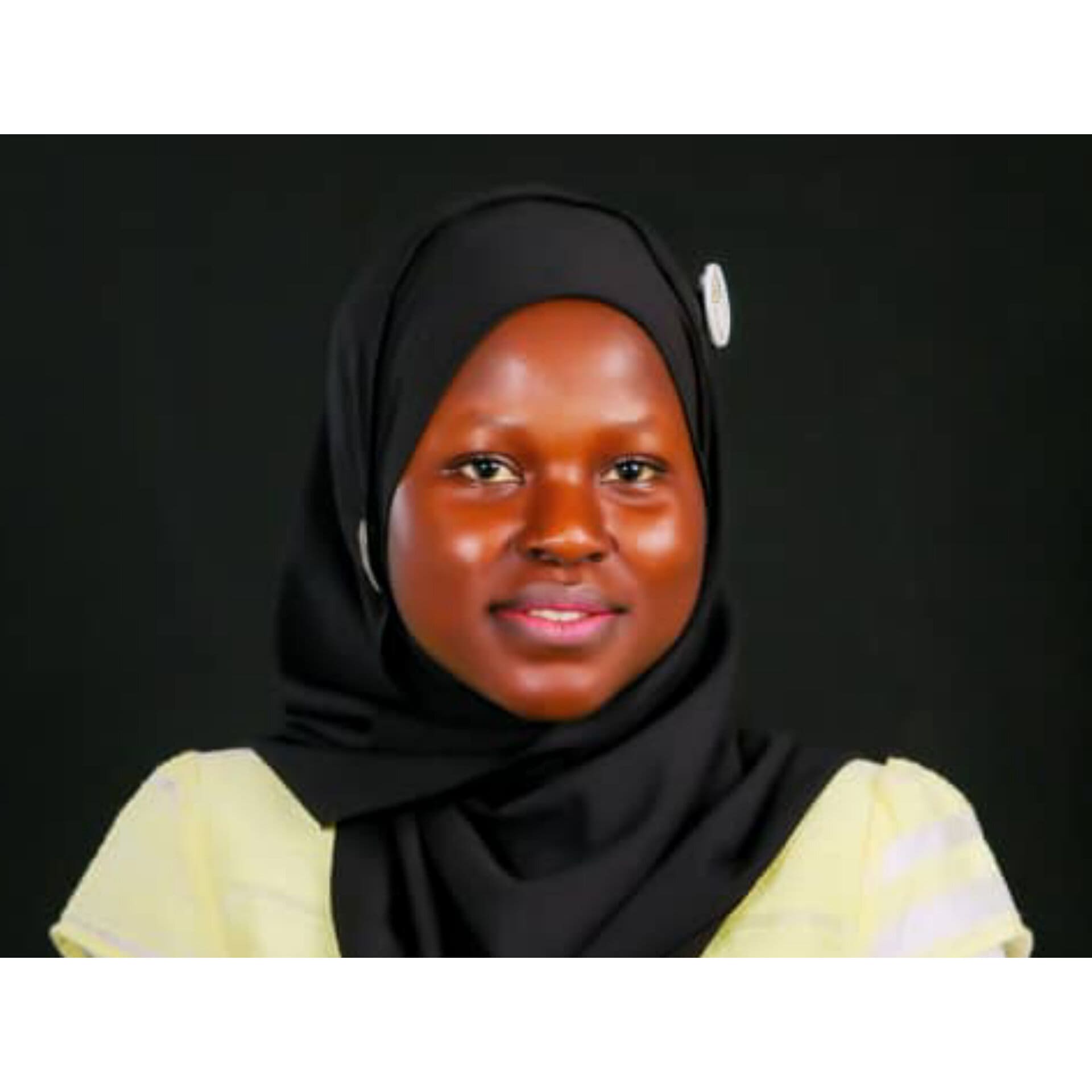 Zainab Adewumi KAZEEM
(Sociology - Lagos State University)
Class 5
This is a course I have started recommending for family and friends. It's a course I wish I had opportunity to have taken while in the higher institution. In short, I'll say ISERH Undergraduate Studies is a learning room filled with opportunities in career advancement and career development. I am glad and grateful to be part of this program. My special appreciation goes to the Founder and all the team members of ISERH for this creative and innovative idea. And to all our Facilators, thank you so much for the time and knowledge impacted. I have not only learned, but I've been impacted and transformed to become a role model in my society. I promise it won't end here. This is just the beginning. Thank you ISERH.
---
Mayowa Deborah AKANJI
(Pharmacy - Obafemi Awolowo University)
Class 5
ISERH Undergraduate Studies is a great place to grow and become a good version of yourself. Thanks to ISERH for all the lectures.
---
Mariam Oluwatoyin AKANNI
(Chemistry Education - University Of Ilorin)
Class 5
From a wonderful citadel of learning like ISERH Undergraduate Studies, I was offered a course that was packed with so much insightful topics to keep me going in all spheres of life. I can say, I am a reformed individual. Thanks to the course from ISERH. Thank you so much ISERH for the privileged opportunity. I promise to be a good Ambassador of myself and ISERH. God bless ISERH. God bless Africa.
---
Kafayat Kofoworola ABDULWAHEED
(Economics/Mathematics - Osun State College Of Education (oscoed))
Class 5
There should be the replica of ISERH Undergraduate Studies in every nation. ISERH modifies thinking of youth, even beyond expectation. Your organisation is a blessing to Africa. You should continue to lead the change.
---