Aishat Temitope RABIU
(Public Health - Kwara State University)
Class 5
I must confess that ISERH Undergraduate studies has really made a positive impact in my life. Infact, what ISERH delivered is far beyond what I expected. Everyone should have at least one skill. Enrolling for ISERH UNDERGRADUATE STUDIES will give you the opportunity to learn several skills, such as: leadership and entrepreneurial skills as well as building networks. Fantastic! Isn't it? God bless ISERH. God bless our Facilitators.
---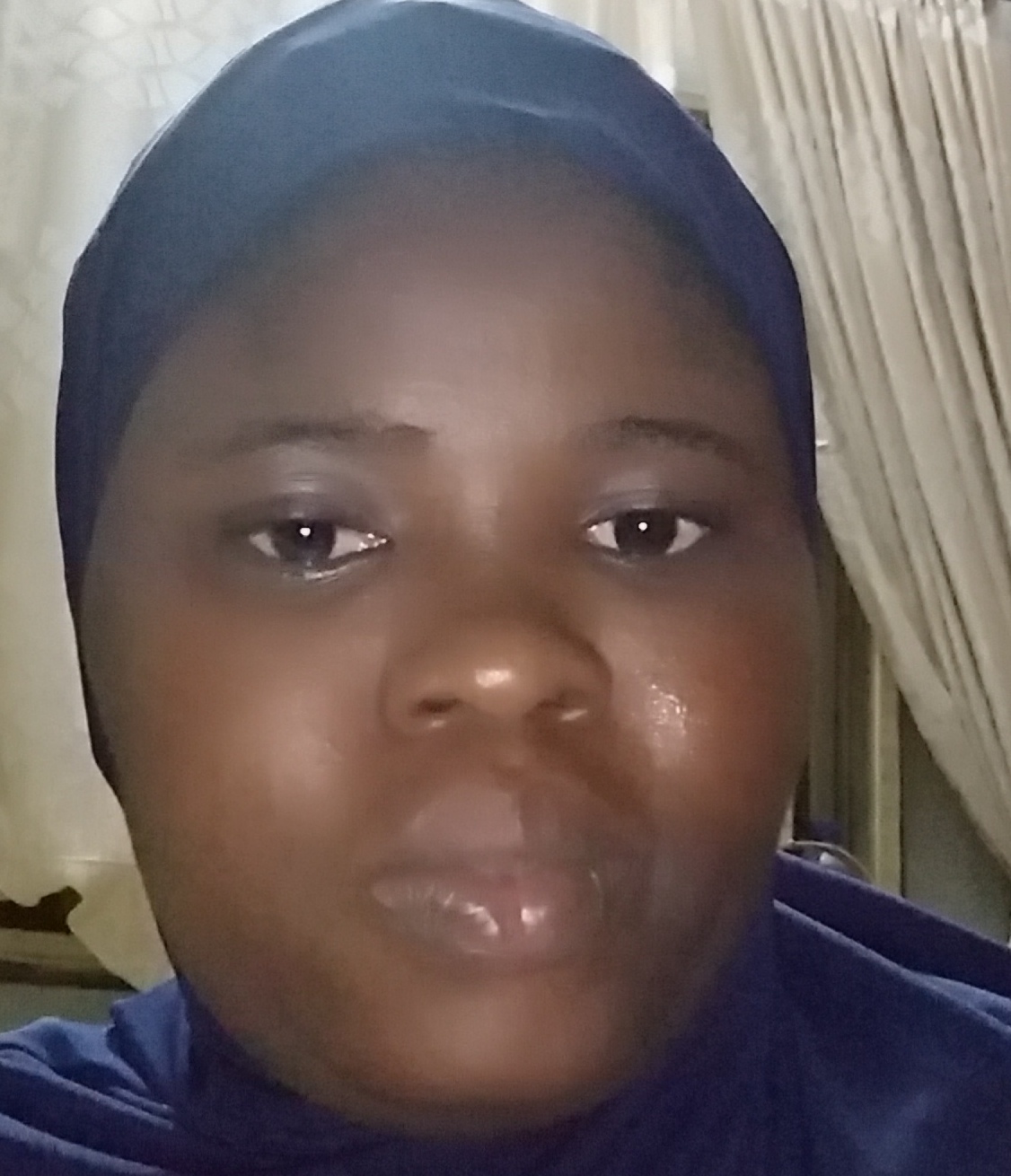 Rofiat Taiye MASUUD
(Biology Science Education - University Of Lagos)
Class 5
The program has been educative, enlightening, inspiring, insightful, most importantly, a life changing one. I am really delighted and grateful for the opportunity given to me to be part of this great program. I have unlearned, relearned and learned a lot from this program. I promise to make use of all the lessons learnt in every area of life, and also to impact the lessons learnt to my surrounds and Nigeria at large. My wish is for everyone to have this great opportunity of mine. God bless ISERH,Africa. I, Masuud Rofiat, want to sincerely appreciate the entire management of ISERH for the opportunity given to me to participate in this program. The lessons learnt so far, have changed my life positively and also broadened my horizon. ISERH has changed my mindset to be ready for greater opportunity. I pray to the Almighty in His infinite Mercy to Bless the entire management of ISERH for the wonderful opportunity given to me and that of my fellow scholars, God bless ISERH.
---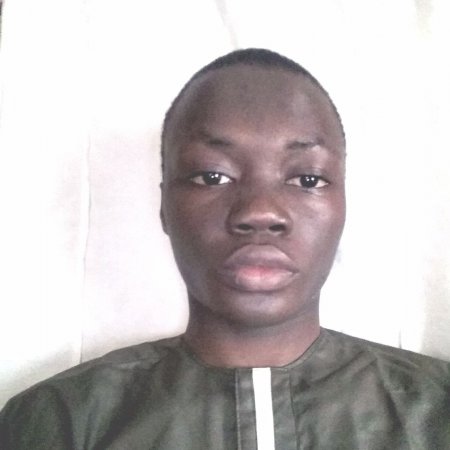 Abdullahi Olayemi ALAKA
(Economics - Lagos State University)
Class 5
ISERH Undergraduate Studies is an epitome of knowledge and likewise worth dedicating one's time and life, so as to benefit a lot from the ocean of knowledge. Without an iota of doubt, this initiative had birthed Great ideas and creativity through series of lectures serving as a stepping stone.
---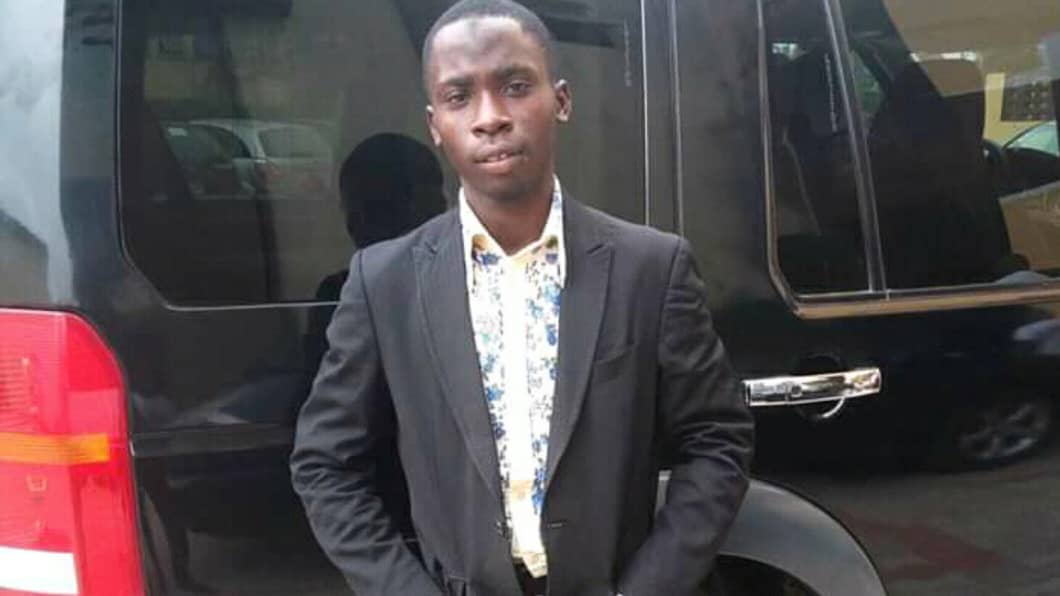 Abdul-Azeez Opeyemi JIMOH
(Building Technology - Yaba College Of Technology)
Class 5
To the world, ISERH Undergraduate Studies is a a life-changing program that helps to train youths for the betterment of their future and the world at large. This free online course which met all standard (nationally and internationally) has impacted so much in me; exposing me to reality of life and thoughts behind the 4 walls of the classroom. Is it the spirit of leadership, entrepreneurship, creativity, human/interfaith/ethnic relationship, and lots more benefitted from the course that is to mentioned? To the management, I don't even know where to start from, but all I will say is appreciation. Firstly, I give thanks to Almighty God who has made me to be part of this life-changing program. Glory be to Him. Thereafter, I really appreciate all the brains behind this program, starting from the Chief Servant/Founder, all facilitators, Admins and all. kudos to you. May Almighty God Bless you all and Reward you abundantly. More grease to your elbows.
---
Muhammad DAUD
(Law - Bayero University Kano)
Class 5
The course is so great and I will recommend the course to everyone especially Nigeria youths. I am really grateful to ISERH for giving me this wonderful opportunity
---
MARIAN FATIMA MANSARAY
(LOGISTICS AND PROCUREMENT (BCS) - UNIVERSITY OF MANAGEMENT AND TECHNOLOGY, FREETOWN.)
Class 5
ISERH Undergraduate Studies is a weekly online platform that helps us to know more about things we do not know and the ones we are not taught in schools. This course is really one of its kind and really a good course. So my fellow youths, if you do have the chance to apply for this wonderful course, do not hesitate to do so, because, it's really good and at the end, will gain more. God bless ISERH. I want to take this opportunity to say a very big thanks to Almighty God who gave wisdom and knowledge to our able facilitators. I also want to thank our dynamic Director and our precious facilitators and ISERH as a whole for their great knowledge impacted. I must confess that, ISERH has really helped we the youths, and in one way or the other has inspired so many of us. I personally have understood a lot and am glad to be a part. ISERH must continue this good work and never relent . God bless ISERH
---
Marufat Olayinka HASSAN
(Medical Laboratory Science - University Of Ibadan)
Class 5
ISERH Undergraduate Studies is a 5-month free online program aims at pivoting enthusiastic leaders. It is facilitated by knowledgeable facilitators, impacting lives( I call them brains). It is one of the best decisions I made this year, because it aided my growth and helped to contribute to others growth too. Thanks to the Director of Studies and all the facilitators of ISERH for this educative, inspiring, encouraging and educative program. Your vision of pivoting enthusiastic Leaders will surely come to pass. God bless you all...
---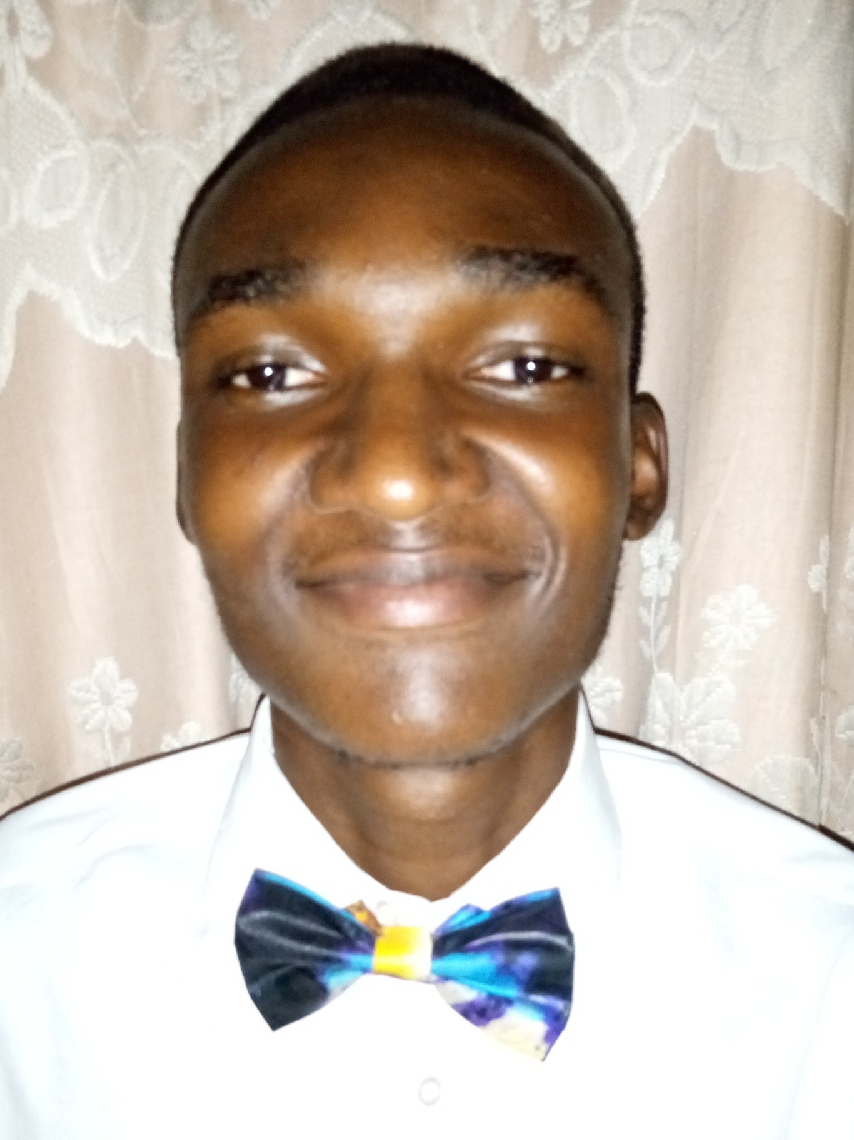 EMMANUEL MOFIYINFOLUWA ADENIJI
(Home Science And Management - Federal University Of Agriculture)
Class 5
Though, I came with the mindset of acquiring the certificate, but the knowledge I have garnered so far is worth much more than the certificate alone. The courses offered at IUS have actually helped in building my personal life, in terms of: time management, communication skills, leadership skills, determination, firmness, co-operation etc. These, I believe, are great qualities needed to sail through Life. It's said that seeing is believing right? This implies that you can only attest to these things when you partake in this metamorphic and transformative experience. From the depth of my heart, I sincerely appreciate ISERH and all facilitators for the opportunity given to be among the scholars of Class 5, impacted fully with what it takes to forge forward in life and serve as a change agent to my society at large. I feel lucky to have been a partaker of this golden opportunity. Long live ISERH!!!
---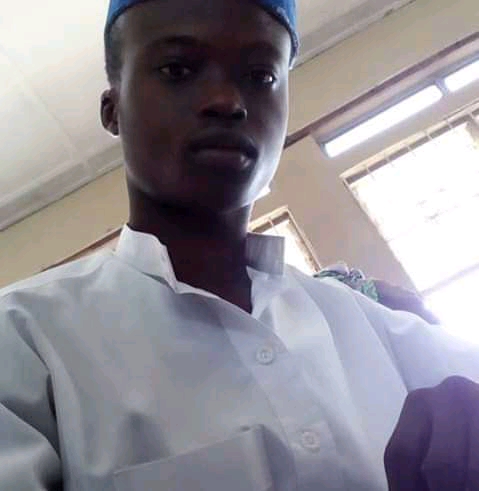 Idris Oladimeji MUSTAPHA
(Statistics - Federal University Of Agriculture Abeokuta)
Class 5
If you can find your way into the program, just make sure you make the best of it because it's more than what words can describe. Tons of appreciation for the life-changing program to ISERH. Live long ISERH
---
Joshua Chidiebere EMETU
(Medicine And Surgery - University Of Ibadan)
Class 5
This is one of the best study programmes I have taken in recent time. The time management pattern is wonderful, the lecture's topics awesome, and then again, as priceless as it is, it runs on total scholarship. Totally runs at no cost at all. I'll recommend this programme for anyone anytime, any day. From a Happy and Cheerful Soul. These 4 months or so on this programme has revealed and improved my perceptions on certain areas of life I either cared less about or was almost oblivious of. I so much love the way the facilitators handled the various topics. They were awesome. I am really grateful to the management for giving me such an opportunity in a lifetime. You form part of the big picture of my life sojourn. I remain very grateful. God Bless you all.
---