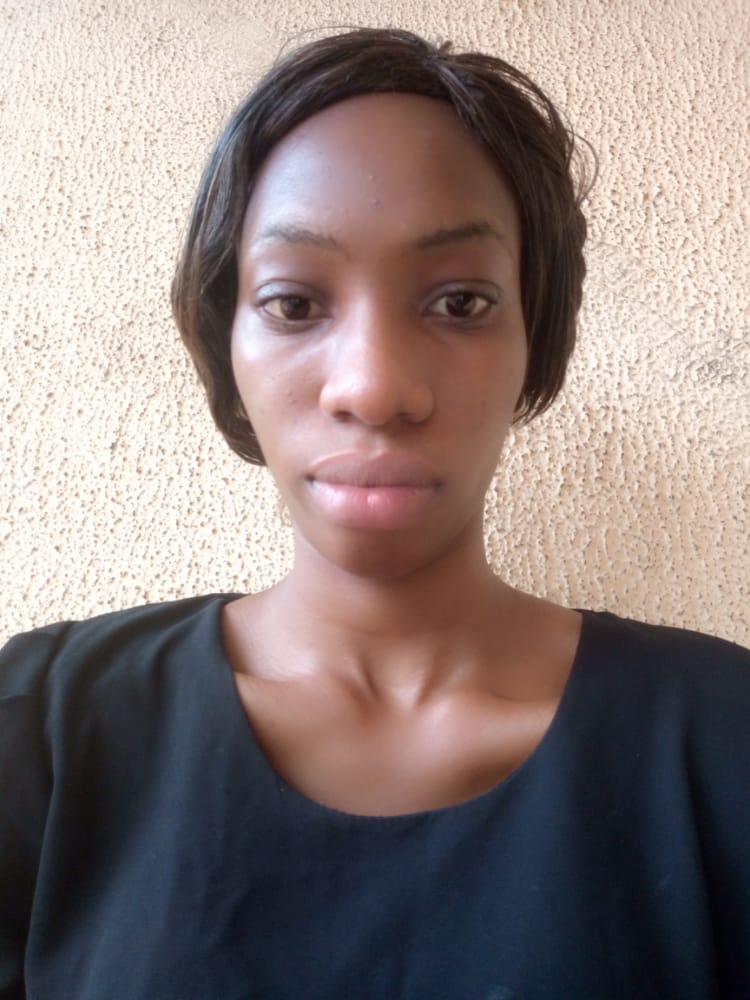 Mercy Osarumwense ORONSAYE
(Soil Science And Land Mgt. - University Of Benin)
Class 5
Before this time, I never knew I was intelligent because I was affected by people's talks and I was easily carried away by them. A lecture brought the new me. It has been an awesome time! It has indeed been a time of learning. It has helped me reshapened my schooling activities. Thanks to ISERH. I'm Grateful for the privilege to be among the Scholars. I've been able to learn, unlearn and relearn through this platform. I want to appreciate all the facilitators. It has been an amazing time to be mentored by these great leaders and network with my fellow scholars.
---
Orisewenyinmi Emmanuel AJAGBAWA
(Applied Chemistry - Osun State Polytechnic, Iree.)
Class 5
ISERH Undergraduate Studies is an avenue to learn what you won't be taught in your institution, church or mosque. A very great educative platform.Thanks for the good job. Gos bless ISERH
---
Barakat Ajoke ADEJUMO
(Business Education - University Of Ilorin)
Class 5
I had a change of mind and feelings during the course, in a lot of areas of life and thoughts of how I could gain fulfilment occupied my mind. IUS is not about gaining a certificate, but you learn, unlearn and relearn. You make impacts, reflect, gain fulfillment, and be transformed before the end of the course. I can't narrate all! Make sure you become a scholar in ISERH and put the knowledge into action. Wholeheartedly, I appreciate the Facilitators of lectures for their commitment and efforts for impacting lives and serving humanity. I beseech Almighty to reward you numerously. ISERH is not just a school! It's a great one for star heroes. Undiluted appreciation to the Founder - I say thank you to everyone that has impacted in one way or another. I believe the aims and objectives of ISERH are coming into existence! Yes! ISERH graduates can't remain the same after taking the courses. God bless all.
---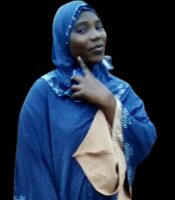 Rabihat Omotoyosi RABIU
(Health Care Management/Nursing - Jpts Institute Of Science Technology & Management)
Class 5
ISERH Undergraduate Studies is a platform that enlightens the youth on leadership and social issues. I would recommend undergraduates who get the opportunity to enroll for the course and take the course seriously, because it's a course that would be needed in school and after school. Thanks to ISERH for creating this wonderful, educative platform for educating and imparting knowledge into undergraduates and graduates. Thanks to all the facilitators for sharing, imparting part of their knowledge onto us. Special appreciation to the Director of Studies.
---
Abigail Adejumoke ADEKANBI
(Mass Communication - Kwara State University)
Class 5
It has been a wonderful and impactful time learning from all the facilitators of ISERH Undergraduate Studies. God will continue to bless ISERH. Great giant will continue to emerge from this platform. All classes treated necessary topics every youth should know for a better change in behavior and thinking
---
Caleb Onuh OGUCHE
(Mathematics - Modibbo Adama University Of Technology Yola, Adamawa State.)
Class 5
ISERH Undergraduate Studies is the best thing that has happened to me this year. IUS can change everything about someone. It can change our mentality of how we see the world and how we see ourselves. It is a place to be and a pacesetter. Keep on the good work ISERH team. I am exploring my world and I've increased drastically in my life. Thank you ISERH for this great work.
---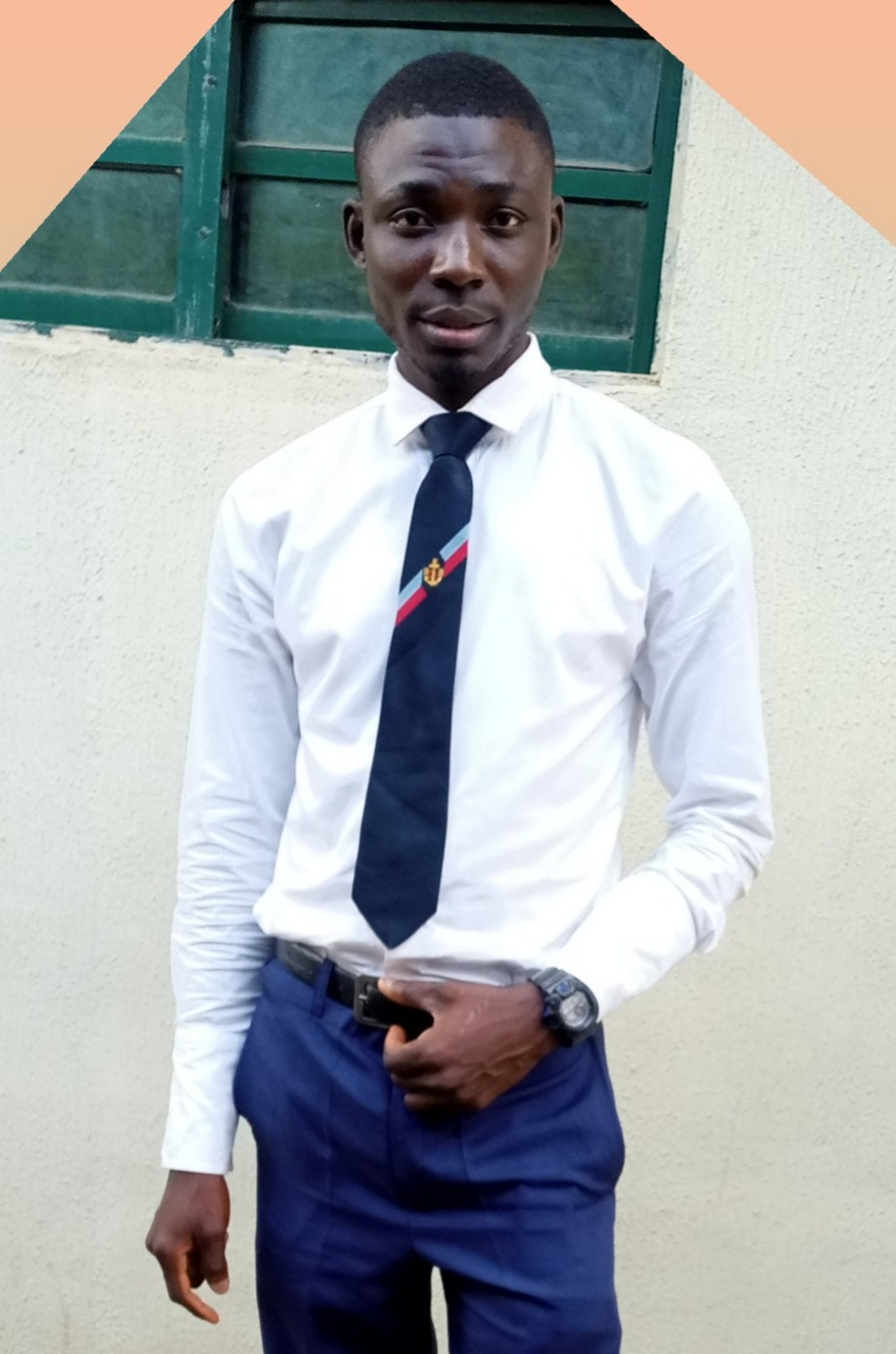 Saheed Olawale JAYEOLA
(Banking And Finance - Kwara State Polytechnic)
Class 5
It's a great privilege for me to be part of the institution, as I have learnt a lot from this program within the short period of the academic session. God bless ISERH
---
Quareebat Tinuola OSENI
(Business Administration - University Of Ilorin)
Class 5
ISERH Undergraduate Studies, I taught was going to be like the other platforms by not being consistent with their programs and just bore us out with their classes, but I was proven otherwise as it instils discipline and teaches consistency. The classes are insightful, relatable and educative.
---
Rashidat Abiodun HAMZAT
(Economics Education - University Of Ilorin)
Class 5
ISERH Undergraduate Studies is a wonderful platform where discipline and inculcation of values are highly placed. Also the wonderful topics treated are also applicable to our daily life activities. God bless you for the impartation and kudos to our lecturers for the wonderful lectures.
---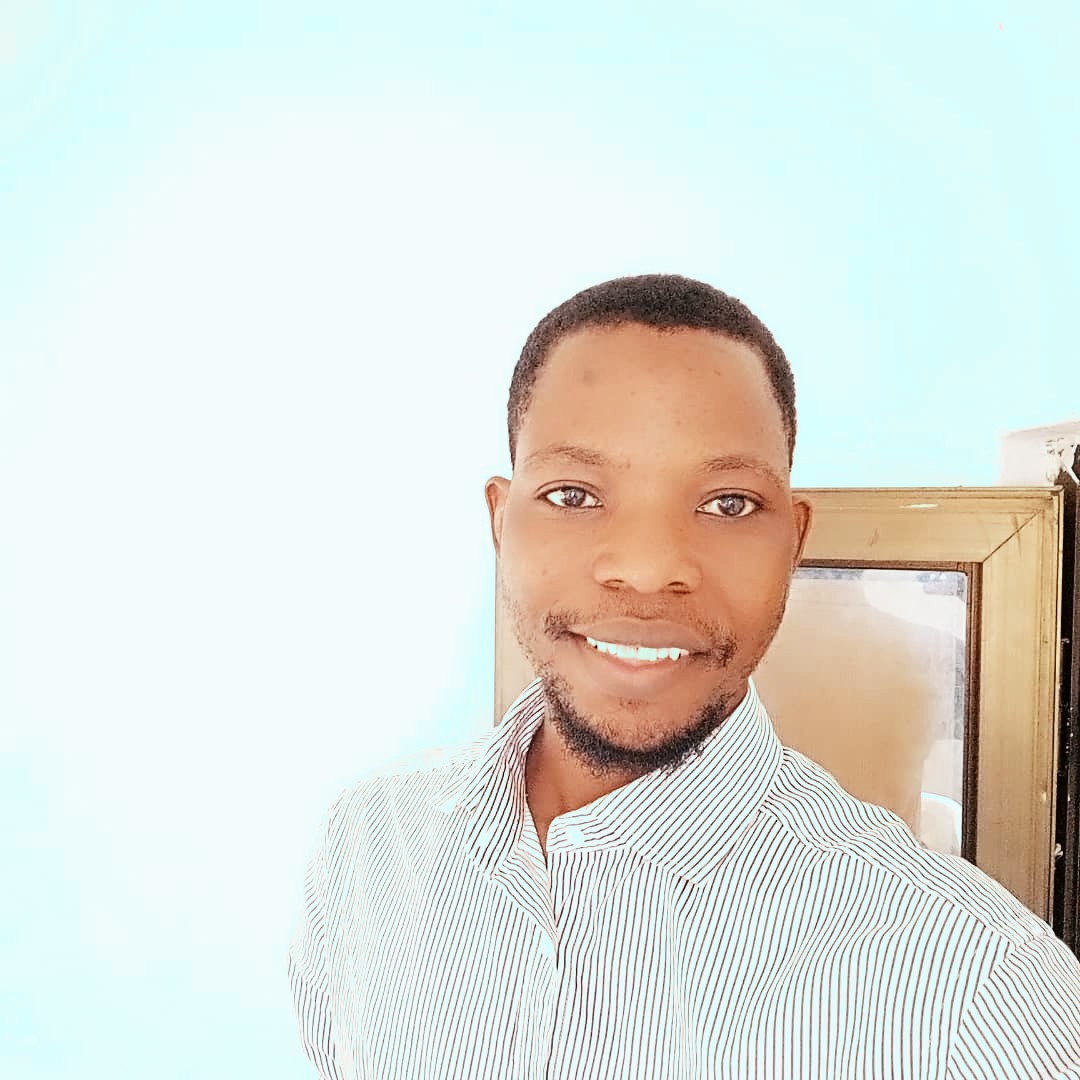 Seyifunmi Temitope AJETUNMOBI
(Agricultural And Bio Environmental Engineering - Federal College Of Agriculture)
Class 5
In anything you are doing, get information, because information is powerful. Enrol for ISERH Undergraduate Studies today! I want to say a very big thanks to ISERH for the great impact time.
---