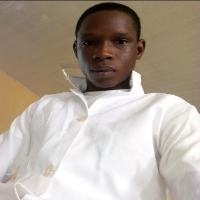 Al-Maruf Taiwo FATOLA
(Medicine And Surgery - Osun State University, Osogbo, Nigeria)
Class 5
The world needs as many of Initiative for Sound Education Relationship & Health (ISERH) as it can get. ISERH will help reorientate the people, especially the youth, and they will be better off. You need to be an ISERH Scholar to comprehend what I am talking about. Thanks to ISERH for the opportunity given to me to be part of class 5. I know that I've been greatly impacted. I will continue to put to use, everything I have learnt here, forever after. Thank you.
---
Iyanuoluwa Olabisi ALUKO
(Political Science - University Of Ilorin)
Class 5
Wow! The course has been a great one. I was able to learn a lot in few months and it provided knowledge that is useful in actual context of work. I enjoyed all the classes offered. They have really helped me to understand so much about life generally and relationship with people. A very big thank you to ISERH and all facilitators for the knowledge instill in us, right from the day we started the class, it has been a wonderful experience so far. Thanks so much. God bless ISERH.
---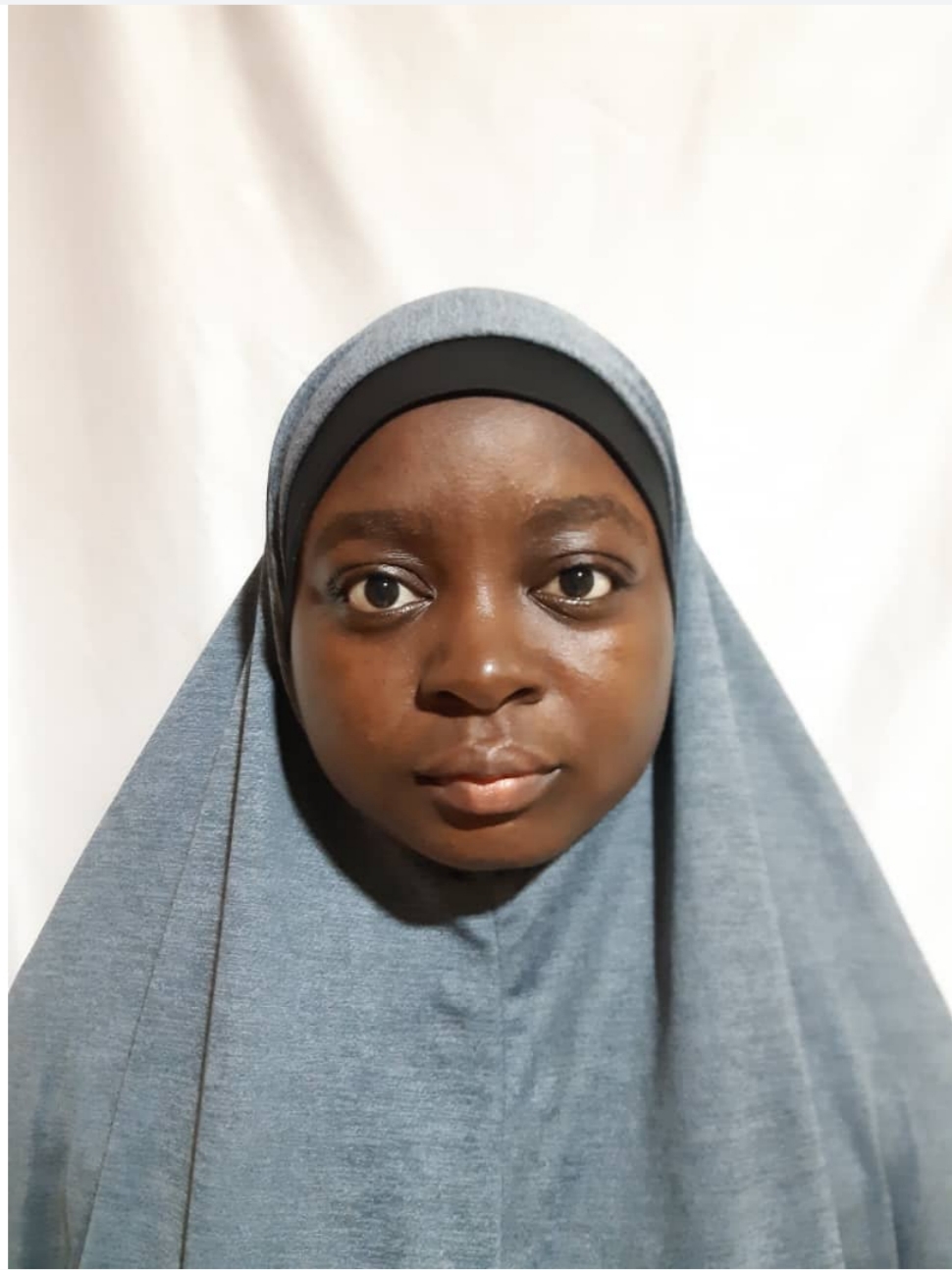 Halimah OLADIMEJI-AGBABIAKA
(Mathematics - Lagos State University)
Class 5
ISERH is an organization that consists of selfless people who want to enlighten others about different tools they would need to be successful in life. ISERH is one of a kind and so are the teachers. I feel this is a course that should be grabbed without thinking twice. It is priceless and really wonderful. The experience is amazing and you get to increase your network. I thank you again and I hope in years to come, the whole world will know about this wonderful institution called ISERH. I want to use this opportunity to thank you for the priceless knowledge you have passed across to me. I hope to spread this knowledge to others and tell them about ISERH too. Thank you and God bless you all.
---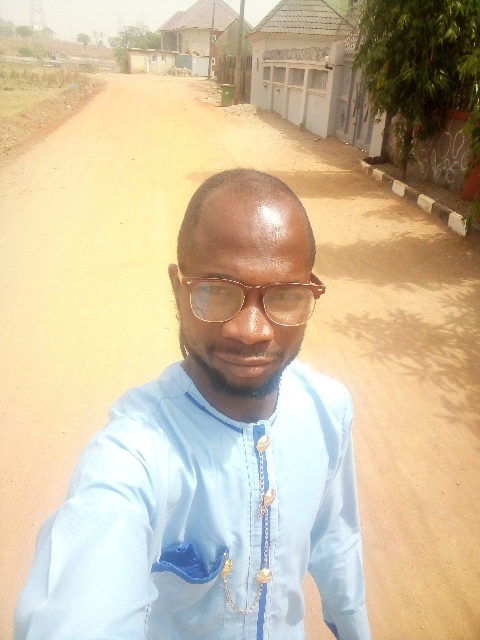 Abdulhamid ABDULKABIR
(Business Education - National Open University)
Class 5
I will like to implore prospective undergraduates that this is a life-time opportunity, which they should take, and they will never regret taking up the course. It's really insightful and they will gain a lot out of it, let's move out of our comfort zone to learn something. A very big thank you to all the management and staff of ISERH for organizing such a platform where students can gain extra curricular knowledge. On behalf of the class 5 scholars, we say: THANK YOU.
---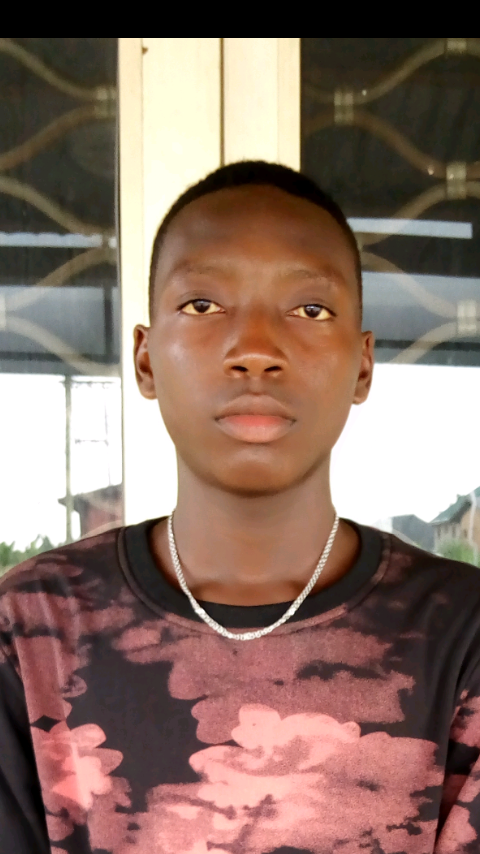 Isiaka Isaac NASIRU
(Science Laboratory Technology - Kaduna Polytechnic)
Class 5
ISERH Undergraduate Studies is a great platform with grades. ISERH teaches you things you are/were not taught in your institutions. ISERH makes your Saturdays so important for you, you wouldn't want to miss any lecture. It adds more to your intelligence. Thanks to ISERH and its facilitators. Thanks to the Founder of ISERH Mr. Abayomi Abdulraheem. God Bless ISERH, God Bless NIGERIA. Thanks very much to ISERH for given we, the youth of Nigerians, this greatest opportunity to learn more about what we barely learn from our various institutions. I learnt so many things I will make sure I follow in my journey. Thanks to all ISERH facilitators.
---
Adetomiwa Isaac FOWOWE
(Law - Adekunle Ajasin University Akungba-Akoko)
Class 5
This is a course you would not want to miss. The things taught here is beyond whatever that would be taught within the four walls of any lecture room. Join ISERH Undergraduate Studies today and you would never regret doing so! I have never met an institution like ISERH before, and I'm extremely glad I met ISERH. Thank you ISERH for the immeasurable values you have instilled in me. God bless ISERH!
---
Zerubbabel Anujesu ANIFOWOSHE
(Accounting Education - Lagos State University)
Class 5
The course was overall enjoyable and educative. I learned many things that developed my skill, self confidence, and also learned to adapt with people around me. I wish ISERH could create more awareness to more countries at large (both in Africa and all other continents).
---
Mofeyintoluwa Ayoola AKANBI
(Mass Communication - Kwara State University)
Class 5
The course is highly insightful. I sincerely appreciate the management and the facilitators of ISERH, for giving me the opportunity to learn. Thank you so much.
---
Abraham Anieke IFEAKAM
(Agric Education - University Of Benin)
Class 5
ISERH Undergraduate Studies is a community that provides value reorientation. They provide and discuss cross-cutting topics, from leadership to relationship and health. God bless ISERH. I want to use this opportunity to appreciate the Chief Servant and the entire management of ISERH for the privilege to be part of this course training.
---
Yoosuf Akorede HASSAN
(Islamic Studies - Alhikmah University)
Class 5
ISERH is a Nonprofit that tries to bring back the real Africa through youth. It discovers that African Youths are no of standard compared to other continents' youths. However, being part of this organization will nurture one's thought to a better one. It is believed that there are individual differences but, all in cause, one needs to be part of this organization to renew ones thinking. GOD bless ISERH. I am grateful and thankful to God for allowing me to be part of this educative course of ISERH. Through it, I came to have the knowledge of self discovery, religious appreciation, future optimism etc. Therefore, it would be very beneficial to my community (Nigeria) if this Nonprofit could go to reach all localities. Most African youths are lazy in all ramifications, and want to become wealthy in all ramifications. This organization and course, hence, shall be a good place for them to learn.
---