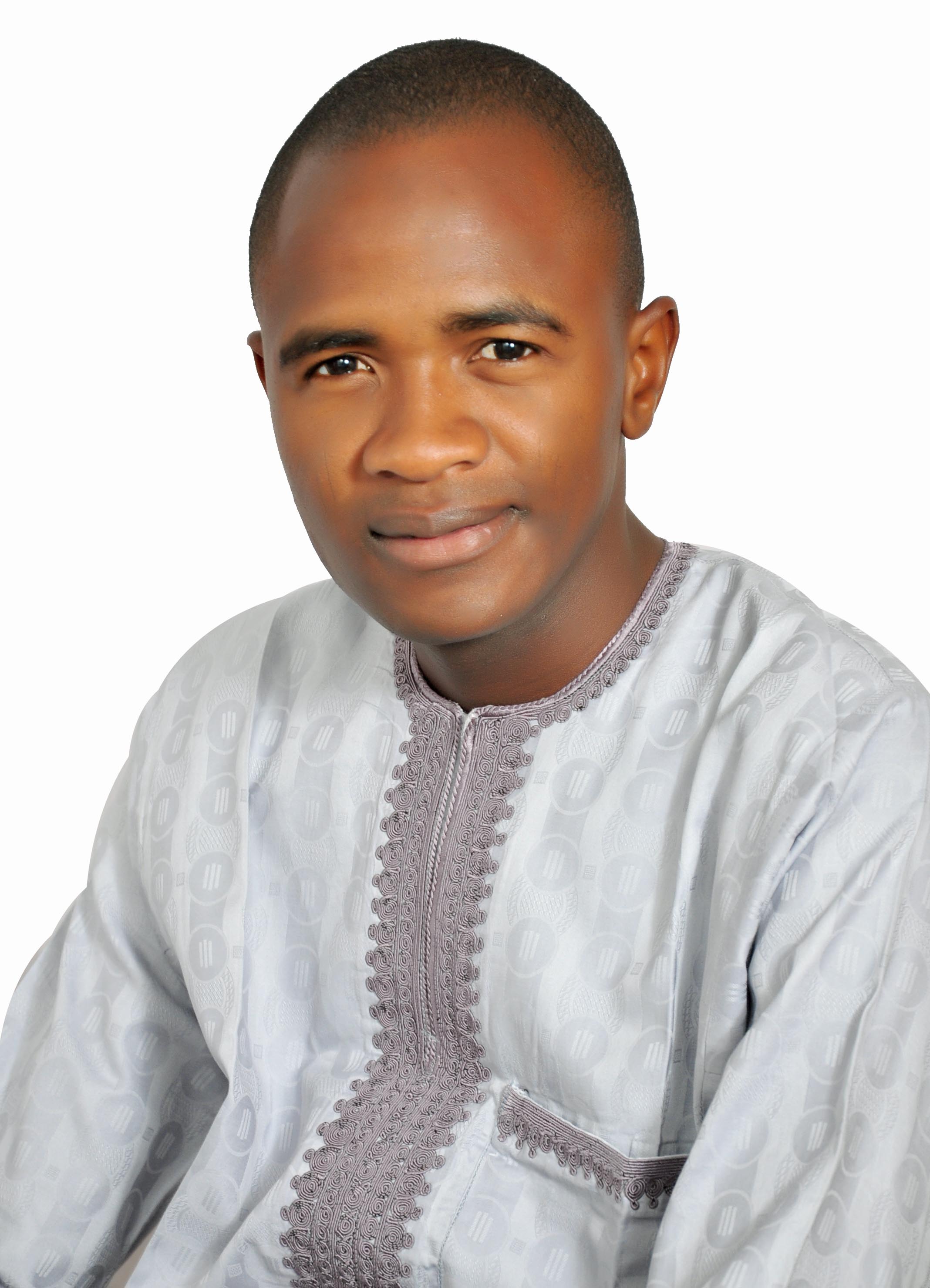 Alhaji ABDULRAHMAN ADAMU
(Environmental Management And Control - Bayero University Kano)
Class 5
ISERH Undergraduate Studies is aimed at educating people in the world, especially Africa, on various areas of humanity, that are helpful to their life, most especially students of higher learning. I write to appreciate all the staff of this great organization in Nigeria, because we learned a lot from them, which we can tell other people about. I have no word to define you here than pray for you all and may God bless you all. Ameen
---
SAMUEL WHETO
(Architectural Technology - Federal Polytechnic Ilaro)
Class 5
The world is perverted by variables and it makes it difficult to determine essentials. If you desire a shift that will birth a storming growth, enroll for ISERH Undergraduate Studies. Junk of knowledge has been exhausted because our world lacks quality information and training that will change our world view. IUS is the home reformation. I'm proud to be an ambassador of this great institute. Dear ISERH management, It's indeed a great pleasure, and opportunity given to learn under your watch. I must say that every of our lectures was fact-fully taught and that makes an impact. For the great coordination of activities and lots, I say with all humility great work and God bless. I encourage the management to keep pressing even as we stay Productive to represent this great institute at all times. I remain available for service anytime been called upon. Thanks for the opportunity.
---
Favour Joshua AJEKIIGBE
(Electrical And Computer Engineering - Kwara State University)
Class 5
The missing piece you need to become successful is right within you, you only need to realize it and stay focus. ISERH Undergraduate Studies has been so impactful and helpful to various people across Africa as a whole. God bless ISERH. It has been a wonderful time so far. I can't overemphasize the place of ISERH in making me a better person. They made me see needs for socialization and they as well taught me how to innovate changes to my world. Thank you so much for all you do and I pray God continue to bless and expand your frontiers.
---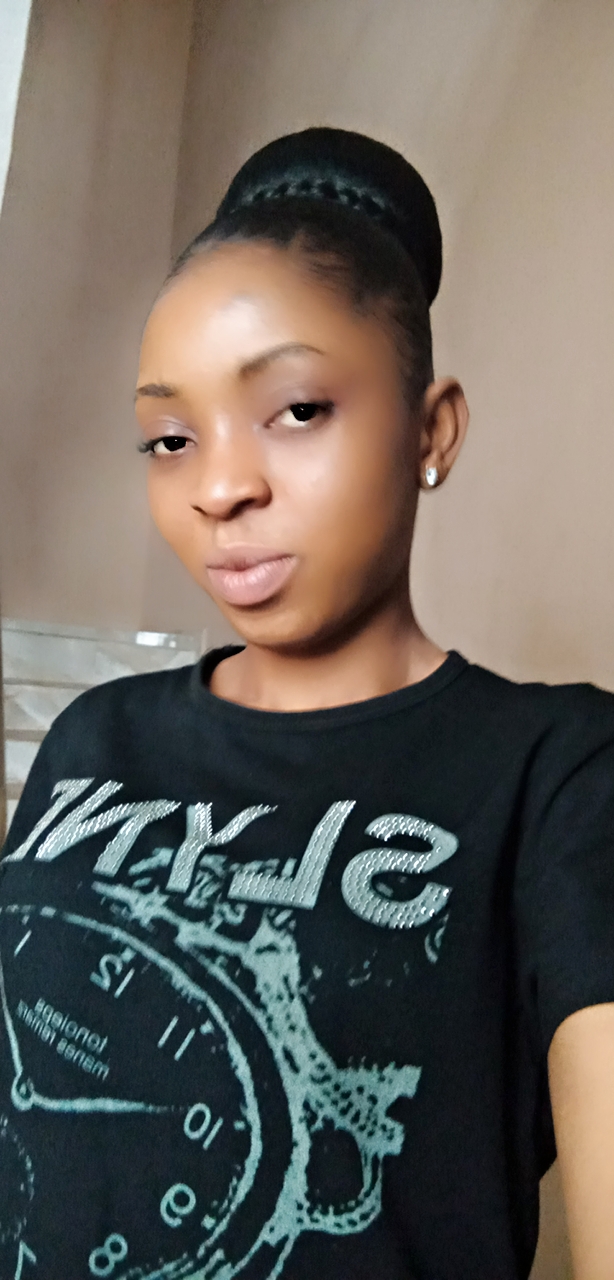 Omobola Mary ATOLAGBE
(Psychology - University Of Ibadan)
Class 5
My kind advice to everyone is to participate in this course. It will not only help you in your career but also help you in your day to day activities and your relationship with people. A special regard and many thanks to ISERH for the rare opportunity given to me to be part of this Class 5B. I have learnt so much that I've started impacting lives and also helped me in my career. God bless all Facilitators God bless ISERH.
---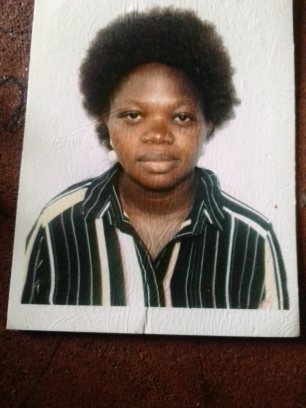 BUKOLA BOSE AYENI
(FOREIGN LANGUAGES - OBAFEMI AWOLOWO)
Class 5
Initiatives for Sound Education & Health (ISERH) has impacted positively into my life. The information I got from IUS, I've not heard it raw for the past 3 decades. I learned to be self-disciplined, time consciouss and many more. I will implore every institution to follow the pattern of discipline here.This is the best place to be. I want to sincerely thank the brain behind this program, the Chief Servant, Mr. Abayomi Abdulraheem, God bless and strengthen you more. To our facilitators and Ambassadors, we appreciate your efforts to give us the best information for a lifetime. Thank you for your immeasurable support. I gained a lot here. There is a saying that "when one is not informed, the person will be deformed".
---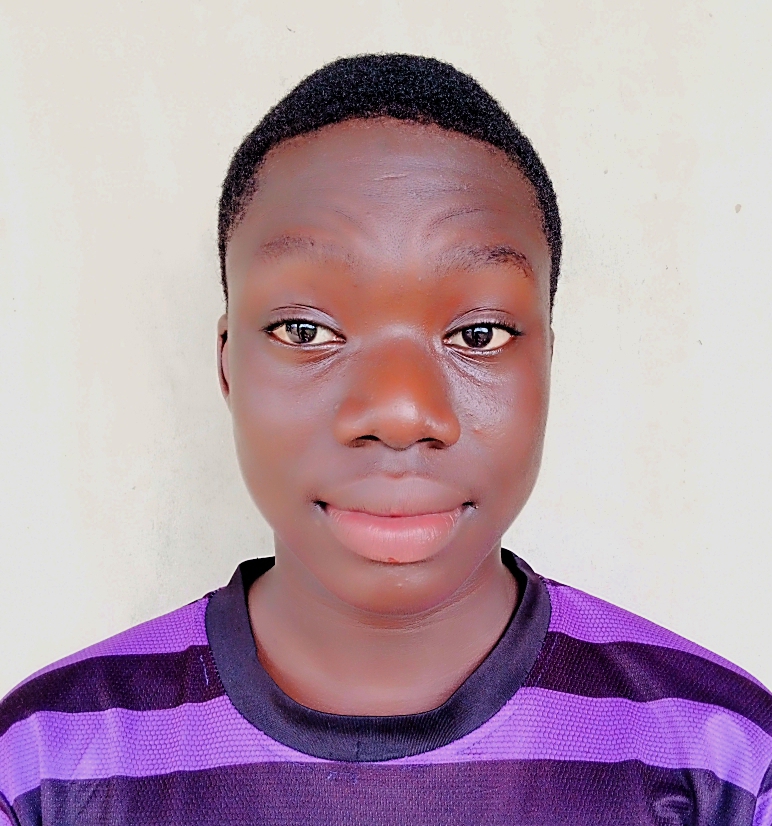 ABDULMUIZ OLADIMEJI RAFIU
(BIOCHEMISTRY - UNIVERSITY OF ILORIN, ILORIN, KWARA STATE)
Class 5
ISERH Undergraduate Studies is the best online course you can take if you're in need of tips on how to be successful in life. I love the way ISERH disciplines its Scholars. I really thank you for the job well done. God bless ISERH. To the world, I'll advise everyone out there to try their possible best in becoming an ISERH scholar. I bet you won't regret!!!
---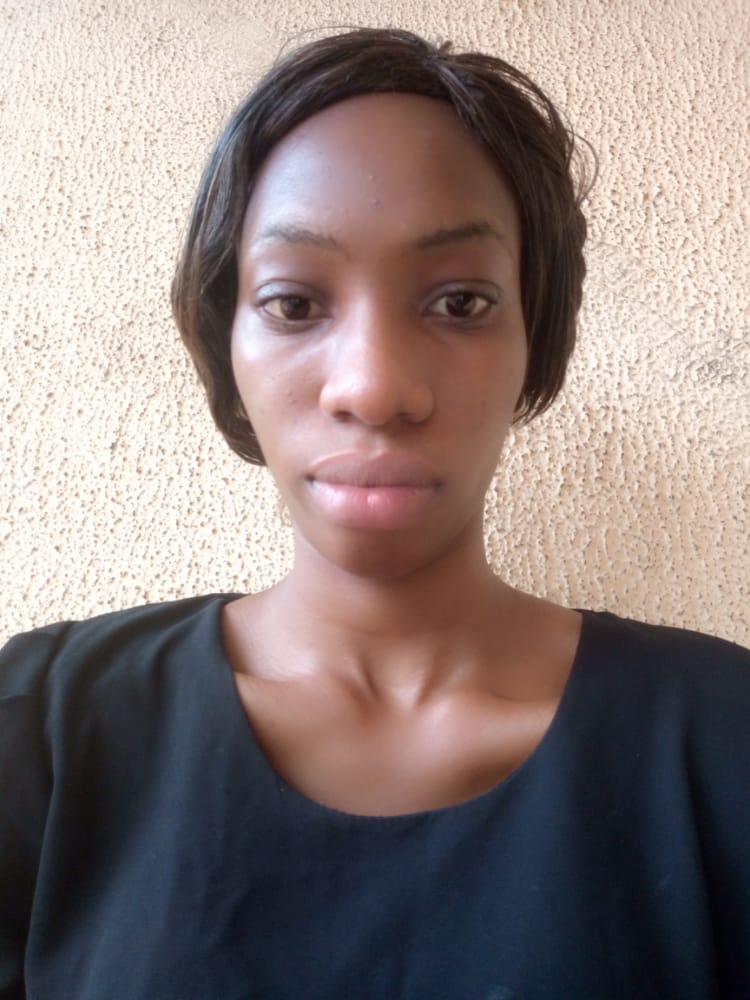 Mercy Osarumwense ORONSAYE
(Soil Science And Land Mgt. - University Of Benin)
Class 5
Before this time, I never knew I was intelligent because I was affected by people's talks and I was easily carried away by them. A lecture brought the new me. It has been an awesome time! It has indeed been a time of learning. It has helped me reshapened my schooling activities. Thanks to ISERH. I'm Grateful for the privilege to be among the Scholars. I've been able to learn, unlearn and relearn through this platform. I want to appreciate all the facilitators. It has been an amazing time to be mentored by these great leaders and network with my fellow scholars.
---
Orisewenyinmi Emmanuel AJAGBAWA
(Applied Chemistry - Osun State Polytechnic, Iree.)
Class 5
ISERH Undergraduate Studies is an avenue to learn what you won't be taught in your institution, church or mosque. A very great educative platform.Thanks for the good job. Gos bless ISERH
---
Barakat Ajoke ADEJUMO
(Business Education - University Of Ilorin)
Class 5
I had a change of mind and feelings during the course, in a lot of areas of life and thoughts of how I could gain fulfilment occupied my mind. IUS is not about gaining a certificate, but you learn, unlearn and relearn. You make impacts, reflect, gain fulfillment, and be transformed before the end of the course. I can't narrate all! Make sure you become a scholar in ISERH and put the knowledge into action. Wholeheartedly, I appreciate the Facilitators of lectures for their commitment and efforts for impacting lives and serving humanity. I beseech Almighty to reward you numerously. ISERH is not just a school! It's a great one for star heroes. Undiluted appreciation to the Founder - I say thank you to everyone that has impacted in one way or another. I believe the aims and objectives of ISERH are coming into existence! Yes! ISERH graduates can't remain the same after taking the courses. God bless all.
---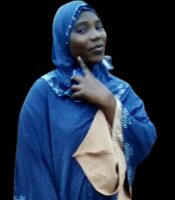 Rabihat Omotoyosi RABIU
(Health Care Management/Nursing - Jpts Institute Of Science Technology & Management)
Class 5
ISERH Undergraduate Studies is a platform that enlightens the youth on leadership and social issues. I would recommend undergraduates who get the opportunity to enroll for the course and take the course seriously, because it's a course that would be needed in school and after school. Thanks to ISERH for creating this wonderful, educative platform for educating and imparting knowledge into undergraduates and graduates. Thanks to all the facilitators for sharing, imparting part of their knowledge onto us. Special appreciation to the Director of Studies.
---