Olajumoke Omoteniola SOLABI
(Community Health - Ogun State College Of Health Technology Ilese Ijebu-ode)
Class 5
In life, when you make the right choices you will not just feel fulfilled but accomplished. ISERH is a university, a citadel of learning, a place of accomplishment and a platform of fulfilling purpose. I tell you if anyone tells you they attend ISERH and didn't learn, then they actually aren't one of us. I am a proud product, and I implore anyone who gets an opportunity to attend to never take classes with levity. ISERH is my fountain of knowledge and I love it. ISERH we are made for more. I would love to appreciate God for giving me the privilege to be a partaker of this life changing program. I would love to appreciate all the facilitators, it has been the most beautiful experience ever to know that one can get major topics treated wonderfully well in an online class. ISERH has not just been a WhatsApp group but a demand of my priorities and a way to check up on my alertness. I have grown beyond measures and I want to keep the fire burning at all times. God bless ISERH.
---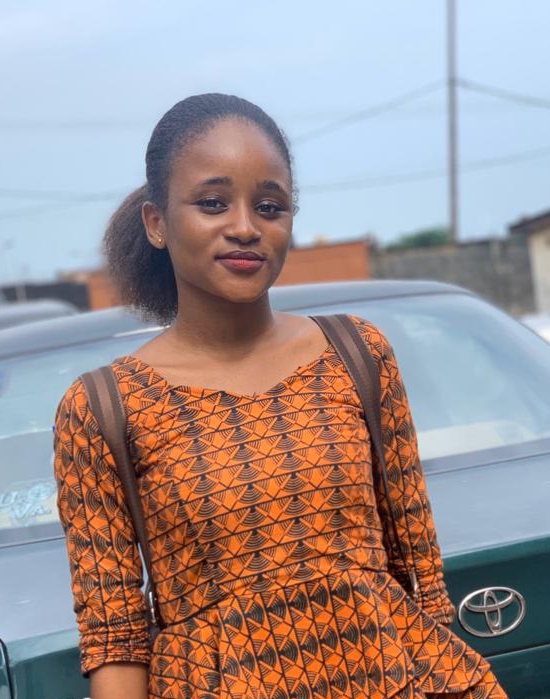 Fatmata Jaria BAH
(Mass Communication - Fourah Bay College)
Class 5
IUS helps individuals to develop leadership skills and understand the issues affecting us and our communities. It is a great platform that not only teaches but connects people from different parts of Africa, to get knowledge and discuss, all together, what they understand about the concepts taught, and how best it can be implemented in our various works of life. Thank you ISERH team for the work you are doing towards a brighter Africa. Long live ISERH. Long live Africa. I want to thank ISERH for the opportunity given to me to be part of a platform that teaches us a lot about leadership and issues affecting us in society. It is indeed a great initiative! I also want to thank the facilitators who took their time to make sure we are well versed in the topics they teach us. Long live ISERH.
---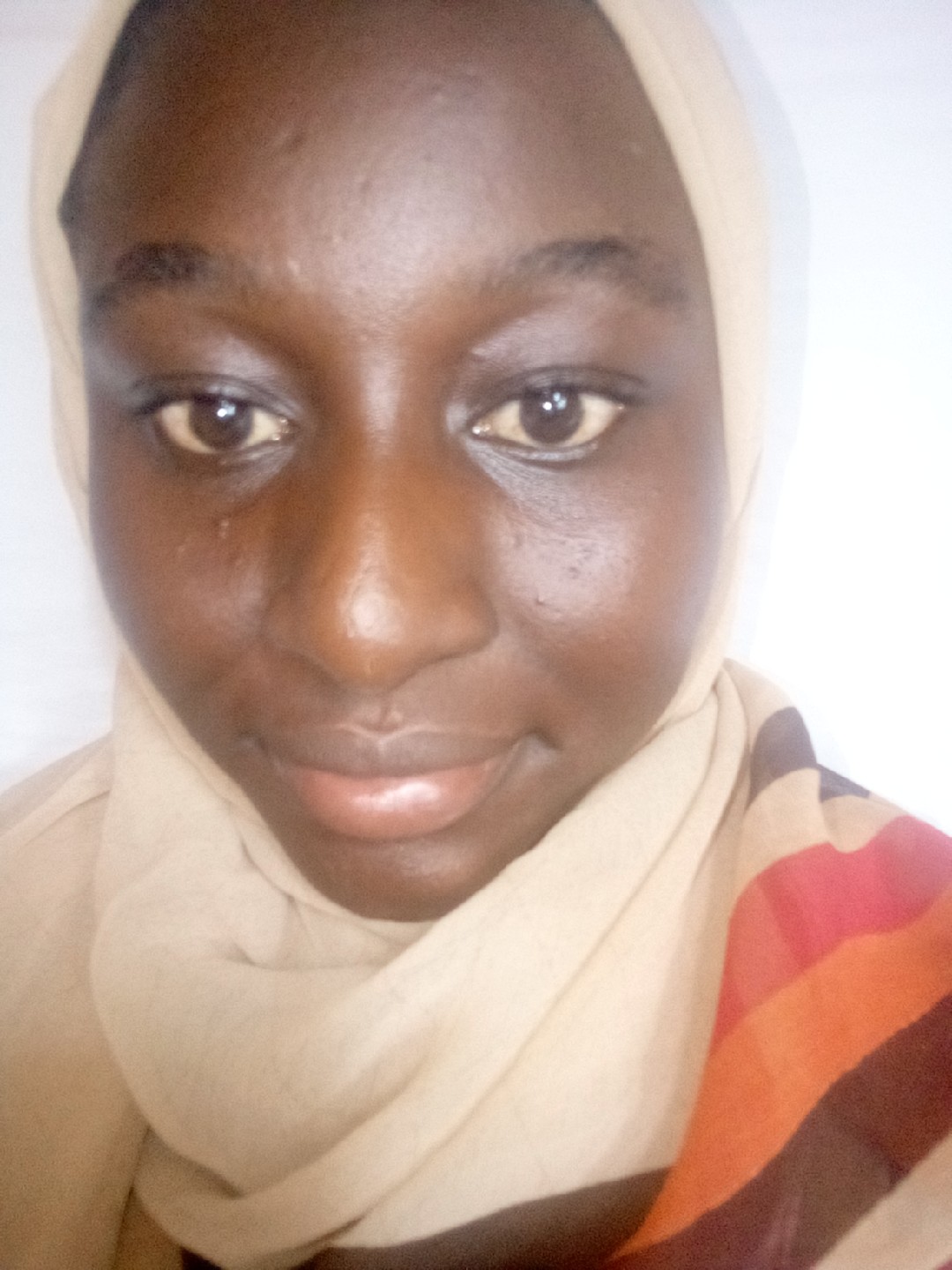 Ololade Aminat SOKALE
(Nutrition And Dietetics - Federal University Of Agriculture, Abeokuta)
Class 5
ISERH Undergraduate Studies! The best place you could ever be that you won't regret. All their lectures are mind blowing. Make sure you register for the next class. You wouldn't want to miss it! Thank you ISERH. Thank you our brilliant facilitators. My dear scholars, I really appreciate everyone that imparted knowledge in me during the class.
---
Samuel Ojo OKYERE
(Science Laboratory Technology (chemistry Option) - Osun State Polytechnic)
Class 5
The ISERH Undergraduate Studies Course is a platform to edify ones intellectual capacity via educative and insightful lectures, covering all areas of life endeavour. I'm commending the effort of all facilitators for their well delivered lectures regularly. A great kudos to you all and ISERH at large.
---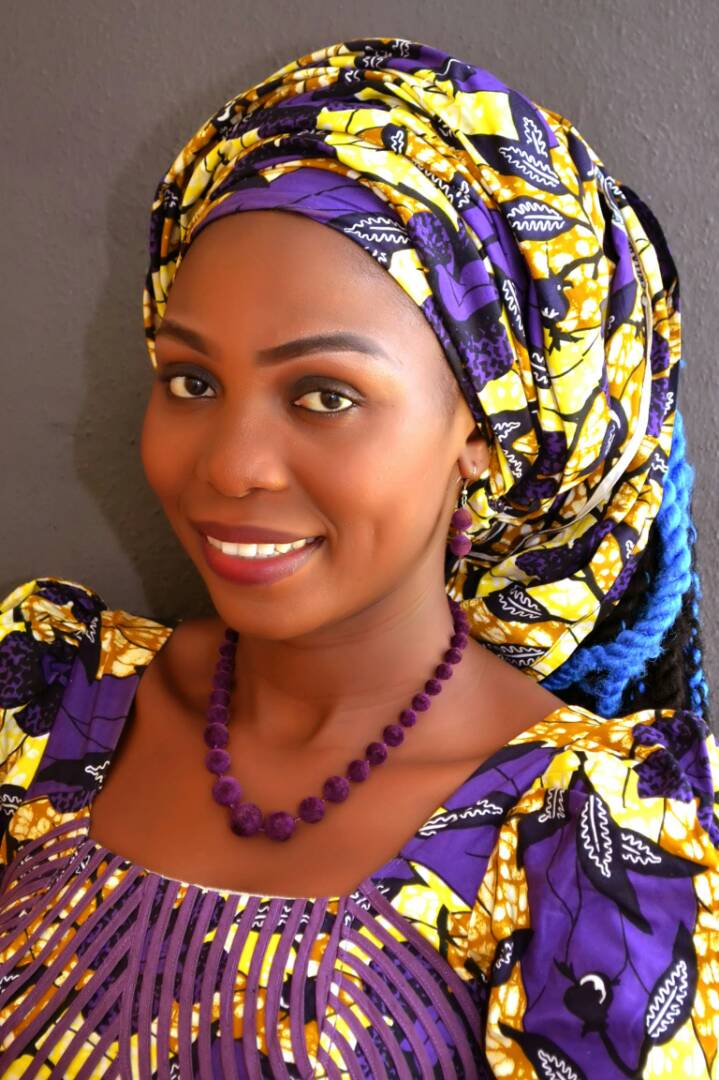 Naomi CHILLION
(Biochemistry - Gombe State University)
Class 5
ISERH Undergraduate Studies is a free, superb, knowledge-driven and inspiring course. Enrol for the course and let's make the world a better place. Thank you ISERH family, it was indeed an opportunity to learn from you and I have really learnt a lot far more than mouth can explain. Thank you
---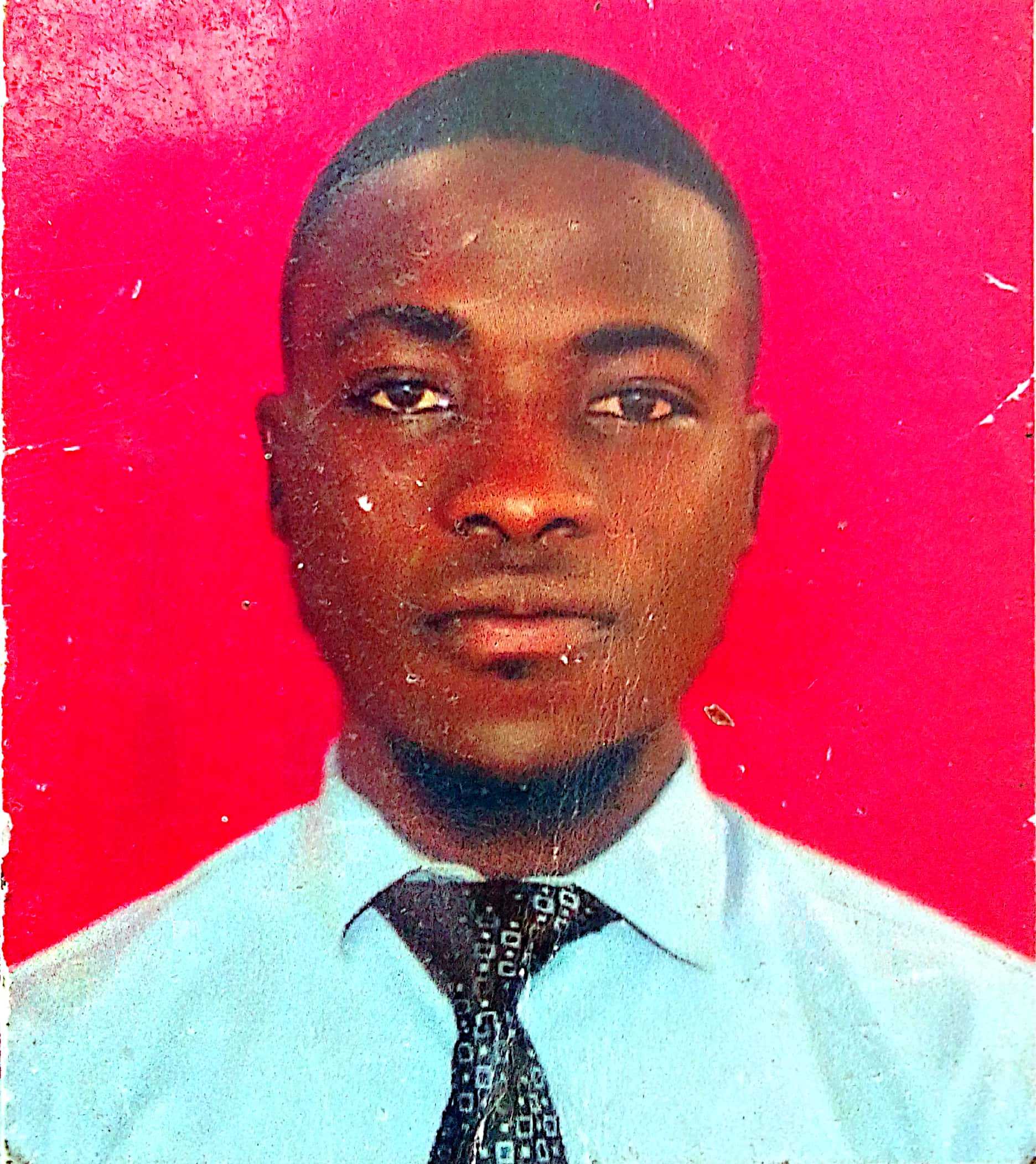 AbdulMujeeb Alabi BASHIR
(Optometry And Vision Science - University Of Ilorin, Ilorin.)
Class 5
IUS course is a very educative one that instills the required knowledge in Scholars/Students towards personal and societal development. If I have the opportunity to advise every youth in Africa, I will advise each and every youth to take this course. Initiative for Sound Education, Relationship & Health (ISERH) is doing a very great job. May the Almighty continue to bless ISERH in all ramifications. God bless Africa.
---
Oluwafemi Samson OKESANYA
(Biology Education - Taisolarin University Of Education)
Class 5
This course has made me to overcome fear and be determined to the last minute of achieving my aims and objectives. Please do not take it for granted. I implore you to enrol before it is too late, because tomorrow might be too late. ISERH is a great NGO which has changed my thought about life, that it can still be better if you can think critically.
---
Abu KAMARA
(Economics - Fourah Bay College)
Class 5
I'm pleading to the world to give ISERH a chance so that people can gain a better knowledge of what they can never think of. With ISERH Undegraduate Studies, your search for beneficial knowledge has materialised, as they have amazing facilitators who are ready to impart the best of knowledge at no cost. I am really blessed to be part of ISERH, as what I have learnt, I never thought I would have gained such knowledge. ISERH is a blessing to me and I am really happy to grab it wholeheartedly. Thank you again ISERH.
---
Bukola Titilope LAWAL
(Microbiology - Kwara State University)
Class 5
ISERH has organized a good and insightful platform with good and trained facilitators which has really been helpful to so many youth including myself. ISERH has given, for FREE, all round knowledge that includes relationship, health, religion, education etc. God bless ISERH and the Founder. ISERH shouldn't stop this great work the Lord has placed in their hands
---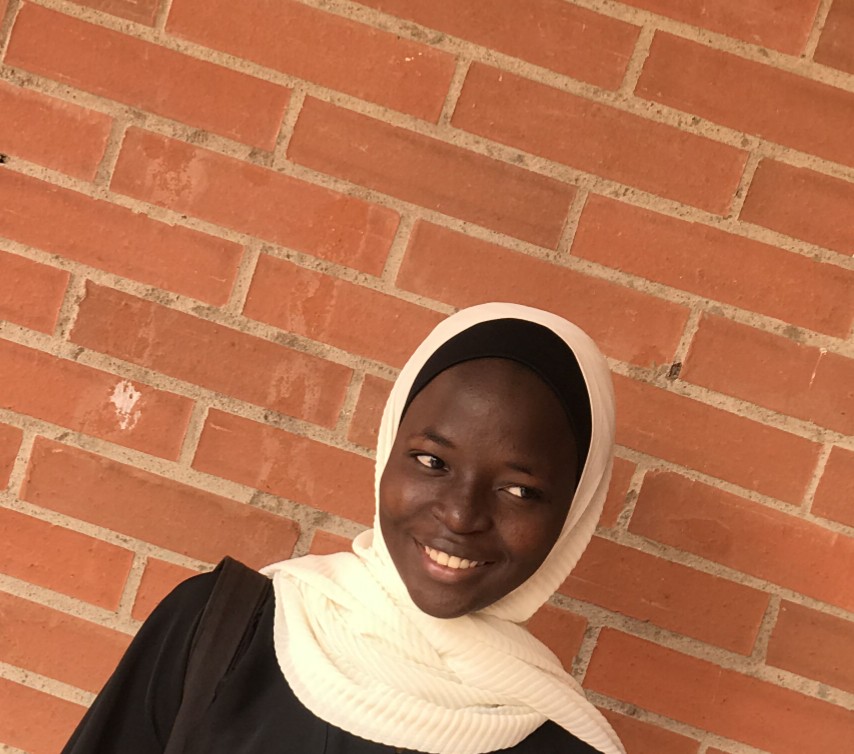 Taofiqah Folakemi ADEDOKUN
(Mass Communication - Kwara State University)
Class 5
Initiative For Sound Education Relationship & Health (ISERH) is a non-governmental organization that aims at building a community that is devoid of violence, illiteracy and health deterioration through Education. Being part of the IUS Class 5 has brought positive changes to me. The lectures so far have been mind-blowing and life-changing. I say a big thank you to all our facilitators for their exceptional dedication and commitment to the organization. God bless the Founder. God bless the facilitators. God bless the management team. God bless ISERH.
---