Similoluwa Dorcas ADENIYI
(Biomedical Engineering - University Of Ilorin)
Class 10
ISERH teaches values that is very needed in every society that hopes to thrive and produce the best individuals. A very big thank you to the management ISERH for this opportunity,to all the Lecturers,thank you for taking out time to impact lives. I learnt a whole lot in this 5months. Thank you for this wonderful experience.
---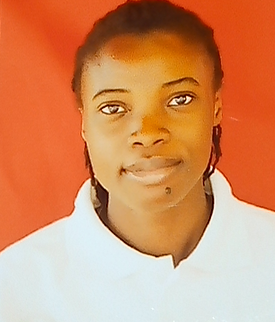 Olubukola Deborah OMOGBAI
(Educational Management - University Of Ilorin, Nigeria)
Class 10
The course is a mentality changing and upgrading for me and it's very worth the whole. I don't think anyone would want to miss that opportunity. So, once given admission, please take it serious and give it your best. I would like to say a very big thank you for the time spent and the knowledge I have gained from the facilitators of the different sessions and discussions during the class and I will like to say that this opportunity and knowledge should be made open to everyone willing to participate as this shouldn't be restricted to students in schools/ Universities only.
---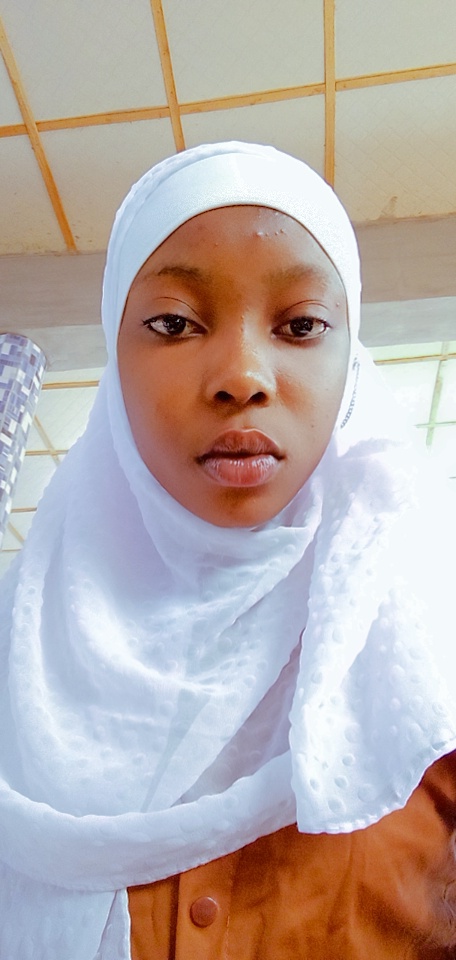 Soburat O. OLADIPUPO
(Science Education - University Of Ilorin, Nigeria)
Class 10
It's of great privilege to be a scholar of ISERH. I'm so glad to be one of the scholars of this set. I have learnt a lot, unlearned and relearned. The lectures have been a very impactful, educative and a life changing one. Kudos to all the facilitators, Chief Servant, Director of Studies and everyone who has contributed directly or indirectly to the success of this course. Thank you ISERH I will like to encourage the facilitators of ISERH to always stick to the time schedule for each lecture as this most times reduce the participation and effective engagement of scholars.
---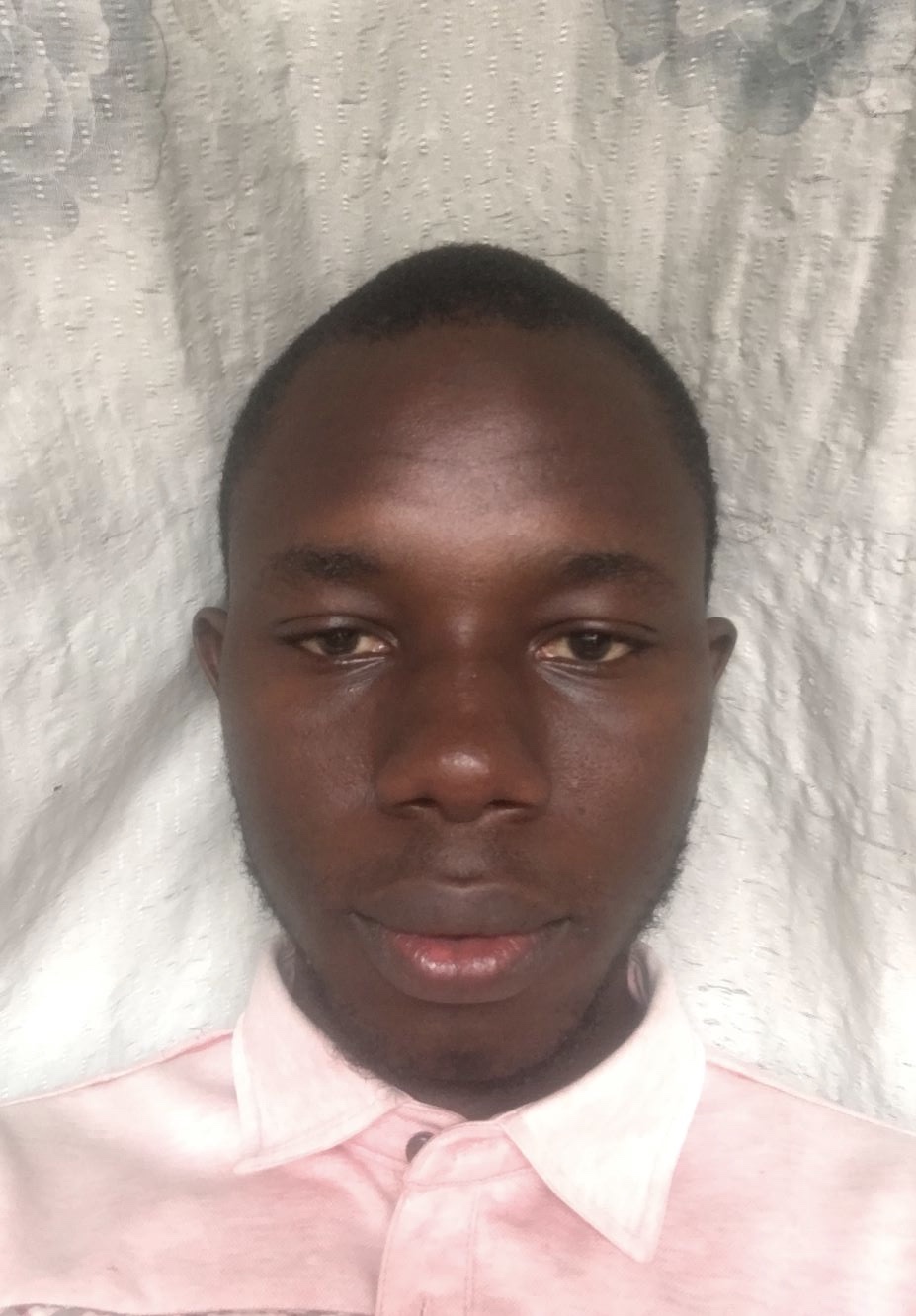 Shehu Shamsudeen Lukman SHAMS
(Computer Science - College Of Education Ilorin)
Class 10
ISERH Undergraduate Studies is a lovely program and lecture and I bet you don't want to miss it. It's a lovely and educative program and I wish everyone should gain from this lovely program Thank you ISERH Thank you ISERH for the wonderful program I really gain a lot from this program and all my special thanks to the facilitator for making the class so interesting and I wish ISERH good and longevity and I wish ISERH be know and acknowledge by the whole world thank you once again FACILITATORS THANK YOU ISERCH THANK YOU
---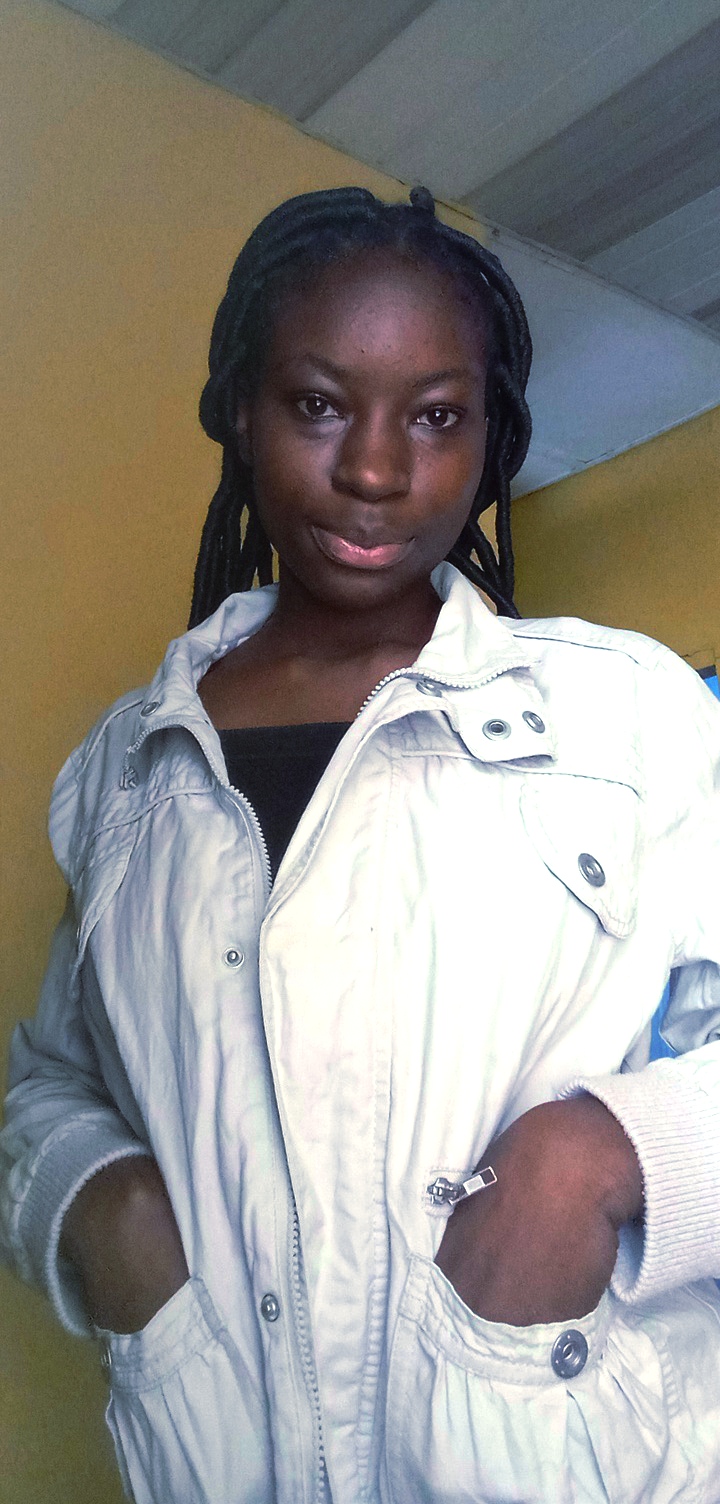 Esther Taiwo OKUNLOLA
(Agricultural Science And Education - University Of Ilorin)
Class 10
The courses and teachings are well detailed and wonderful.They teach us what the university can't teach us in terms of leadership, socio-coporate, health, media literacy, relationships and entrepreneurial skills. Thanks to our facilitators who make time for us to give us very good teachings. I know you won't want to miss the next class. I mean class 11 I say a very big thank you to the organizers and facilitators for this free education of great insights and eye opening teachings that even the university can't teach us. I pray that may the Almighty God renew their strengthds and give the the grace to continue to help develop the world in a way that they can. THANK YOU,once again.
---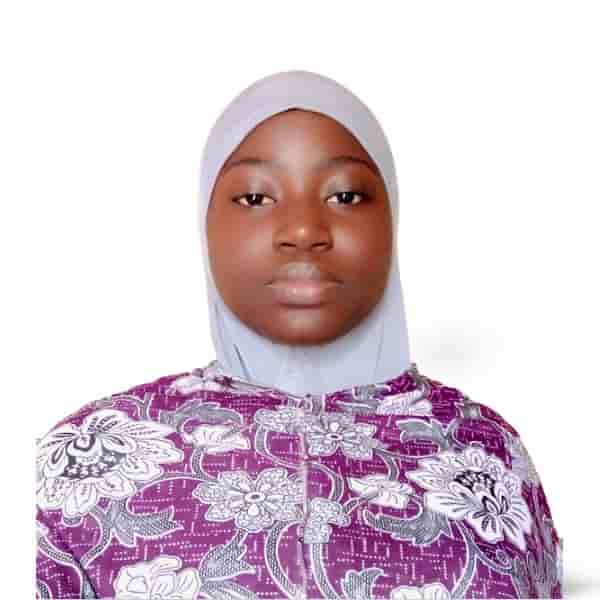 Yusrah AKINLEYE
(Accounting - Lagos State University (LASU))
Class 10
ISERH Undergraduate Studies is a program that you shouldn't miss! It is educative, enlightening, informative and life changing. It is an honor to have been able to apply and participate in the program. It teaches and helps equip you with necessary skills and knowledge to cope with life and constant changes or development in the society. I urge you to apply for the next class if you haven't participated in the previous classes...you will be delighted!!! I want to appreciate the efforts of the ISERH director of studies and all the facilitators of the program,you have been a positive impact on us all.You gave your time Unstintingly to teaching us how to become a better version of ourselves and overcoming obstacles in our way. Thank you ISERH!! these past months have been innovative and wonderful.
---
Abdulhameed ABDULKAREEM
(Microbiology - University Of Ilorin,Nigeria)
Class 10
My first perspective registering for this course as a tuition free program is totally different from what I experienced and learnt during the month of studies. It is a wonderful journey with positive experience about life and how to have positive thoughts on future and works towards it. A big thanks to the facilitators and ISERH bodies as a whole for their submission Thank you ISERH for this program It's a great opportunity for me participating in this undergraduate program And indeed the period I use while studying this program is worth of Live long..ISERH
---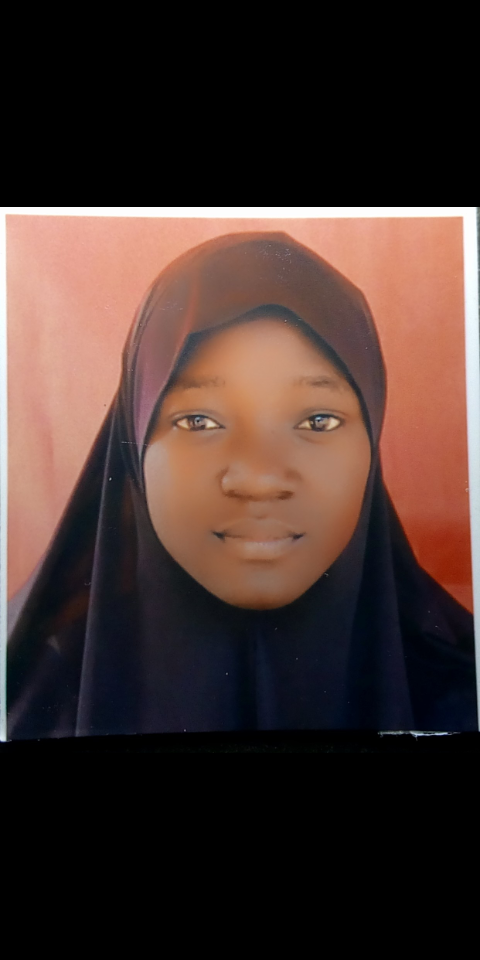 Shukurah Modupe SHUAIB
(Agricultural Science - University Of Ilorin,Nigeria)
Class 10
ISERH Undergraduate Studies is really a worderful class you will wish to be part of. Thanks for organizing the class. I am really happy to be part of it because it really helped me a lot.
---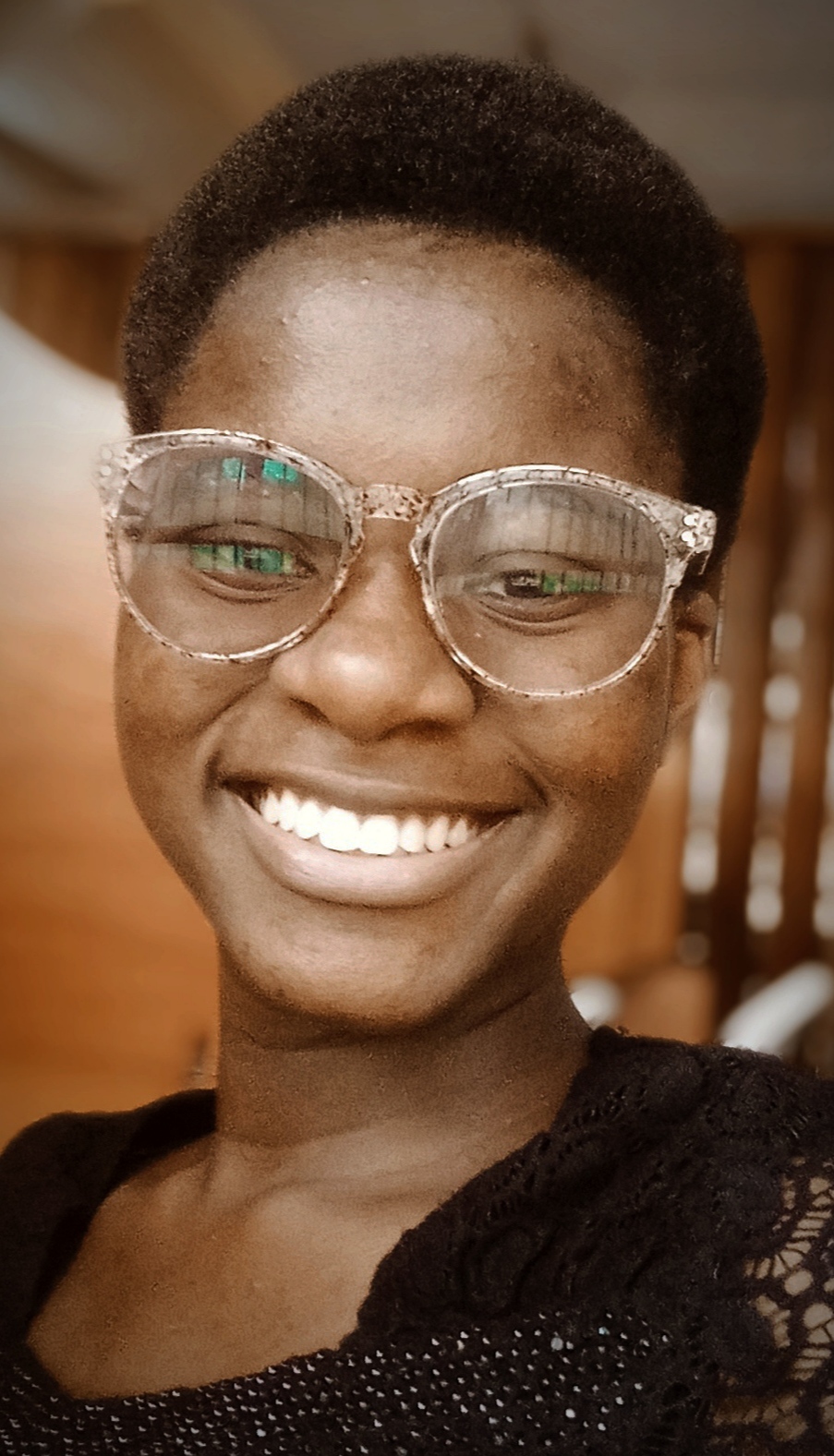 Faith Oluwabori AFOLABI
(Biomedical Engineering - University Of Ilorin, Nigeria)
Class 9
Thank you ISERH for accepting my application, offering me an admission and teaching me in a way I never had been taught. You've become an integral part of my story. ISERH is a whole lot! Starting from the humble Chief Servant, thank you sir for birthing this great initiative. The seasoned and professional facilitators and ambassadors ever ready to share their knowledge and experiences; thank you so much. My fellow Class 9 Scholars, it was great taking those sessions with you. Thank you. ISERH is a family you should get involved with. Trust me. The reception is warm. You automatically get the "Scholar" title attached to your name. Interesting, right? Then beyond that, you get teachings, trainings and advice from the best of the best facilitators and ambassadors. Also, you get the privilege of connecting and networking with great minds. Above all, ISERH is an initiative that covers almost all about life just as the name implies. You'd be glad you schooled at ISERH.
---
Mulikat Oluwanisola BAKARE
(Educational Technology - University Of Ilorin, Nigeria)
Class 9
It has been a journey worthy of great achievement. It is a course that makes a great impact on you as an individual
---