Muhoza ARNAULD
(General Medicine - University Of Burundi)
Class 5
Having to participate in this training is an opportunity that should be seized by the youth in different universities, so that, at the end of their academics, they can one day become an Ambassadors of ISERH and contribute to making an impact in their society. I would strongly recommend the youth from all over Africa to take part massively in this program. I take this opportunity to express my sincere thanks to ISERH for providing us with ambassadors, former scholars like us, who have provided us with knowledge on current themes directly related to the problems faced by the continent. To have Africans like us to whom one can ask and get advice free of charge and in a professional manner was an asset that I appreciated at ISERH. I will encourage the initiators of the program to continue this program and to increase the number of participants.
---
Monday ANDREW
(Accountancy - University Of Nigeria, Nsukka.)
Class 5
This platform is a very educative one for those that find learning a thing of joy and want to develop themselves in all endeavors. The courses are all encompassing and touch all about health, education, relationship and other disciplines. I'm proud to say it anywhere that this platform is the best of it's kind and I'm very happy to be a part of this wonderful vision. God bless the Founder of this initiative and other facilitators for a good work well done. I want to use this medium to say a very big thank you to this wonderful platform for giving me the opportunity to learn new things that are of importance to my self development. To be sincere, I have gained more knowledge in all faucets of teaching and I promise to help develop others in my best capacity and ability, so help me God! Amen. Once again, thank you ISERH and God bless you.
---
Adeola Marvelous ADEPOJU
(Educational Management - University Of Ilorin)
Class 5
All the courses undergone under the platform were well facilitated and well delivered. I will like everybody out there to also grab this opportunity to learn freely from Gems. Remember that this life is all about learning. The day you stop learning is the day you start dying. I tender my gratitude to the originator of ISERH and its facilitators. God will increase your knowledge. Long life ISERH
---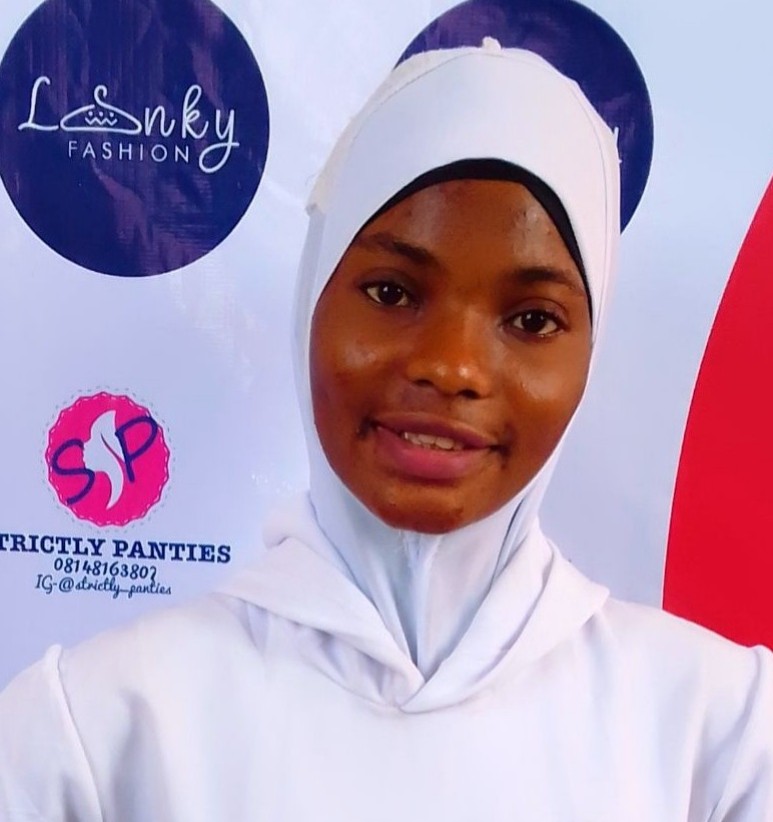 Taoheedah Kehinde ABDULKAREEM
(Biochemistry - University Of Ilorin)
Class 5
ISERH Undergraduate Studies lectures have been inspiring ones. It is a course everyone who is intentional about their personal development should go for. The course has enlightened me more about life generally, and I am glad to be one of the Scholars of IUS. I am really grateful to the facilitators and organizers of ISERH. It is a job welldone on the part of the team members. Thank you for training me about things I have not been familiar with, all this while.
---
Olatilewa Ayomide ADESOGA
(Marine Science - University Of Lagos)
Class 5
I am grateful for this opportunity of interacting with over 200 scholars from different African countries. Also grateful to have been able to take lectures from all the wonderful and intelligent facilitators. I have surely learnt more that I expected and I am very grateful for the experience. Thank you so much ISERH and God. Actions always speak louder than words; as you live your best self, others will also be inspired to do the same. Share yourself, your talents and your gifts in whatever way you can. Also, learn to think outside the box, have a generous heart and go beyond your boundaries. Don't forget that what you do and how you do it set an example others will follow, whether you know it or not. Thank you.
---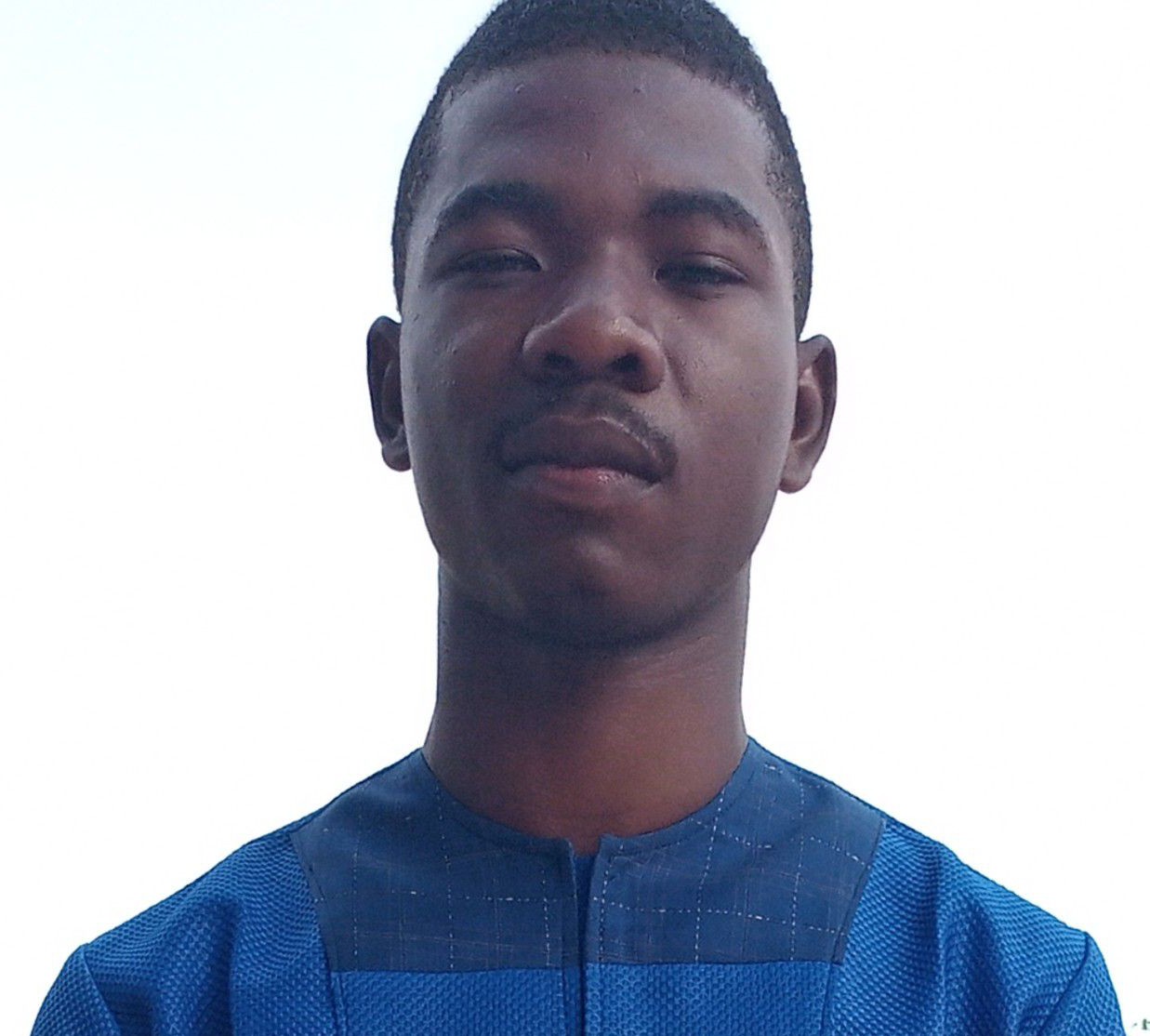 Emmanuel Adedamola ADEDIRAN
(Microbiology - Federal University Of Agriculture, Abeokuta)
Class 5
Every African needs to go through this course. Words can't express how much they'll benefit from it at no COST. Thank you for giving me this opportunity to better myself. I'm really grateful and would forever be indebted to you.
---
Ibrahim Tunde ADEBAYO
(Counsellor Education - University Of Ilorin, Ilorin, Nigeria)
Class 5
This is a rare opportunity for those that know the value. Everyone should try as much as possible to promote this course and ISERH as a name to the world. Indeed, this is a great service to the Humanity. God bless ISERH. I appreciate ISERH for this great opportunity. Thanks and God bless.
---
Oluwaremilekun Aanuoluwapo ADERIBIGBE
(Microbiology - University Of Illorin)
Class 5
With what I have learnt from ISERH Undergraduate Studies, I will use it to give values to other people. I won't be selfish. I will build myself to be a better person or a role model in the society. A person worth emulating. I will use what I have learnt to change the world in my little way and God will help me. I want to appreciate the people behind ISERH for bringing in such platform for students to help us grow mentally, physically and for boosting our knowledge. I will like to say you all should continue the good work you are doing and God will bless you abundantly.
---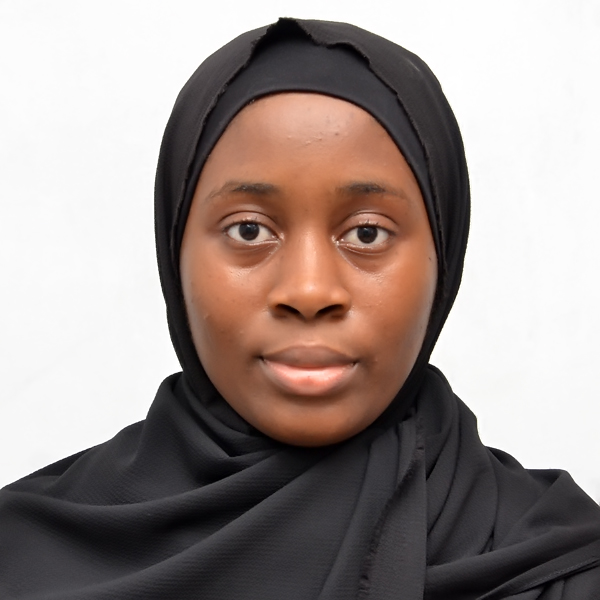 Sekinat Adenike SAKA
(Education And English Language - University Of Ilorin)
Class 5
This institute has improved my life for the better and expanded my horizon, because most of the topics that were treated on this platform are life skills that are not likely to be taught in the four walls of the university, but are very important in order to survive in the larger world . During this period, I have learnt about commitment because, I wasn't able to stay committed in order to complete a lot of things that I dabbled into before enrolling for the course. I want to use this medium to give kudos to the Organizers and Initiators of this amazing, interesting, worthwhile initiative. The journey so far has been amazing. I also want to thank all the facilitators who made easier, the understanding of all the core and elective courses on the platform . I'm writing not to flatter but to express my sincere gratitude. In all, the lectures were eye-opener and they were amazing.
---
Oluwatobi Peace OLUWATADE
(Accounting Education - LAGOS STATE UNIVERSITY)
Class 5
This course has helped me gain access to my true self and also helped me restrategize my plans. I am happy that there's an organization that truly cares about the education, relationship and health of African youths. The facilitators did justice to all the topics. I'm glad to know ISERH. Thank you for all the insightful lectures received.
---