Kasimu KASIMU
(Economic - Ibrahim Badamasi Babangida University Lapai)
Class 6
Leadership is key to unlocking sustainable development. Nigeria has got specificities about their levels of development and the context in which they are at this time. However, the reality is that much is expected to go the same way when talking of transformation and development. So long time passed when our countries experienced political and economic instabilities, what are oftentimes basic to explaining the regress we are having. The world we live in today has more and more people getting born at the very moment with that we have a huge responsibility for our generation and to create a better world for the future generations to come. We must individually lever on unique in a creative way of leaving a mark on our society. By that, we need your chief with them ourselves and our surroundings by not seeking fear and to always strive for excellence and perfection in whatever field we perceive as individuals.
---
Nihmat Adenike SADIQ
(Finance - University Of Ilorin)
Class 6
I lack words to express my gratitude to the brains behind this course. ISERH is a course everybody should register for. The course contents are superb and the facilitators are fantastic. It's a course that should be included in the coursework in our tertiary institutions. Please invite friends and families to register for this course. I would just want you all to know that I've benefited a lot since we started in January.
---
Henry Danwawo LAMBA
(Mechanical Engineering - Bayero University Kano)
Class 6
Becoming a Scholar of ISERH Undergraduate Studies is not only an honor, but the opportunity of a lifetime. It helped me identify the potentials I have, and to channel them in the right track. More than all this, what keeps the zeal and eagerness to be part of this is being able to work with people who are from different parts of this beautiful planet with rich and diverse culture. As a person who has always wanted to make positive impacts on people's lives and help anyone who needs it, ISERH was an ideal way for me to impact my friends & community to make a difference for the better. Lending help to others is not something that should be done to receive recognition; what makes me excited to help is that someone else's life is going to improve. It is so easy to feel Good. Thanks to ISERH. When you know you can help someone from your work, never stop. Never fear to fail; in the end you are going to be reason for someone's smile and what's better feeling than that.'' Being part of this wonderful. United Earth.
---
Shereefdeen Oluwanishola YUNUS
(Anatomy - University Of Ilorin)
Class 6
You've created an avenue for people to squat in and braces the trail for success of the youths, specifically progressing into life travails and you're commanding the weak and relented mind to keep going till attainable success. ISERH is an edifice with which the shackles of ignorance is broken and a great community to remove people from total Oblivion and pit of illiteracy. Keep developing. Surely, you're going places to make positive changes. Advertisement is never being visited, with ISERH, you will be able to portray life dimensionally and scale through some menaces which may hinder and serve as obstacles towards your set goals. ISERH is an undergraduate studies arena which no one wouldn't want to be part of her scholar.
---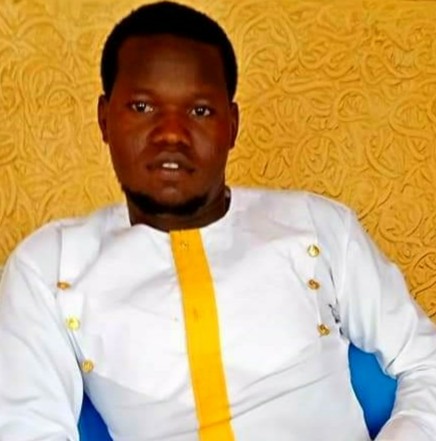 Rasheed Ajamira RAHEEM
(English/Education - University Of Ilorin, Nigeria)
Class 6
Nothing can be compared to what I have gained from this clump. This is indeed a kind of social service and a very big opportunity to human race. This is a clump where human being are made to become a useful phenomenon to their respective immediate society. For all that is left outside the classroom is taught here day in and out of the life is logically briefed here. It is indeed worthy of human time. It's my prayer that God rewards the management and organ6isers abundantly. Out of your assidious schedules, you still took your time to tutore hundrends of tutees. I promise that everything learnt here shall be put to acts as the only yardsticks to repay this could for the well done job she has showcased. Any time, any day, I'm always ready to serve this clump.
---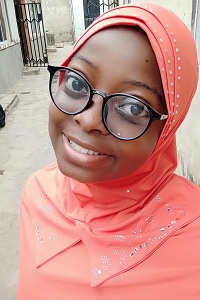 Iradatullah Aderonke AJAYI
(Crop Protection - Federal University Of Agriculture Abeokuta Nigeria)
Class 6
ISERH has really made a positive impact in me. ISERH made me realize more things and enhanced my thinking faculty. ISERH undergraduate Studies is a free online weekly course where African undergraduates and fresh graduates are trained by professional for a period of 5 months on leadership, socioeconomic, relationship, and entrepreneur skills. ISERH is a great institution I will huge all our youth to endurge in this. They treat all topics partaking to everything in our communities.
---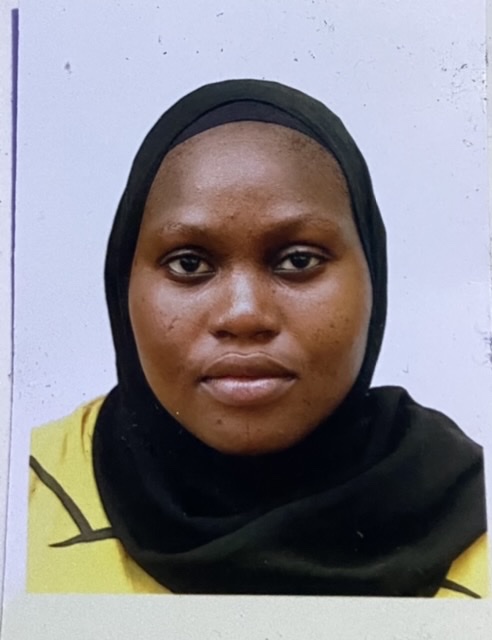 Zainab Oyindamola KOTUN
(Public Administration - Lagos State University, Lagos,Nigeria)
Class 6
To the world, I want you all to know that this program has been enlightening and life-changing, as it has helped me revisit my priorities and set them straight. If you all happen to find yourself in this program one day, please utilize it to the maximum because the lectures are realistic and an eye opener. I hope you find yourself to be a part of this family soon as ISERH Undergraduate Studies is life changing and not all about certification only. I want to use this opportunity to say a very big thank you to ISERH i.e the management, facilitators, coordinators and everyone involved in this great program. The lectures have been educative, insightful and impactful as it has helped me to set my priorities straight and set me on a path of success and goal achievements. To ISERH, please keep up the good work and may the good Lord crown your efforts effectively, as this is life changing for us.
---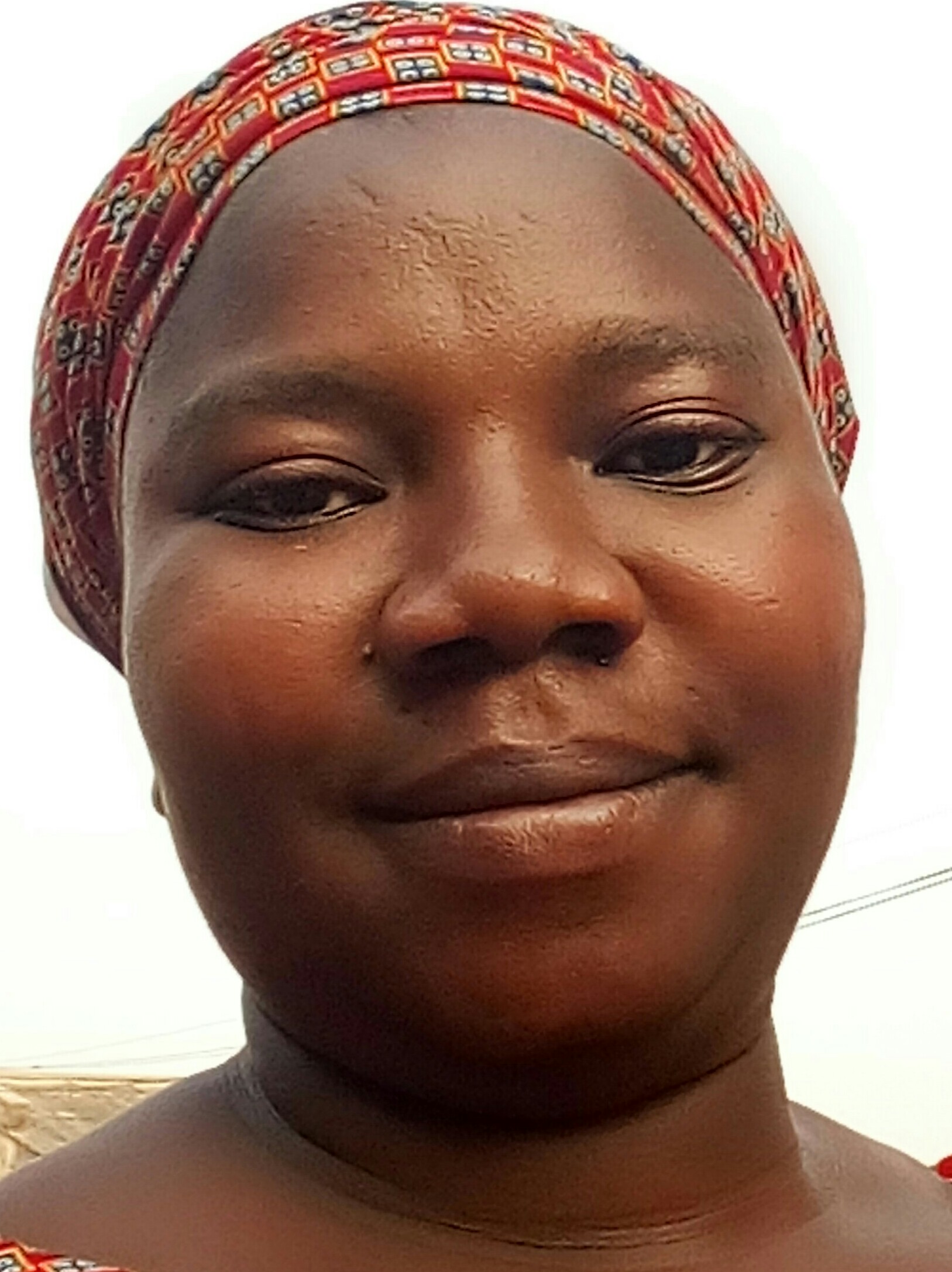 Rofiat Oluwaseun IDOWU
(Economics/Social Studies - Tai Solarin College Of Education Ogun State)
Class 6
A trial did convince me at ISERH Undergraduate Studies - the golden chance I never missed nor misused in becoming the best through the well thoughtout lectures delivered by our exceptional and knowledgeable facilitators. Indeed, my scope of knowledge was broadened and I never remain the same. Join us on this life transforming platform and you will be glad you did. ISERH for Africa! ISERH for the World. Words cannot express my immense gratitude to ISERH at large, because you all are solutions to the world problems. My heartfelt thanks goes to the Chief Servant, Director of Studies, the management, awesome facilitators, ISERH Associate Ambassadors and wonderful scholars. Thumbs up for the enlightening and mind-blowing lectures you dished to us during the studies, your time and resources. More grease to your palms. Long live the mission and vision of ISERH. Up ISERH in Nigeria, Africa and the World.
---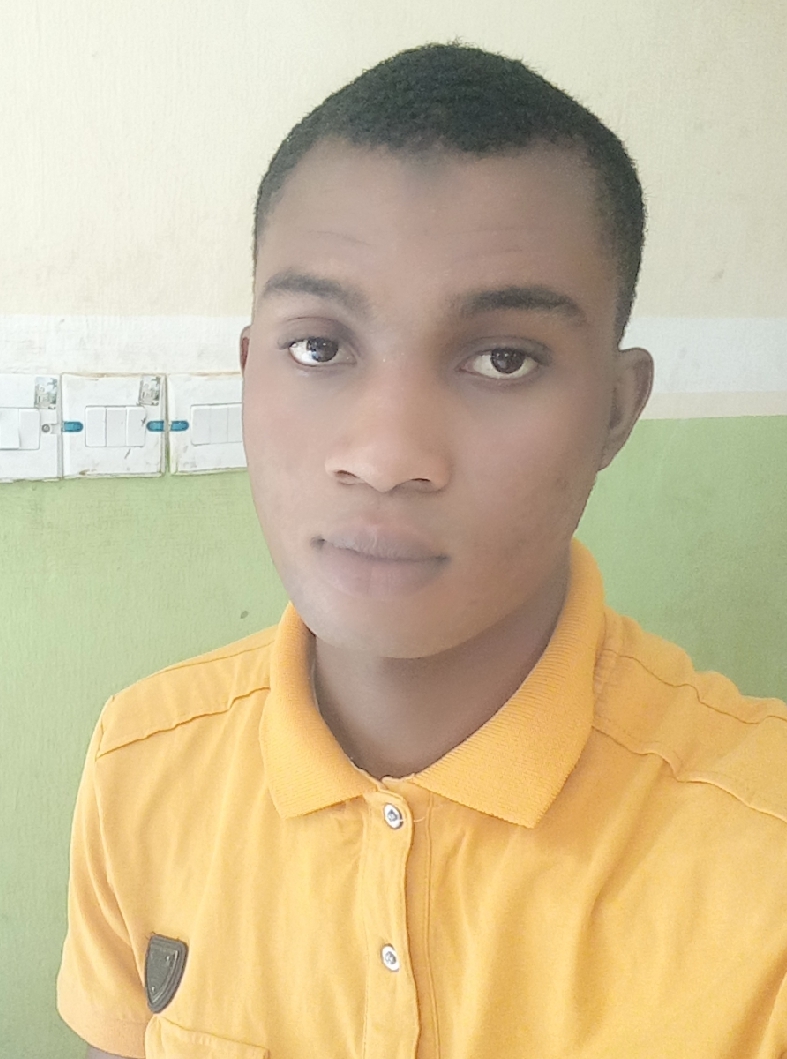 Omotayo Babatunde ADISA
(Agriculture Economics And Farm Management - Federal University Of Agriculture, Abeokuta. Nigeria)
Class 6
ISERH Undergraduate Studies is a professional course in which someone gets to explore one's mind in entrepreneurship. It makes one an expert in whatsoever one is doing, it also teaches one how to become successful. This has been a great time so far. All thanks to the Director and the facilitators. They have really done a good job. May Almighty God enrich their knowledge.
---
Samad Aderemi ADEPOJU
(Agricultural Administration - Federal University Of Agriculture, Abeokuta. Nigeria)
Class 6
ISERH Undergraduate Studies has been the number one professional course that gives me a lot of chances in conquering any academic and entrepreneur problems. It teaches how someone can be self employed and mind explorer. I'm very glad to be among the IUS Class 6. This is the great opportunity for me to study this professional course because of the entrepreneur skills that the facilitator has impact in us. So, my first gratitude goes to Director of Studies - Mr lukman and I laud all the facilitators' effort and ISERH.
---