Oladehinde R BARUWA
(Mechanical Engineering - University Of Abuja, Abuja)
Class 5
I do hope people can take this opportunity seriously and follow the procedure well. This will help change one's mindset, thinking and orietation about life, the society, and the world at large to be peaceful and healthy going forward nation. This is a rare opportunity! Through the course of study, I've been enlightened a lot and discovered a lot of things. Thanks for the opportunity given on to us.
---
Adekunle Abdullateef OMOTOSHO
(Statistics - University Of Ilorin)
Class 5
If you don't try, you will never get. ISERH Undergraduate Studies has been a great opportunity and I recommend this course for all undergraduate and postgraduate students. I will love to say a big thank you to the opportunity given to me to study. The classes have changed so many things about every aspect of my life, thoughts, personal development, how to present myself to mention but a few. God bless ISERH
---
IBRAHIM AJIBOLA OPEYEMI
(Physics - University Of Ibadan)
Class 5
I found IUS course very inspiring, educative and enlightening. Their lectures were so great as they revealed the Facilitators' deep knowledge on the respective topic(s) given and in addition with their bio and passion for their area of interest or career path. God will continue to increase everyone of them in beneficial knowledge and reward them abundantly. God bless ISERH. I found ISERH so wonderful and their lectures are very insightful and understanding. Thank you so much to all ISERH Management Team, starting from the ISERH Chief Servant - Mr. Abdulahi Abayomi Abdulraheem for the great opportunity you are offering the youths. Also, to the Director of Studies, Facilitators and others. It was a great opportunity and I have learnt, relearnt and unlearnt from this ISERH Undergraduate Studies of Class 5. God bless you all. Thank you Sir.
---
Abdulsabur Adebayo ADEREMI
(Animal Production And Health - Federal University Of Agriculture Abeokuta)
Class 5
Indeed, it was a great privilege to be a part of ISERH Undergraduate Studies platform. A platform saddled with developing youths in areas related to leadership, relationship, amidst others. For any youth who is interested in improving their thinking faculty as well as bettering their interpersonal relationship with others, I would recommend ISERH to you. I would like to use this medium to appreciate the entire management team of ISERH as well as the facilitators for putting together a platform that enables youth to learn more about things that affect them. May the Almighty continue to guide and guard you all. I would like to implore the management team to make the platform more elaborate by increasing the number of participants per class so that more youths can take advantage of all the lessons embedded in the course. Thank you
---
Olajumoke Omoteniola SOLABI
(Community Health - Ogun State College Of Health Technology Ilese Ijebu-ode)
Class 5
In life, when you make the right choices you will not just feel fulfilled but accomplished. ISERH is a university, a citadel of learning, a place of accomplishment and a platform of fulfilling purpose. I tell you if anyone tells you they attend ISERH and didn't learn, then they actually aren't one of us. I am a proud product, and I implore anyone who gets an opportunity to attend to never take classes with levity. ISERH is my fountain of knowledge and I love it. ISERH we are made for more. I would love to appreciate God for giving me the privilege to be a partaker of this life changing program. I would love to appreciate all the facilitators, it has been the most beautiful experience ever to know that one can get major topics treated wonderfully well in an online class. ISERH has not just been a WhatsApp group but a demand of my priorities and a way to check up on my alertness. I have grown beyond measures and I want to keep the fire burning at all times. God bless ISERH.
---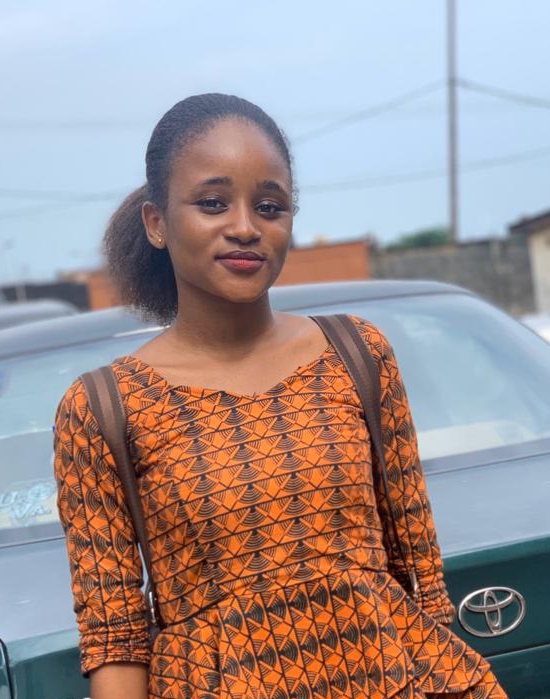 Fatmata Jaria BAH
(Mass Communication - Fourah Bay College)
Class 5
IUS helps individuals to develop leadership skills and understand the issues affecting us and our communities. It is a great platform that not only teaches but connects people from different parts of Africa, to get knowledge and discuss, all together, what they understand about the concepts taught, and how best it can be implemented in our various works of life. Thank you ISERH team for the work you are doing towards a brighter Africa. Long live ISERH. Long live Africa. I want to thank ISERH for the opportunity given to me to be part of a platform that teaches us a lot about leadership and issues affecting us in society. It is indeed a great initiative! I also want to thank the facilitators who took their time to make sure we are well versed in the topics they teach us. Long live ISERH.
---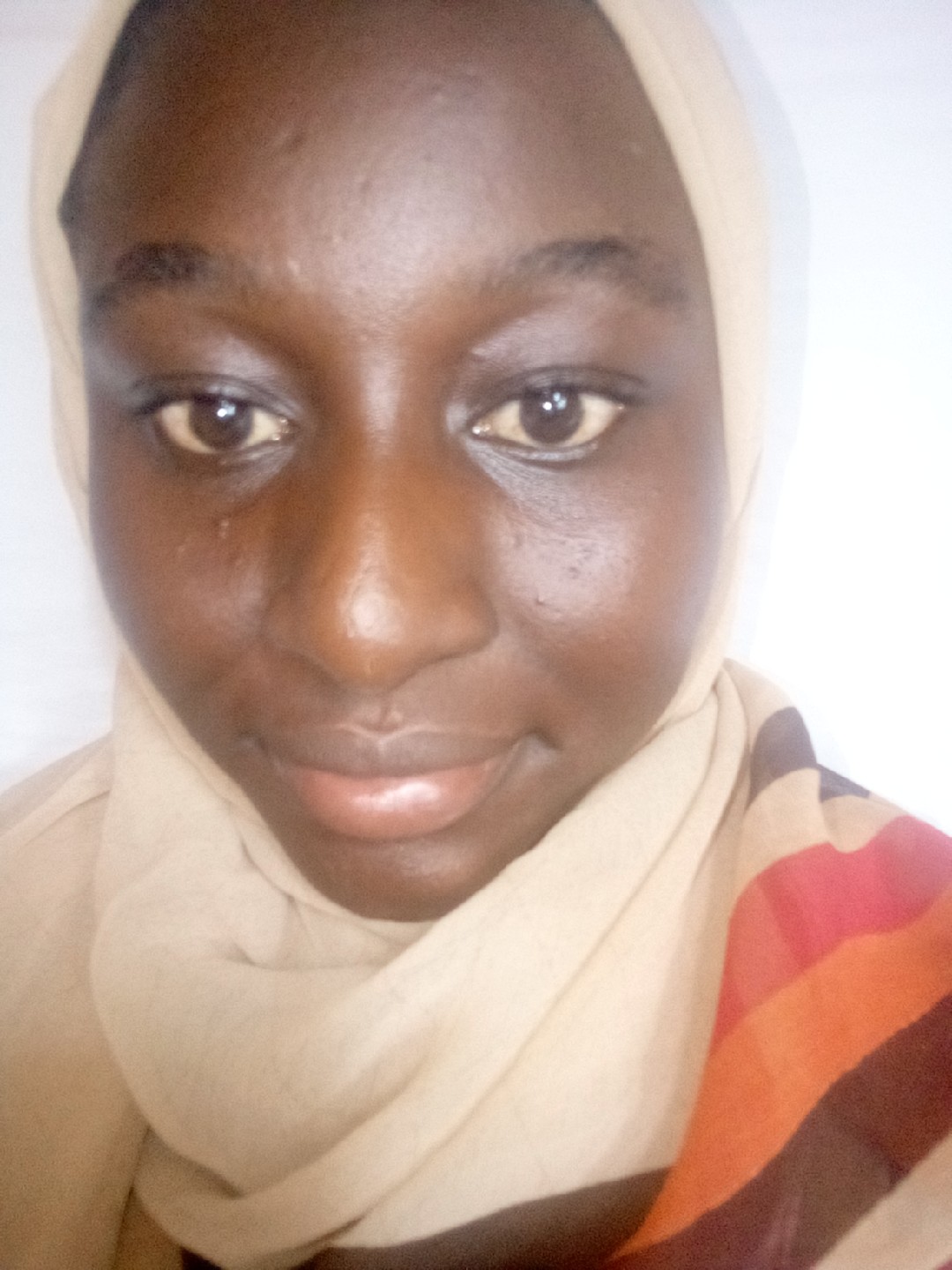 Ololade Aminat SOKALE
(Nutrition And Dietetics - Federal University Of Agriculture, Abeokuta)
Class 5
ISERH Undergraduate Studies! The best place you could ever be that you won't regret. All their lectures are mind blowing. Make sure you register for the next class. You wouldn't want to miss it! Thank you ISERH. Thank you our brilliant facilitators. My dear scholars, I really appreciate everyone that imparted knowledge in me during the class.
---
Samuel Ojo OKYERE
(Science Laboratory Technology (chemistry Option) - Osun State Polytechnic)
Class 5
The ISERH Undergraduate Studies Course is a platform to edify ones intellectual capacity via educative and insightful lectures, covering all areas of life endeavour. I'm commending the effort of all facilitators for their well delivered lectures regularly. A great kudos to you all and ISERH at large.
---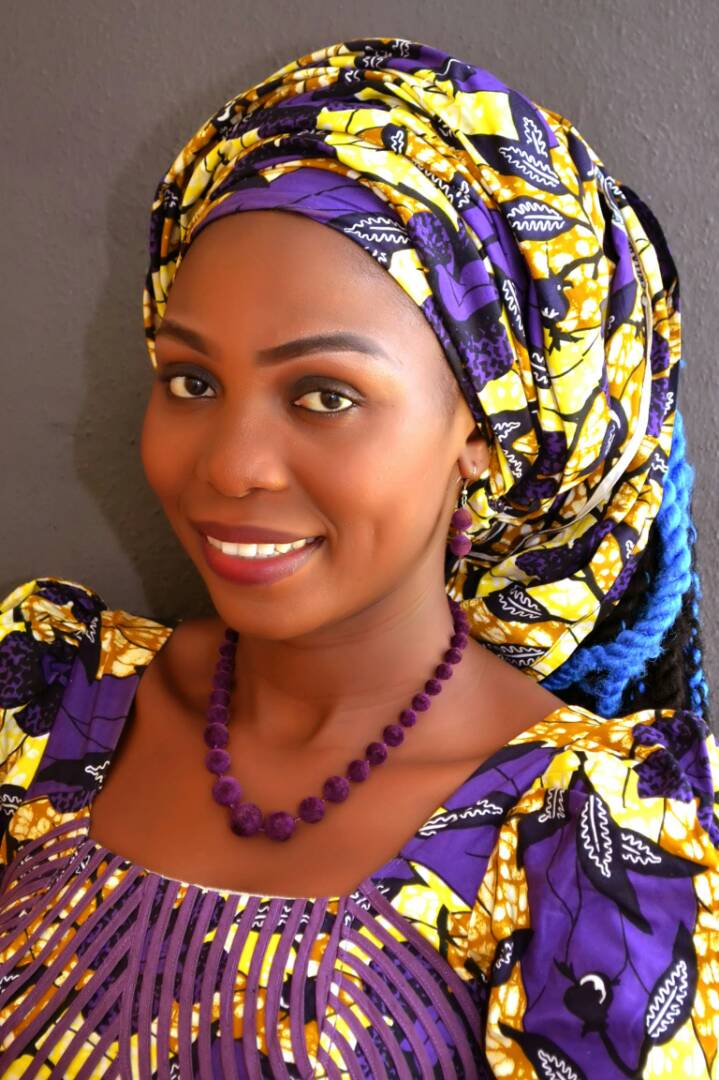 Naomi CHILLION
(Biochemistry - Gombe State University)
Class 5
ISERH Undergraduate Studies is a free, superb, knowledge-driven and inspiring course. Enrol for the course and let's make the world a better place. Thank you ISERH family, it was indeed an opportunity to learn from you and I have really learnt a lot far more than mouth can explain. Thank you
---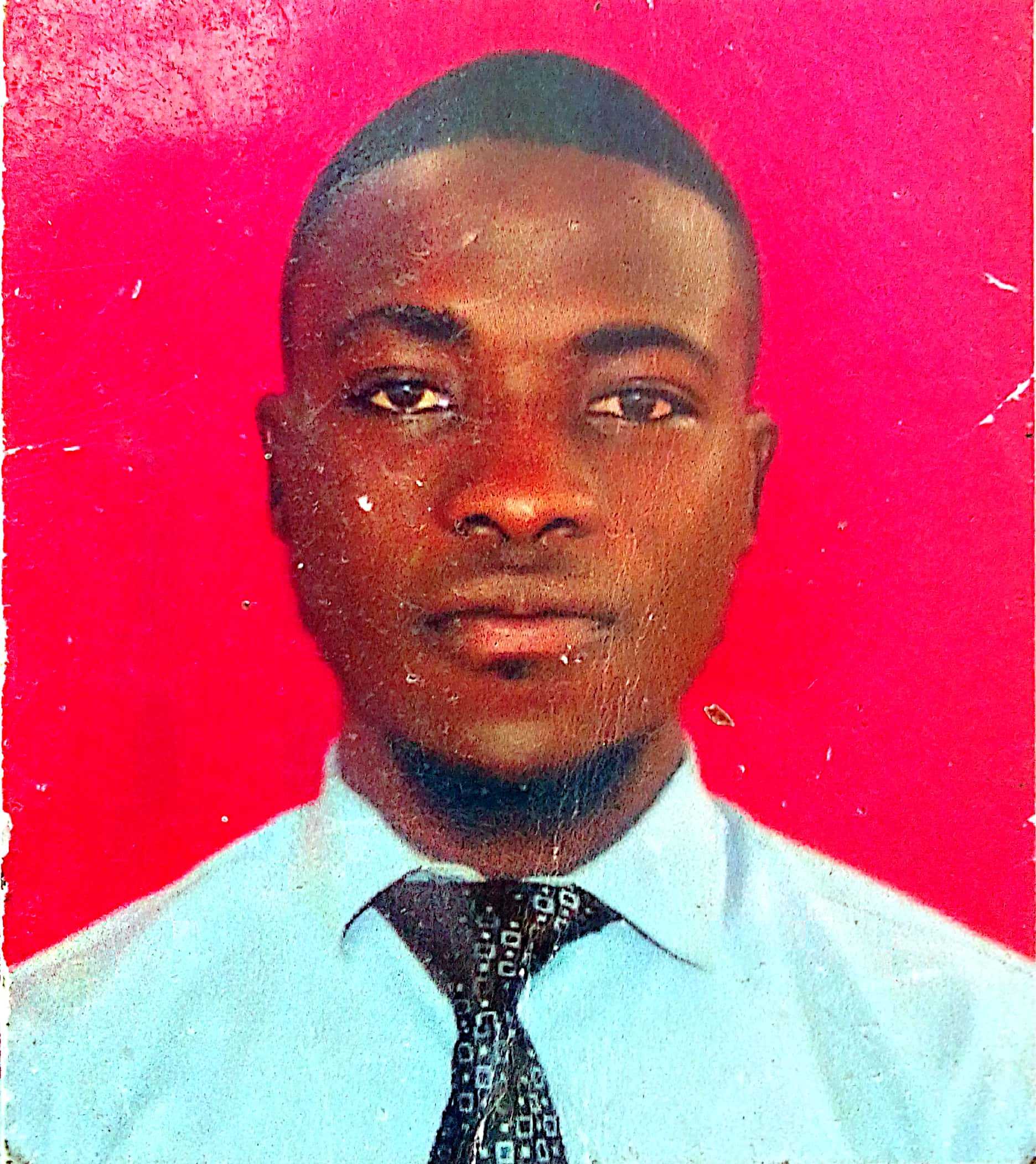 AbdulMujeeb Alabi BASHIR
(Optometry And Vision Science - University Of Ilorin, Ilorin.)
Class 5
IUS course is a very educative one that instills the required knowledge in Scholars/Students towards personal and societal development. If I have the opportunity to advise every youth in Africa, I will advise each and every youth to take this course. Initiative for Sound Education, Relationship & Health (ISERH) is doing a very great job. May the Almighty continue to bless ISERH in all ramifications. God bless Africa.
---