Bismark WASIRU
(Biotechnology And Molecular Biology - University For Development Studies)
Class 10
When it comes to sound education, relationship and health, I highly endorse ISERH and I recommend everyone to take the advantage of this opportunity to build themselves for growth. ISERH is doing a great work in shapening the youths towards development. I applaud the team and the facilitators for all their efforts in capacitating we the participants.
---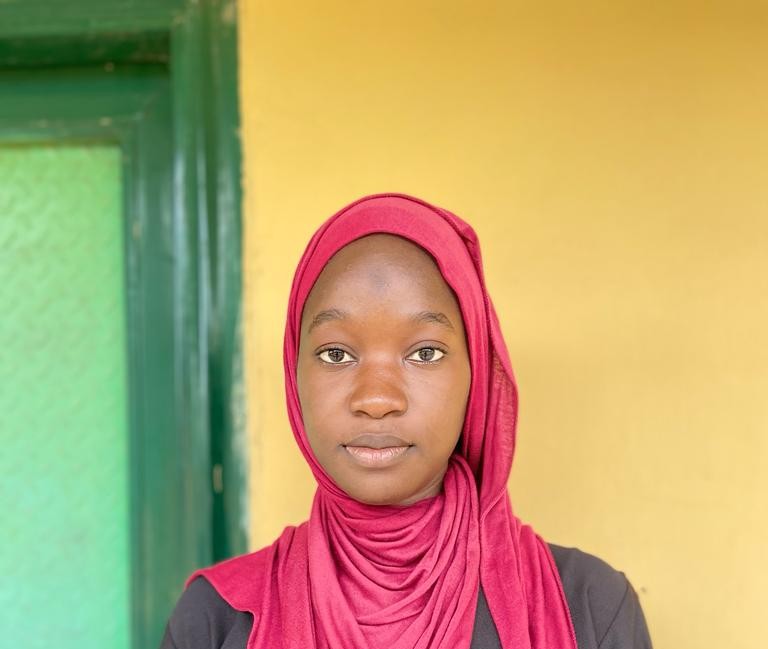 Habeebat Kehinde OLANIYI
(Physiotherapy - University Of Ilorin, Nigeria)
Class 10
ISERH Undergraduate Studies is the place to learn extra curricular knowledge, indeed, the best I missed the opportunity to attend some of the classes, but, the one i got to attend, I'm thankful for. It was enlightening.
---
Oyinkansola MUSTAPHA
(Sociology - University Of Ilorin, Nigeria.)
Class 10
Anyone out there ready for growth and change should take this course. The course has built me, positively changing my perspectives, and exposing me to the realities. The course has been contributing to my growth cognitively and morally. No one took the course and remains the same. Personally, I am not the one I used to be. Should I start from the tremendous work the facilitators do putting us through value-packed lectures? again, the course is for anyone ready for growth.God bless ISERH! Iserh is the institute for Learning and Growth. Thank you Iserh for allowing me to learn. A few months of taking this program has taught me a lot and I am going to say signing up for the course is one of the best decisions I have made. Thank you Iserh for your love for humanity, and for giving the youth the opportunity to be the best. God bless the facilitators for the great lectures. Thank you ISERH for contributing to the growth of the world.
---
EDWARD KOROMA
(LINGUISTICS - ERNEST BAI KOROMA UNIVERSITY OF SCIENCE AND TECHNOLOGY)
Class 10
I would like to encourage anyone who comes across this course to take it seriously as it's a very educative and transformative course. The facilitators are topnotch and dedicated in delivering their very best. What ISERH is offering can't be learned in any university. Thanks to the whole iserh team for the tremendous effort they are putting in ensuring this course becomes a success. The facilitators have really been delivering on their various topics. I hope this initiative will continue so that the future youths will also benefit from it. Africa needs such courses.
---
Amudalat JIMOH
(Microbiology - University Of Ilorin, Nigeria)
Class 10
We all have dreams, set goals, ambitions and lots more which we believe to be achieved through hardwork, but suppose to be smart working. Through this course, I got to learn, acquire, well equiped on the skills and strategies of working smart to achieve the goals, ambitions and envision the dreams and to also fit into to the society without falling prey, I will keep thanking the organization and specifically the facilitators. I recommend the course to all the prosperous youth out there. Being one of Iserh students is a life time opportunity that I will forever be grateful for, because even the paid for class can not do more than the organization. To our fantabulous facilitators, all the session with you is so priceless, thanks for sharing with us that pot of honey. However, I hope the next class will have a better experience than us through improved facilities and facilitating session Kudos to Isherh for building the nation through her youth.
---
Rasheedat Amori SANGOSANYA
(Accounting - Federal University Oye Ekiti)
Class 10
Succinctly, The ISERH Undergraduate Studies is an insightful program. It comes with a lot of take home ( benefits), which I will advise everyone who has not joined before, to register for the next cohort. I am sure you don't want to miss it😊🤭 The is a great privilege for me. Joining this program has widen my mind and open my insight to so many things. As it is, I speak confidently among my colleagues. Thank you very much for this program, it really goes a long way.
---
Lukumon Ayomide MUSA
(Accounting - Federal University Oye-Ekiti, Ekiti State, Nigeria)
Class 10
This initiative and the courses attached to it are all educative, insightful and impactful. I found no much words to use so as to qualify how useful these courses are and how useful they would be. Thank you ISERH. Dear ISERH, It is with great pleasure/satisfaction I write to you here. I have learnt and gained a lot, I couldn't have even imagine gaining in school. Thank you for everything. God bless this initiative and the brains behind it.
---
Abdulbasit Adeola ABDULKAREEM
(Microbiology - University Of Ilorin)
Class 10
ISERH Undergraduate Studies is a very good program for anyone willing to improve his or herself but doesn't know how or where to start. With the help of this program, I am able to get myself a path to follow in life and many more skills that I developed. Message to ISERH is to thank the organizer, the ambassadors, the facilitators, my fellow scholars for the amazing sessions we had together. It was a eye opening session for me where I learnt, unlearn and relearned. Thank you ISERH
---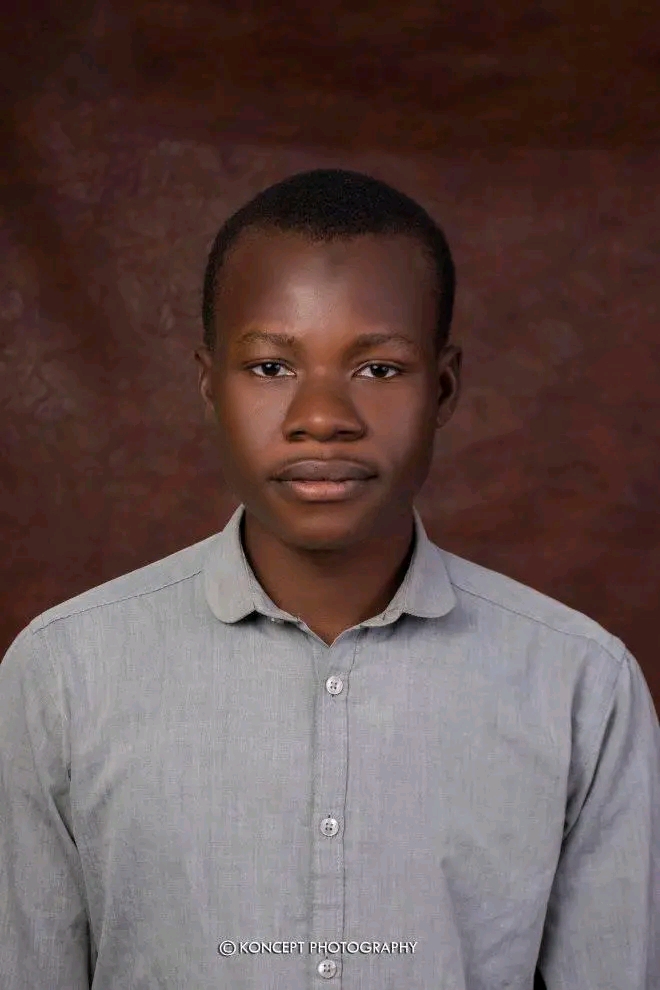 Abdullahi ABDULLATEEF
(BSc Mass Communication - Bayero University, Kano)
Class 10
ISERH courses have made me become better version of myself. All the courses taken are well presented and moderated by the facilitators. Courses like "Peaceful Co-Existence" and "The Partners You Need" are fundamental to attain success, not only in the academic community, but also in every human society. All ISERH courses expose you to the enabling environment where you can excel everywhere you are. Course like "Relationship " and "Conquering stage fright" have shaped my worldview I'm so delighted and honored to have participated in ISERH undergraduate studies class 10. This is to show an immeasurable gratitude to the director and other facilitators whom have made it possible. Your initiative is the springboard for other people even those in diaspora to contribute significantly to the African continent. I must say, the objective has been achieved and ISERH scholars have gain much experience not only in academic but also in real life.
---
Similoluwa Dorcas ADENIYI
(Biomedical Engineering - University Of Ilorin)
Class 10
ISERH teaches values that is very needed in every society that hopes to thrive and produce the best individuals. A very big thank you to the management ISERH for this opportunity,to all the Lecturers,thank you for taking out time to impact lives. I learnt a whole lot in this 5months. Thank you for this wonderful experience.
---