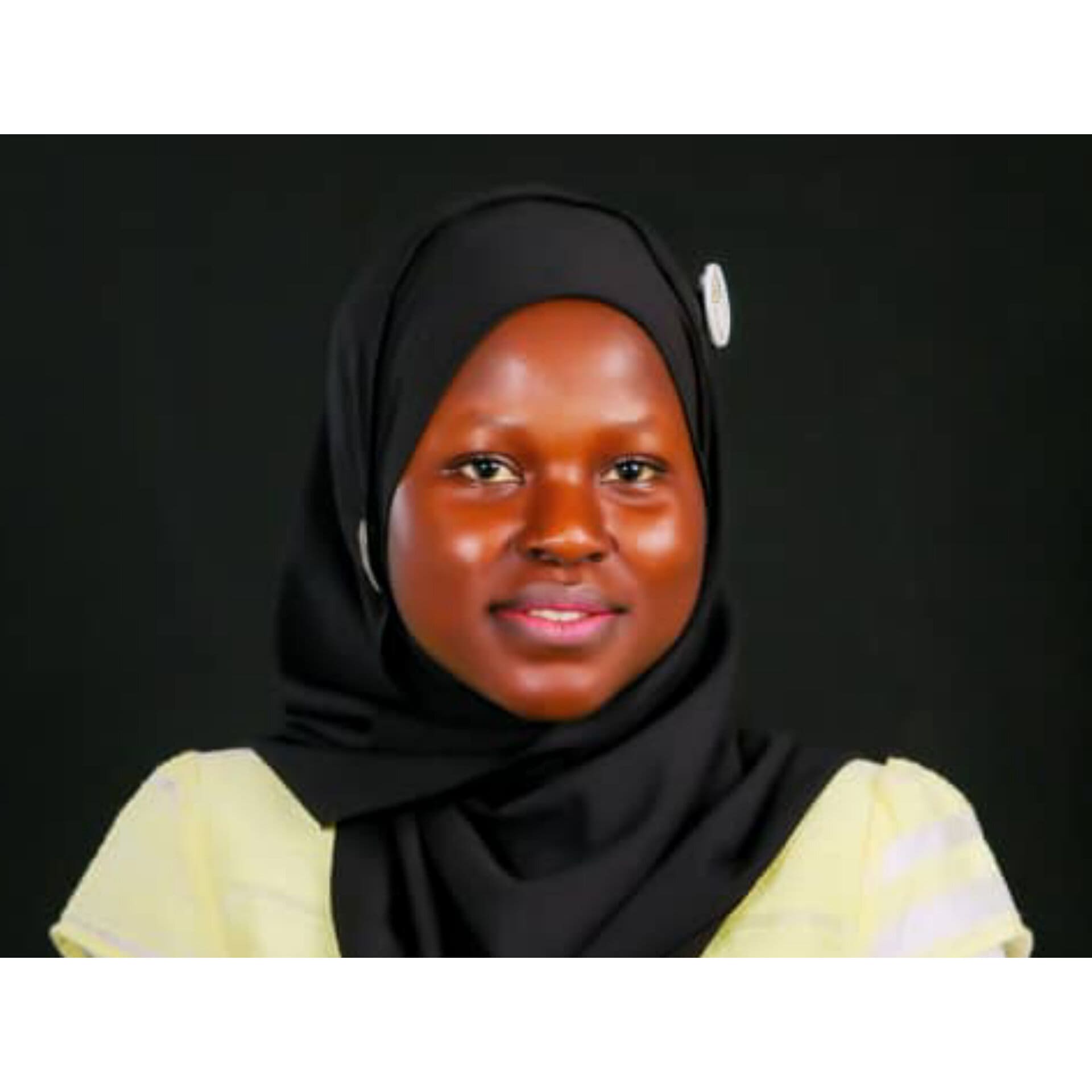 Zainab Adewumi KAZEEM
(Sociology - Lagos State University)
Class 5
This is a course I have started recommending for family and friends. It's a course I wish I had opportunity to have taken while in the higher institution. In short, I'll say ISERH Undergraduate Studies is a learning room filled with opportunities in career advancement and career development. I am glad and grateful to be part of this program. My special appreciation goes to the Founder and all the team members of ISERH for this creative and innovative idea. And to all our Facilators, thank you so much for the time and knowledge impacted. I have not only learned, but I've been impacted and transformed to become a role model in my society. I promise it won't end here. This is just the beginning. Thank you ISERH.
---
Mayowa Deborah AKANJI
(Pharmacy - Obafemi Awolowo University)
Class 5
ISERH Undergraduate Studies is a great place to grow and become a good version of yourself. Thanks to ISERH for all the lectures.
---
Mariam Oluwatoyin AKANNI
(Chemistry Education - University Of Ilorin)
Class 5
From a wonderful citadel of learning like ISERH Undergraduate Studies, I was offered a course that was packed with so much insightful topics to keep me going in all spheres of life. I can say, I am a reformed individual. Thanks to the course from ISERH. Thank you so much ISERH for the privileged opportunity. I promise to be a good Ambassador of myself and ISERH. God bless ISERH. God bless Africa.
---
Kafayat Kofoworola ABDULWAHEED
(Economics/Mathematics - Osun State College Of Education (oscoed))
Class 5
There should be the replica of ISERH Undergraduate Studies in every nation. ISERH modifies thinking of youth, even beyond expectation. Your organisation is a blessing to Africa. You should continue to lead the change.
---
Lateefah Folake BELLO
(Accounting - Lagos State University)
Class 5
The course brings a lot of transformation to the youth and helps us to build zeal and confidence that enable us take responsibilities in the society. Thanks to ISERH for the selfless service, time and talent contributed to the society at large.They should make the program available to all countries.
---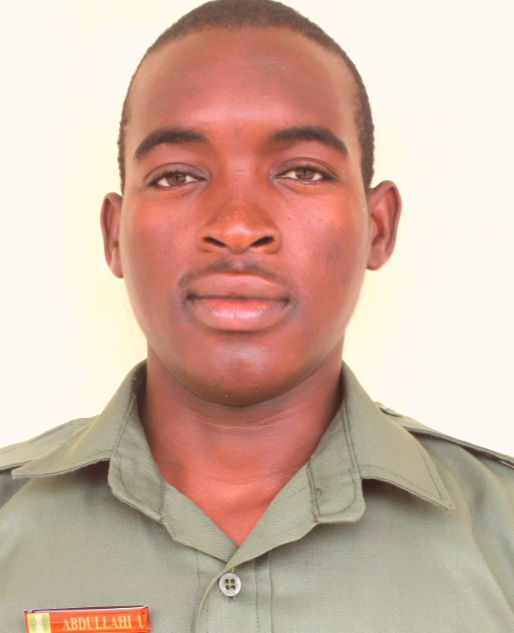 Umar Faruk ABDULLAHI
(Criminology And Security Studies - National Open University Of Nigeria)
Class 5
It was more than what I expected to see during the period. I learned a lot and still learning. ISERH Undergraduate Studies is a home of proud professionals, who give their time and knowledge for the African youths, for a better tomorrow. I sincerely show my gratitude and thanks to the management of ISERH, especially to the Chief Servant for given me the opportunity to be part of Class 5 for the development and enlightenment of African Youths. Thank you.
---
Aishat Temitope RABIU
(Public Health - Kwara State University)
Class 5
I must confess that ISERH Undergraduate studies has really made a positive impact in my life. Infact, what ISERH delivered is far beyond what I expected. Everyone should have at least one skill. Enrolling for ISERH UNDERGRADUATE STUDIES will give you the opportunity to learn several skills, such as: leadership and entrepreneurial skills as well as building networks. Fantastic! Isn't it? God bless ISERH. God bless our Facilitators.
---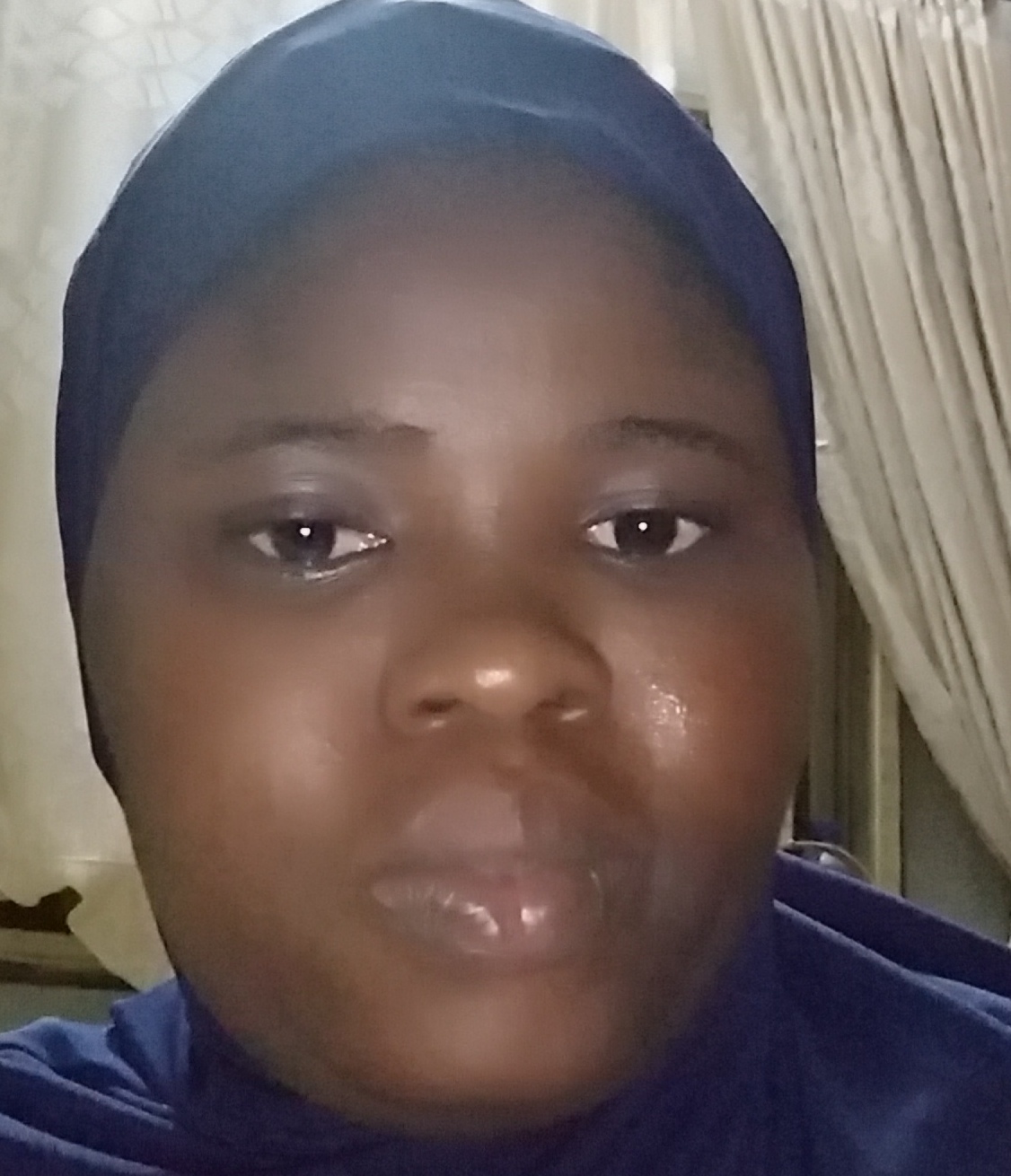 Rofiat Taiye MASUUD
(Biology Science Education - University Of Lagos)
Class 5
The program has been educative, enlightening, inspiring, insightful, most importantly, a life changing one. I am really delighted and grateful for the opportunity given to me to be part of this great program. I have unlearned, relearned and learned a lot from this program. I promise to make use of all the lessons learnt in every area of life, and also to impact the lessons learnt to my surrounds and Nigeria at large. My wish is for everyone to have this great opportunity of mine. God bless ISERH,Africa. I, Masuud Rofiat, want to sincerely appreciate the entire management of ISERH for the opportunity given to me to participate in this program. The lessons learnt so far, have changed my life positively and also broadened my horizon. ISERH has changed my mindset to be ready for greater opportunity. I pray to the Almighty in His infinite Mercy to Bless the entire management of ISERH for the wonderful opportunity given to me and that of my fellow scholars, God bless ISERH.
---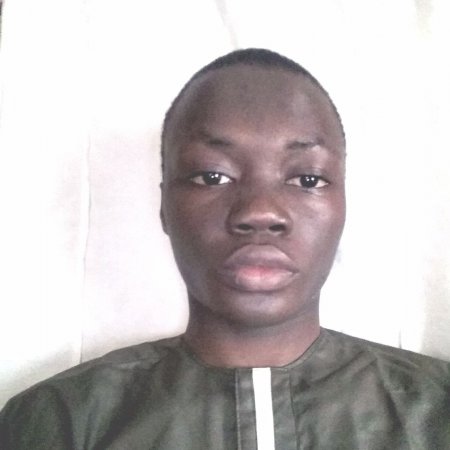 Abdullahi Olayemi ALAKA
(Economics - Lagos State University)
Class 5
ISERH Undergraduate Studies is an epitome of knowledge and likewise worth dedicating one's time and life, so as to benefit a lot from the ocean of knowledge. Without an iota of doubt, this initiative had birthed Great ideas and creativity through series of lectures serving as a stepping stone.
---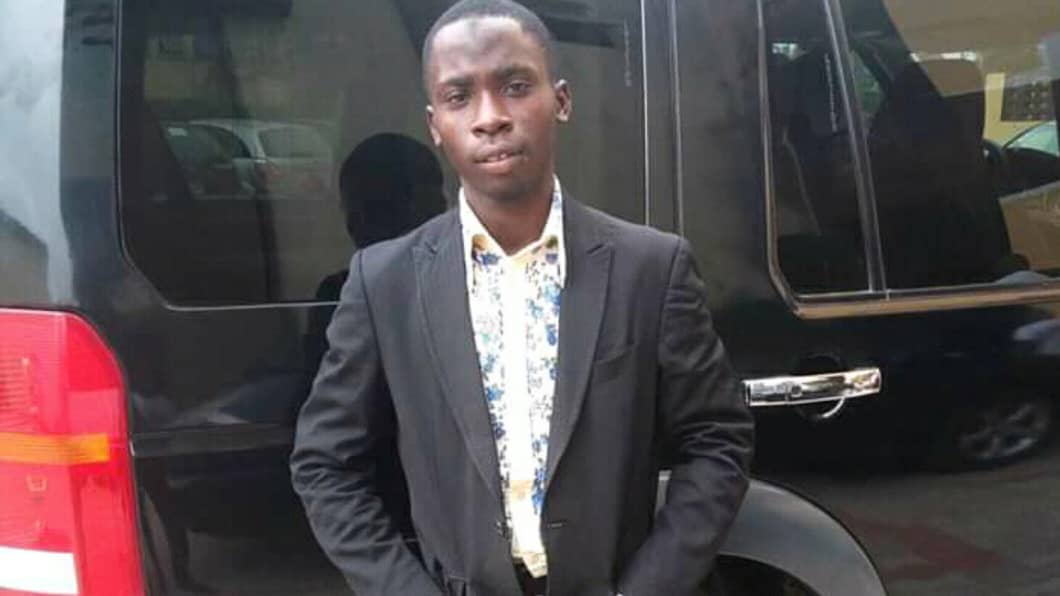 Abdul-Azeez Opeyemi JIMOH
(Building Technology - Yaba College Of Technology)
Class 5
To the world, ISERH Undergraduate Studies is a a life-changing program that helps to train youths for the betterment of their future and the world at large. This free online course which met all standard (nationally and internationally) has impacted so much in me; exposing me to reality of life and thoughts behind the 4 walls of the classroom. Is it the spirit of leadership, entrepreneurship, creativity, human/interfaith/ethnic relationship, and lots more benefitted from the course that is to mentioned? To the management, I don't even know where to start from, but all I will say is appreciation. Firstly, I give thanks to Almighty God who has made me to be part of this life-changing program. Glory be to Him. Thereafter, I really appreciate all the brains behind this program, starting from the Chief Servant/Founder, all facilitators, Admins and all. kudos to you. May Almighty God Bless you all and Reward you abundantly. More grease to your elbows.
---