Philip Busayo ADEBAYO
(Mechanical Engineering - University Of Ibadan)
Class 3
Every senior school student and undergraduate should be part of this course as it will prepare their minds for the challenges ahead. The topics discussed by facilitators are very relevant to the current happening. I appreciate the leadership of ISERH for the opportunity given to me to be part of the program and I hope to make more impact in the world through some of the things learnt in the program.
---
Adijat Olufunke AWOSANYA
(Forestry And Wood Technology - Federal University Of Technology Akure)
Class 3
ISERH Undergraduate Studies is an awesome initiative for African students. There is no single lecture which I never benefitted from. The lectures have really touched my life and influenced it positively. This programme should be made to continue and may God strengthen all the facilitators and reward them abundantly. This is an initiative for students to build their career effectively and it also helps one in being focused and determined.
---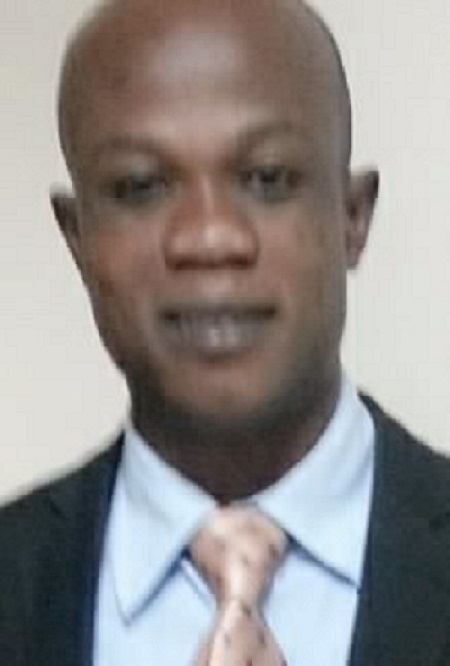 Victor Olakunle AKANMU
(Accounting - Ekiti State University Ado Ekiti)
Class 3
ISERH Undergraduate Studies course is timely, relevant and seasoned with great facilitators. I would recommend the organisation to be backed up by ACT in order to continue guiding our youth right. If you have the opportunity to join subsequent classes, you are an opportunist !!! It's been a wonderful academic experience with ISERH. Thank you for the privilege
---