KARIMOT OLAYEMI RABIU
(Animal Breeding And Genetics - Federal University Of Agriculture, Abeokuta)
Class 5
Dear world, Initiative for Sound Education, Relationship & Health is focused on building a literate, peaceful and healthy nation through the promotion of sound education, leadership development, relationship and psychosocial supports. All the courses of study were well delivered by intelligent facilitators. If we all have the opportunity to be part of this eye-opening course, the world would have been a better place to live in. God bless ISERH. Glory and honour be to God for His Mercy and Blessings upon me. My profound gratitude to Chief Servant - Abdullahi Abayomi Abdulraheem, The Founder/Executive Director of Initiative for Sound Education, Relationship & Health (ISERH) for establishing this great platform, which does not only broaden my level of perception but also add positive values to me. Many thanks to all the courses facilitators. Both the core and the elective courses were inspiring and educative. God bless you all.
---
John WHESU
(Sociology - Lagos State University)
Class 5
I have learned a lot from the knowledge and experience of our facilitators. In fact, I dare say that I've been transformed through this course. Thank you for this laudable initiative. This initiative will go a long way in helping to change the narratives of African countries.
---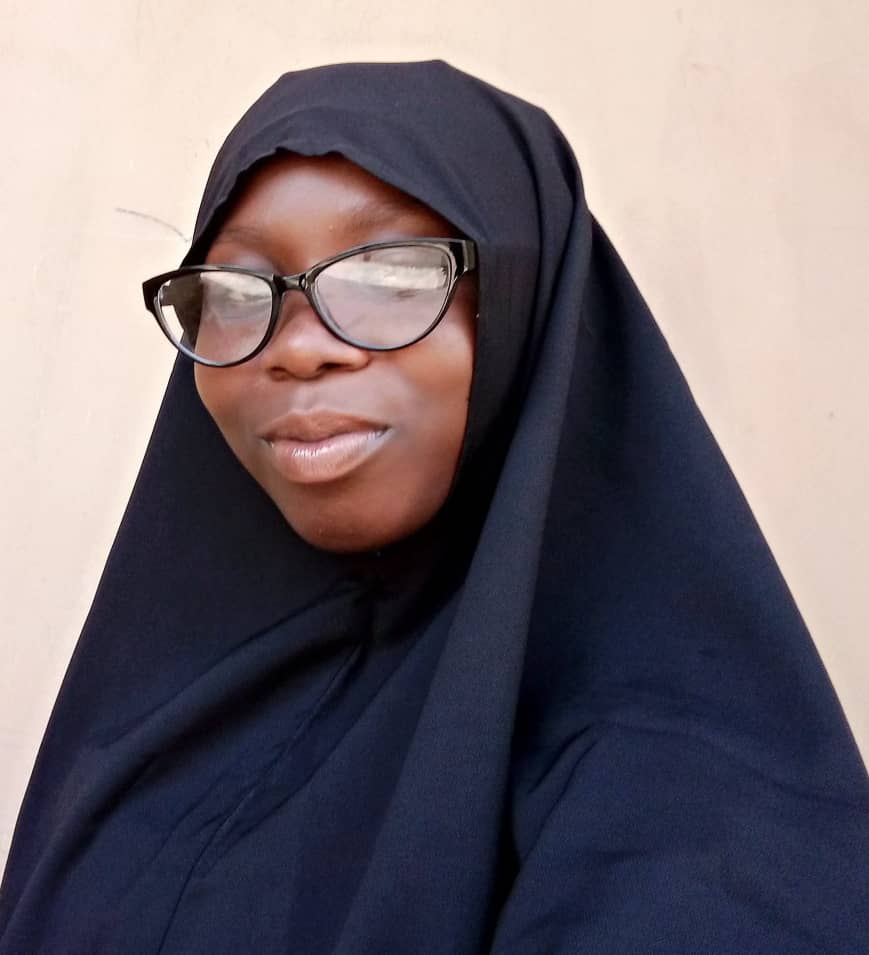 ZAYNAB OMOTOYOSI SALISU
(ANIMAL BREEDING AND GENETICS - FEDERAL UNIVERSITY OF AGRICULTURE)
Class 5
ISERH Undergraduate Studies has really changed a lot about me. Because of ISERH, I have become a better person. Through their training, I have been able to create a new me. So, I will encourage everyone to take this course because if everybody should have a positive mindset, then our world will become a better place. The issue of corruption would be forgotten. You have really done a great job by impacting positively in our life for free. May God open way for you and shower the founder and the facilitator with His blessings
---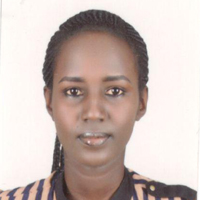 Nella Ernica MUGISHA
(Economics Sciences And Management - Univetsity Of Burundi)
Class 5
The course is really very useful in the life that we each lead, because everything that I learned will help me in the future. Besides there are some lessons that I started to apply. So, I would like to call on everyone who has not been a part of this course to follow suite. It is very interesting! I would like to take this time to thank you for the opportunity you have given me to follow the course within your institute. May God Bless you.
---
Isatou COLLEY
(Development Studies - University Of The Gambia)
Class 5
I want to use this opportunity to let the whole world know that ISERH Undergraduate Studies is a non-biased institution where you get in with a little or no knowledge and come out with a head full of knowledge. Dear ISERH, thank you so much for giving me the golden opportunity to be one of your scholars, and also a big thank you to your facilitators for the the mind-blowing lectures they delivered every week. They have indeed inspired and motivated me throughout this course.
---
Jamiu Aremu KAREEM
(Biochemistry - Adekunle Ajasin University)
Class 5
Hello world, I am Kareem Jamiu. If you are looking for a platform to raise you and your forthcoming generation on sound education, relationships and health, ISERH is the best platform to jump into without thinking twice. The course was absolutely electrified, as every aspect of the topics was meticulously treated to. If I should start writing an epistle, to be honest, I can not express how joyous I am at this moment. ISERH has been fantastic since I came in contact with the organization in June this year. May God continue to strengthen the organization.
---
Segun Paul OJO
(Social Work - University Of Ibadan)
Class 5
ISERH had taught me so many things about life, school, dedication and many more. Thank you ISERH for the opportunity given to me to be part of ISERH Undergraduate Studies Class 5. God bless ISERH, God bless Federal Republic of Nigeria.
---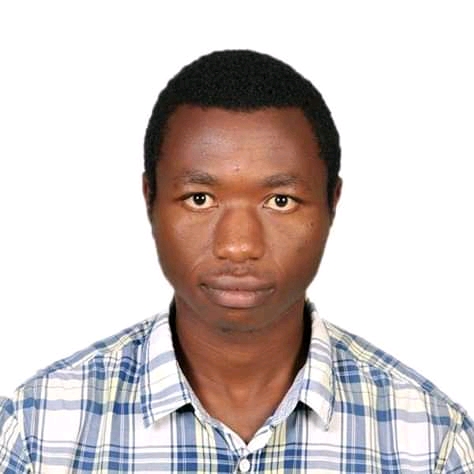 Havyarimana OBèDE
(Mathematics - University Of Burundi)
Class 5
I can't find enough word to describe ISERH for its life-changing programs. It is one of the best platforms I've ever learnt from. It really has met my expectations to grow bigger and higher in pursuing my dreams.It was a great opportunity to be part of such wonderful organization. I'm so happy to attend such amazing program, because it has helped me a lot and has tremendously changed my whole life. I am grateful to all Facilitators for their relentless effort and commitment towards lecturing us. God bless ISERH. I really appreciate ISERH for this priceless opportunity! I am delighted to be part of this platform of Leadership. It's a privilege to learn under this forum and I am grateful to the entire body of ISERH, both Facilitators and Associate Ambassadors, for their commitment in building and reshaping African image, espoused with enhancement of Humanity. Thank you so much! God bless you!
---
Maryam Damilola MUSTAPHA
(Business Education - Lagos State University)
Class 5
ISERH Undergraduate Studies is a very educative platform that shapens undergraduates towards time management and self awareness. Thanks ISERH, for the golden opportunity given to me to be part of this initiative.
---
Ogechi Godstime NWABUE
(Production Engineering - University Of Benin)
Class 5
The course was impactful and educative. I now see a different perspective to life, understanding myself more and also how to relate well with people. I have learned a lot mostly in my passion, religion, leadership, etc. There are others that are also very interesting, but can't even mention them all. All the classes I took were interesting, plus the question and answer section of the class. I learnt a lot. It has sharpened the way I see things now, in all aspects of life. I'm now beginning to be a better me. I am really grateful for this training. Thanks to all the facilitators, ISERH team and my wonderful Director. Thanks so much.
---