Mariama SARR
(English Language - University Of The Gambia)
Class 5
Initiative for Sound Education, Relationship & Health is a body that helps youth in Africa to build good careers, to help in their personal development and health related issues, through education by conducting online classes on whatsapp with wonderful facilitators. ISERH might be an African based but is worldwide in a broader sense, because it does not just limit itself on issues concerning Africa but the world at large (humanity). Thank you ISERH for your great generosity! I, as a Scholar, greatly appreciate your willingness and sacrifices towards us.The classes I underwent will help me or any other individual who took part to further our missions in life. Your teachings are so valuable to us. Thank you again for your relentless efforts and not forgetting our noble facilitators for giving out the best they can, during lectures.
---
Lambert NDAYISENGA
(English Language And Literature - University Of Burundi)
Class 5
For the course itself, I would like to call upon the world to browse through the ISERH link on facebook and other social platforms to read and see its works and achievements, in order to recognize their efforts. The world should also think higher to the importance of ISERH in order to support the studies. The world must also know that success is not religious. I would like to recognize the initiative of ISERH Undergraduate Studies for its comitment and effort to brighten and enlighten the world in general, and us as Scholars of ISERH, in particular. To train and inform us in different disciplines that make the life in the worldwide. I also recognize the time and efforts facilitators of ISERH used to fulfill their mission. Thanks again.
---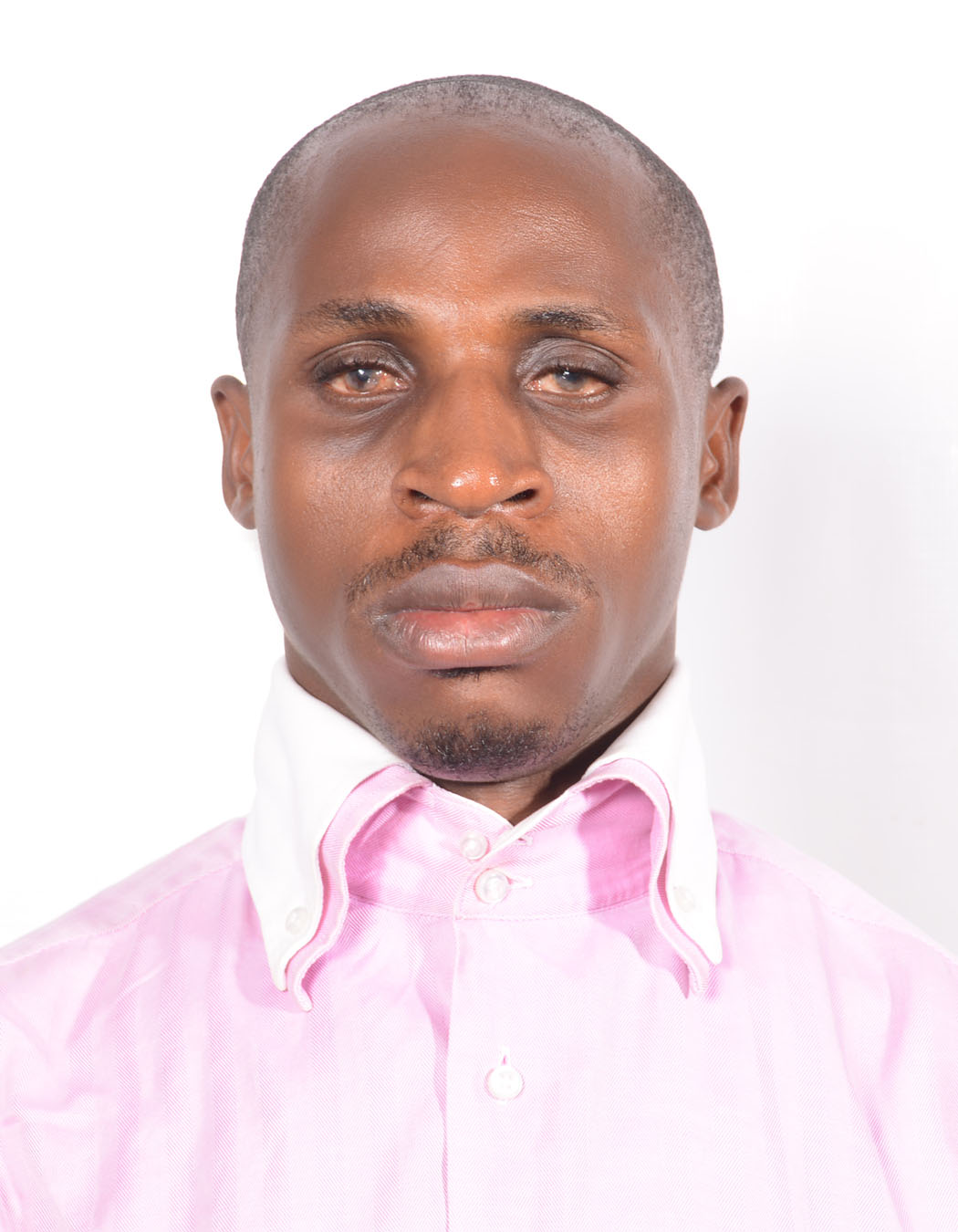 Bernard NTIRAMPEBA BENTI
(Mental Health - Burundi University)
Class 5
ISERH Undergraduate Studies is an online learning platform for African undergraduates and graduates. It offers to scholars, professional compétences at no cost. It transformed me enough and I am very glad of all I got from this. It's an insightful and informative platform. Thanks a lot to ISERH.
---
Abdulqudus Adewoye BANKOLE
(Education And Islamic Studies - University Of Lagos)
Class 5
This course is indeed an eye opener, for it awakens the consciousness of African youths. I strongly believe that anyone that takes this course will be exposed to knowing many things that affect his/her environment. I'm highly grateful to the leadership of ISERH Undergraduate Studies for they've indeed impacted knowledge through this program and I say God bless you all.
---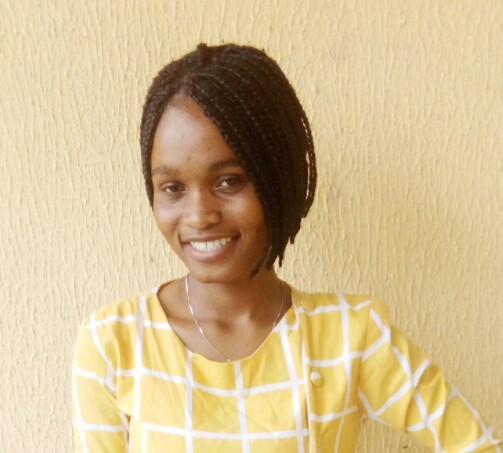 Abigail Temitope IDOWU
(Science Laboratory Technology - Osun State Polytechnic Iree)
Class 5
ISERH is a non-governmental organization that's based in Ilesha Osun State. Founded by Mr Abdulahi Abdulraheem. It's an organization that builds youth and teenagers to become good leaders. It helps promote sound education, leadership development and psycho-social supports. I'm encouraging youth and teens to participate in ISERH Undergraduate Studies course because, many opportunities and benefits are attached to it. It will make us know more about our society and prepare us for a brighter future. #ISERHreignsforever. I'm Scholar Idowu Abigail. I really want to appreciate ISERH for this great opportunity to be part of this course. Starting from the Founder, Core courses facilitators, elective courses facilitators and the IAAs. They are really doing great jobs, dedicating their time and data to building young scholars. May God reward you all abundantly. Words enough can't describe your works. #longliveiserh.
---
Ebunoluwa Anne AJIBOLA-AJO
(Optometry And Vision Science - University Of Ilorin)
Class 5
ISERH is a platform for impacting knowledge into young Africans. I will recommend this course for any young undergraduate and even graduate. This program will help reset your mentality, keep you on your toes and also make you disciplined. This will help mould you and there's opportunity to learn a lot of things and ask questions. You'll get to interact with students within and outside Nigeria, and also get to learn from experts in their various fields. I'm sincerely grateful to ISERH for this opportunity. This is one of the best things I invested time in during this pandemic. The lectures were top notch from very expert lecturers. To the entire ISERH team and management, I say thank you for this platform. I've had the opportunity to learn and relearn a lot of things. ISERH is doing a great job impacting young Africans and I pray that God strengthens you all and continues to bless you. Thank you very much ISERH.
---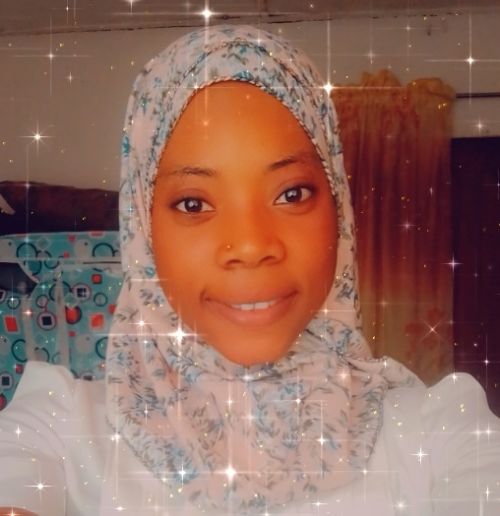 Zainab Omolara JAMIU
(Science Laboratory Technology - Osun State Polytechnic Iree)
Class 5
ISERH is an organization founded to build a literate peaceful, religiously tolerant and healthy nation of ethical leaders through the promotion of sound education, relationship strengthening and psychosocial supports. I am really happy to be among those that benefited this great opportunity that has built thousands of youth. Special appreciation to ISERH Board of Directors for organizing this nice programme. I have gained a lot from the programme. God bless ISERH.
---
Olamide Comfort SHOLANKE
(Home Science And Management - Federal University Of Agriculture, Abeokuta)
Class 5
ISERH Undergraduate Studies is a platform of experienced leaders with the aim of making us (participants) a good influence, not only to the society, but to the nation at large. Don't miss the next opportunity from ISERH. If I have to say thank you, it is not enough. I have learnt and will learn more. My understanding has been enlightened through the lectures that were delivered by our lecturers. This is my first and best online course. I wish everyone has the opportunity to study this course. It is not about the certificate but about the gained knowledge. I love u ISERH. God will reward u greatly. Thanks
---
Emile BIMENYIMANA
(English - Ecole Normale Supérieure Du Burundi)
Class 5
The subjects taught are informative and helpful for whoever wants to succeed in life. They are full of knowledge and experiences which can help everyone build their own career and achieve their goals. You are welcome to ISERH Undergraduate Studies, the source of youth knowledge and experience for successful achievement. I am greatly thankful to ISERH for the five month classes which include different insightful information about experience of our daily lives. The subjects taught were much important and the lectures were professional, since they did not only share with us the knowledge they acquired, but also shared with us their own life experience. This was important as far as humankind almost face same challenges in different communities worldwide as they try to achieve set goals. Long life to ISERH.
---
Ayomide Rosheedat ADEKUNLE
(Science Laboratory Technology - Osun State Polytechnic Iree)
Class 5
ISERH is a great organization that has contributed to the life of youths and undergraduates positively. Their courses have really changed a lot of bad mindset of youths, and made them view life from another angle. Their courses make participants realize who they truly are, what their passion is and make them set their goals and works towards achieving there dream. I really appreciate ISERH for the opportunities. God bless ISERH
---