Fatima ABUBAKAR
(BSc. Human Physiology - Bayero University Kano)
Class 6
I so much like the courses taught at ISERH Undergraduate Studies. What I learnt, I will make use of it and bring an impact to our society and be a good scholar of ISERH. Initiative for Sound Education, Relationship & Health (ISERH) offers the the best course, and I am calling and encourage you all to apply for this course, to get the best knowledge you will not acquire in school but in ISERH Undergraduate Studies.
---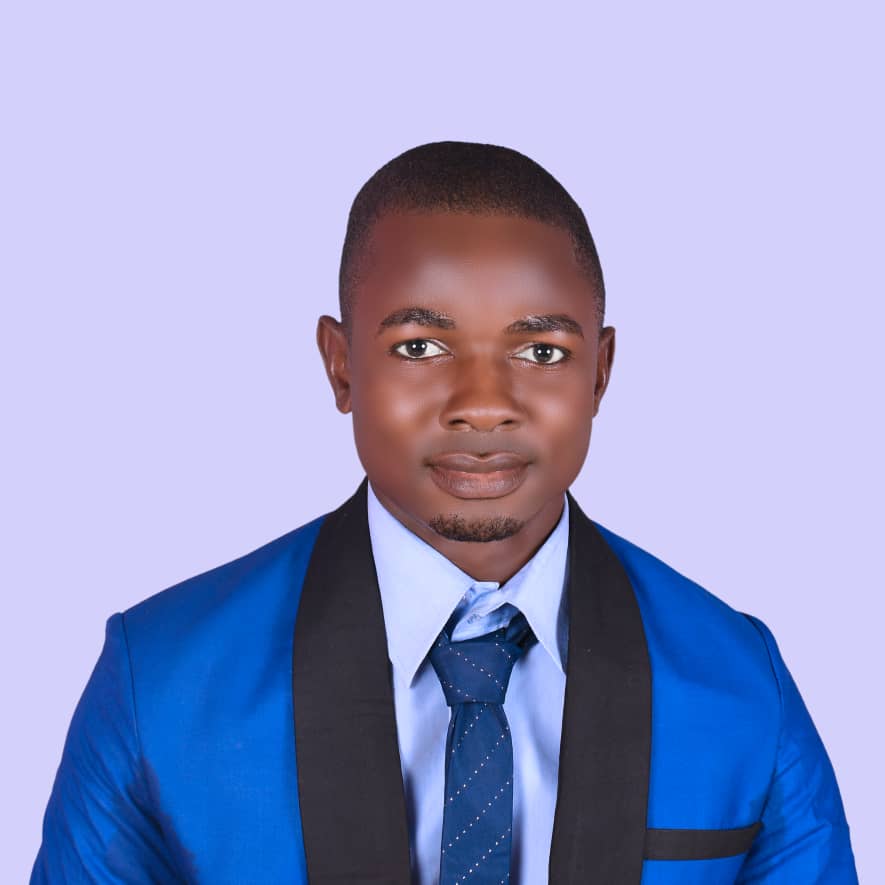 Solomon Chidubem OGBONNA
(English Language - Adamawa State University,Mubi,Nigeria)
Class 6
ISERH Undergraduate Studies is a platform for youth reformation and purpose discovery. It is indeed a force to reckon with, and I count myself lucky to have joined her. I therefore enjoin every youth, with no exemption, to key into the idea and vision of ISERH to better their lives and that of the society around them. My message to ISERH is that I want her and the organizers continue to push until she becomes a global name not just in Africa.
---
Osarumen Ruth EKHASE
(Business Administration And Management Federal - Auchi Polytechnic Auchi)
Class 6
Applying for this course last year was one of the best plans I made towards the year 2021 and being accepted is definitely one of the best gift for the year 2021. Am saying a big thank you to ISERH community for giving the youth the opportunity not only be useful to themselves but also to the community at large. Thank you ISERH for this wonderful opportunity to learn and to affect my world positively.
---
Mustapha Adebanjo ADETOYESE
(Industrial Technical Education - University Of Nigeria, Nsukka, Enugu)
Class 6
ISERH can be regarded as a LIBERATOR Platform where people are exposed to skills, knowledge, and abilities required to live a better life. The rate of successful individuals among marginalized communities can be multiplied only by exposing them to life hacks. many carry the marginalized mentality about and grew old on it thereby causing them to not understand that their situations can only be changed by them. Be the catalyst that will cause a positive change in your circle, get exposed. I can't appreciate ISERH enough for giving me the opportunity to be a part of this fellowship as it's one of the best things that happened to me.
---
Kasimu KASIMU
(Economic - Ibrahim Badamasi Babangida University Lapai)
Class 6
Leadership is key to unlocking sustainable development. Nigeria has got specificities about their levels of development and the context in which they are at this time. However, the reality is that much is expected to go the same way when talking of transformation and development. So long time passed when our countries experienced political and economic instabilities, what are oftentimes basic to explaining the regress we are having. The world we live in today has more and more people getting born at the very moment with that we have a huge responsibility for our generation and to create a better world for the future generations to come. We must individually lever on unique in a creative way of leaving a mark on our society. By that, we need your chief with them ourselves and our surroundings by not seeking fear and to always strive for excellence and perfection in whatever field we perceive as individuals.
---
Nihmat Adenike SADIQ
(Finance - University Of Ilorin)
Class 6
I lack words to express my gratitude to the brains behind this course. ISERH is a course everybody should register for. The course contents are superb and the facilitators are fantastic. It's a course that should be included in the coursework in our tertiary institutions. Please invite friends and families to register for this course. I would just want you all to know that I've benefited a lot since we started in January.
---
Henry Danwawo LAMBA
(Mechanical Engineering - Bayero University Kano)
Class 6
Becoming a Scholar of ISERH Undergraduate Studies is not only an honor, but the opportunity of a lifetime. It helped me identify the potentials I have, and to channel them in the right track. More than all this, what keeps the zeal and eagerness to be part of this is being able to work with people who are from different parts of this beautiful planet with rich and diverse culture. As a person who has always wanted to make positive impacts on people's lives and help anyone who needs it, ISERH was an ideal way for me to impact my friends & community to make a difference for the better. Lending help to others is not something that should be done to receive recognition; what makes me excited to help is that someone else's life is going to improve. It is so easy to feel Good. Thanks to ISERH. When you know you can help someone from your work, never stop. Never fear to fail; in the end you are going to be reason for someone's smile and what's better feeling than that.'' Being part of this wonderful. United Earth.
---
Shereefdeen Oluwanishola YUNUS
(Anatomy - University Of Ilorin)
Class 6
You've created an avenue for people to squat in and braces the trail for success of the youths, specifically progressing into life travails and you're commanding the weak and relented mind to keep going till attainable success. ISERH is an edifice with which the shackles of ignorance is broken and a great community to remove people from total Oblivion and pit of illiteracy. Keep developing. Surely, you're going places to make positive changes. Advertisement is never being visited, with ISERH, you will be able to portray life dimensionally and scale through some menaces which may hinder and serve as obstacles towards your set goals. ISERH is an undergraduate studies arena which no one wouldn't want to be part of her scholar.
---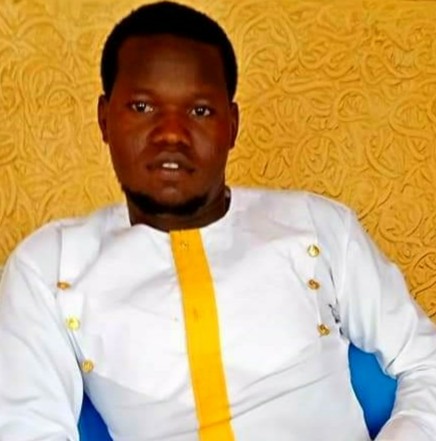 Rasheed Ajamira RAHEEM
(English/Education - University Of Ilorin, Nigeria)
Class 6
Nothing can be compared to what I have gained from this clump. This is indeed a kind of social service and a very big opportunity to human race. This is a clump where human being are made to become a useful phenomenon to their respective immediate society. For all that is left outside the classroom is taught here day in and out of the life is logically briefed here. It is indeed worthy of human time. It's my prayer that God rewards the management and organ6isers abundantly. Out of your assidious schedules, you still took your time to tutore hundrends of tutees. I promise that everything learnt here shall be put to acts as the only yardsticks to repay this could for the well done job she has showcased. Any time, any day, I'm always ready to serve this clump.
---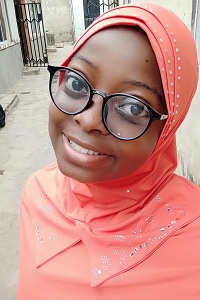 Iradatullah Aderonke AJAYI
(Crop Protection - Federal University Of Agriculture Abeokuta Nigeria)
Class 6
ISERH has really made a positive impact in me. ISERH made me realize more things and enhanced my thinking faculty. ISERH undergraduate Studies is a free online weekly course where African undergraduates and fresh graduates are trained by professional for a period of 5 months on leadership, socioeconomic, relationship, and entrepreneur skills. ISERH is a great institution I will huge all our youth to endurge in this. They treat all topics partaking to everything in our communities.
---