Peter Lakama YUSUF
(Pharmacy - Gombe State University, Nigeria)
Class 3
To be candid, I must say that my mindset has been changed completely. I have been asking myself for so long that what would I do to make an impact in my society? ISERH has given the answer to the question. Thank you very much for bringing out that which is hidden within me. I am really blessed. I recommend ISERH Undergraduate Studies to everyone out there seeking to develop themselves educationally, health-wisely, and in relationship. ISERH is a platform that is moving towards changing the world to a better place and it is free of charge. Join the next class for a better self.
---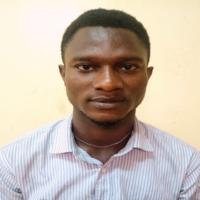 Raphael Johson IKHAZ
(Civil Engineering - Yaba College Of Technology)
Class 3
Thank you ISERH for the opportunity to unlearn, learn and relearn at no cost. It was a delightful moment as I'd always looked up to Saturdays to listen to the amazing facilitators for each week. From the first session up to the last, is wonderful as their lessons still resonate. ISERH Facilitators gave up their time and also provided an all-round topics as concentration. The serenity in the classroom, the topics, the lecture notes (audios) etc were up-to-date and unarguably correct. You don't want to miss the next class friends.
---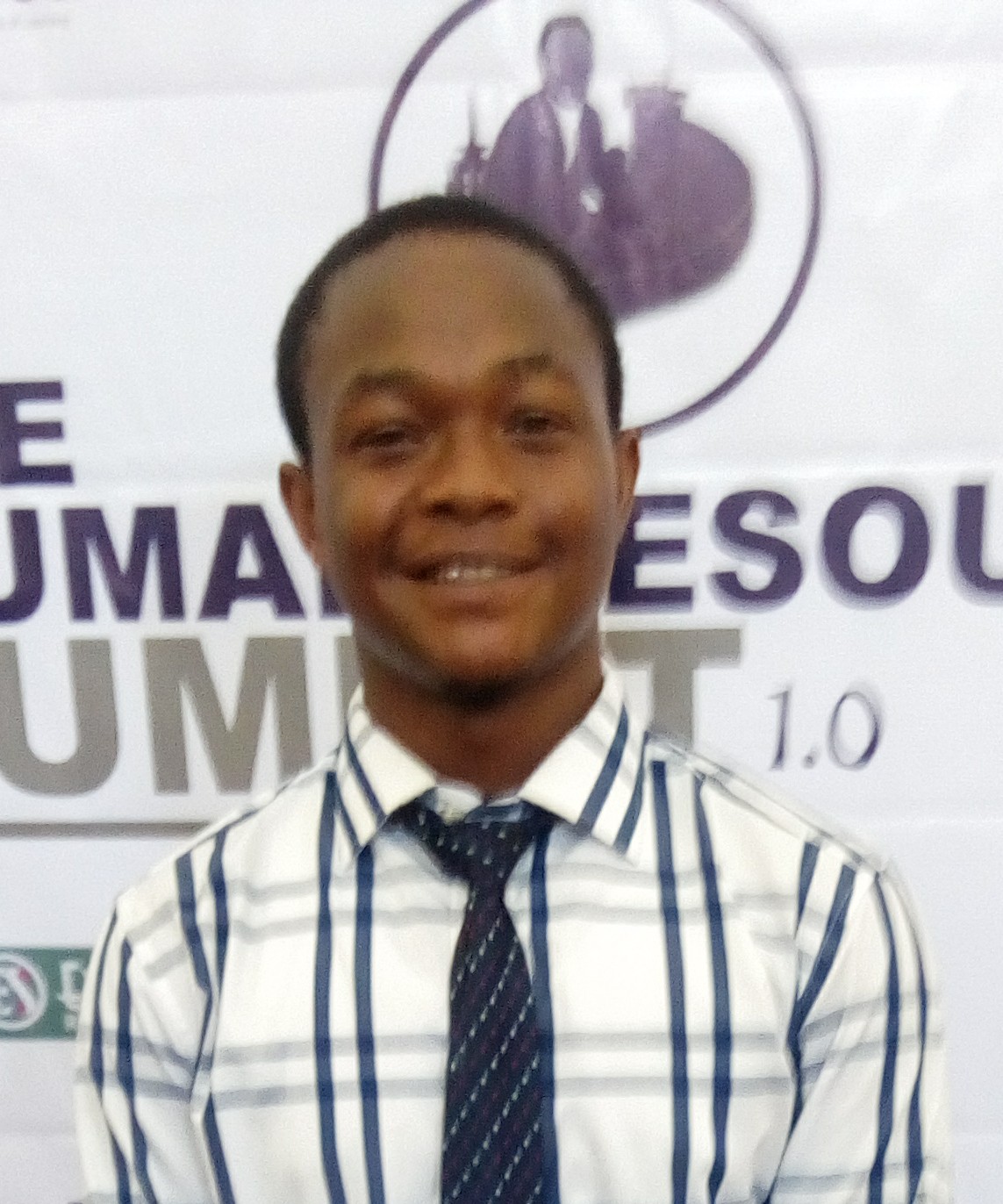 Idris Adedeji AGBE
(Industrial Relations And Human Resource Management - Lagos State University Ojo, Lagos.)
Class 3
This is one of the best online course platforms where seasoned and experienced facilitators come on board to educate and exchange ideas on prominent issues affecting young Africans. I believe this platform has imparted more in me and increased my knowledge. I have no doubt this will surely scale up than this and every stakeholder will surely be proud of this great initiative. I appreciate the entire management for this opportunity. I believe that I have gained a lot from the platform. I appreciate everyone and the facilitators too.. I'm sincerely grateful.
---
Ayomide Miracle ADEMOLA
(Nutrition And Dietetics - Federal University Of Agriculture, Abeokuta.)
Class 3
This course is a free and eye opening course which is facilitated by experienced facilitators under the platform of ISERH. My advise for other youths, undergraduates and graduates, who are yet to partake in this course is to apply for the next class (Class 4) when the registration commences. Thank you ISERH for providing such a wonderful platform that is devoted to building and preparing we youths for the future. God bless ISERH
---
Basit Opeyemi AZEEZ
(Chemistry - Federal University Of Agriculture, Abeokuta.)
Class 3
Do you aspire to be a leader with ethics, values and excellence? Or you want to bring out the leadership potential in you? Enroll for the tuition-free 5-month course of ISERH, and you are indeed a step away to your dream coming through. ISERH is a top notch NGO educating, enlightening and mentoring youths on leadership, academics, peaceful coexistence and taking responsibilities. I want to seize this medium to say a big 'Thank You' to ISERH for educating me more on leadership and in my academics (in one way or the other). I'm the Director of one of my departmental associations, and the Saturday lectures Of ISERH have really helped me in better coordinating the affairs of the association. I also learned more about overcoming the menace of suicide and how to set my goals. Thank you ISERH!
---
Philip Busayo ADEBAYO
(Mechanical Engineering - University Of Ibadan)
Class 3
Every senior school student and undergraduate should be part of this course as it will prepare their minds for the challenges ahead. The topics discussed by facilitators are very relevant to the current happening. I appreciate the leadership of ISERH for the opportunity given to me to be part of the program and I hope to make more impact in the world through some of the things learnt in the program.
---
Adijat Olufunke AWOSANYA
(Forestry And Wood Technology - Federal University Of Technology Akure)
Class 3
ISERH Undergraduate Studies is an awesome initiative for African students. There is no single lecture which I never benefitted from. The lectures have really touched my life and influenced it positively. This programme should be made to continue and may God strengthen all the facilitators and reward them abundantly. This is an initiative for students to build their career effectively and it also helps one in being focused and determined.
---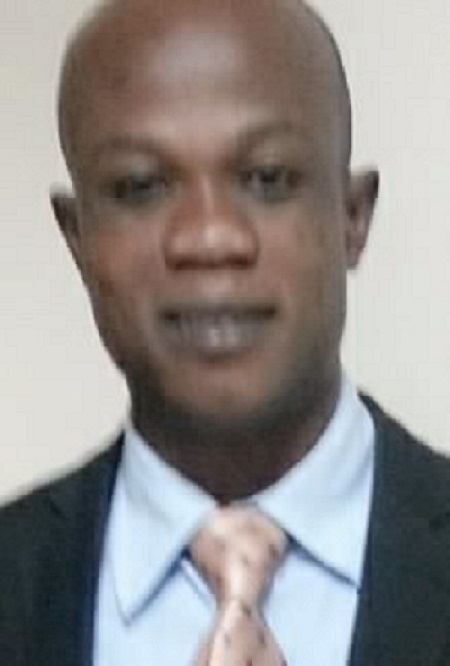 Victor Olakunle AKANMU
(Accounting - Ekiti State University Ado Ekiti)
Class 3
ISERH Undergraduate Studies course is timely, relevant and seasoned with great facilitators. I would recommend the organisation to be backed up by ACT in order to continue guiding our youth right. If you have the opportunity to join subsequent classes, you are an opportunist !!! It's been a wonderful academic experience with ISERH. Thank you for the privilege
---