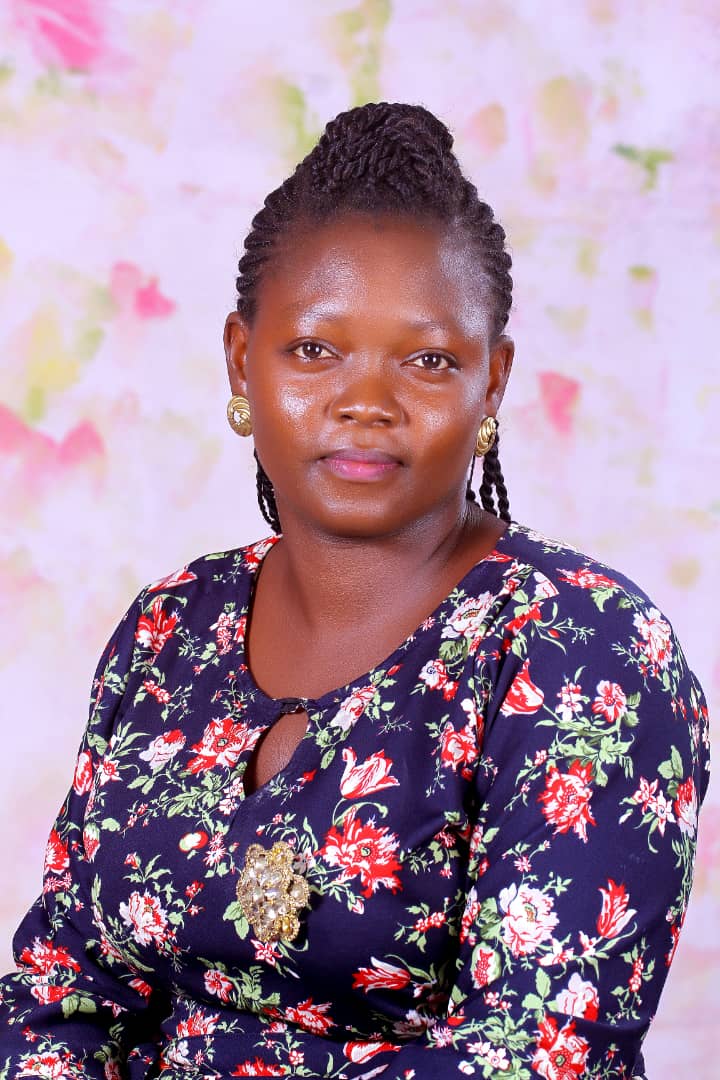 Ikimat Salawu YUSUFF
CEO, IQimperial Services
Previous Class Facilitated:
Class 5, 6, 7, 8, 9
Facilitating Present Class:
Yes
Ikimat Salawu Yusuff is an educator, a creative writer, a peace advocate, a motivational speaker and a mentor for teenagers.
She is a graduate of English, B.A. ( Unilorin), M.A. ( Unilag) and PhD in view ( Unilag).
She is a lecturer in University of Lagos, school of foundation studies. Also, the Lagos State director of peace December Nigeria, co-founder of Teenage girl mentorship foundtion, manager of outclass tutors recruitment agency, Media director of Oasis of love international, CEO; IQimperial services, PRO; GSFEN, founder of global Youth Sustainability Foundation (GYSF), a reporter on Nigeria matters for community report ( New York) and a blogger to list a few.
She is a serial motivational speaker who has attempted and succeeded in motivating youths in the society. Within last year through this year, she has visited about fifteen schools to create awareness and precautions on sexual abuse.
She is a professional volunteer with many Non Governmental Organizations. She has positive vibes with the hope to collectively change the world.
Ikimat Salawu YUSUFF's social media handle:
Facebook
Twitter
Linked