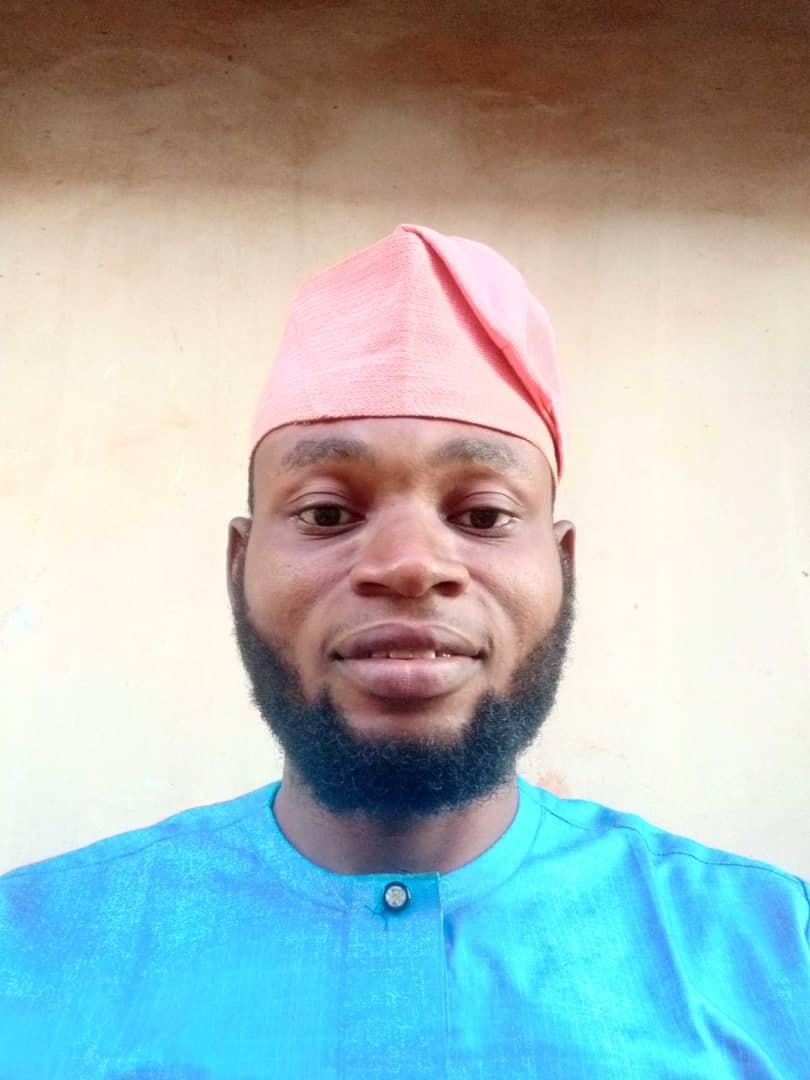 Badru Adeola SULAIMAN
Founder, Hatijaroin Enterprise
Previous Class Facilitated:
Class 8, 9
Facilitating Present Class:
Yes
Badru Adeola Sulaiman is a graduate of University of Ilorin from department of Adult and Primary Education. He is a learning disabilitiologist who hold NCE certificate in Learning Disabilities/Social Studies from Federal College of Education (Special), Oyo.
He is a registered Teacher by the Teachers Registration Council of Nigeria (TRCN).
He is an Educator, who has 10years experience in teaching. Currently, he is a class teacher at Distinct Model Schools, Saki, where he focuses on teaching basic school pupils.
He is also an Entrepreneur, Graphics designer, Business Coach and Digital Skill Trainer who have trained people on digital skills online during COVID-19 pandemic.
He is the Founder/Managing Director of HATIJAROIN ENTERPRISE an online/offline small scale business.
Badru Adeola SULAIMAN's social media handle:
Facebook
Twitter
Linked