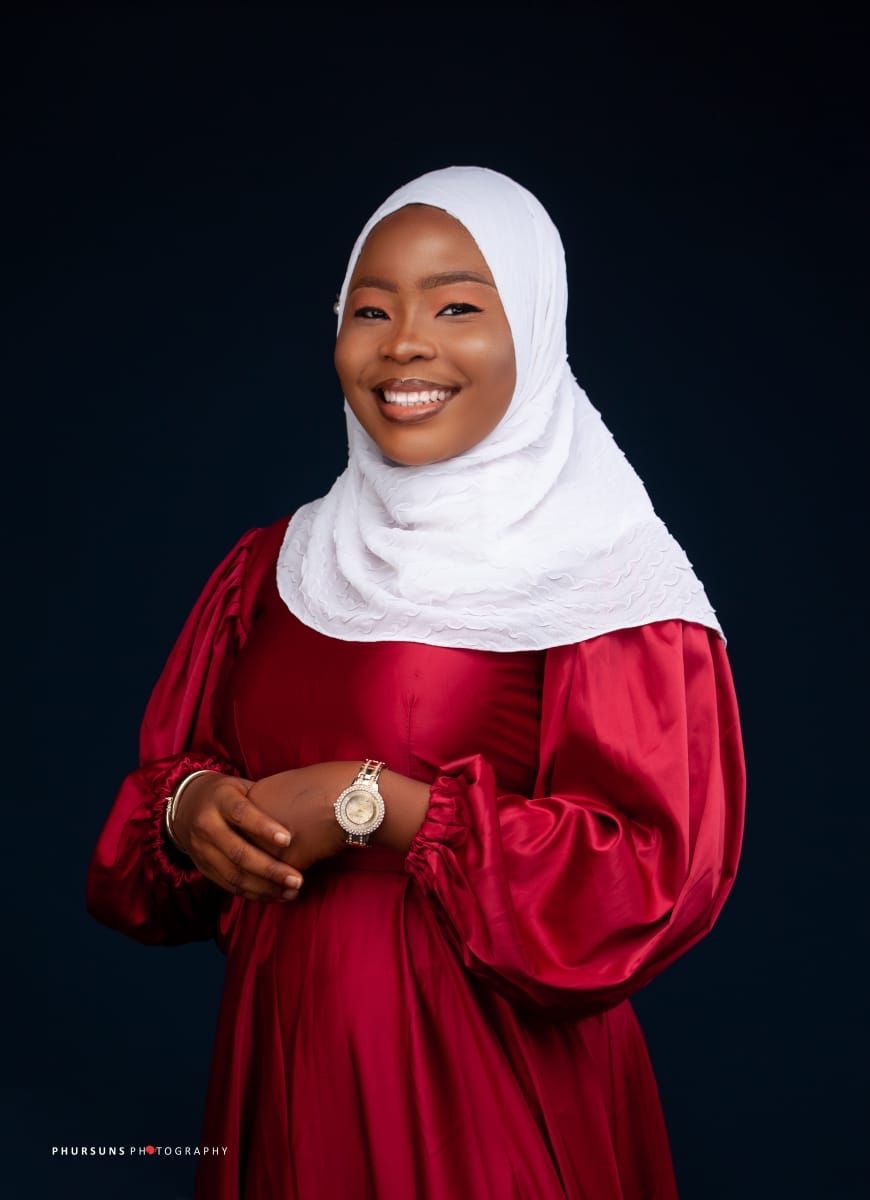 Islamiat Arinola OSENI
Vice President, University Of Ilorin Students' Union
Previous Class Facilitated:
Class
Facilitating Present Class:
Yes
OSENI, Islamiat Arinola is the Vice-President of the Students' Union, University of Ilorin.
She is currently enrolled in Aspire Leadership Institute; Harvard; and Learn with Leap Africa Cohort 34. She is a SpaceForHer Fellow; a graduate of ISERH Undergraduate Studies Class 4, a serial volunteer who has volunteered with many organizations like Eagles Foundation for Humanity, Yesbit etc.
She was the pioneer President of ISERH Associate Ambassadors, University of Ilorin. She had also represented her department and level at the Faculty of Life Sciences House of Parliament for the academic session 2019/2020.
She is a winner of many awards which includes the Students Personality of the year at EVA Awards, Fresher, Sophomore and Penultimate of the year at each level respectively; also, blogger of the year for Be Inspired with Arinola (an initiative she started during her second year in school) amongst other awards.
She is a graduate of Mike Oladipo Global Leadership School Cohort 10 where she won the Female Best Book Project for Nigeria. She is a lover of good governance and advocate of a better Nigeria.
Islamiat Arinola OSENI's social media handle:
Facebook
Twitter
Linked