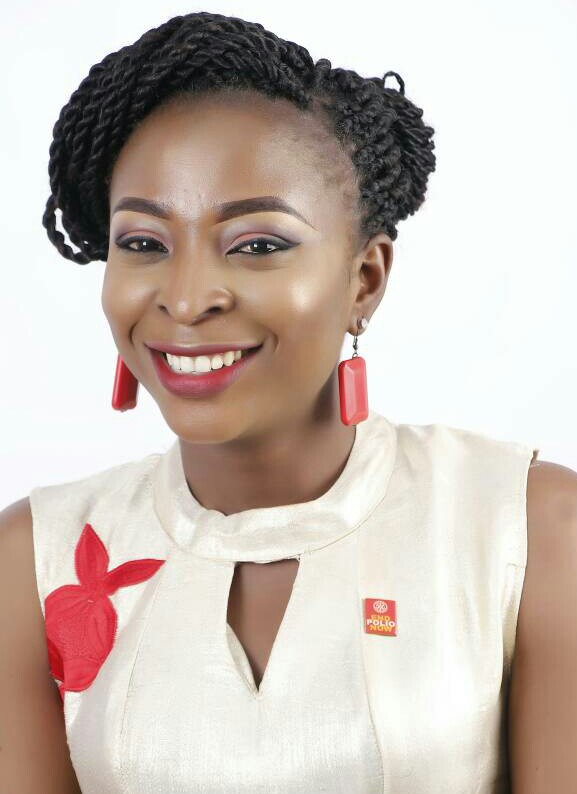 Perpetua UGBANG
Founder/ED, Perpetua Ugbang Foundation
Previous Class Facilitated:
Class 2, 3, 4, 5, 6
Facilitating Present Class:
No
Miss Ugbang Perpetua, is a social entrepreneur and founder Perpetua Ugbang Foundation ( PUF) a non governmental organisation that focuses on education, health, empowerment and community development and Currently operates in Cross River and Enugu. She holds a higher national diploma in orthopedics from the school of orthopaedic technology, national orthopaedic hospital Enugu and BSC sociology from ISCOM university Cotonou Benin republic. With over 5 years volunteering experience for both international and local NGOs, she has received various awards for her outstanding contributions in community development services for her outstanding contribution in volunteering.

She is an alumnus of institute for humanitarian studies and social development (IHSD) and Young African leaders Initiative (YALI).
Presently, she is driven by her commitment to social justice and gender inequality. Her vision is to have an enabling environment where girls in rural communities can access quality education.
Perpetua UGBANG's social media handle:
Facebook
Twitter
Linked