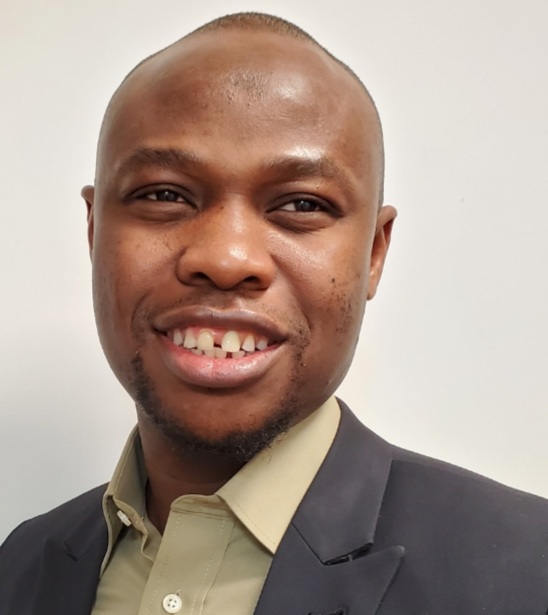 Abdulahi Abayomi ABDULRAHEEM
Chief Servant/ED, ISERH
Previous Class Facilitated:
Class 1, 2, 3, 4, 5, 6, 7, 8, 9
Facilitating Present Class:
Yes
Abdulahi is the Chief Servant/Executive Director of Initiative for Sound Education, Relationship & Health (ISERH). He is the Founder/Director of Al Bayyina Farms (ABFarms) Limited. He was on the ballot as the 2019/2021 African Representative Candidate for the World Bank/IMF Civil Society Policy Forum Working Group - a position he lost to another senior African colleague.
He is a trained Leadership Coach by the American Express Leadership Academy, US; and got certified on 21st Century Leadership by McCourt School of Public Policy, Georgetown University, United States. He is an alumnus of the Africa-America Institute (AAI) where he got trained on Social Sector Management (SSM 5) by the Enterprise Development Center, Pan-Atlantic University, Lagos. He also attended Institute for Humanitarian Studies and Social Development (IHSD) where he got trained on NGO Management and Administration. He is an alumnus of Young African Leaders Initiative (YALI), West Africa Regional Leadership Center, Accra. He holds B.Sc. in Demography and Social Statistics from Obafemi Awolowo University, Ile-Ife; and OND in Accountancy from Federal Polytechnic Offa.
He was a delegate to the 2017, 2018 and 2019 World Bank/IMF Annual Meetings held at World Bank/IMF Headquarters, Washington DC; and also served as a delegate to the United Nations Headquarters, New York for the International Young Leaders Assembly. He got named as 1 of the 23 Global Superheroes Class 23 of Atlas Corps in 2017 - Washington DC, and served as the Education Program Impact and Evaluation Fellow with the world largest volunteer organisation - Points of Light, New York. In 2016, he topped the list of 100 Brightest Young Minds of Brightest Young Minds, South Africa. And in 2015, he received the Most Replicable Project Award of the Life Changers Foundation, UK. He was among the 72 Delegates for the 2018, 2019, and 2021 American Express Leadership Academy Global Alumni Summit, held in New York and Washington DC respectively.
Abdulahi has been, at several occasions, consulted by the Nigerian Senates, the House of Representatives and the Executives. His voluntary effort and impacts on the NPower Program of the Federal Government of Nigeria that employed over 500,000 unemployed graduates can not be over-emphasized. It is important to note that Abdulahi has worked, in the past, as the Monitoring and Evaluation Officer for the HPDP II Project of World Bank; served as the Account Officer for the Global Fund Project - Community System Strengthening (CSS) under Living Hope Care; among others. He used to serve as a member of the selection committee for the Young Leaders of the Americas Initiative (YLAI) - an American Professional Fellows Program.
Abdulahi Abayomi ABDULRAHEEM's social media handle:
Facebook
Twitter
Linked