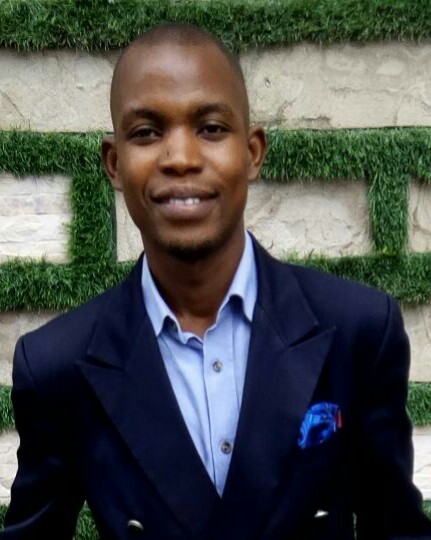 Elkanah OLUYORI
CEO, Invent Youth Africa
Previous Class Facilitated:
Class 1, 2
Facilitating Present Class:
No
Elkanah Oluyori is a nation building expert, sustainable development ambassador, a management consultant & social economist with Strategene Consult, a community organiser Invent Youth Africa, HR Advisor on inventjobafrica.blogspot.com and a UN Youth Enthusiast.
ELKANAH works to make citizens participate in active nation building as well as demand Value for Governance, thus facilitating happy citizens governance; strong institutions; balanced individuals; any high growth innovative businesses/economies that rewrites the 3rd World narratives for Africans and by Africans by Dec 31st 2065 - using research, new thinking, strategy and capital.
He is a Canadian certified trainer, ghost writer and biographer. He has authored several books on national development, business, and relationship, peace & family building. His recent book is War Against Unemployment.
Drawing from over 7 years social & community development experience and interaction with huge developmental projects.
All he brings to any place, space, relationship, community, business, nation, or person is (CST) Clarity, Strategy and Tactics. Some call him *Strategy Shift and Tactical Clarity Coach.
Get ready to shift ideologies and break barriers to personal, corporate and national transformation.
Elkanah OLUYORI's social media handle:
Facebook
Twitter
Linked