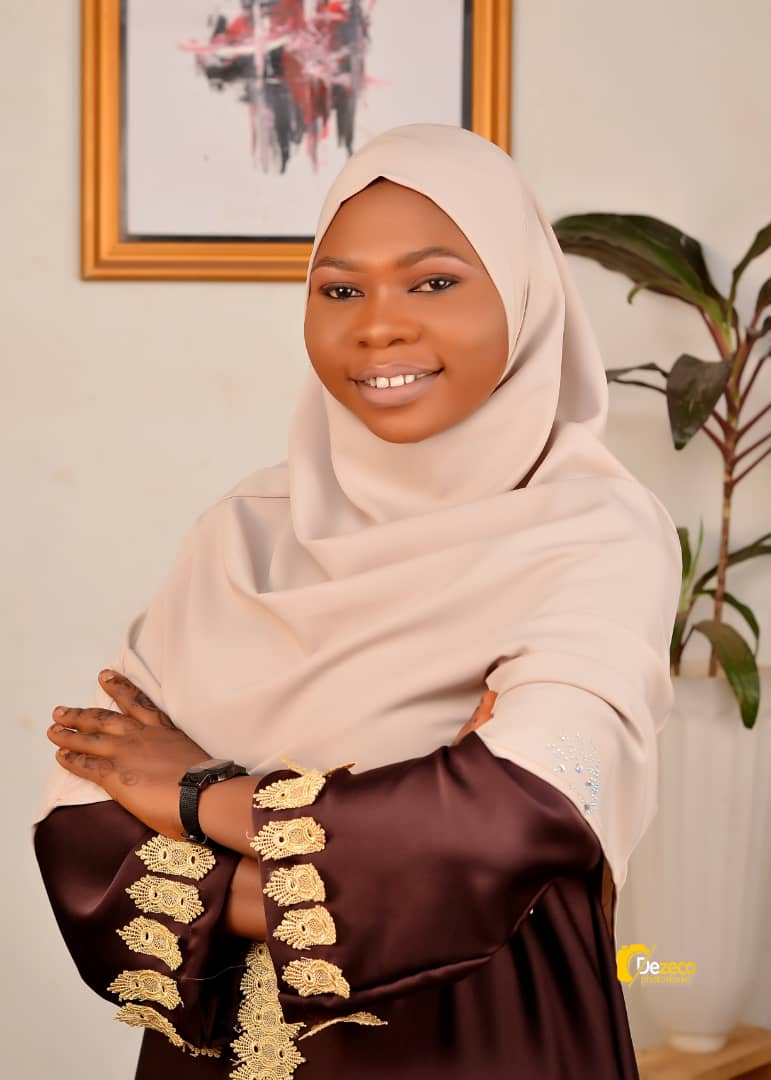 Barakat ADEJUMO
Co-founder, PeaceBox Nigeria
Previous Class Facilitated:
Class
Facilitating Present Class:
Yes
Barakat Adejumo is an educator with over 5 years of experience in impacting knowledge, cum advocate for quality education, a conserved environment, peaceful coexistence, true leadership, and poverty eradication.
Asides from being an educator, she happens to be a serial volunteer, graphic designer, content creator, public speaker, podcaster, relationship & lifestyle coach, and the author of a book titled; "The hope of singles", She's the CEO of Àjoké Onígò, and the Anchor of ÀWÙJỌ WA (Radio Show)
She's the co-founder, PeaceBox Nigeria, Founder of Atunto Foundation, and currently serving as the Deputy State Coordinator, YALI Network, Kwara has volunteered as one of the 2021 Global Youth Ambassadors, Literacy for African child Ambassadors (Laced Africa), 2021, Ambassadors of Initiative for Sound Education, Relationships, and Health (ISERH), 2020, Ambassadors for World Literacy Foundation Fellowship, 2021.
She's a trained change agent, alumnae cum certified SDGs Ambassador of MOGI Global Leadership school, and certified beneficiary of Jobberman Soft skills training.
She is also a winner of multiple awards. such as; the Volunteer Of The Year Award (YaliKwara), Most Impactful Young Leader Award, (Yali North Central Region), The Face of Cohort Award, Outstanding Speaker Award, Best Book Project Award, Best Video Project Award, Captain Leadership Honour for Nigeria from the prestigious MOGI Global Leadership School, amongst others.
Barakat ADEJUMO's social media handle:
Facebook
Twitter
Linked