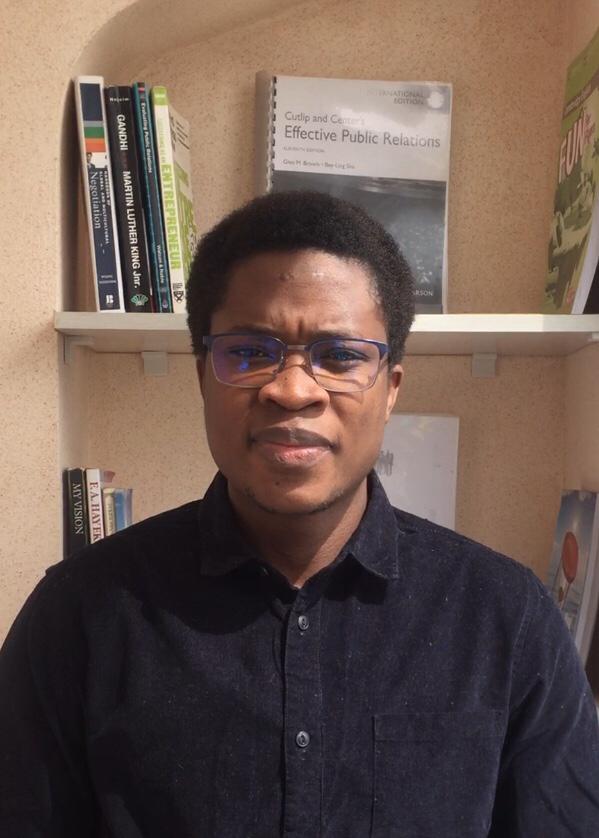 MUSTAPHA MUHAMMED JAMIU
CEO, Communication And Innovation Networking (COIN) Consults
Previous Class Facilitated:
Class 7, 8, 9
Facilitating Present Class:
Yes
Mustapha is an International Communication Expert, a PhD researcher, an Assistant Professor of Informational Technologies in Journalism, a coordinator of the Center for Information Pollution at the RUDN University of Russia. He is the CEO of Communication and Innovation Networking (COIN) Consults; a convener of the African Media Guide in combatting information pollution; and Cofounder/coordinator of the Center for Research on Development of African Media, Governance and Society. Mustapha holds a Bachelor's of Art in Development Communication from the African University College of Communications, Ghana; and a Master's of Art in International Public Relations from the National University of Science and Technologies (NUST MISiS), Russian Federation.
Mustapha's ongoing research is on 'Information Disorder and African Democracy'.
Research interest: misinformation, disinformation, propaganda, media literacy, democracy, and populism.
MUSTAPHA MUHAMMED JAMIU's social media handle:
Facebook
Twitter
Linked