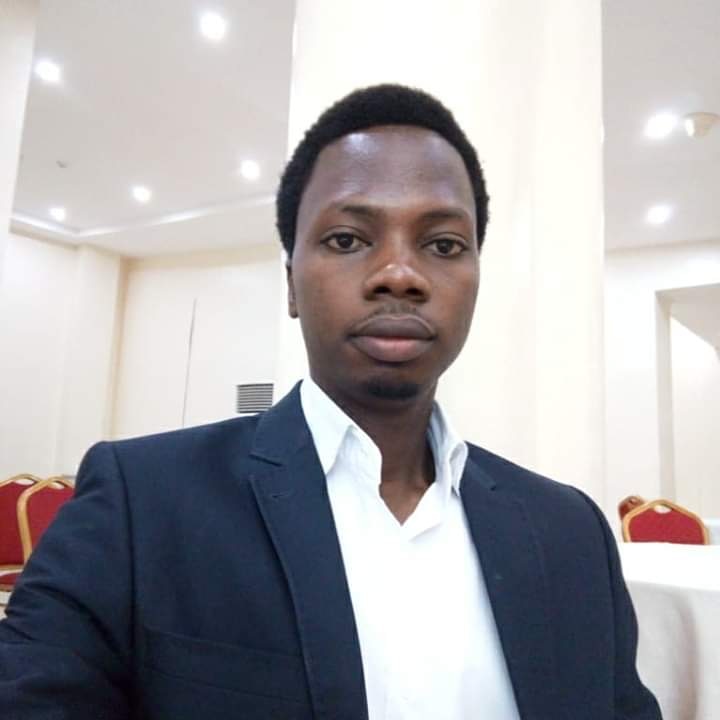 Samson Femi AGBEROTIMI
Head, Clinical Unit At Prime Psychological Services And Consulting
Previous Class Facilitated:
Class 2, 3, 4, 5
Facilitating Present Class:
Yes
As a clinical psychologist and researcher, Dr Agberotimi focuses on lifestyle diseases and drug addiction with special interest in psychosocial factors influencing mental health of adolescents and youth. Dr Agberotimi's interest in mental health of young persons was a contributing factor to his relationship with the ISERH as a facilitator of "making a career out of a given course", "drug addiction and your future", and "depression and suicide prevention" classes on the ISERH online Undergraduate Studies.
Dr. Agberotimi trained as a clinical psychologist in Nigeria. He earned his first degree in psychology with a first class honours from the Obafemi Awolowo University, Ile-Ife, Nigeria in 2009 and proceeded to the University of Ibadan, Ibadan, Nigeria where he was awarded master of science and doctor of philosophy in clinical psychology in 2014 and 2018 respectively. He is presently a postdoctoral research fellow in lifestyle diseases at the North West University, South Africa.
He has four years work experience as a clinical psychologist with the Lautech Teaching Hospital Ogbomoso, Oyo state. He also worked as a clinical psychologist/drug addiction specialist with the Drug Rehabilitation Unit of Bowen University Teaching Hospital Ogbomoso Oyo state between July 2014 and June 2017. He is the Head, Clinical Unit at Prime Psychological Services and Consulting, Nigeria. He also consults for other health institutions on mental health issues, and occasionally features on radio and television programmes as well as national dailies on issues relating to mental health and wellbeing of the general populace. Dr Agberotimi has vast experience in assessment of substance use disorder, personality and other psychological functioning, as well as treatment and management of mental health challenges. He is highly perspective, enthusiastic, and pleasant to work with.
Dr Agberotimi collaborates with diverse group of colleagues across the University and Health facilities to conduct mental health and general wellbeing research. His research activities have led to publications of several quality articles in reputable academic journals. At a personal level away from his academic and professional career, Dr Agberotimi's character and attitude are admirable. He has great interpersonal relationship skills. He is a great listener and very approachable. He loves to play board games, table tennis and ride bicycle.
Samson Femi AGBEROTIMI's social media handle:
Facebook
Twitter
Linked